Veterans Day 2021 - A few more that speak to our motto: A Small City with a Big Heart. Thank you for your service, Veterans!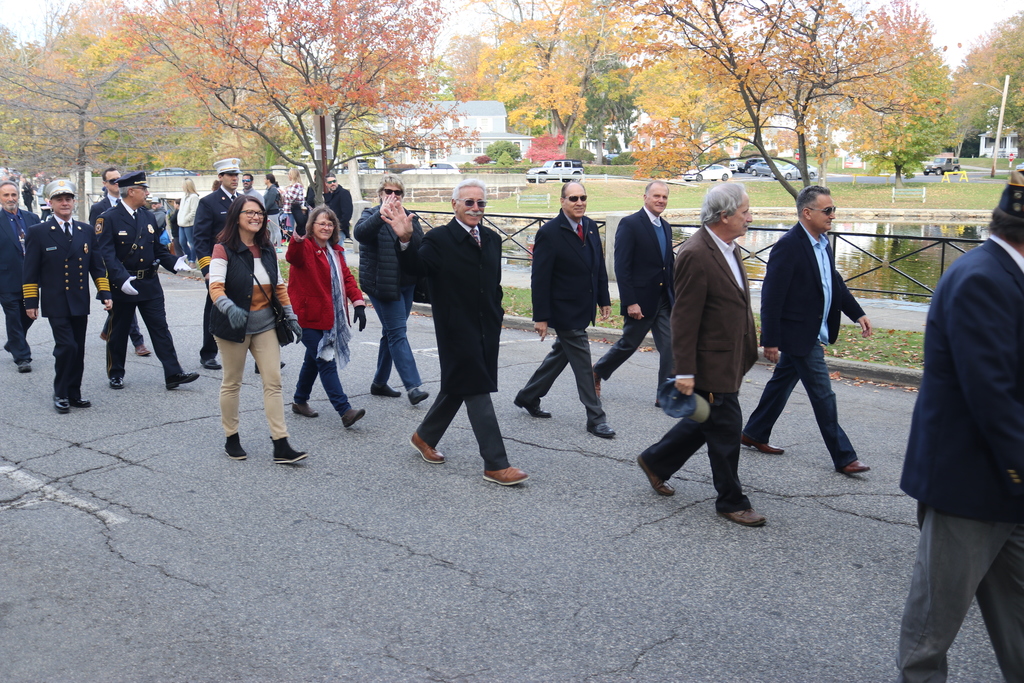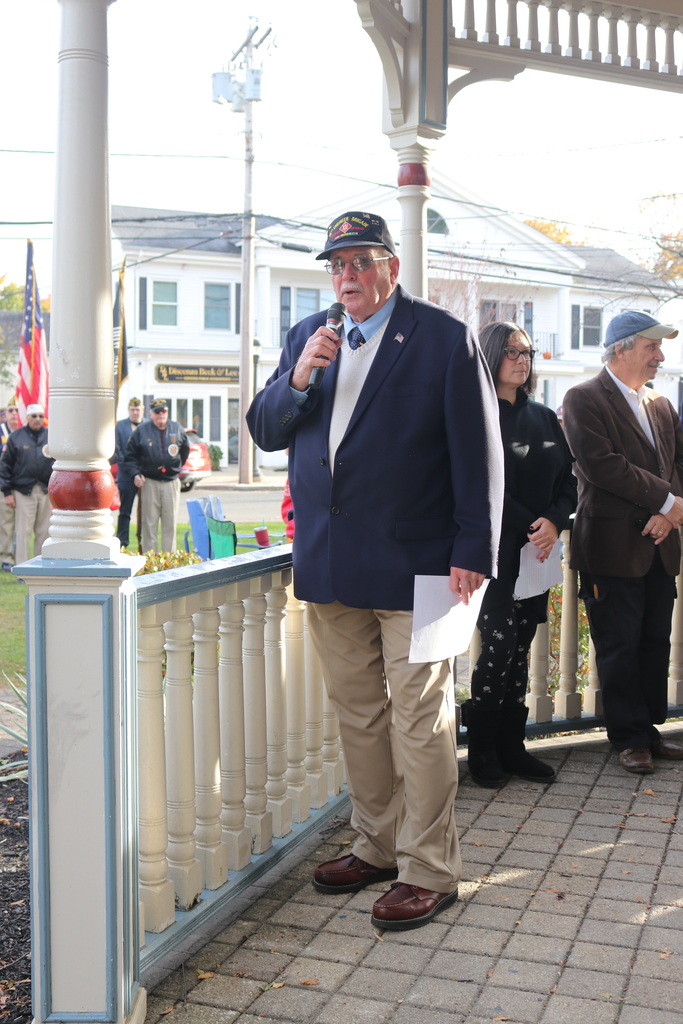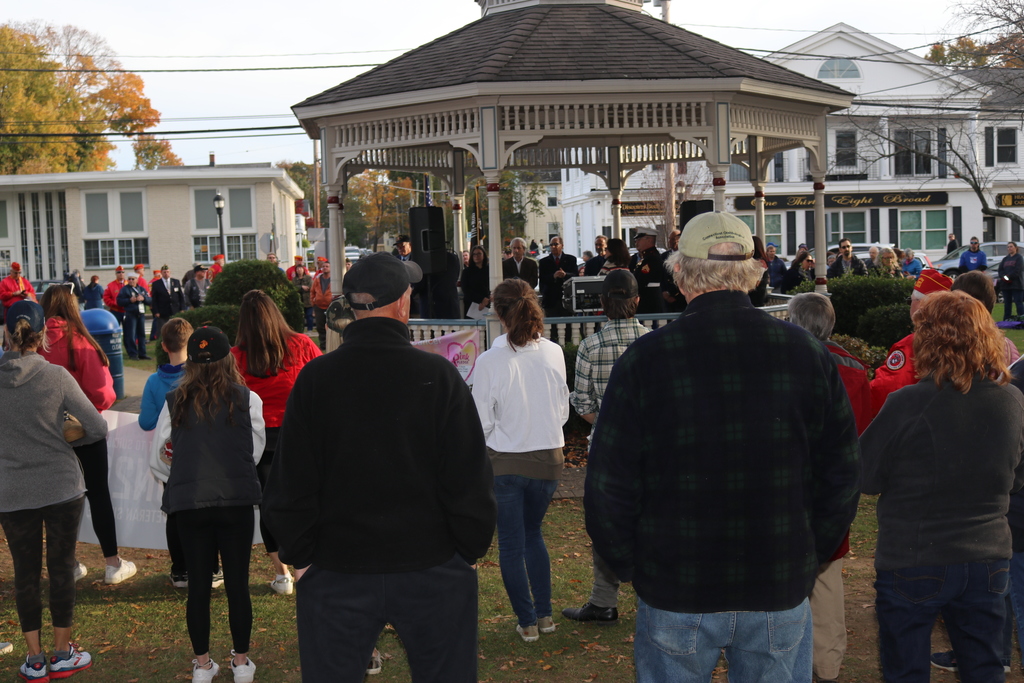 Veterans Day 2021: A beautiful day for a special celebration. Here's what makes our community so wonderful.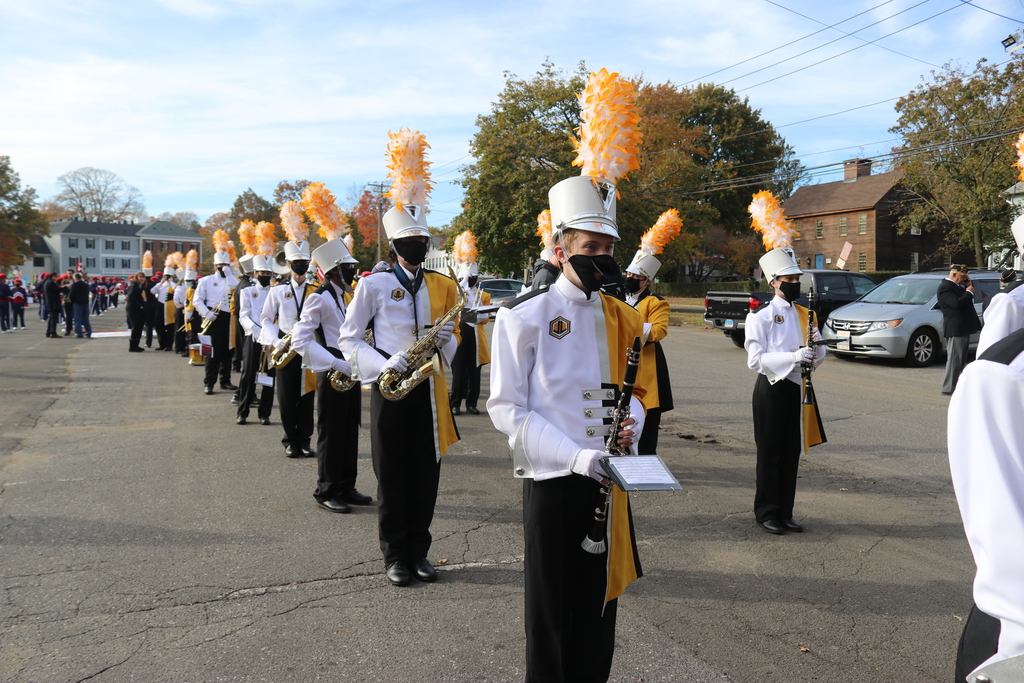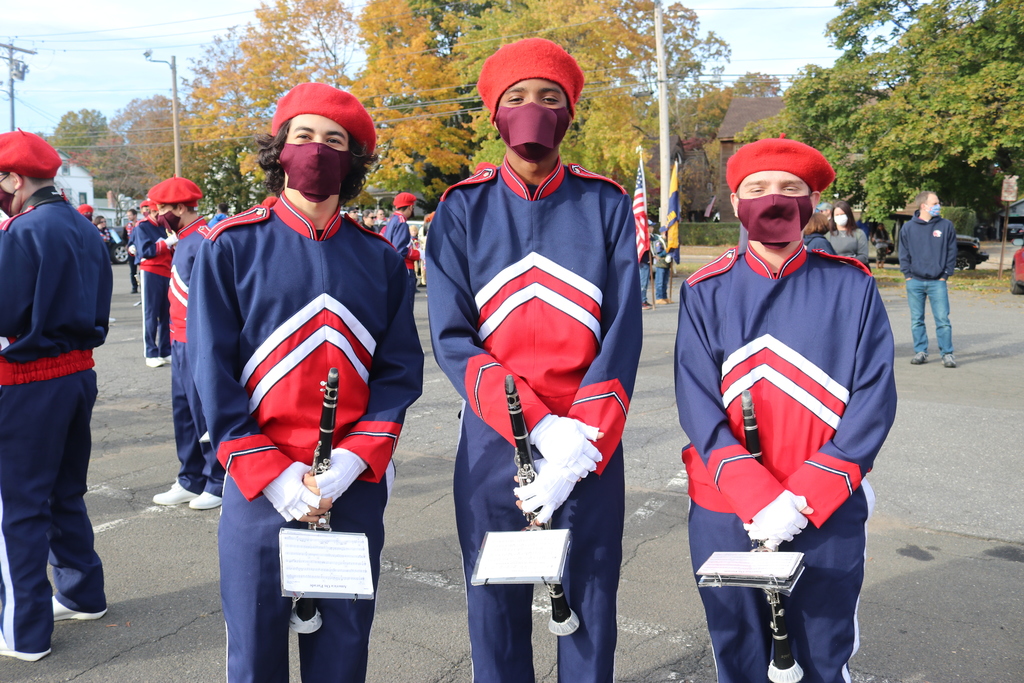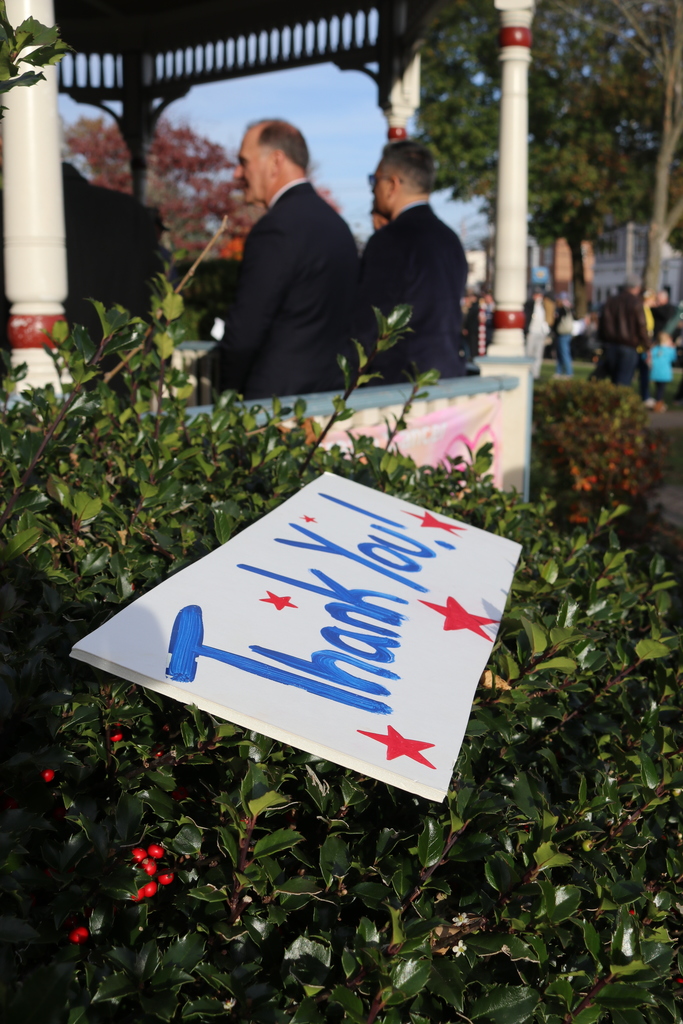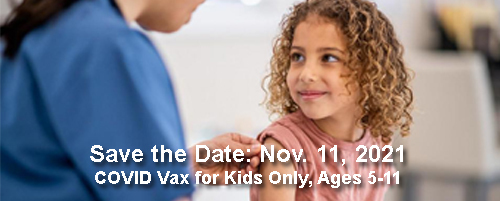 Professional development continued ... this group was learning about the stars, the planets, and the constellations in our re-engineered planetarium at Foran. More to come on this wonderful upgrade for our district. Stay tuned!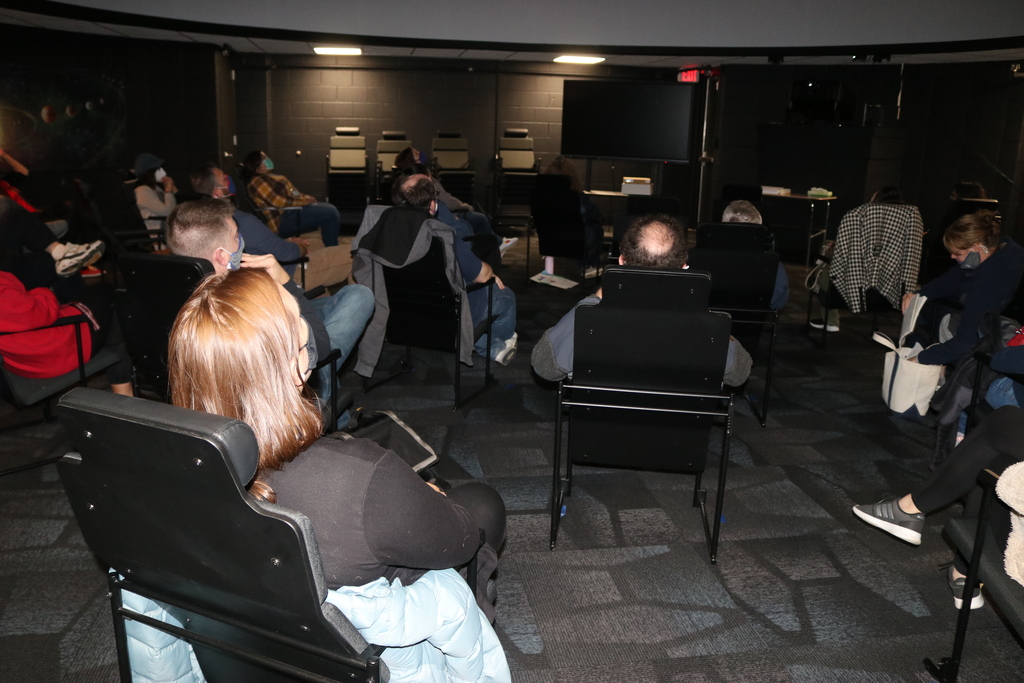 While students are off for Election Day, our teachers dig deep into collaboration and professional learning. This team of science educators met at Jonathan Law this morning for their work session. @MilfordSuper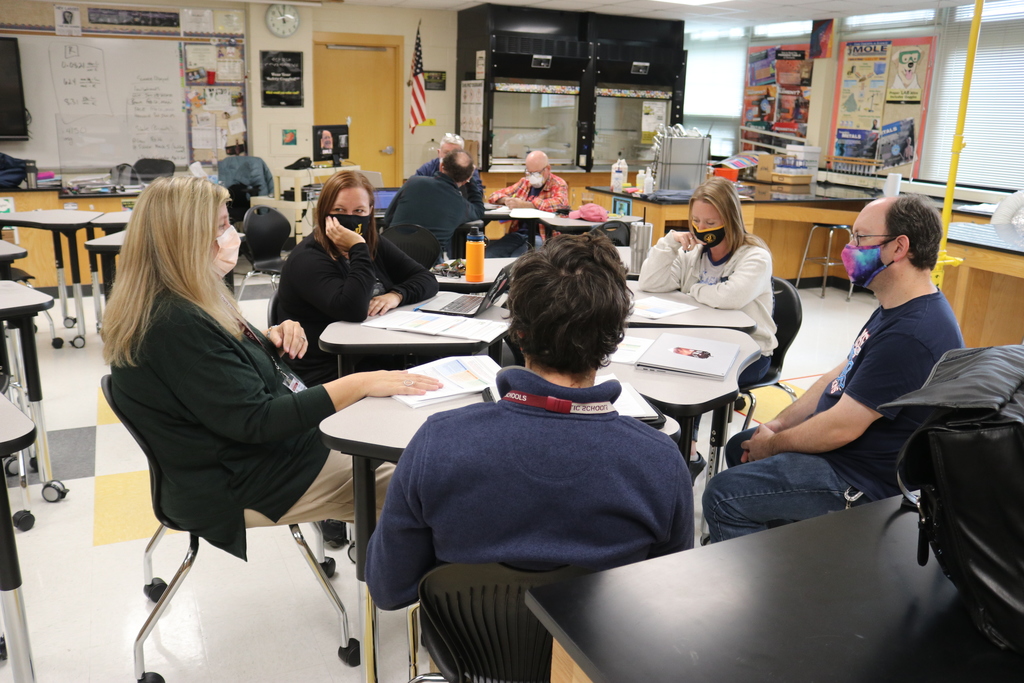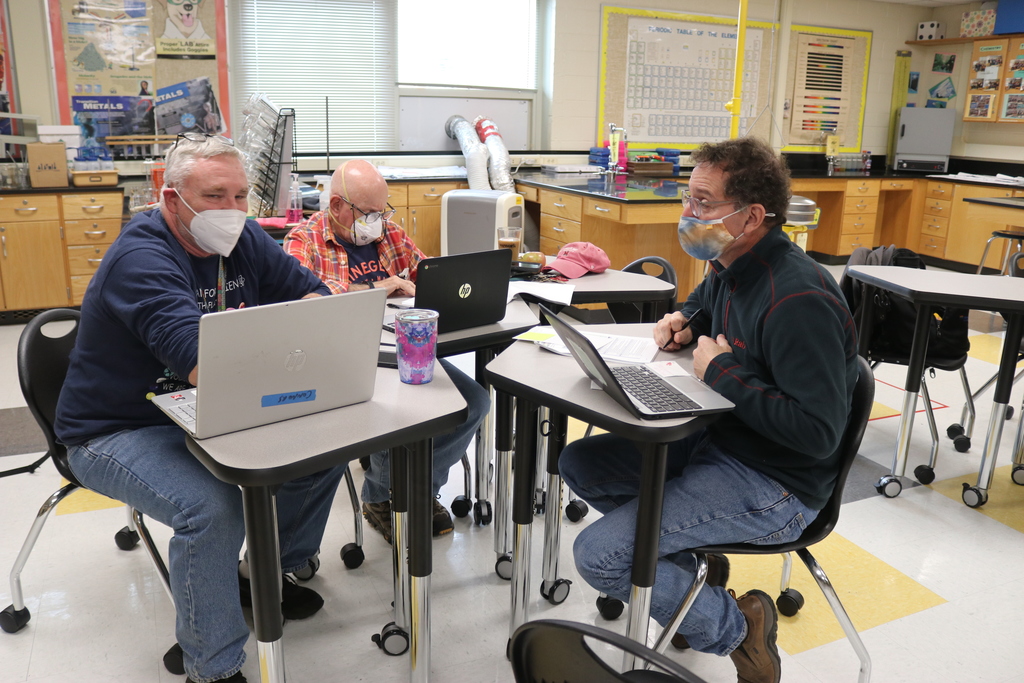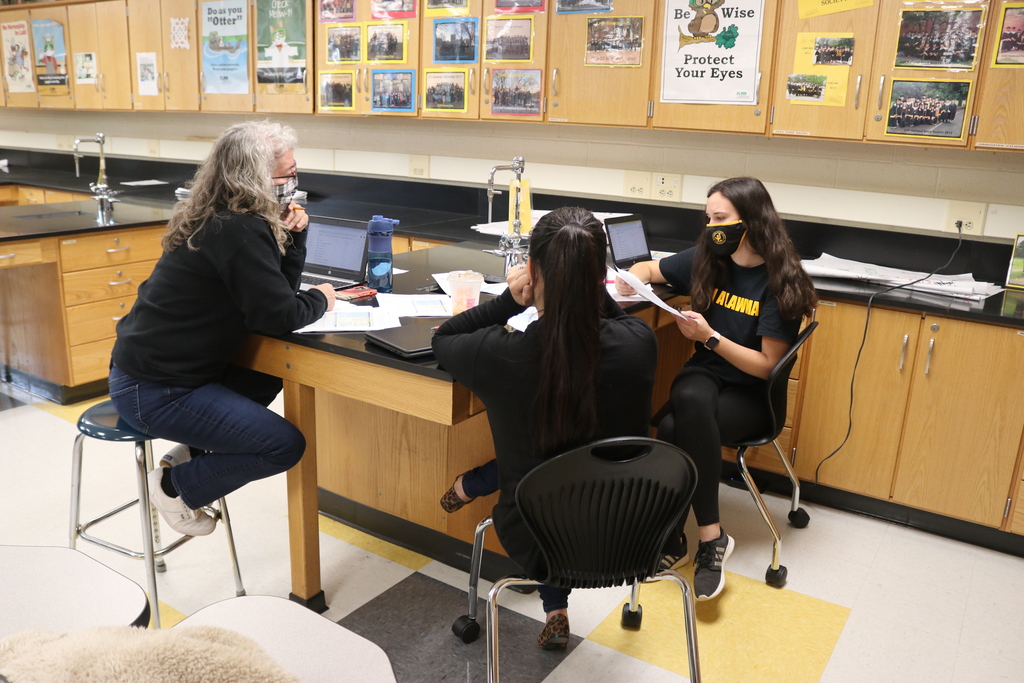 We are pleased to present the November 2021 installment of the MILFORD SUPER NEWS! This month we are featuring INTENTIONAL PLAY -- aka 'Purposeful Play.' Wait 'til you see the magnificent work that is going on with our youngest of learners!
https://youtu.be/c20YB6_XkQg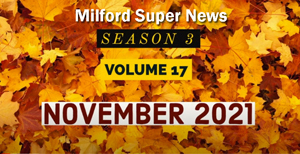 Last night's event was so good -- we feel the need to share a few more pics. They were rock stars! Enjoy.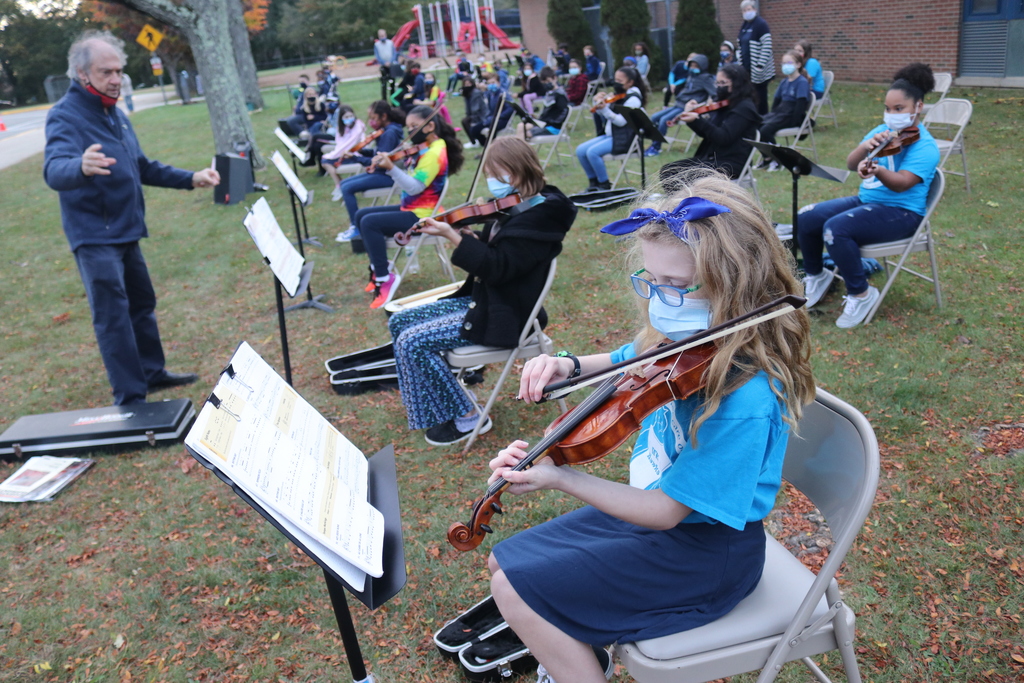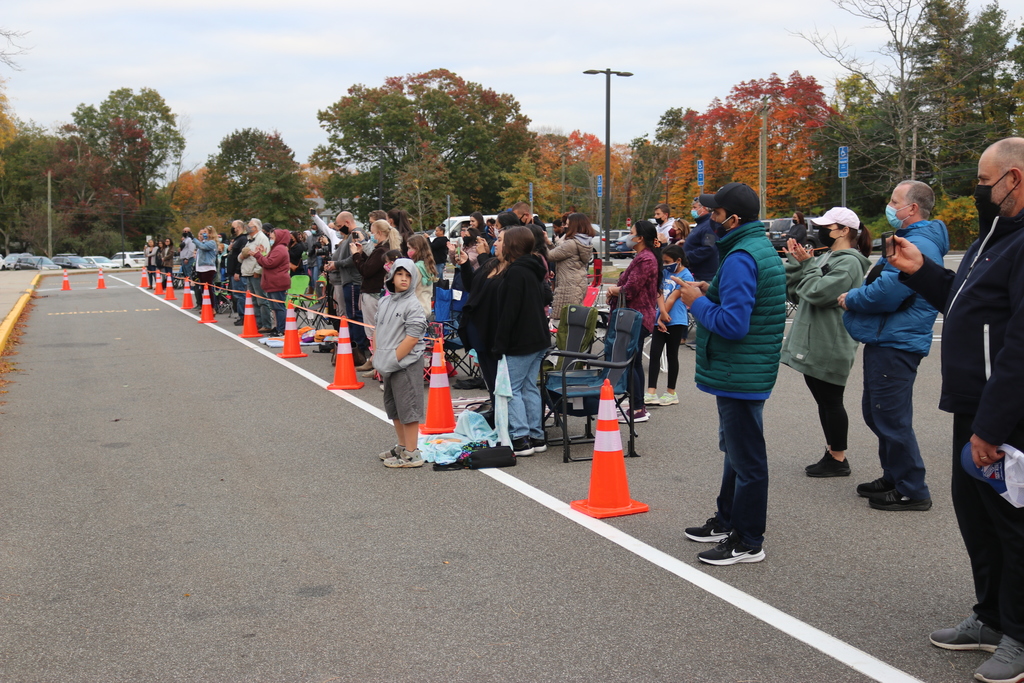 Students at JFK performed in front of an audience for the very first time last night at their 'Music Night' - one of many being held across the district at each of our schools. As you can see, it was wonderful to celebrate our kids - and enjoy the stylings of Hot Cross Buns!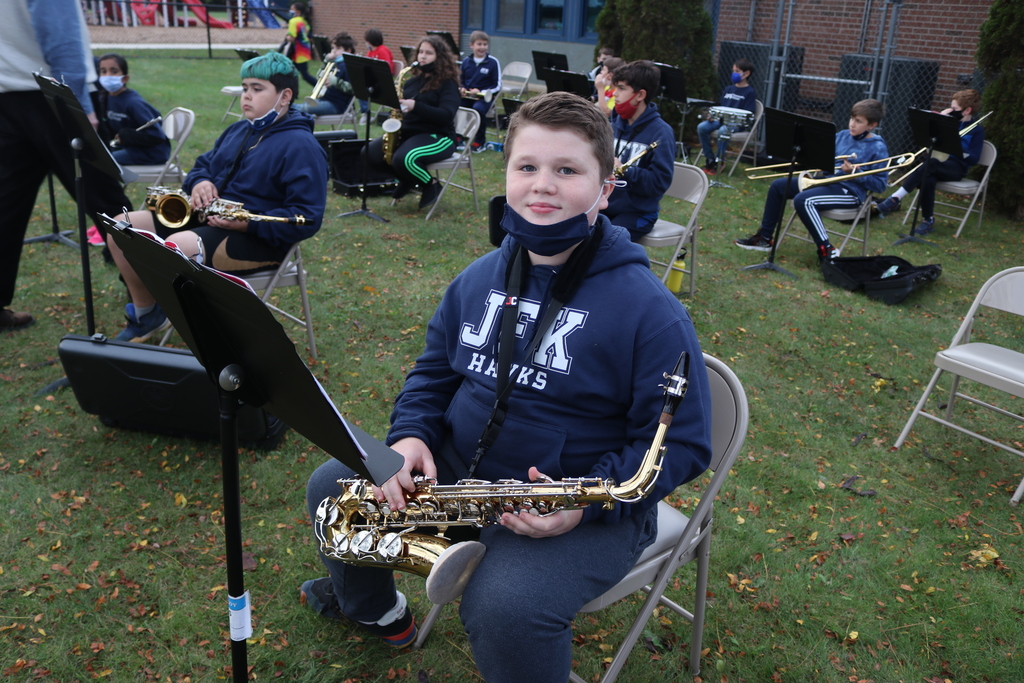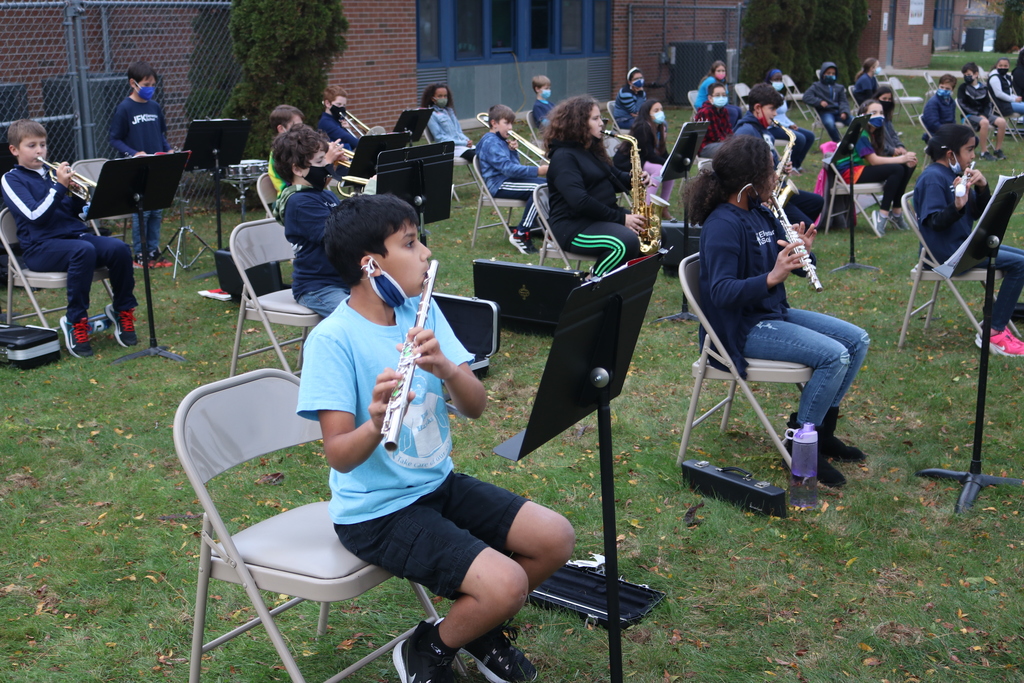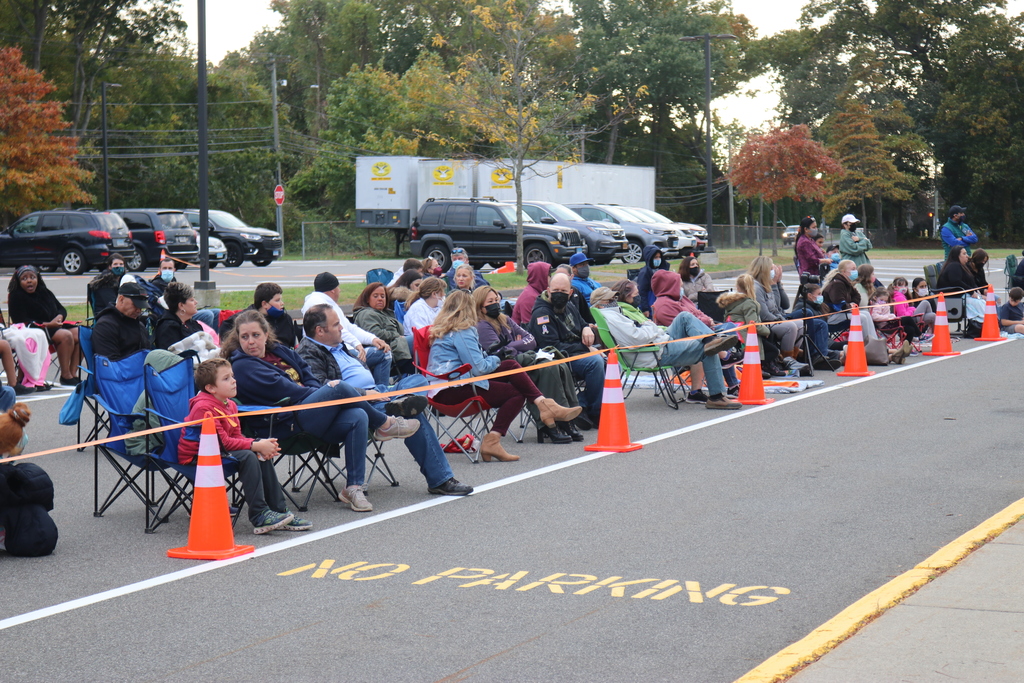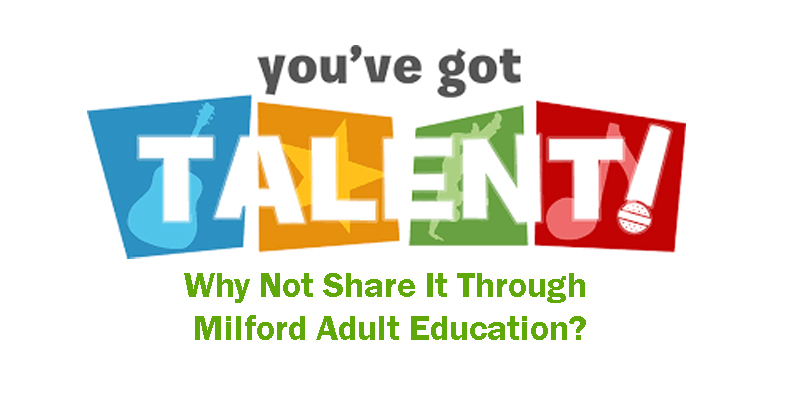 ATTENTION - Due to the severe weather forecast, all activities at the Milford Public Schools will be cancelled as of 6:00 p.m. today (10/26). Please stay safe.

A huge THANK YOU goes to the Parsons Perks team for their beautiful donation of $1,000 to the United Way of Milford during our pledge campaign. Their gift is made from the profits generated from their coffee & snacks stand at Parsons. Incredible - and thank you! @MilfordSuper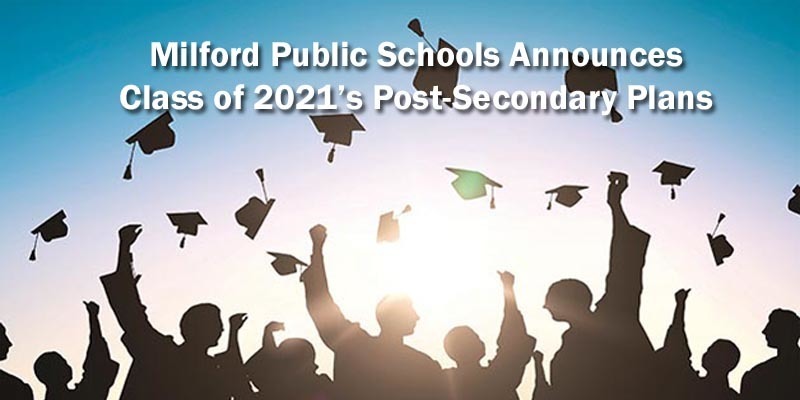 To the innocent observer, you might see kids playing with blocks. Actually, these CPM students are engaged in Purposeful Play. The assignment? "What do you need to build a strong structure?" The words 'foundation' and 'sturdy' came into play. Amazing. @MilfordSuper @MrsWhitCPM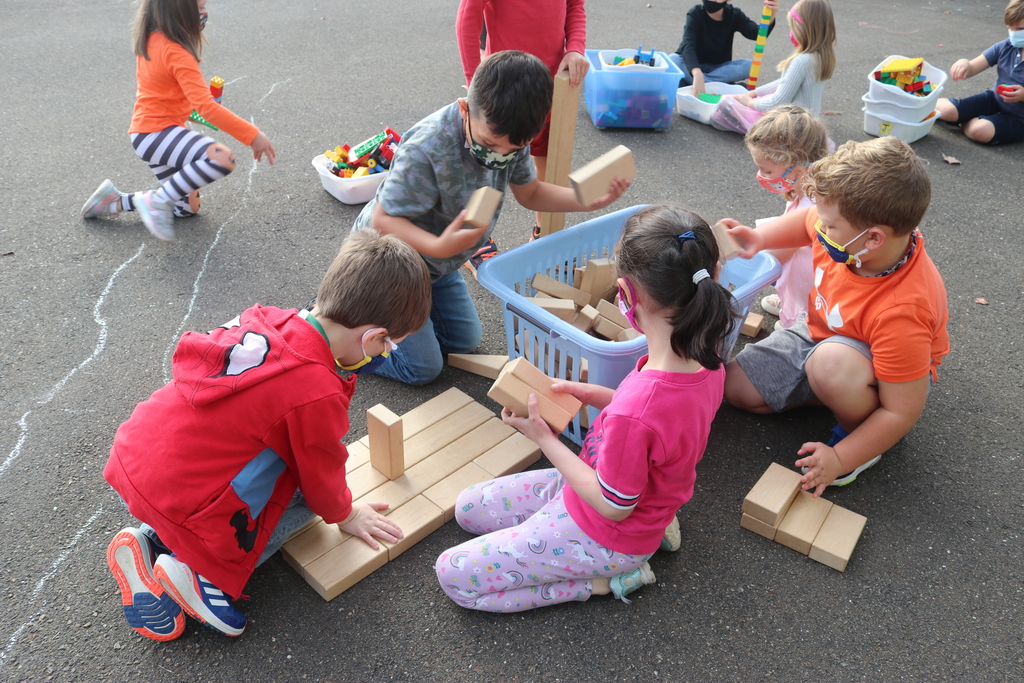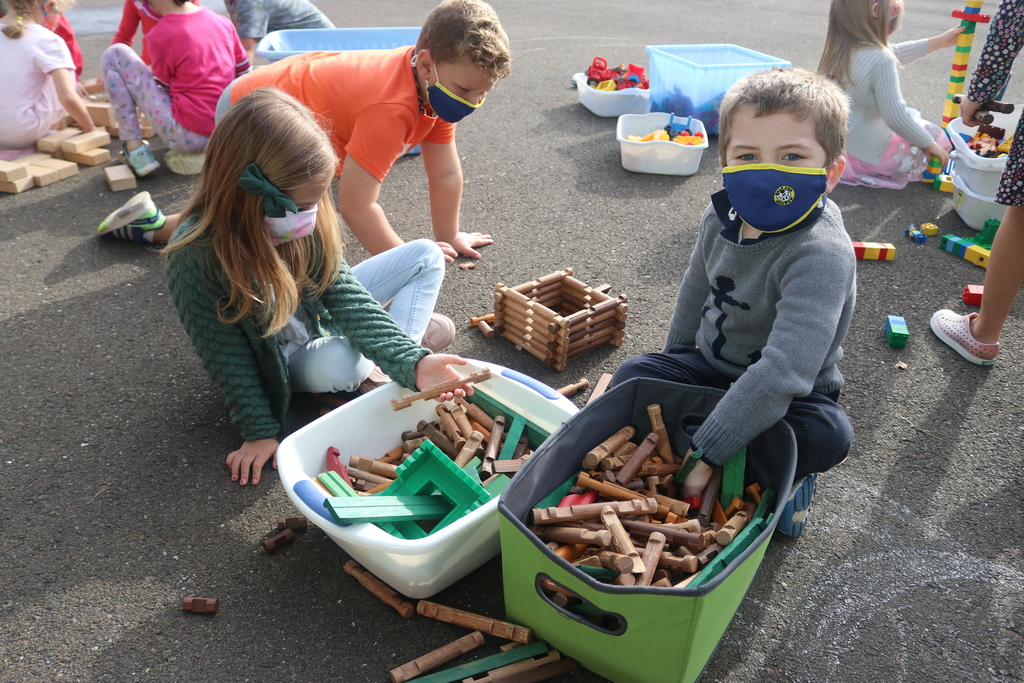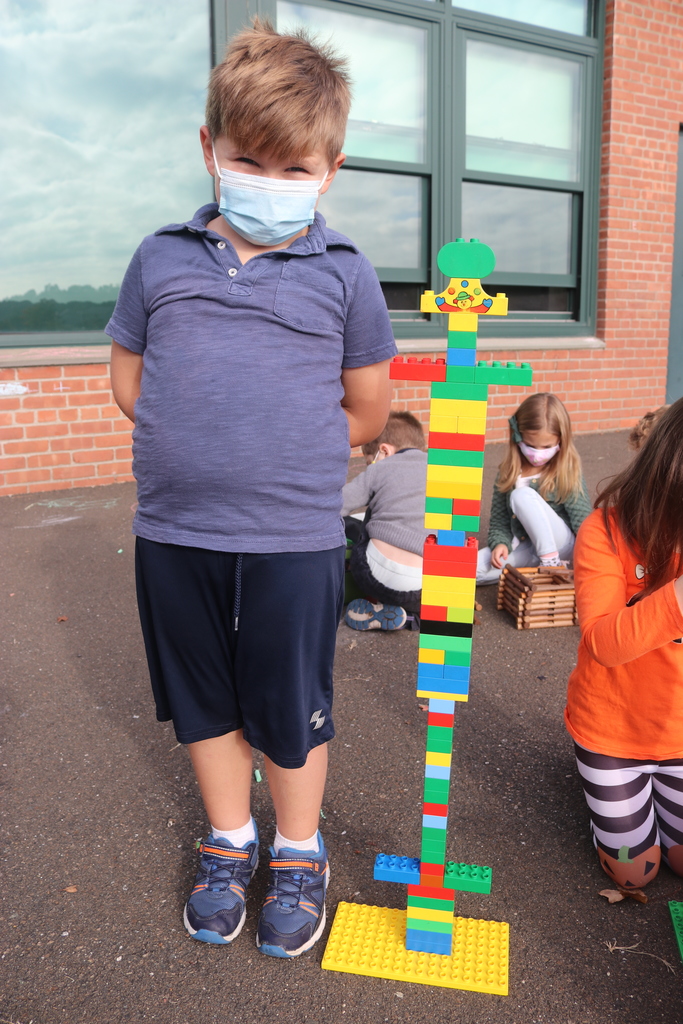 Congratulations to Dena Kelly who has been named the new asst. principal at Foran High School. Ms. Kelly comes to us from Bunnell High School where she taught English/Journalism and was very active in all school/student activities. Welcome to Foran! @MilfordSuper @MrBLionPride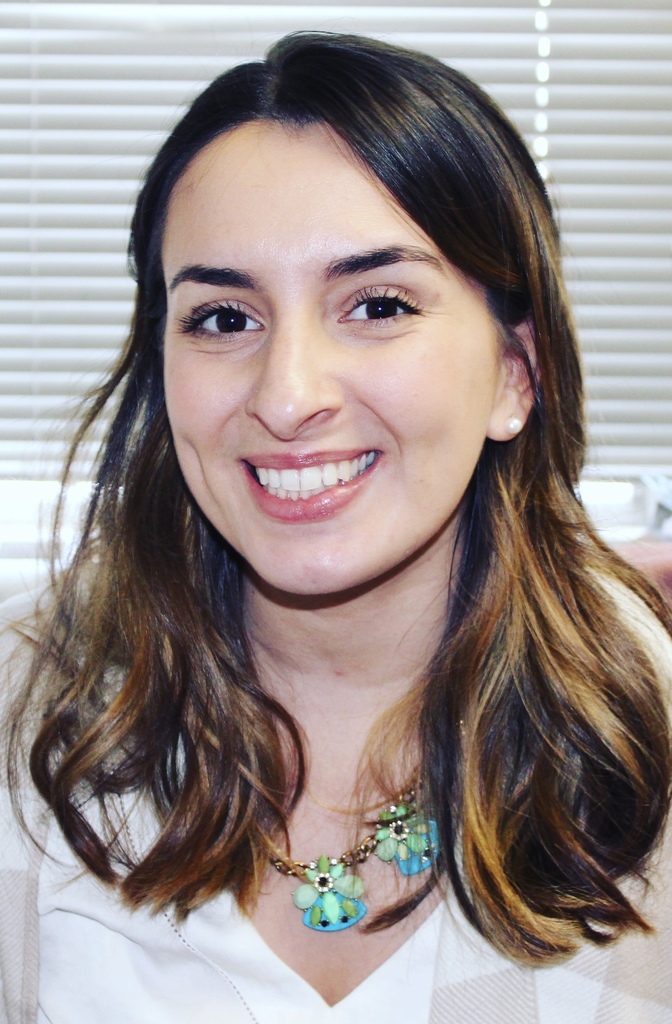 Guess what? The Milford Super News video series is back -- and to kick things off, we're going to take a look at the world of SCIENCE in our schools. Click on the link to watch! @MilfordSuper
https://www.youtube.com/watch?v=Fb39Q0rgBfk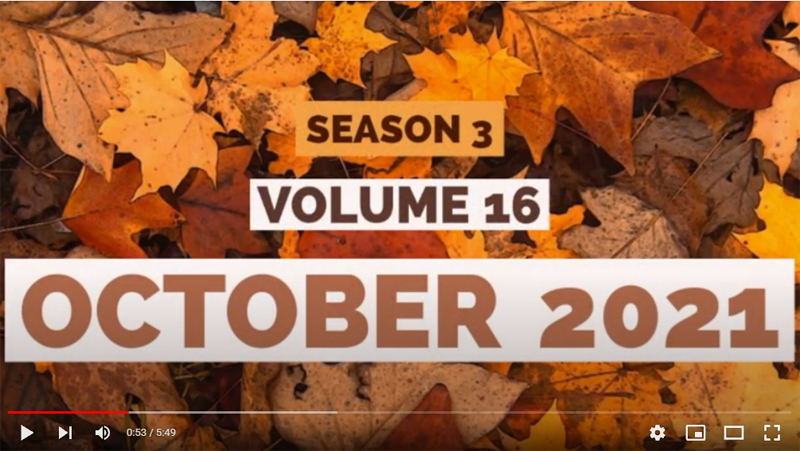 HQI – High Quality Instruction -- LIVE @ East Shore today. Student A describes a shape to Student B, who draws the shape on graph paper. Communication is key here, driving home the concept of precise language, for students AND teachers. @MilfordSuper @MrsCEastShore

What would your 'Dream School' look like? What would it include? Students at East Shore Middle School were tasked to come up with the perfect design. This one includes a food court and stores, as well as classroom areas and more. Very cool! @MilfordSuper @MrsCEastShore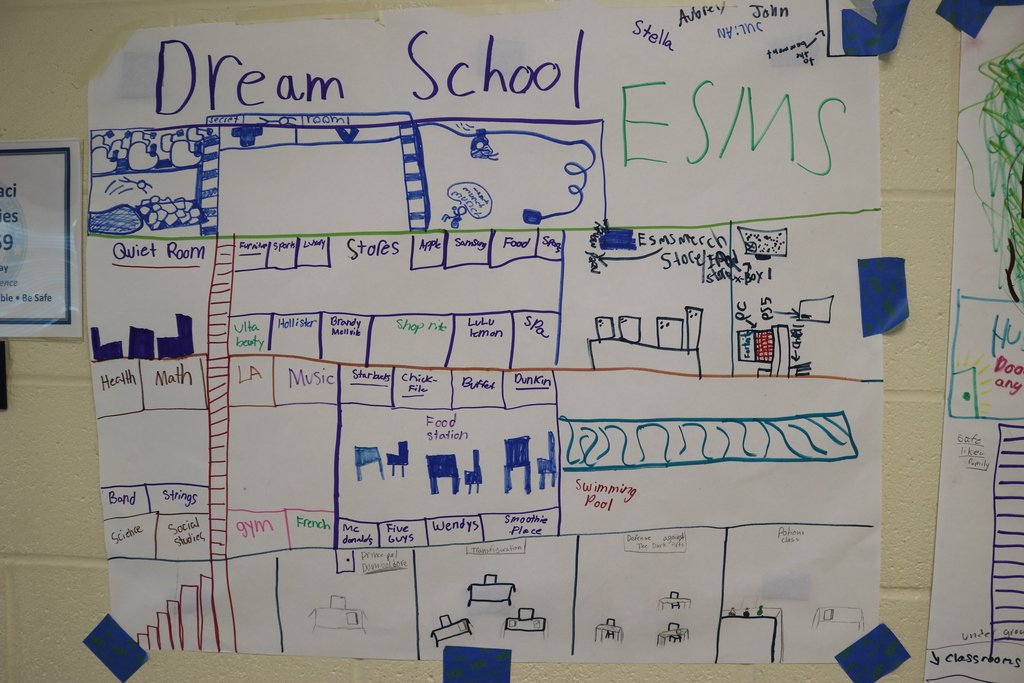 East Shore students become 'detectives' as they learn how to find clues in book jackets to determine the genre of the work: mystery, science fiction, fantasy, realistic fiction -- or something else. Great work, ESMS! @MilfordSuper @MrsCEastShore