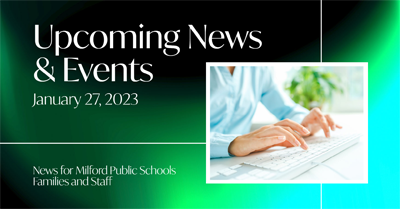 1/25: Professional Learning will end at 4:00 PM After-school child care will remain open until the last student leaves All athletic/after-school activities will close at 4:00 PM All evening activities after 4:00 PM are cancelled In-Person Adult Education classes are canceled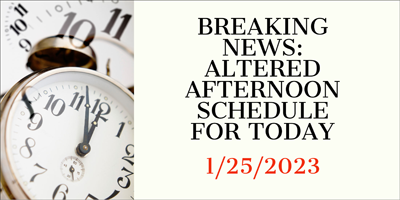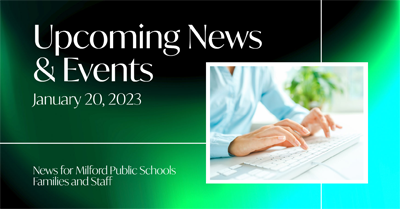 We hope you enjoy today's installment of Upcoming News & Events! Topics include Mid-Term Schedule, Next Year's Academic Calendar, BOE Budget process, Dr. Martin Luther King event, and Twitter/Instagram reminder. Have a great weekend!
https://www.milforded.org/article/962210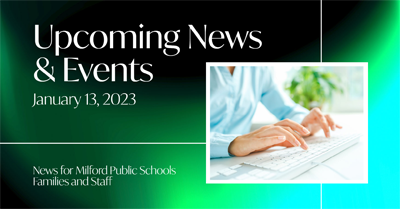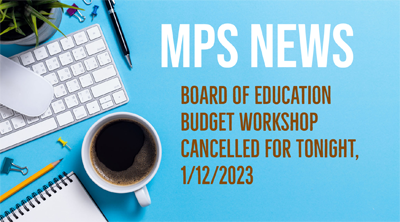 The faces of Milford Public Schools MODEL U.N. 2023. What an incredible display of diplomacy, negotiation, friendship, and expertise. We are so proud of you! Thanks for all of your work and dedication.


Students from Law and Foran work together as they engage in their Model U.N. work today at Parsons. Strategies, negotiations, and crisis simulations are going on simultaneously. Fascinating.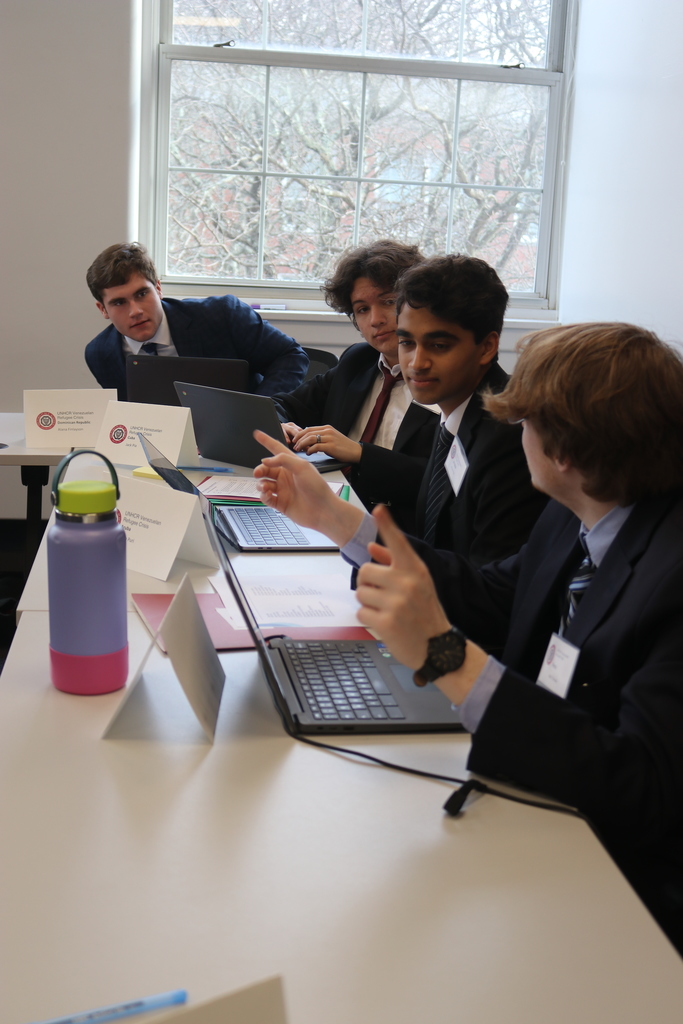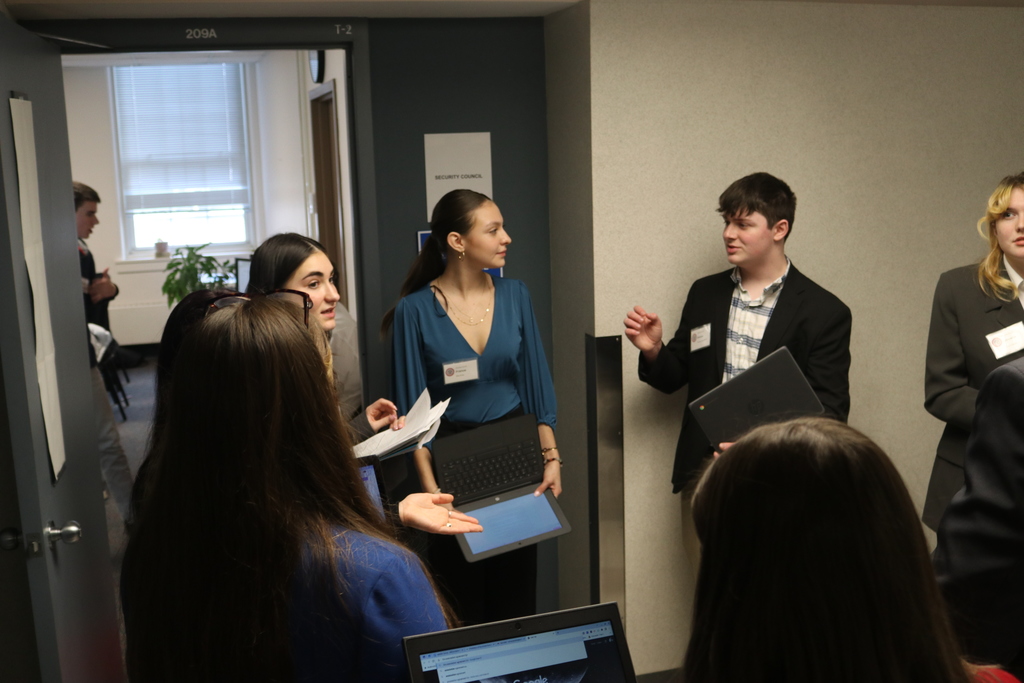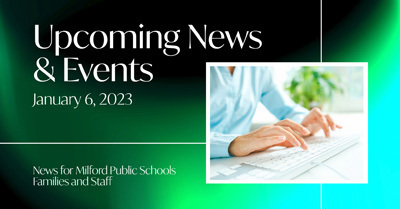 The Spring 2023 Adult Ed Course List Catalog has been released and the registration portal is now OPEN! As always, we hope to see you at one or more of our Adult Education classes in the Spring! Click the link to register:
https://www.milforded.org/article/949313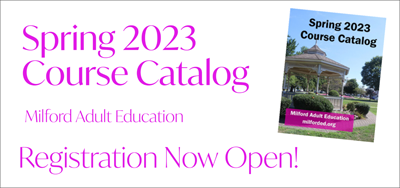 Happy New Year, Everyone -- we are happy to see you all again. Here's a quick letter from Dr. Cutaia -- with some warm wishes and some health reminders as we begin 2023. Have a great day!
https://www.milforded.org/article/948968

It's our last day in the office before the holiday break -- and we couldn't leave without sending out the latest Upcoming News & Events! Have a great holiday, all, and we'll see you again on January 3rd.
https://www.milforded.org/article/947343

REVISED POST! NEW LINK PROVIDED The Ready to Learn program applications now open for Fall 2023. This program is for children who turn 3, 4, or 5 on or before Jan. 1, 2024. Click below to get all the details and links to apply.
https://www.milforded.org/article/947098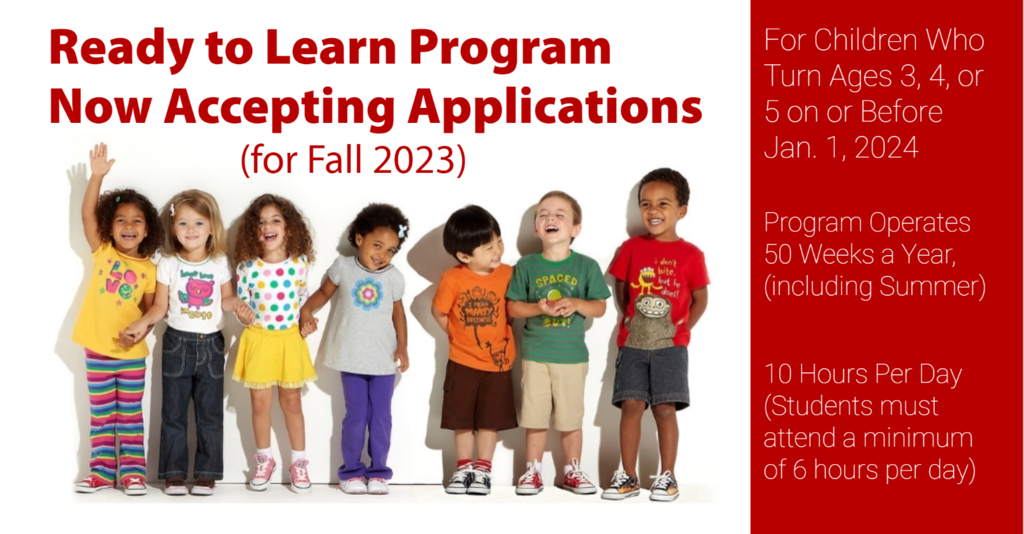 The last day for free meals for all students in the Milford Public Schools will be Friday, January 6, 2023. Beginning on Monday, January 9th, our district will return to serving meals for purchase. Please read the following for more:
https://www.milforded.org/article/946657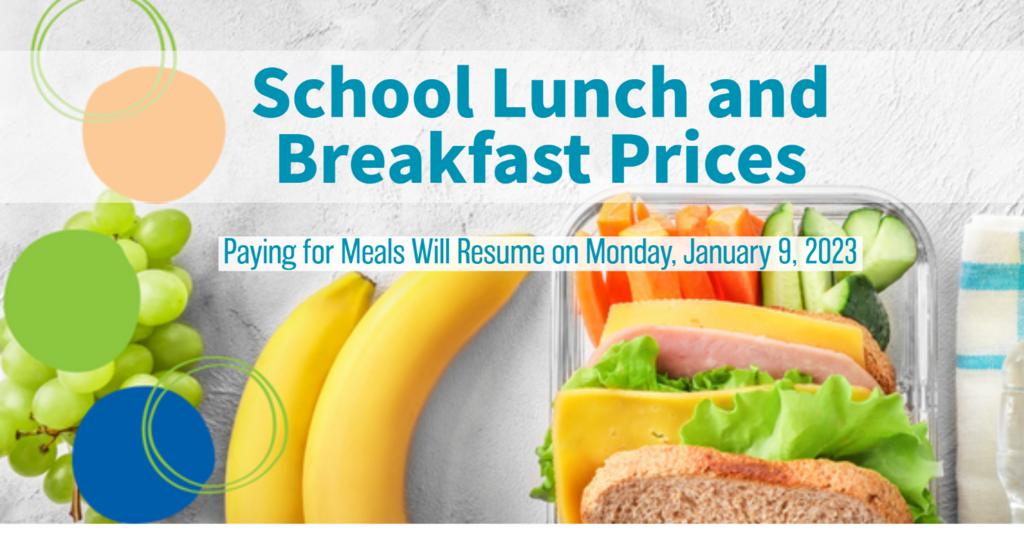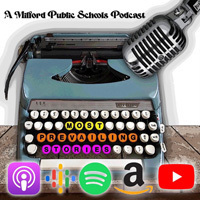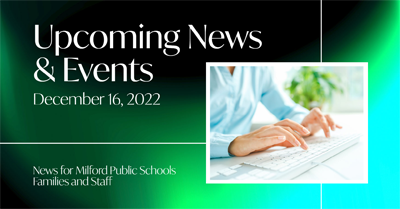 Thinking of Sandy Hook and the residents of Newtown -- today and every day. We are with you and will never forget. Stay strong.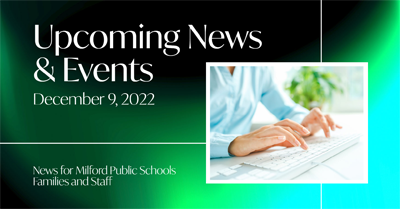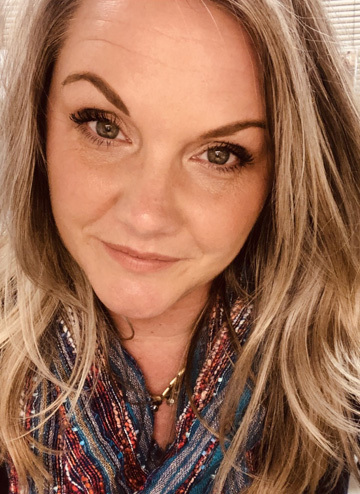 We could not be prouder of our Jonathan Law and Foran High Football teams. You have represented us beautifully - and we congratulate all of you for a job well done! Thank you!