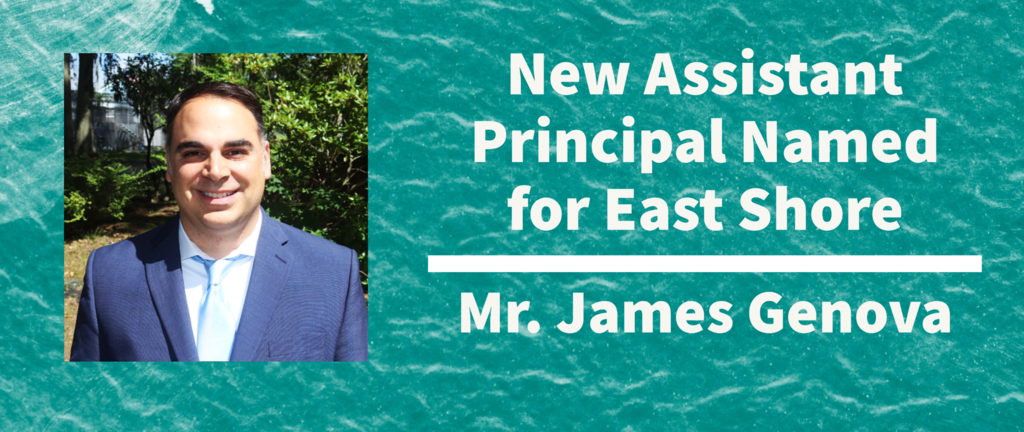 The City of Milford is pleased to announce an INVITATION TO BID for the Orchard Hills Elementary Parking Lot Improvement Project. Bids will be received by the City's Purchasing Agent until Wed., July 13, 2022 @ 3:00 PM. Click the link below for more.
https://5il.co/1ctnu

CONGRATULATIONS and lots of love -- from FAMILY! Best wishes and lots of love and luck to each of you! We will never forget you, Class of 2022!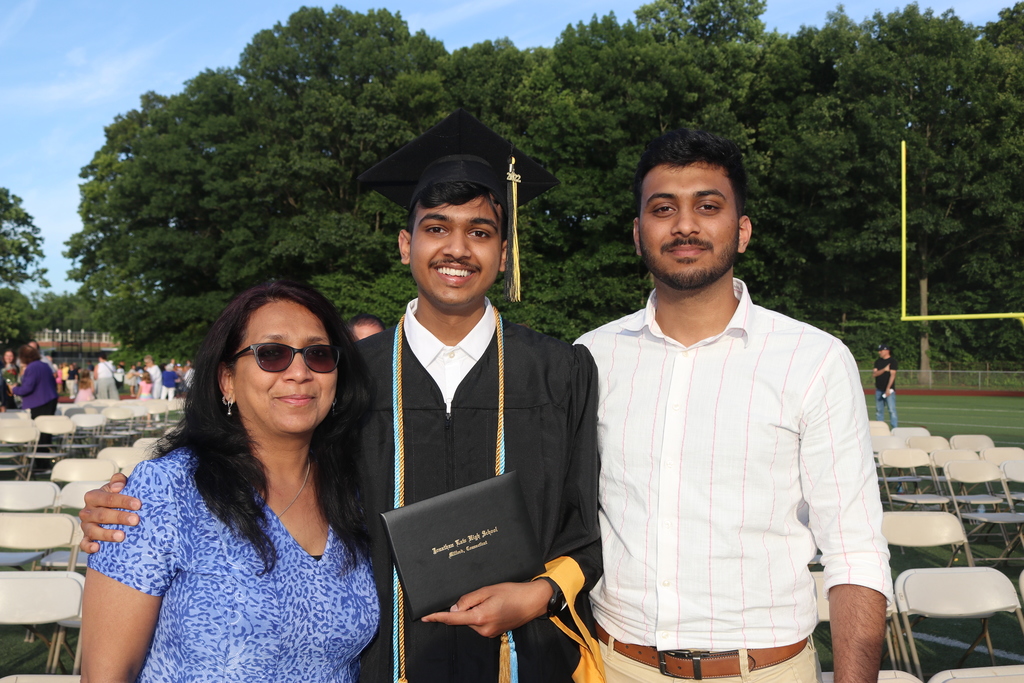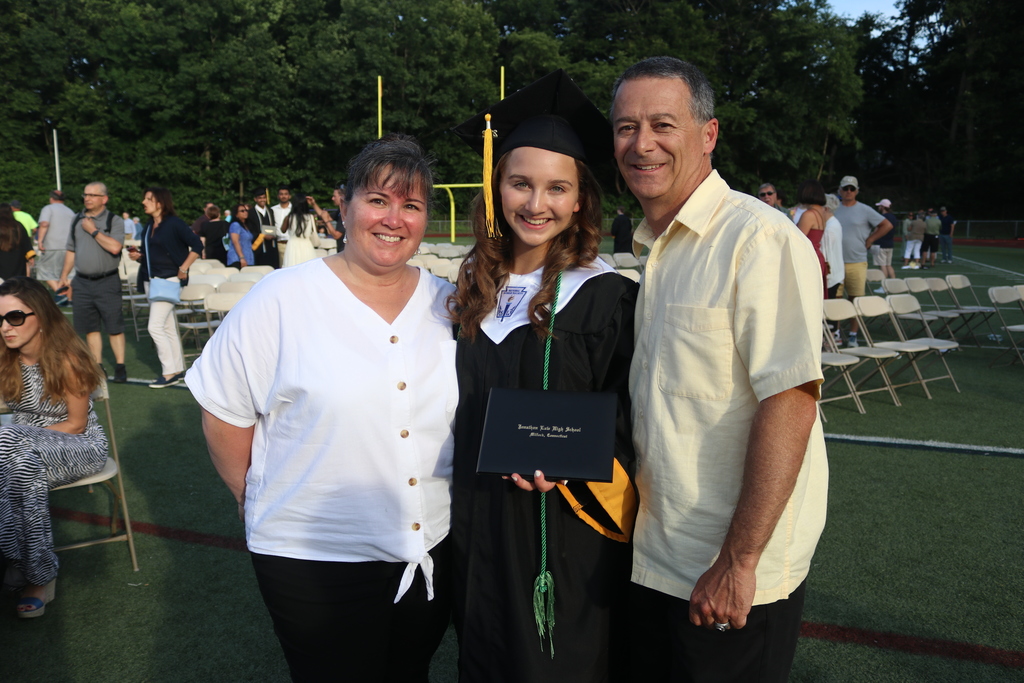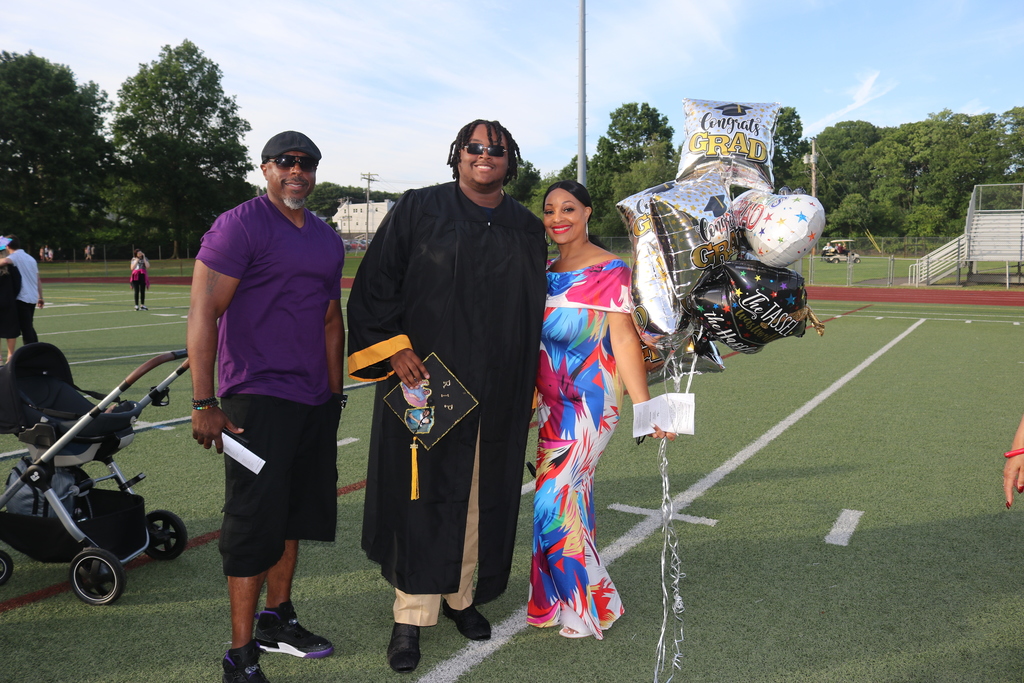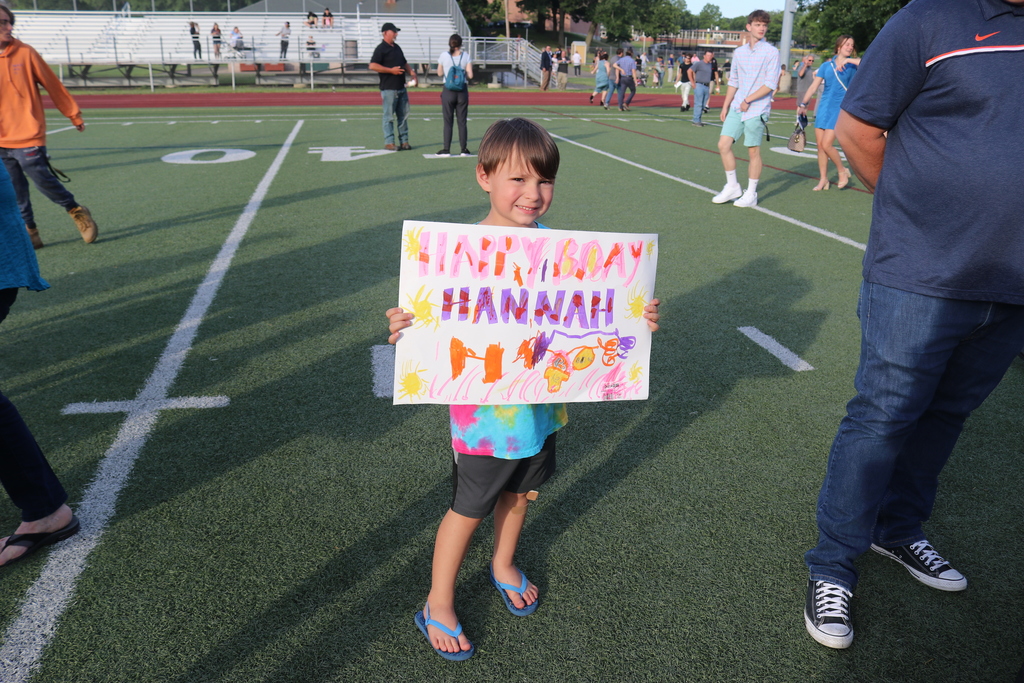 And now -- the journey continues! Congratulations, Class of 2022!! And remember, once a 'Lawman,' always a Lawman.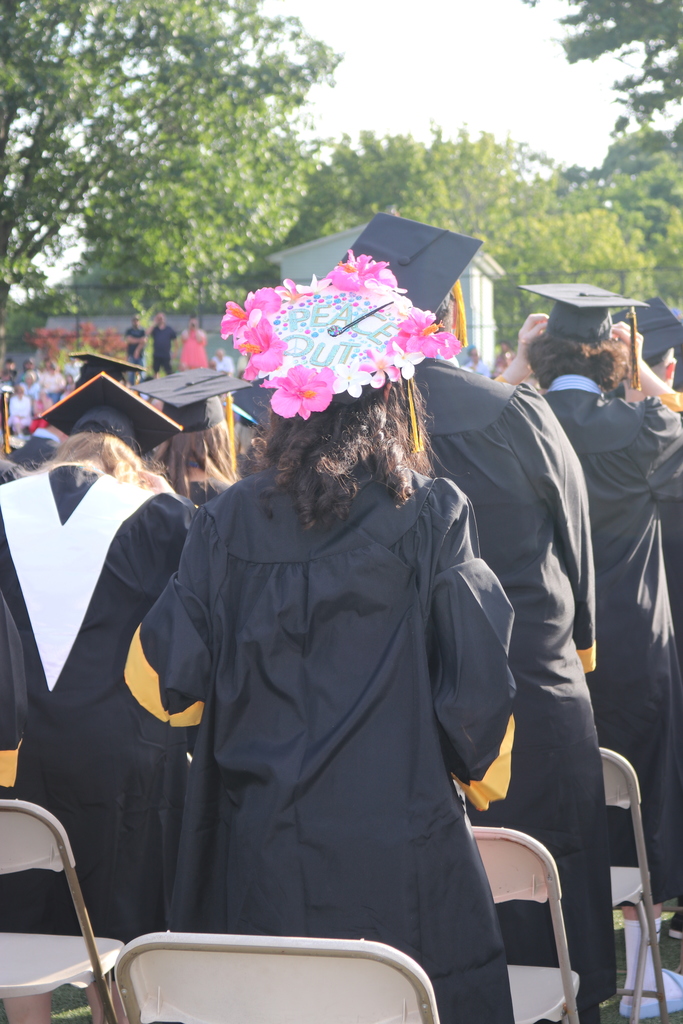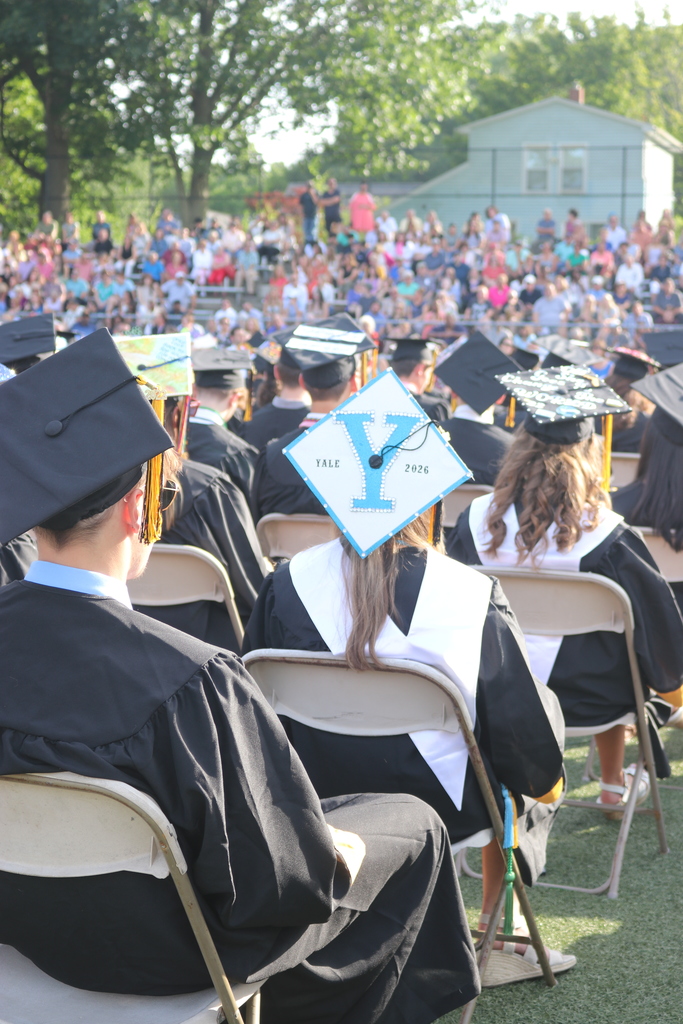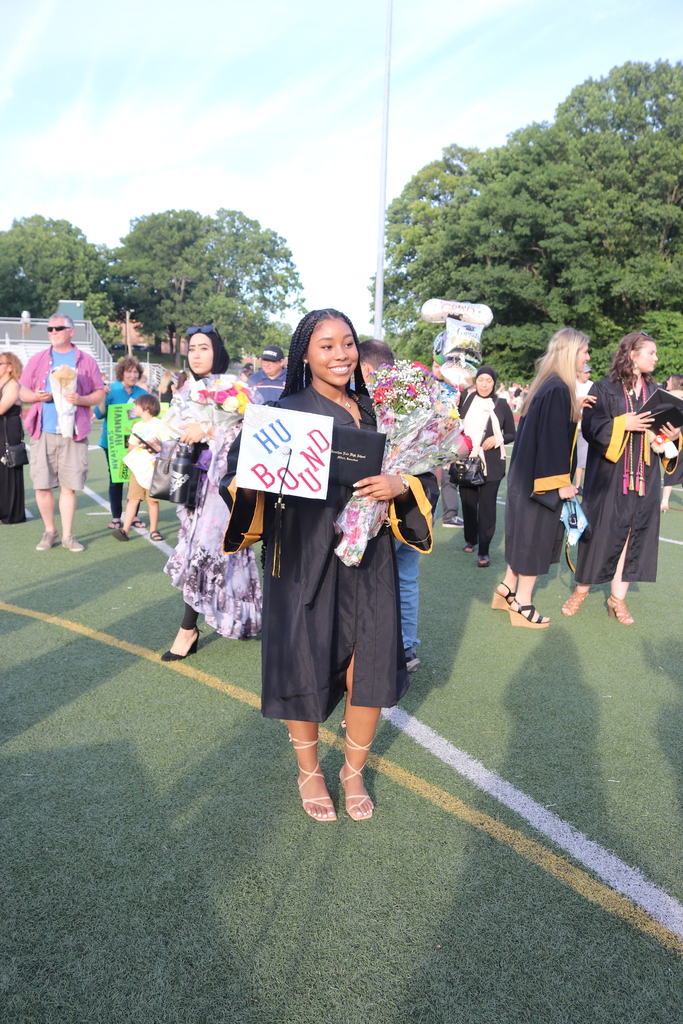 Students enjoyed the remarks of Salutatorian Eva Carroll and Valedictorian Diya Daruka as they were reminded of the strength, resilience, and persistance of the Class of 2022. Students received diplomas from Board Chair Susan Glennon, with lots of smiles! Congratulations!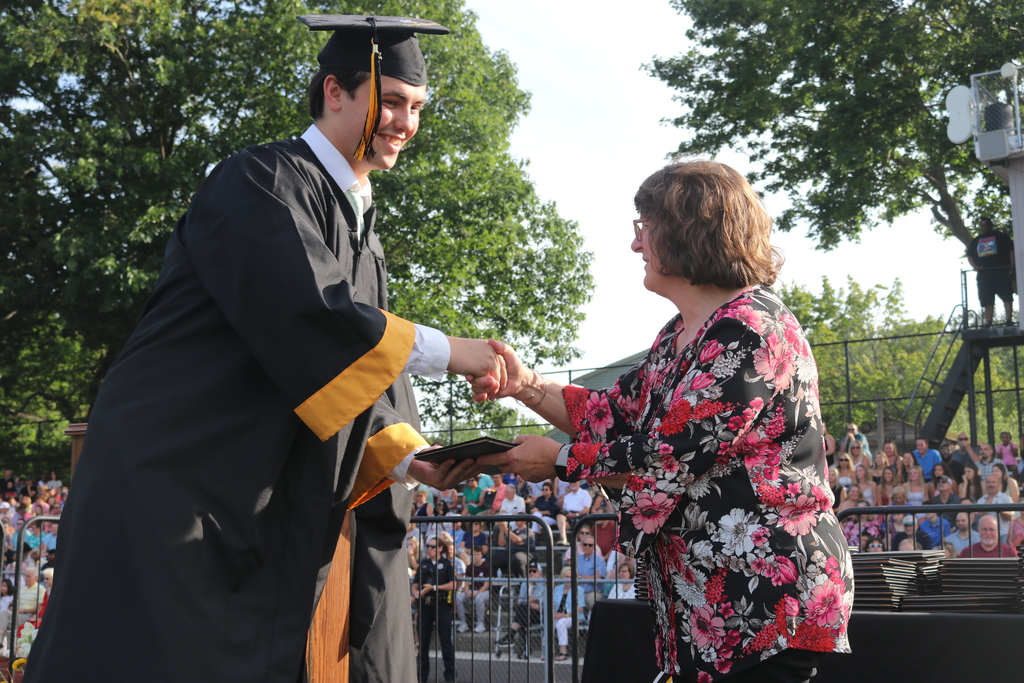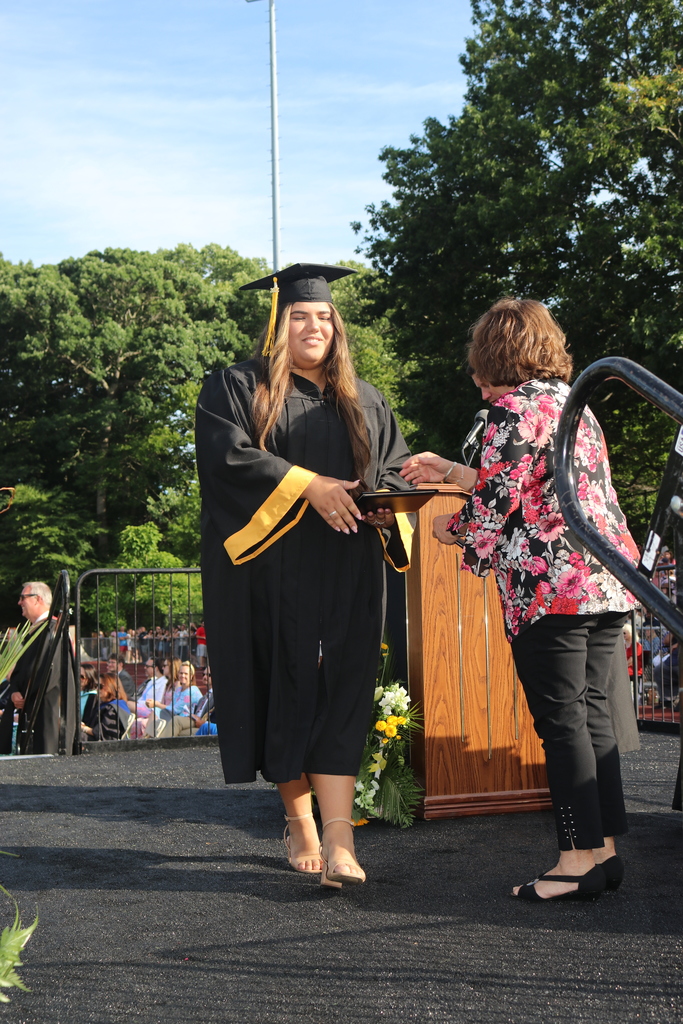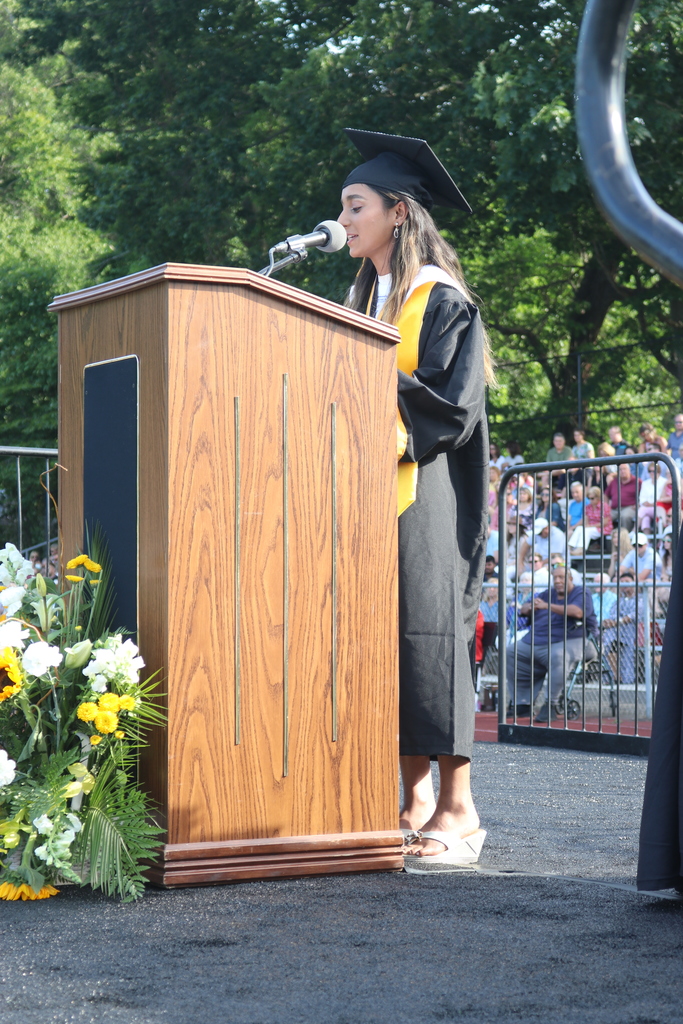 We stand ready to greet the Class of 2022!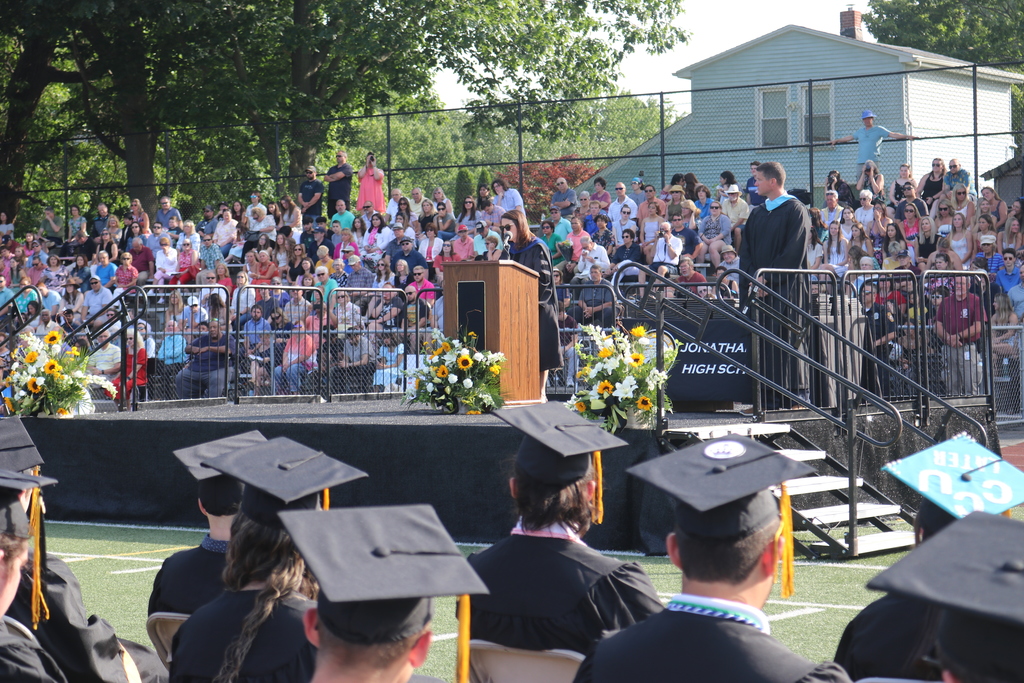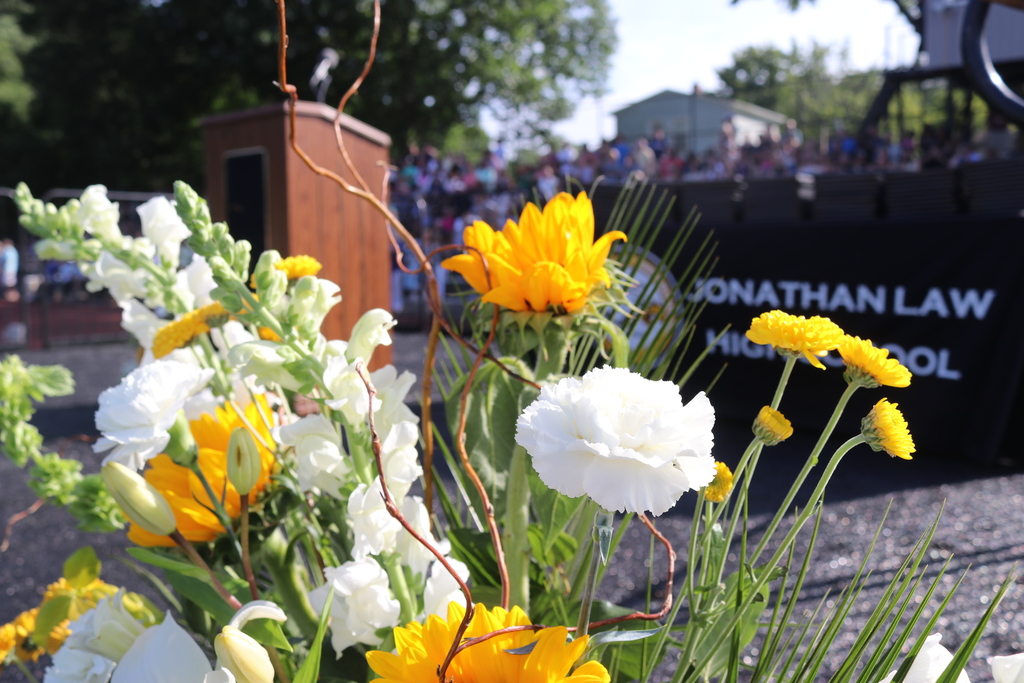 The Jonathan Law High School Class of 2022 receives last-minute instructions as they prepare for the 'walk down the hill' to their graduation. We couldn't have asked for a better night! So proud of you all!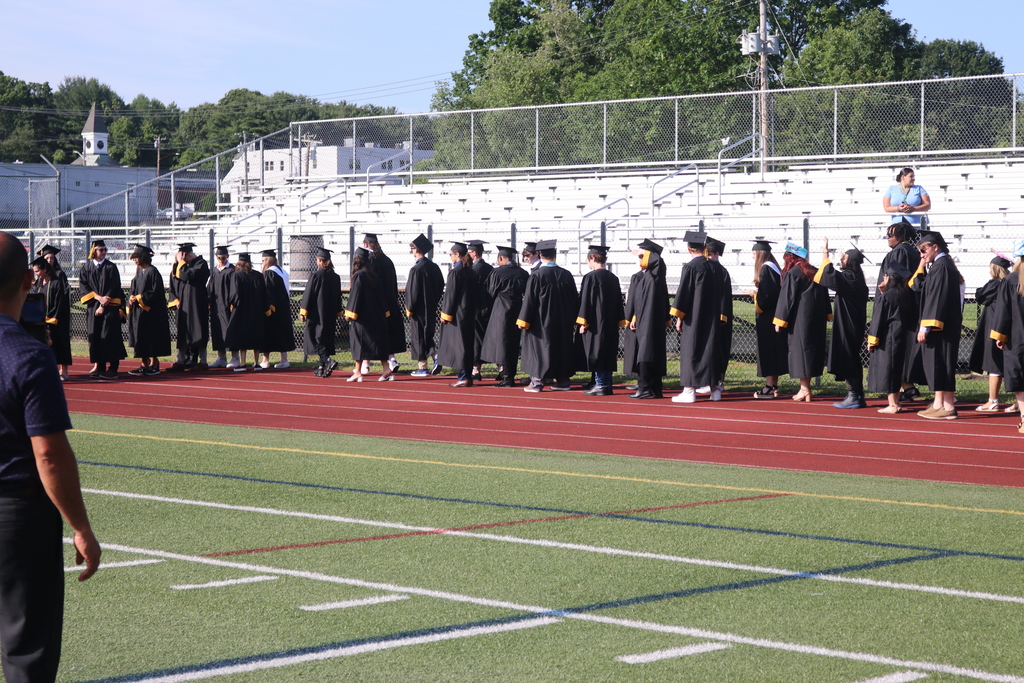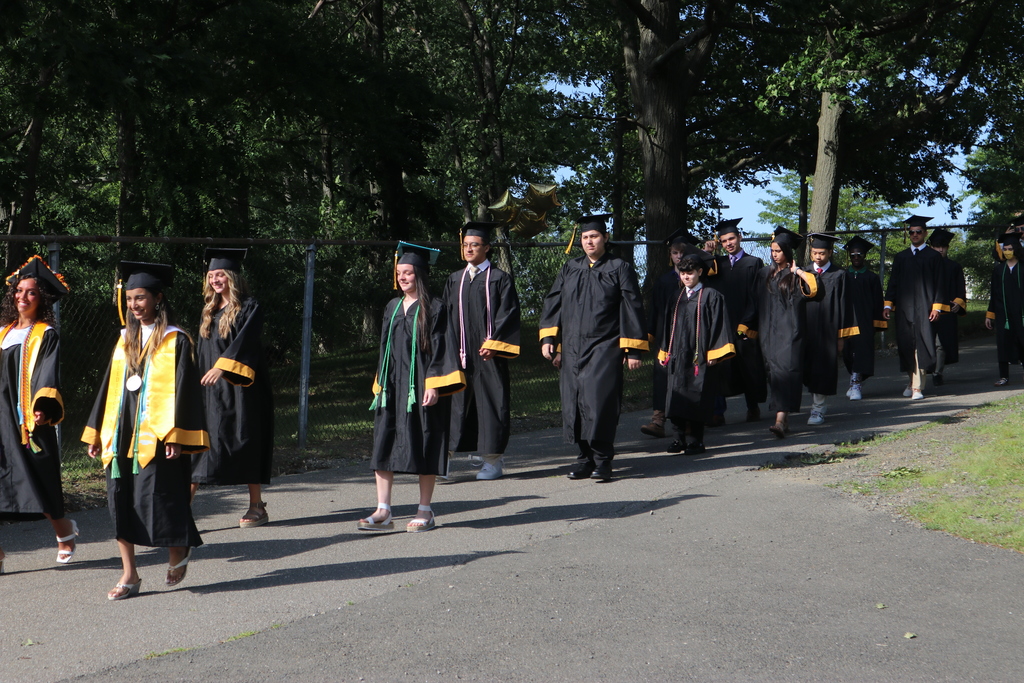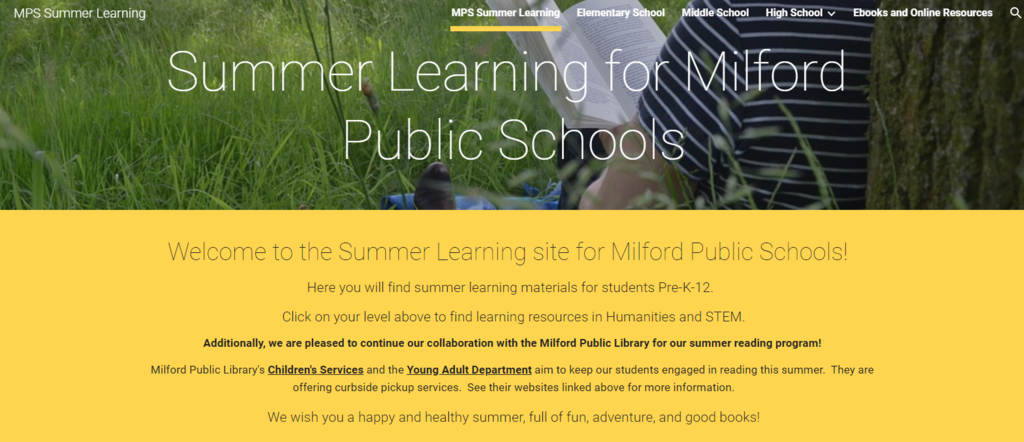 And just like that ... it's over. Congratulations -- Joseph A. Foran High School Class of 2022!!! We can't wait to see where you go from here! Best wishes and all the luck and love in the world!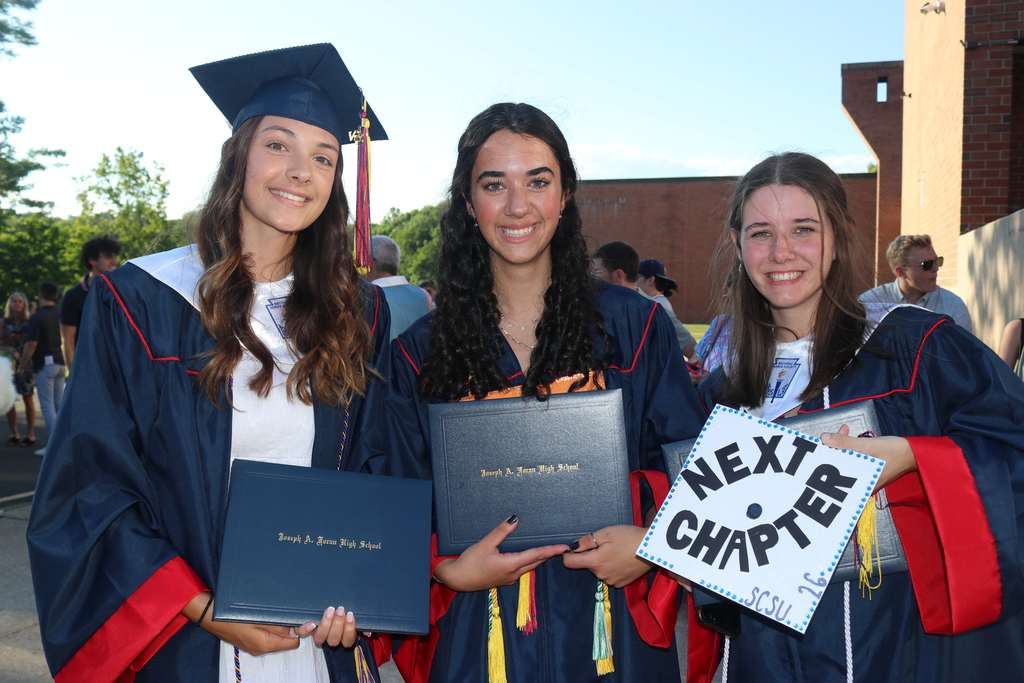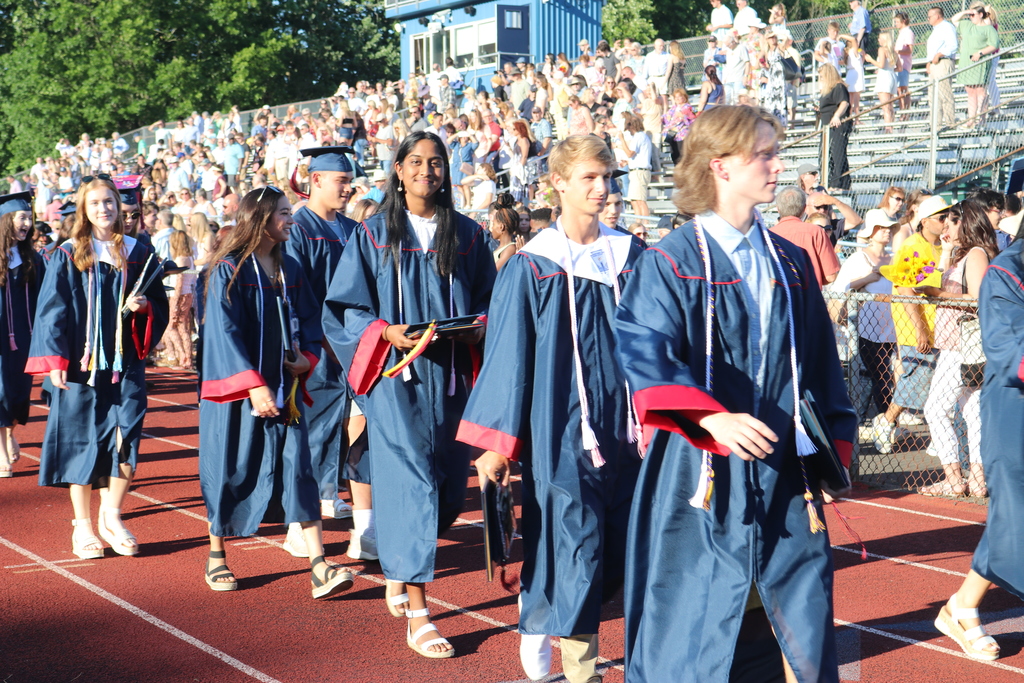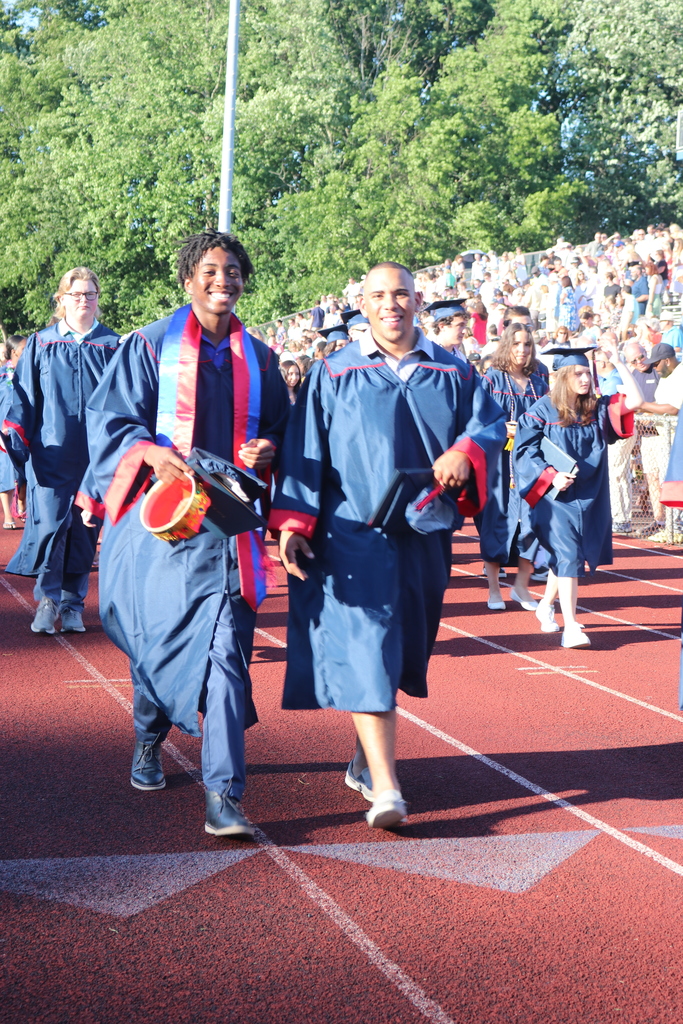 And the Foran High School graduation is about to come to a close ....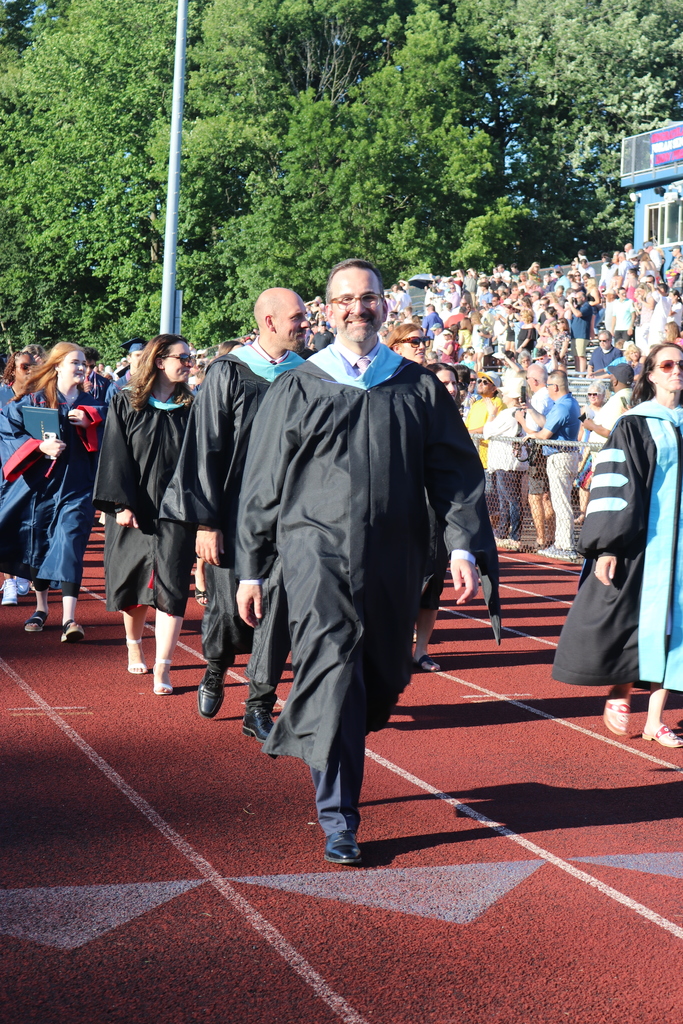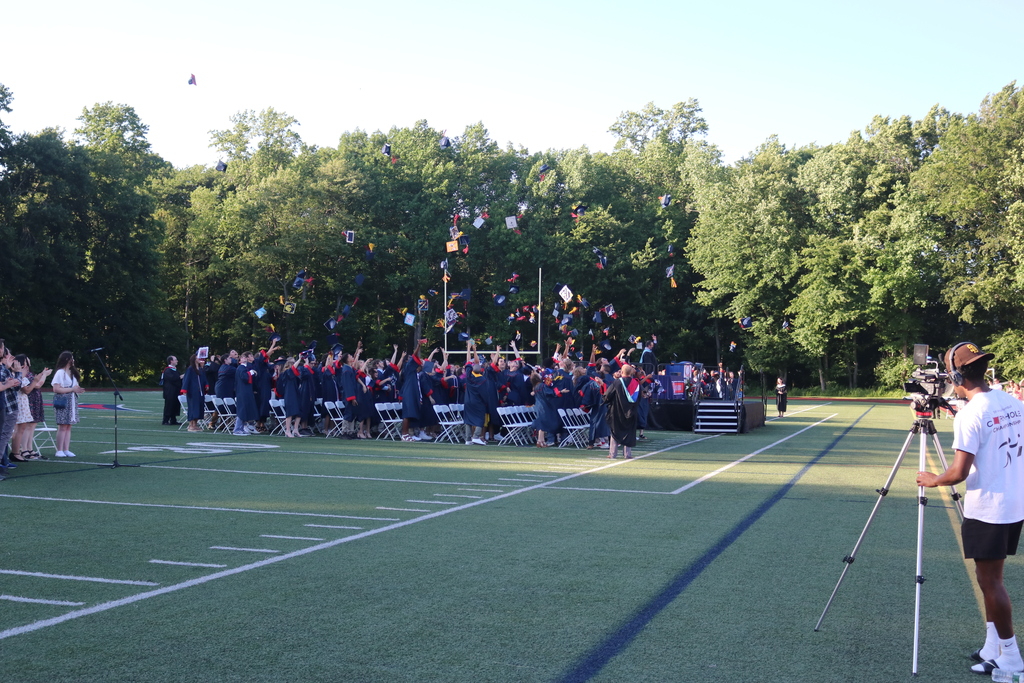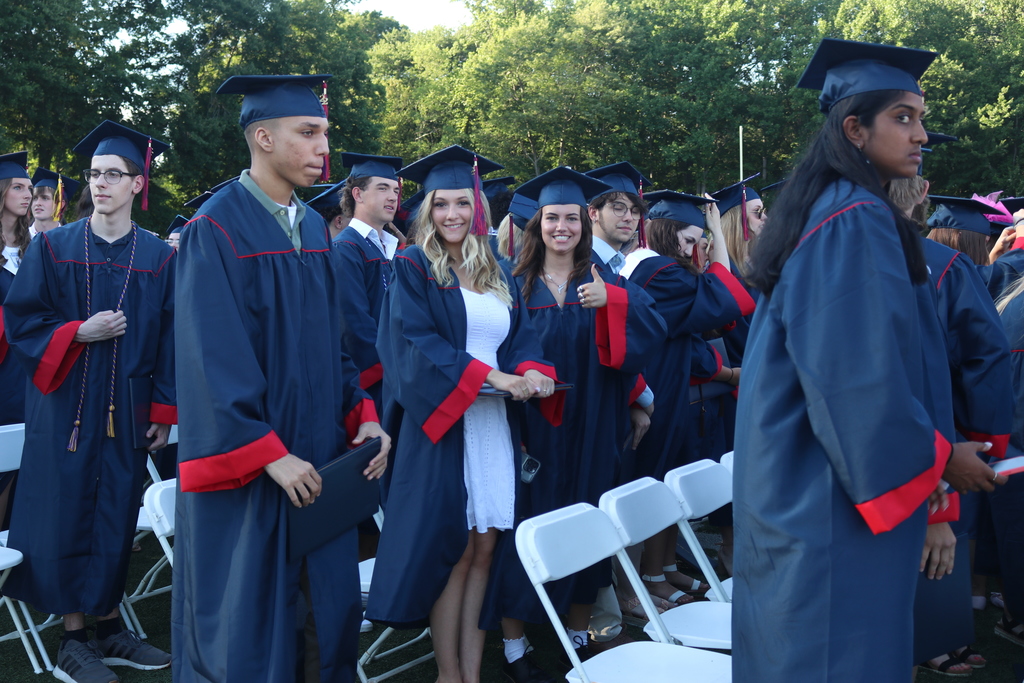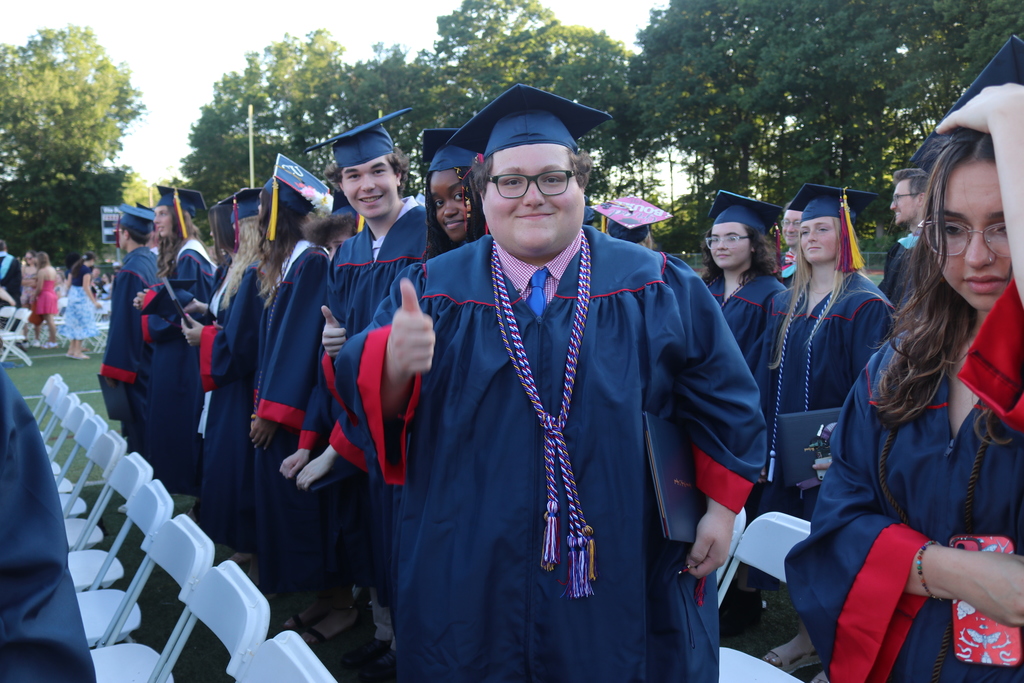 What's Next for our Foran Grads? Check it out!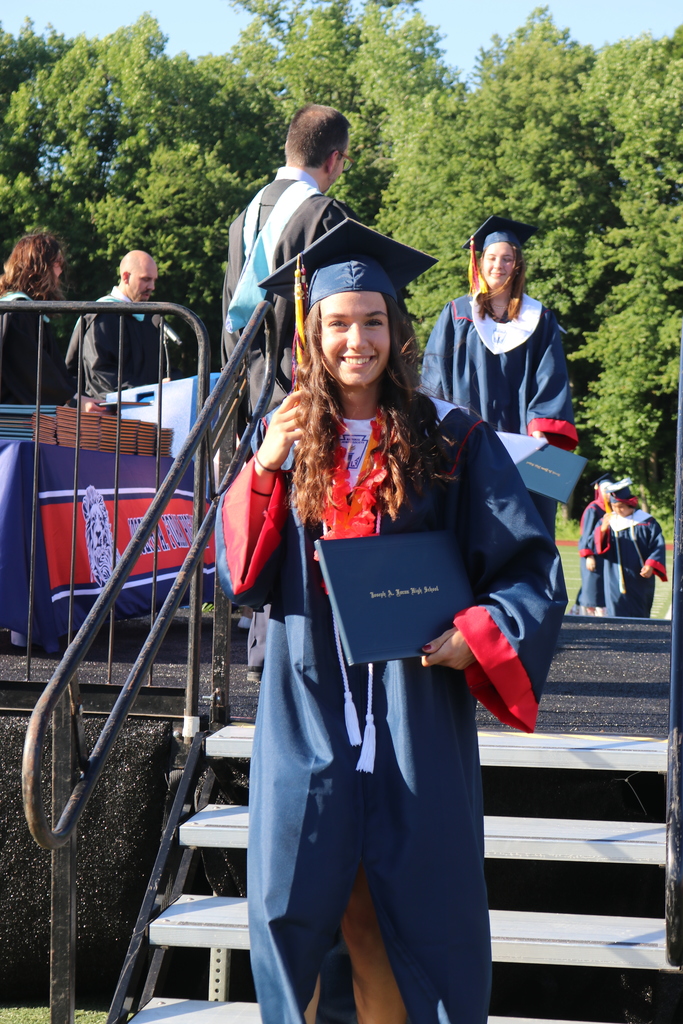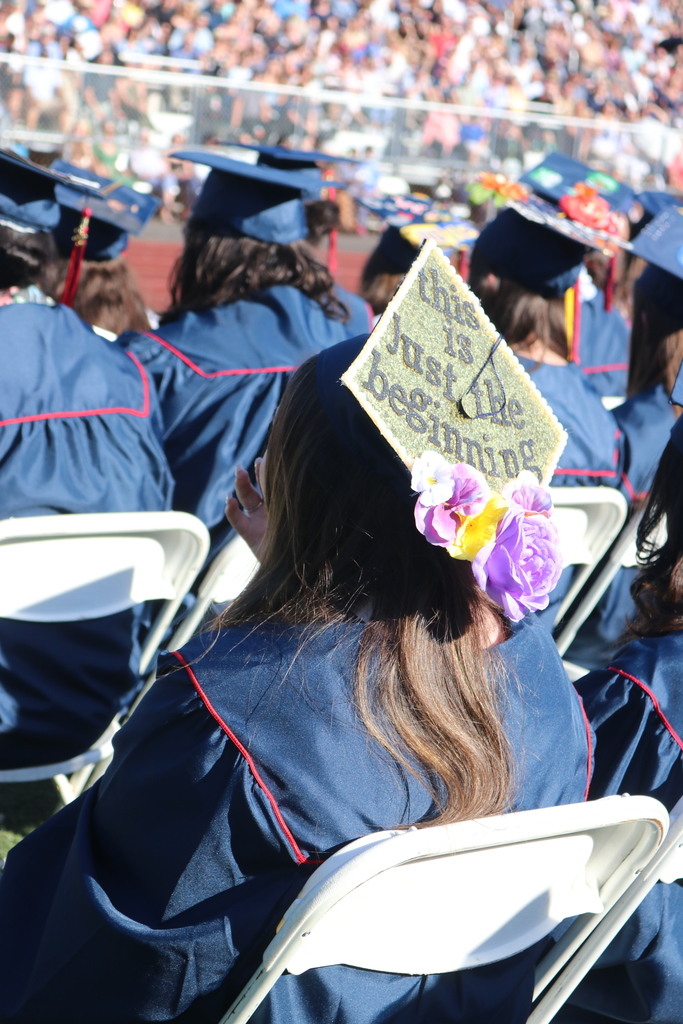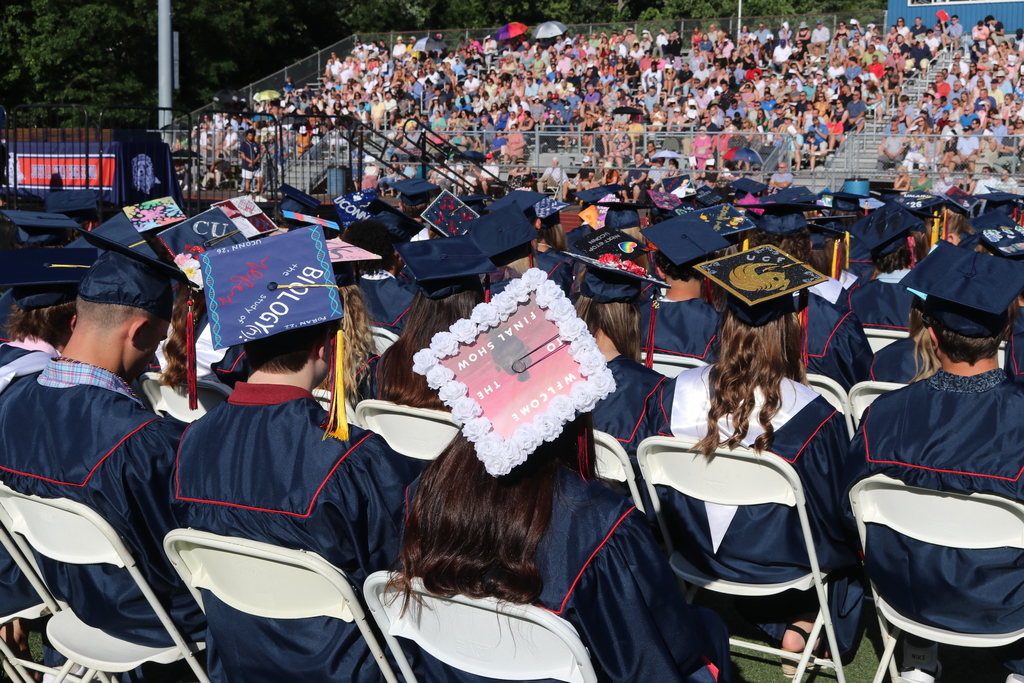 And here they come! Graduation @ Joseph A. Foran High School!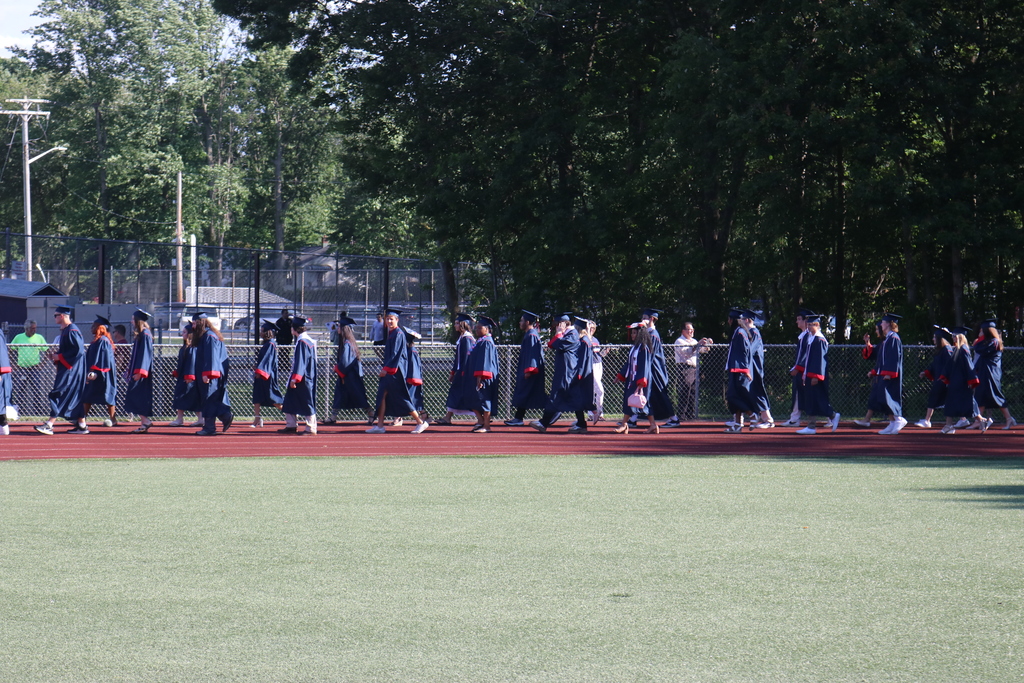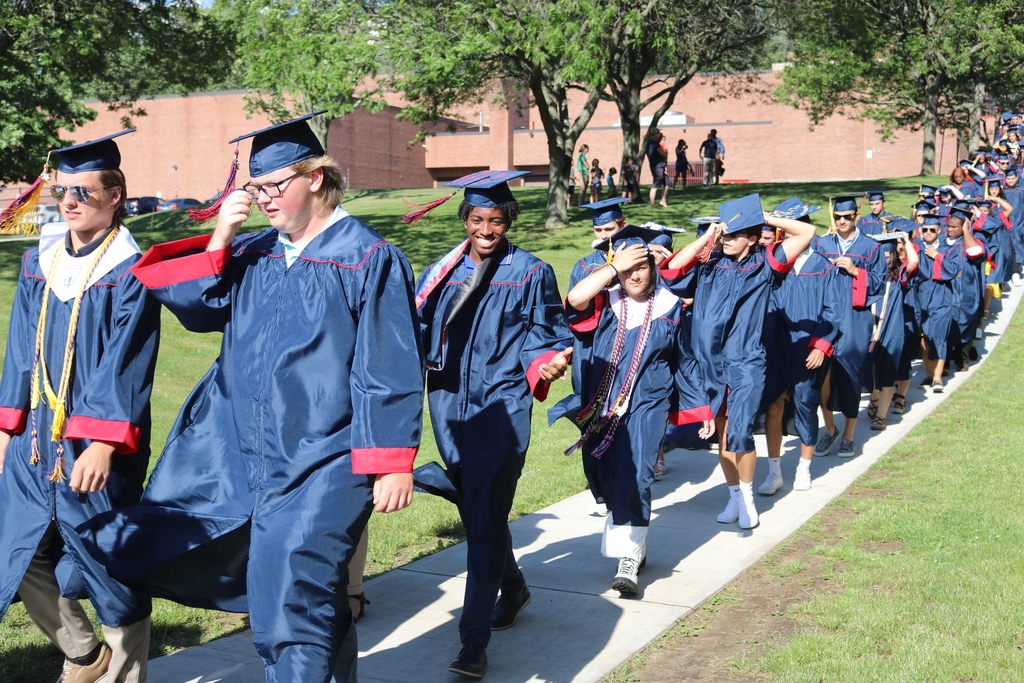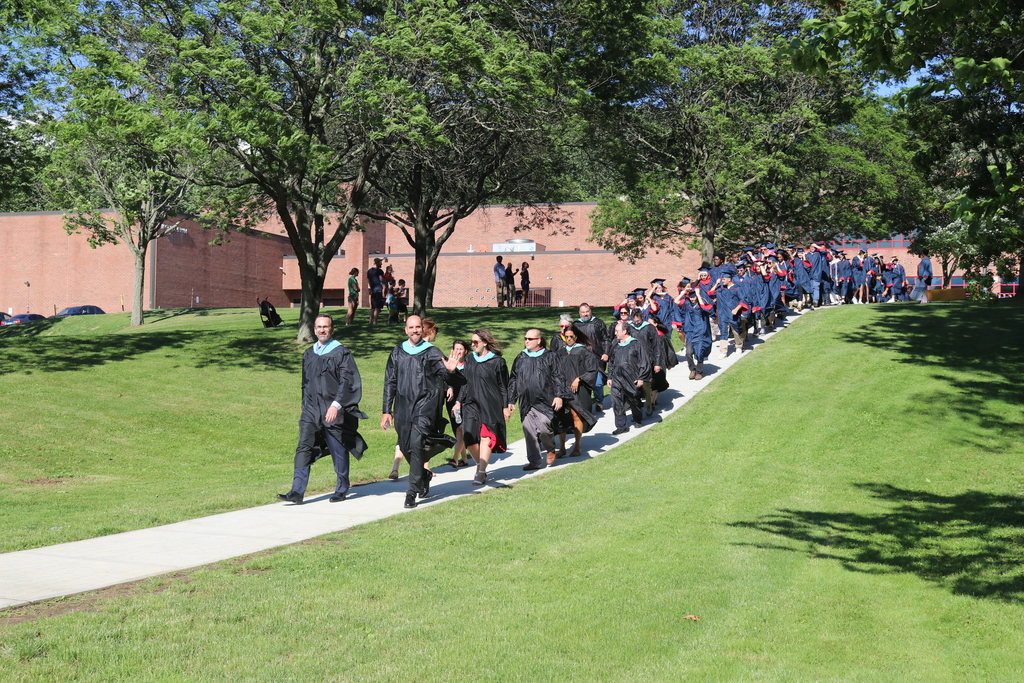 It's Graduation Day for Foran High School! Some preliminary pics as the folks get ready for the big event!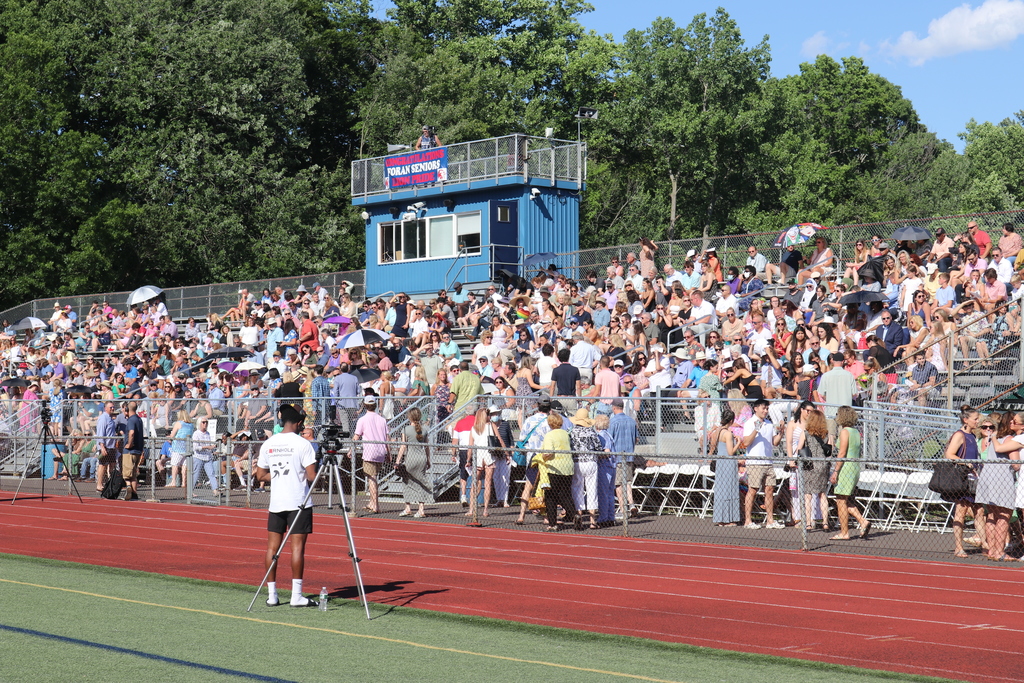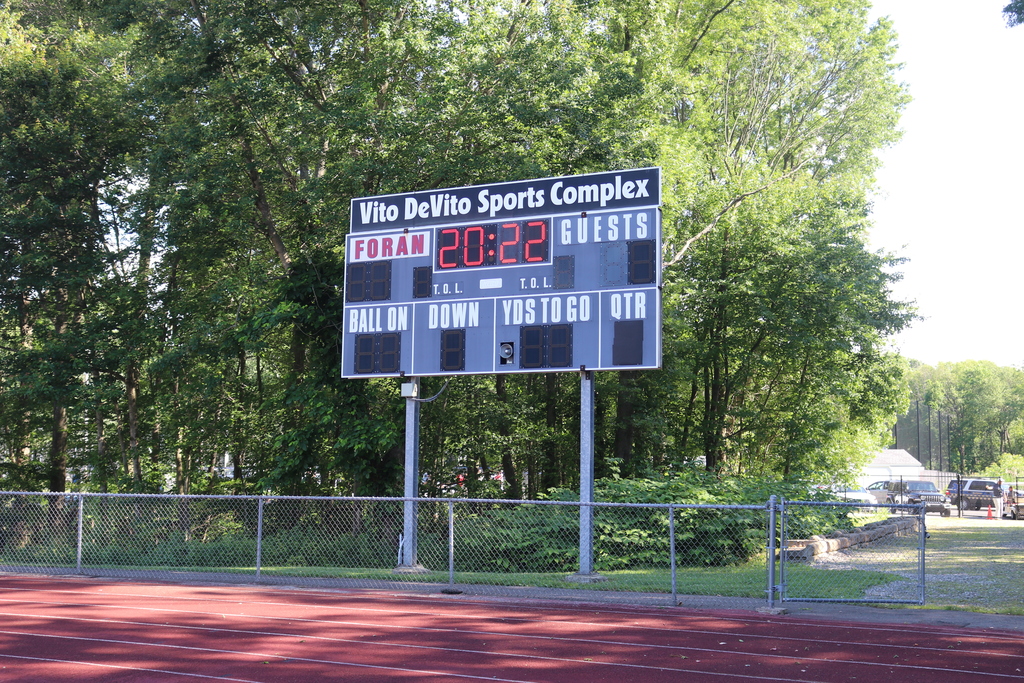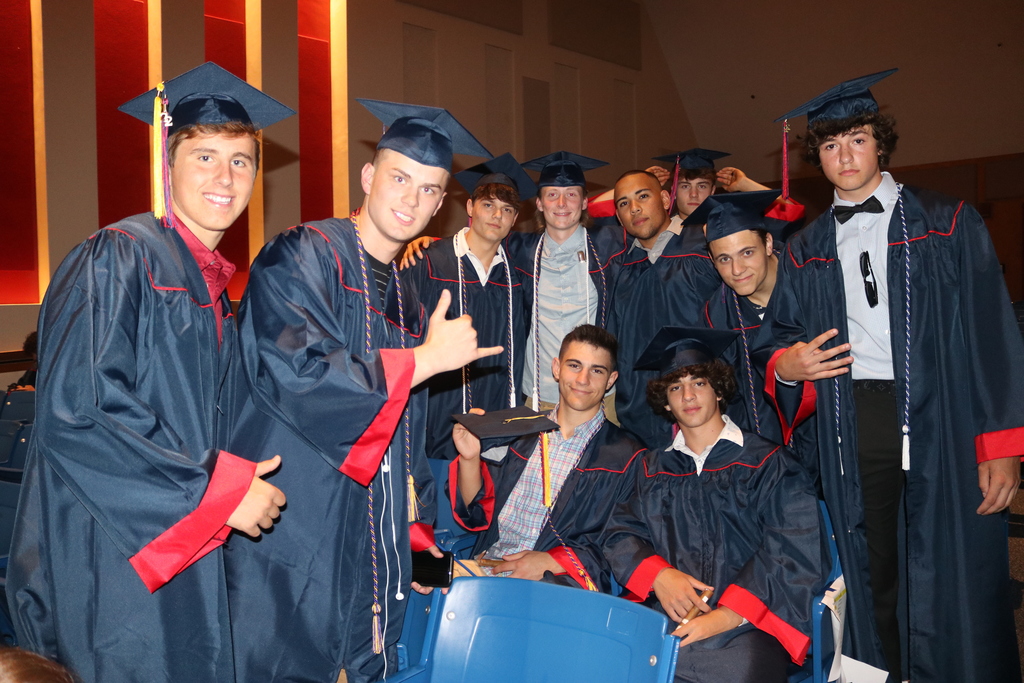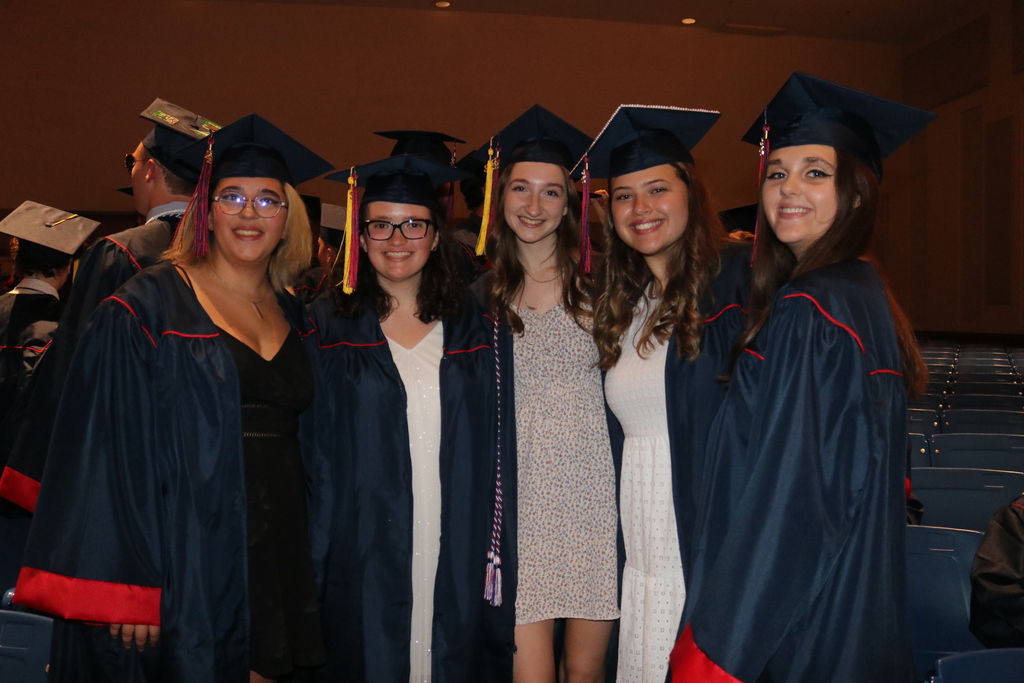 On Thursday evening, the Class of 2022 at the Academy enjoyed the support and love of all in attendance on the occasion of their graduation. What a beautiful evening -- for everyone. Best wishes to you all and congratulations!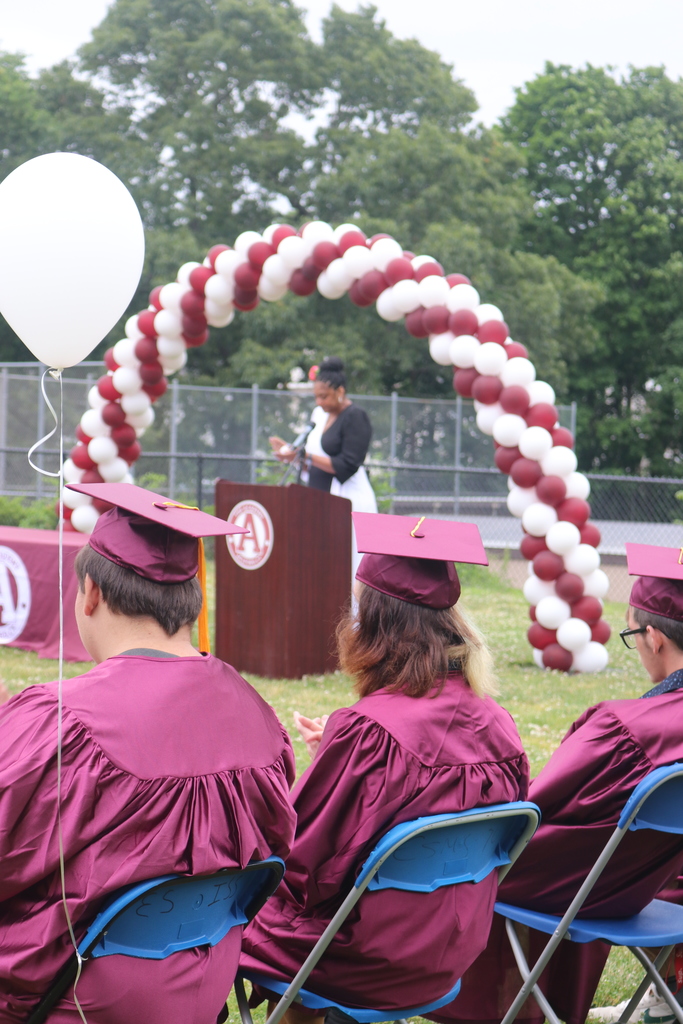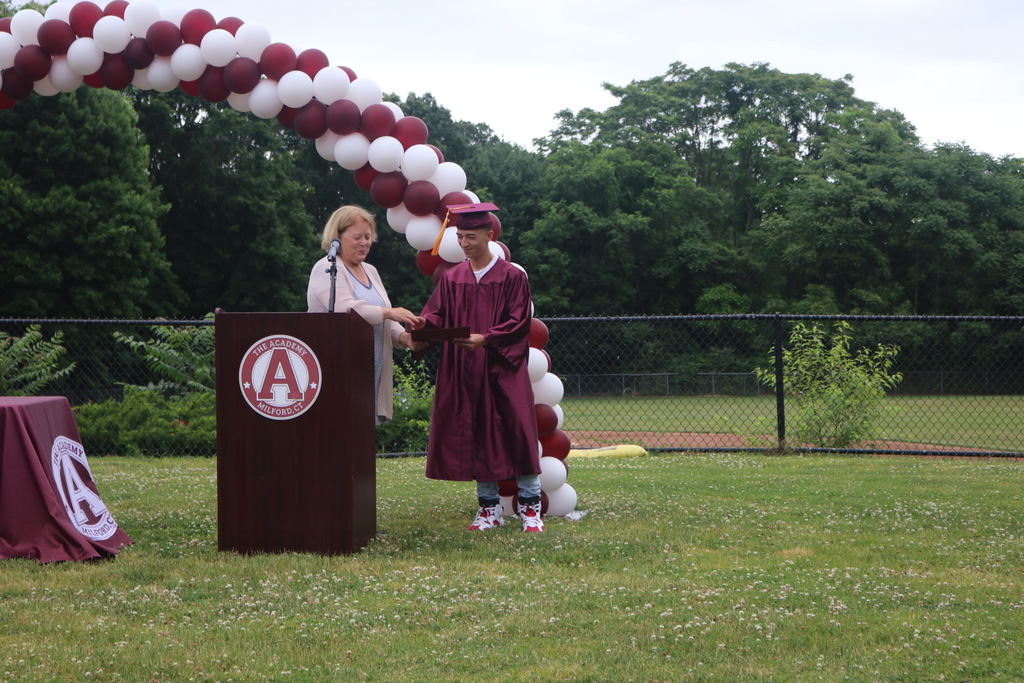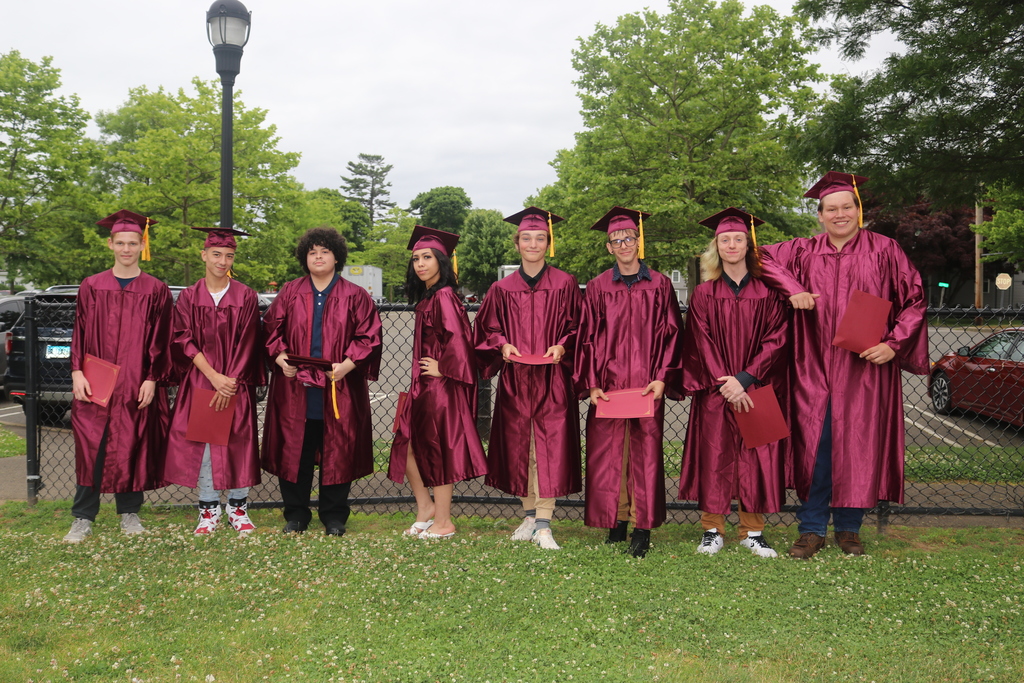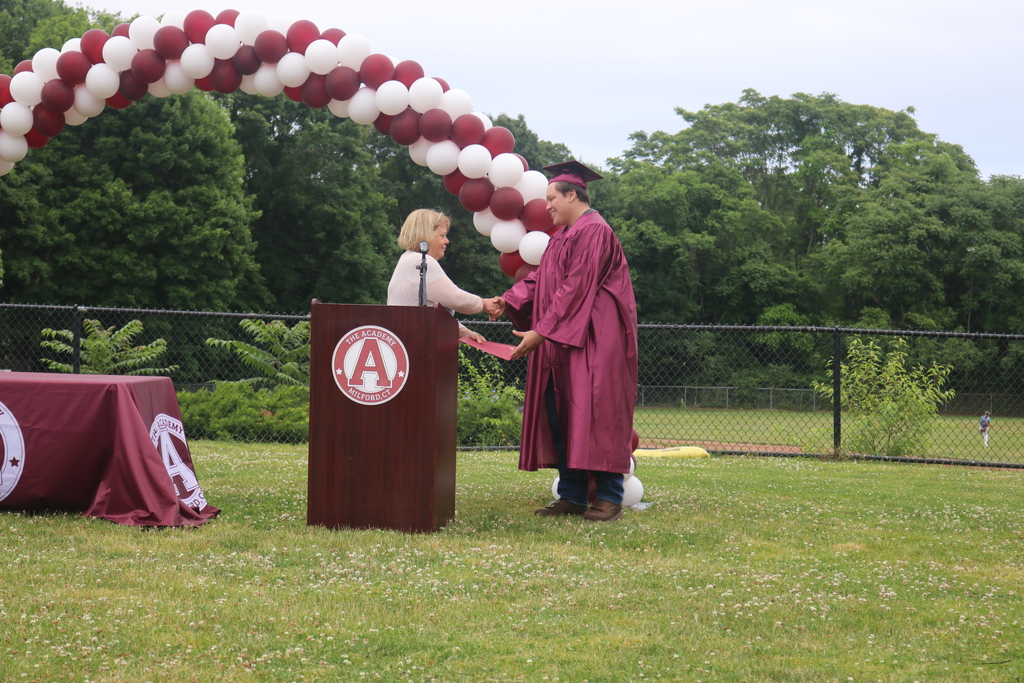 Congratulations to the Class of 2022 at The Academy! Last night, the festivities began with a student-led ukelele performance, a shout out to the sensational staff who helped prepare our students over the years, and remarks by school principal Dr. Danyelle Williams.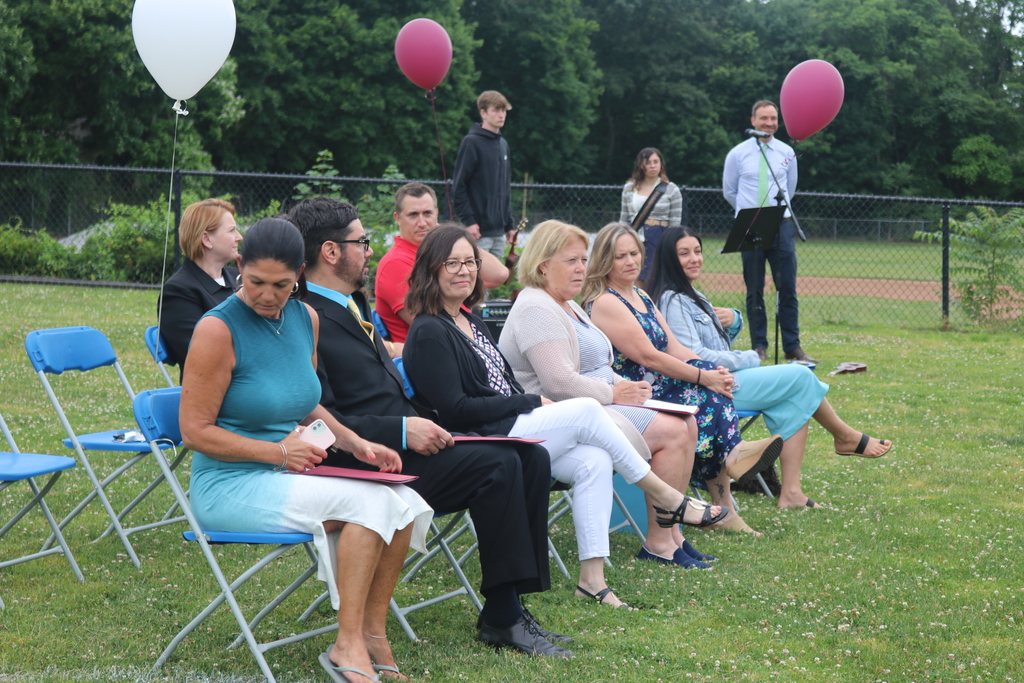 West Shore Middle School -- Congrats to all of you! Never forget you are a WILDCAT!! Best wishes on the next part of your journey!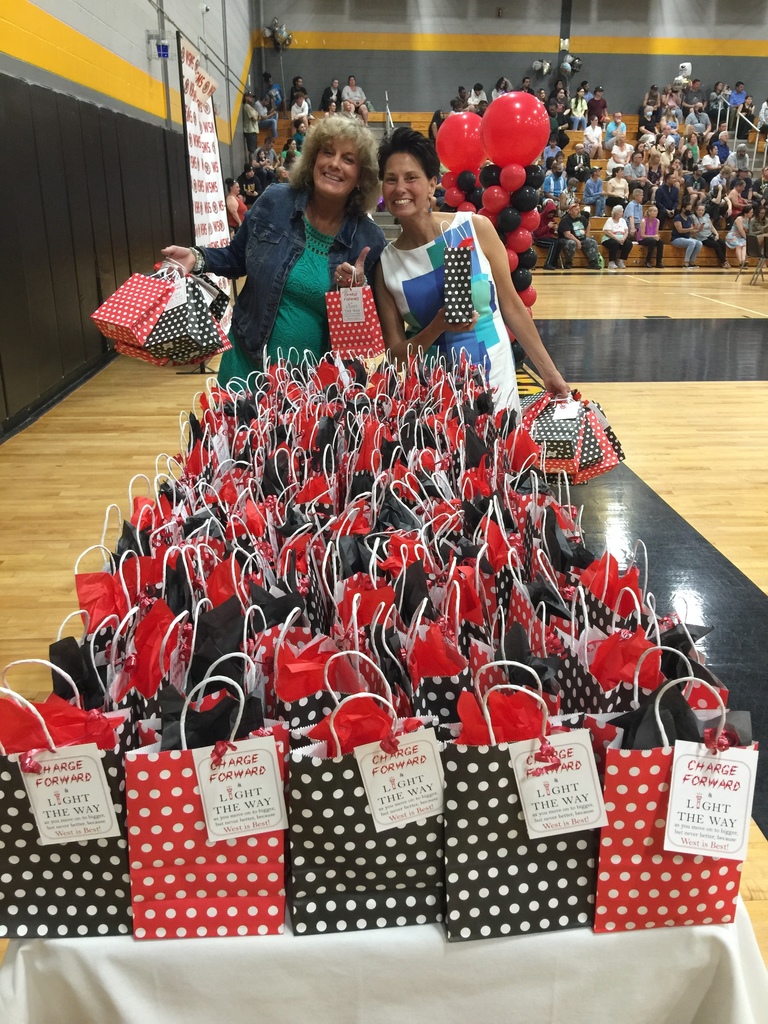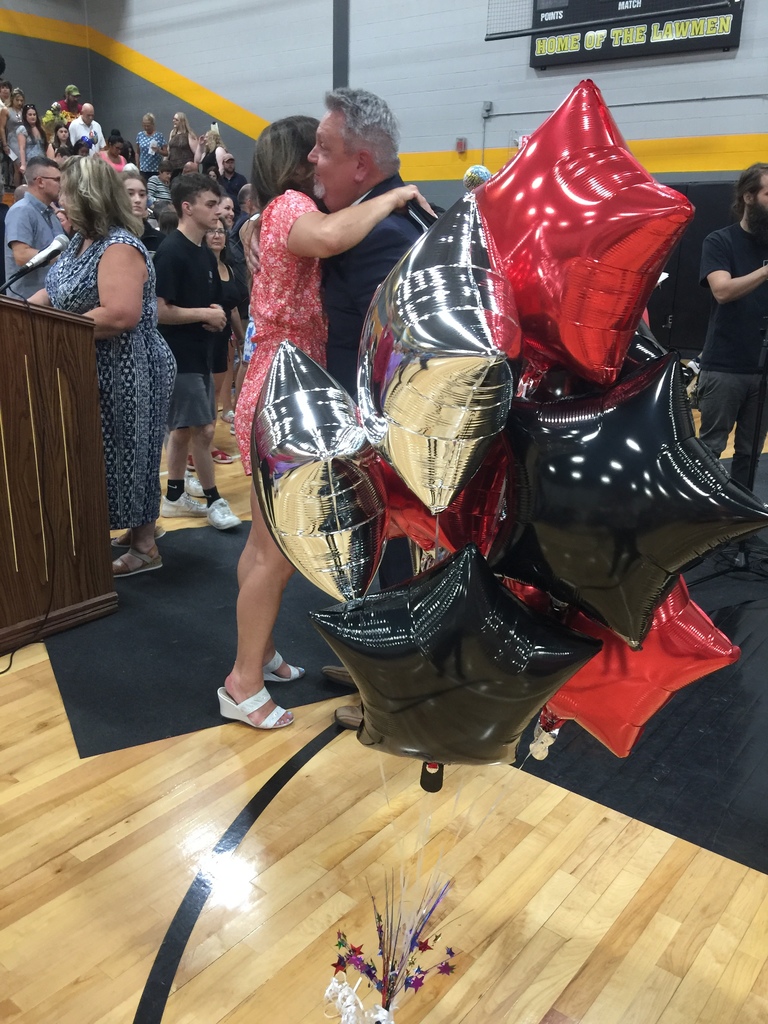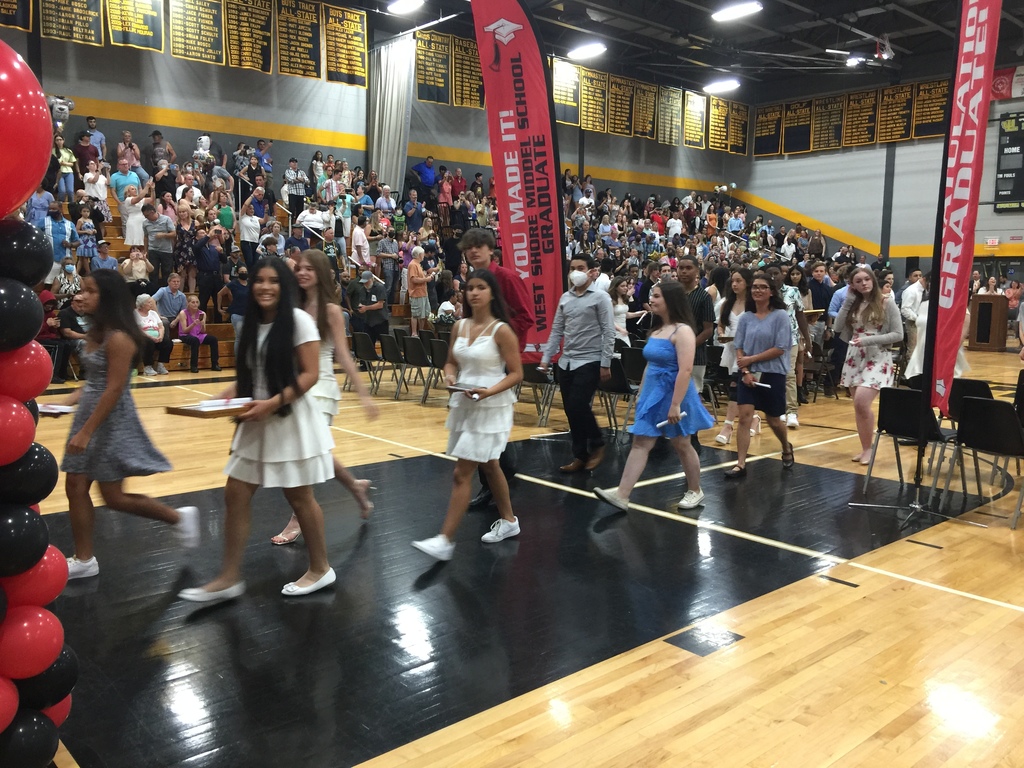 Next stop -- East Shore Middle School Moving Up Ceremony! Held at Foran HS. Congrats to our 8th graders moving on to High School!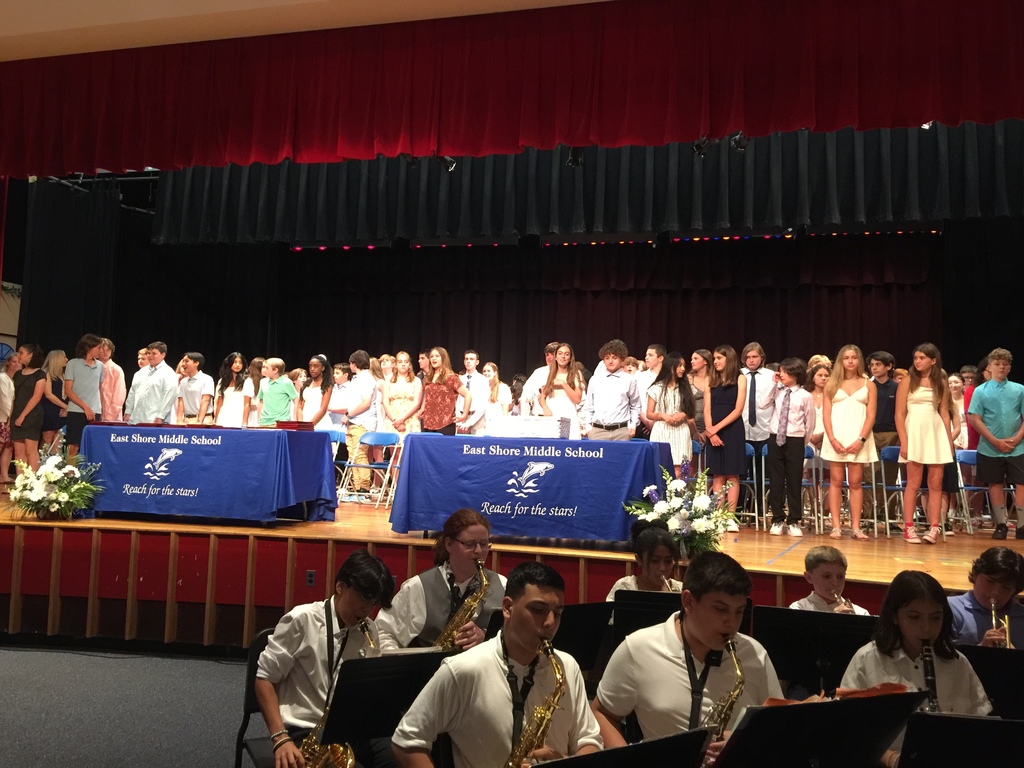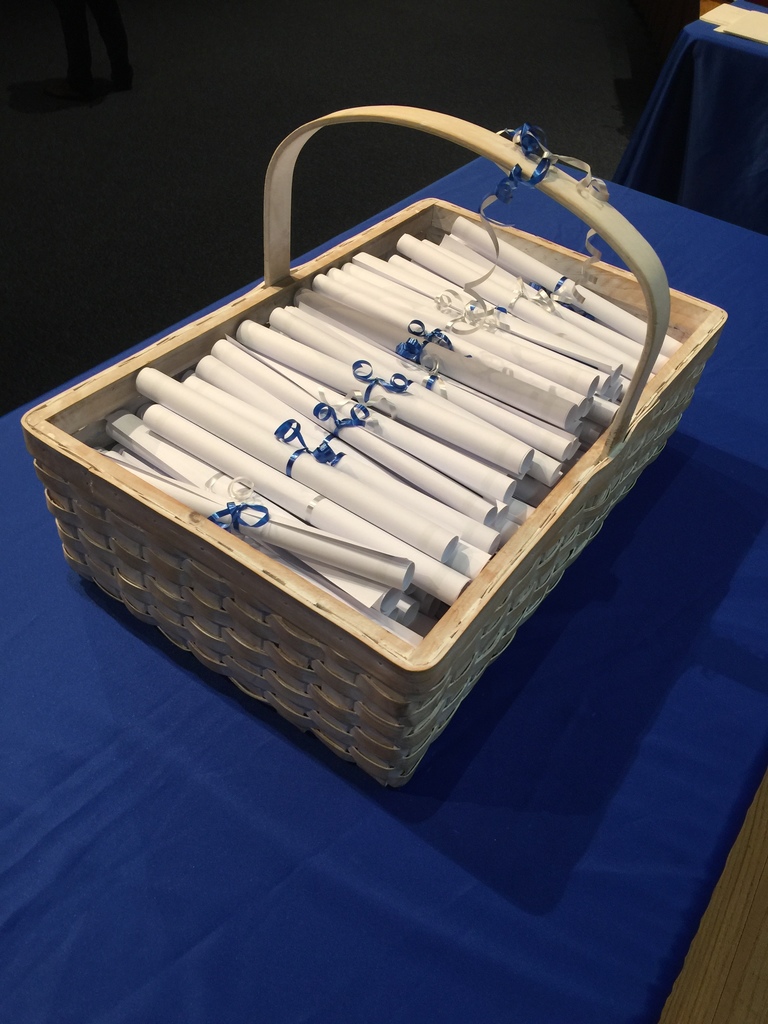 It's Moving Up Day for Harborside Middle School in Milford! Congrats to the Class of 2022 -- and we wish you all the love and luck in the world as you move on to high school!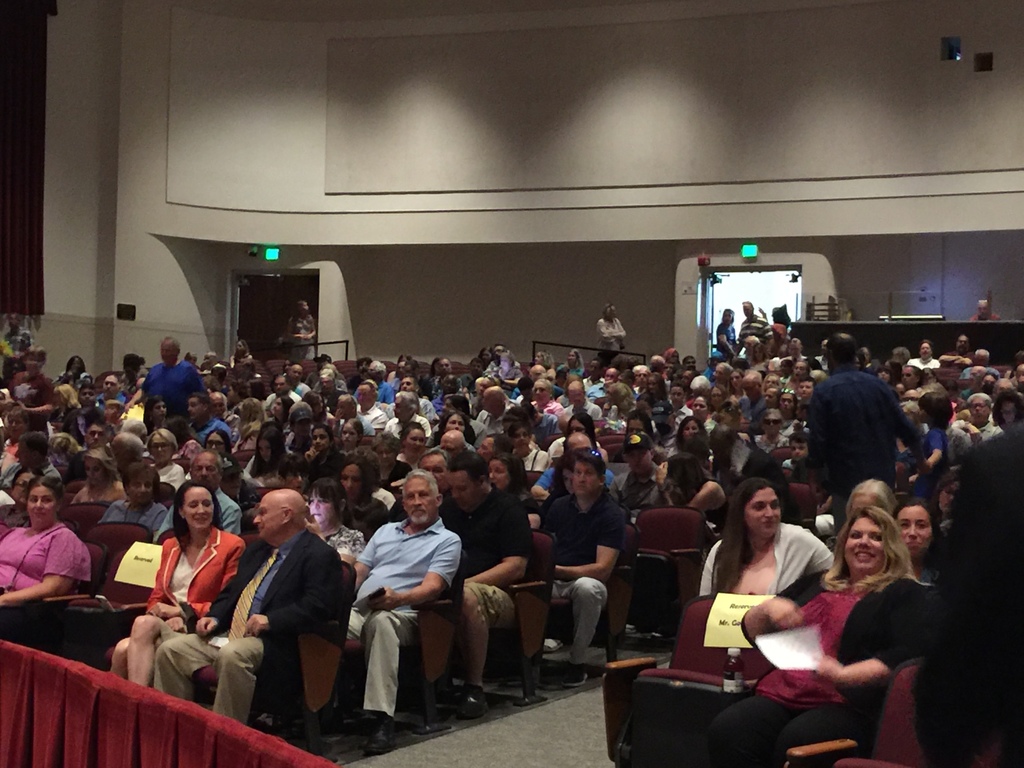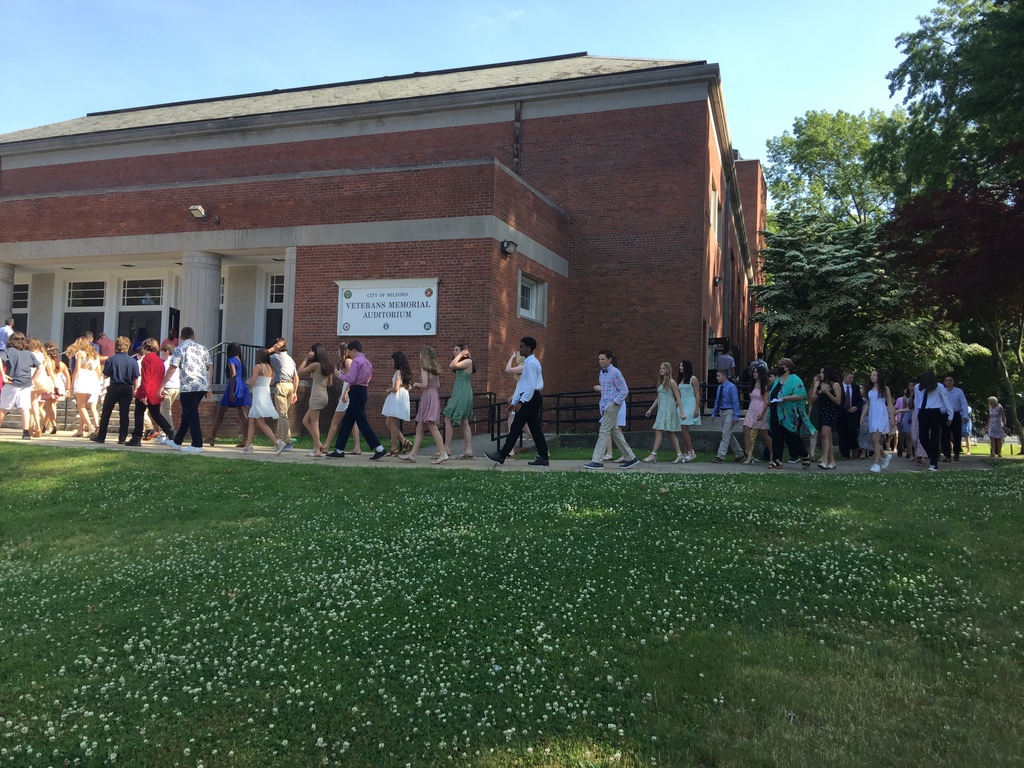 And the result? There were many 'ooohs and ahhhhs' as Mathewson Elementary students retrieved their egg vehicles to see if the cargo survived the drop. A huge thank you to the Milford Fire Dept. for partnering with us on this project!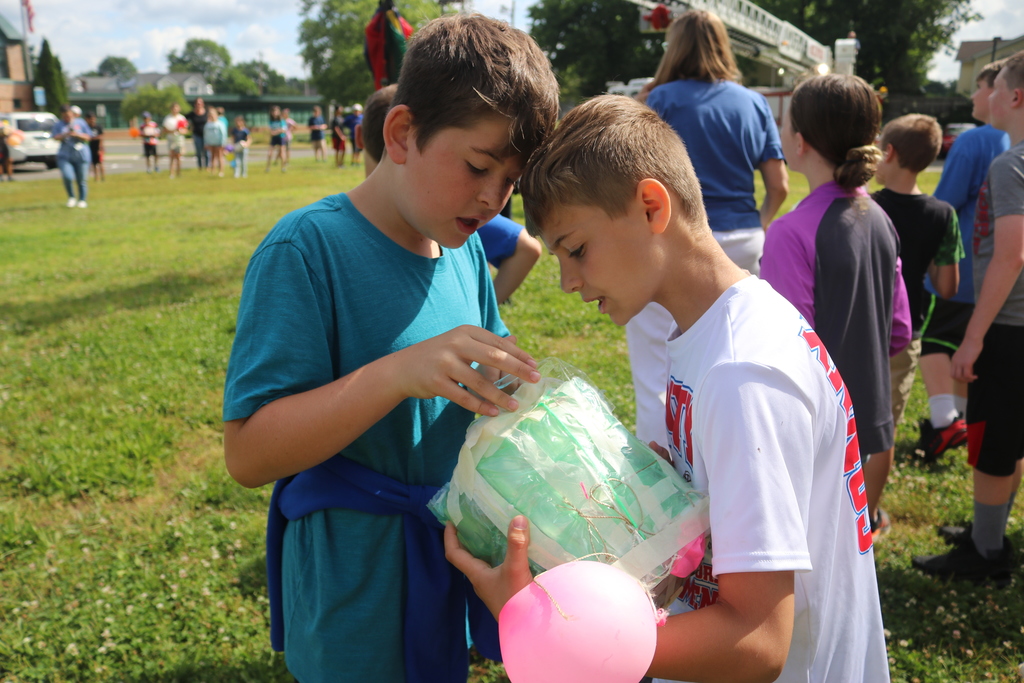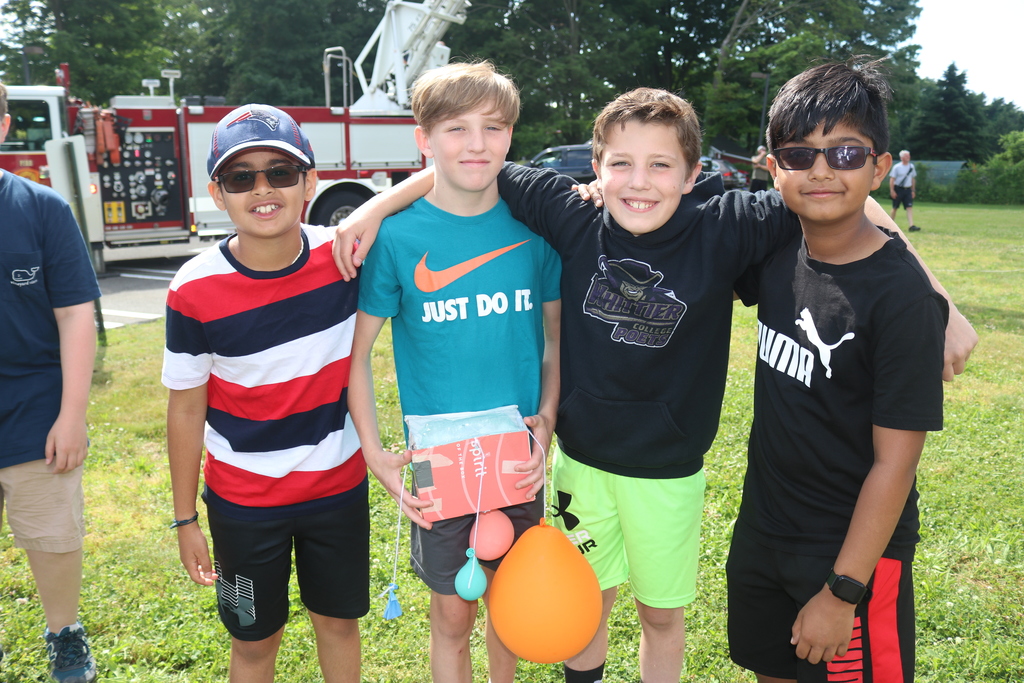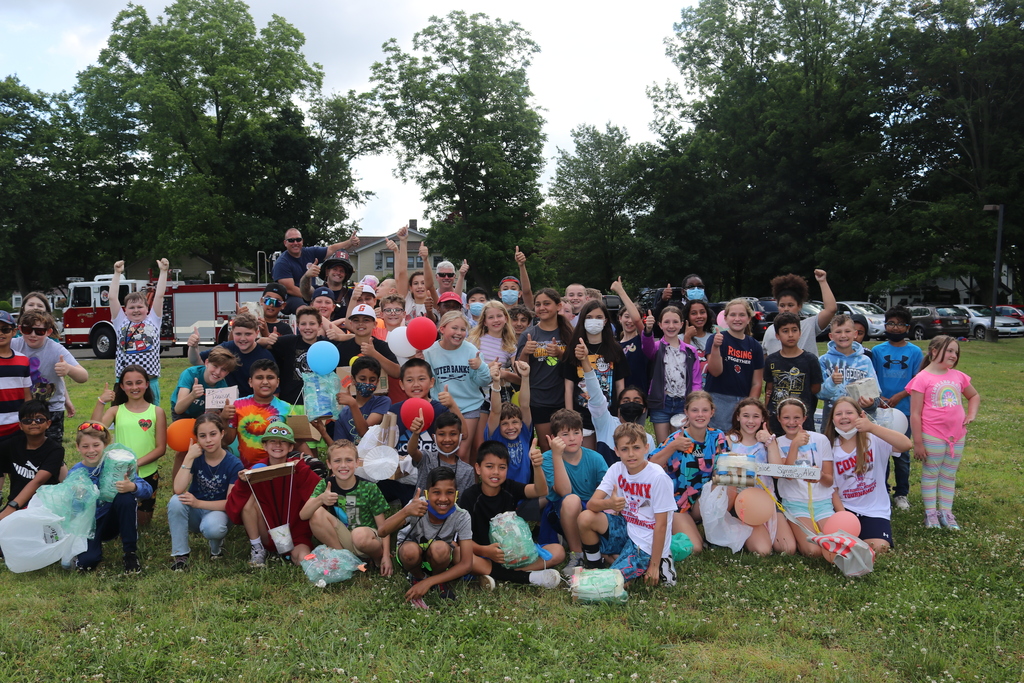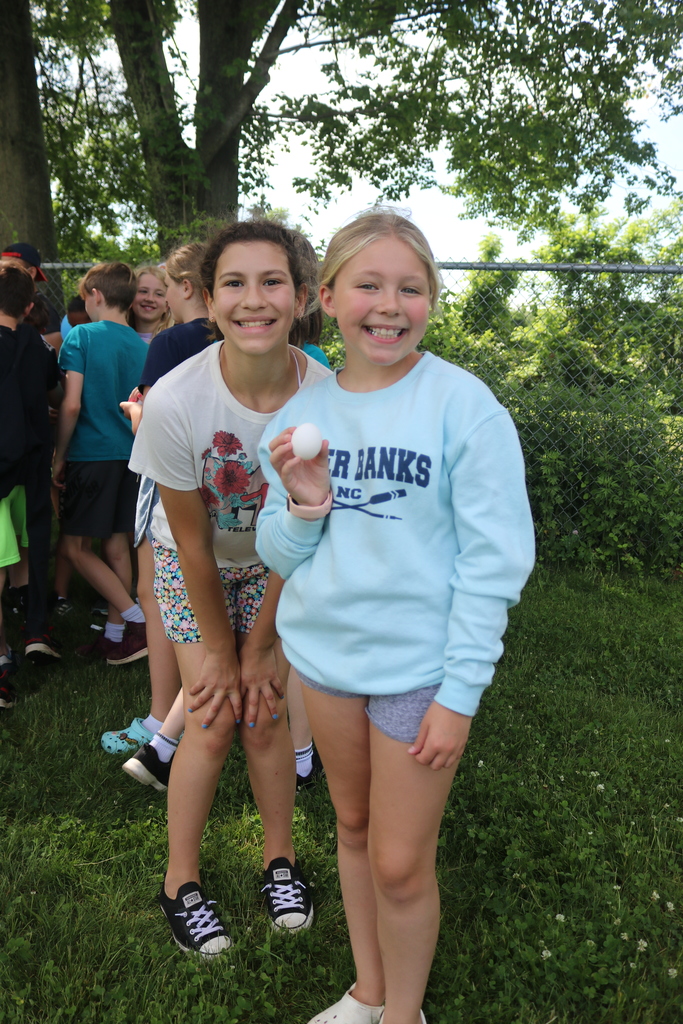 All eyes were skyward at Mathewson today. The Milford Fire Dept. assisted 5th graders with their final STEM project of the year: build a contraption around an egg that will keep it safe from breaking -- when dropped from 75 feet in the air!