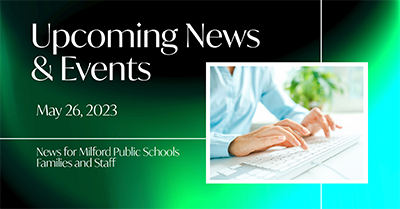 Request for Proposals Open for Consultant Services for Districtwide Facilities Capacity and Utilization Study. Submissions must be received up to 6/9 @ 12:00 noon by James Richetelli, Jr. Click below for details.
https://www.milforded.org/article/1132182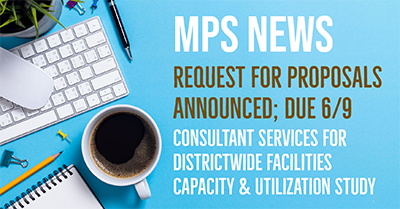 The Poppy Field is 'blooming' at Mathewson -- just in time for Memorial Day. Now in its 10th year, students make poppies and adults help students 'plant' them on the appointed day. Here's a look at what happened this morning! Beautiful work, Bulldogs!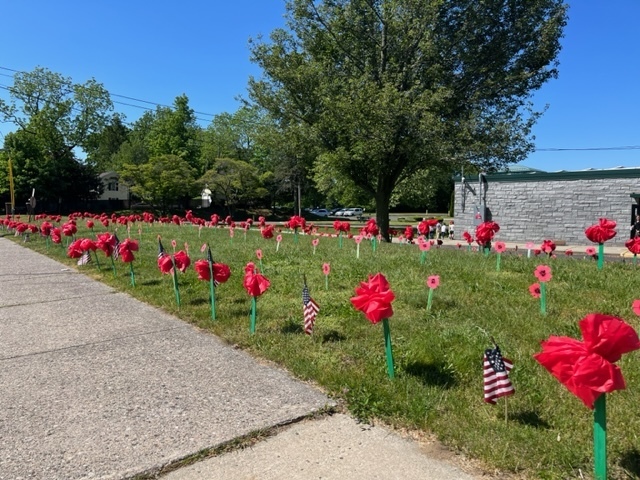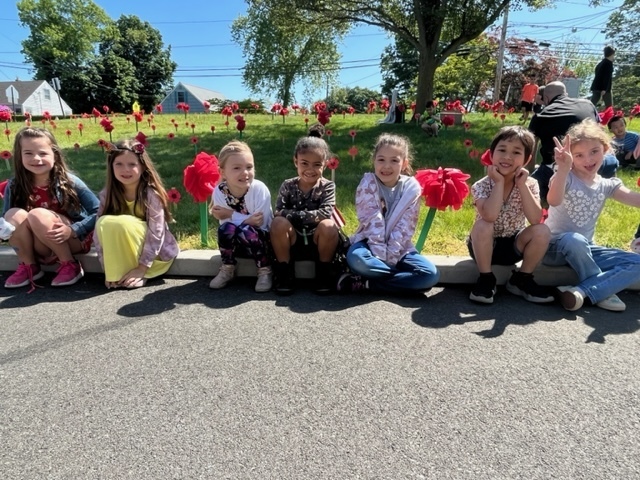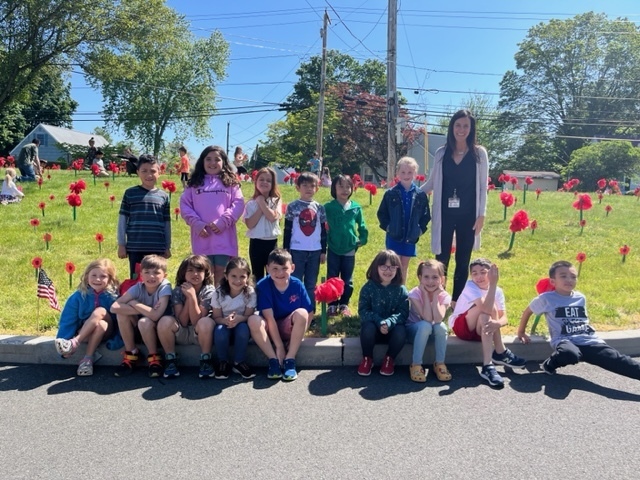 What an honor to photograph the 2023 Respect Ambassadors, thanks to the annual Junior Woman's Club Respect project. Students were nominated by their peers as examples of respectful, truthful, kind behavior. We are sure they will help our country in the future. Thank you, all!

Congratulations to Kelly Jones (Teacher of the Year), Ashley Grant (Parent of the Year), and Ellen Connors (Para of the Year) for Milford Public Schools. Families and friends gathered last night at Parsons to congratulate them and all of the honorees. A beautiful event.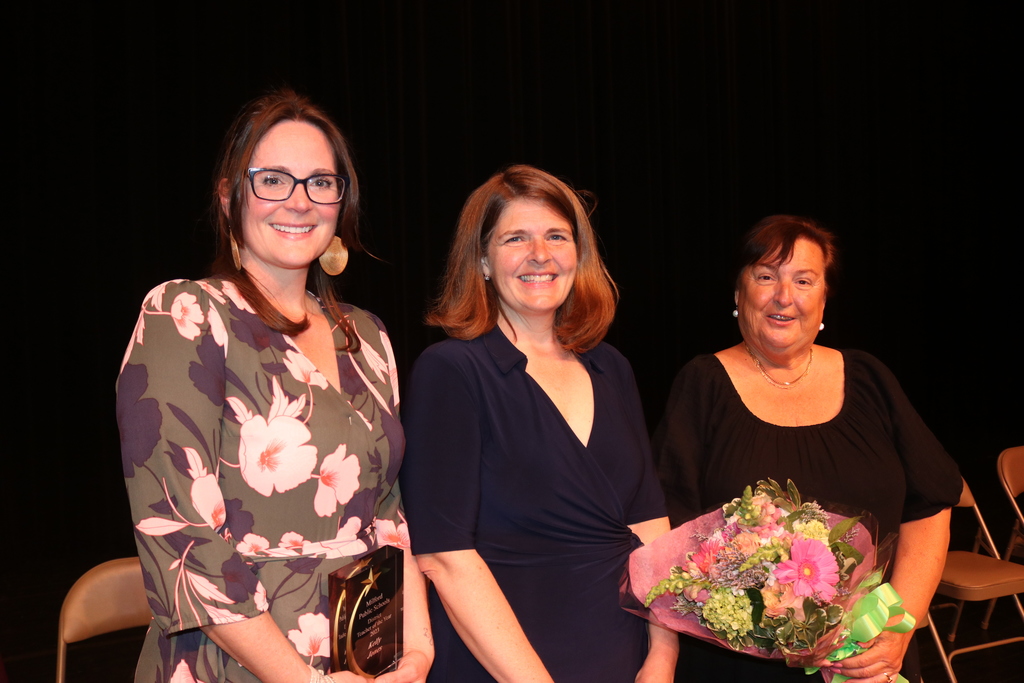 Foran High 9th graders enjoyed a presentation delivered by Mr. James Morgia, a veteran of WW2. Mr. Morgia, at 100 years of age, enthralled the students as he described his role in the Battle of the Bulge. A highlight was his singing 'God Bless America.' Truly a terrific event.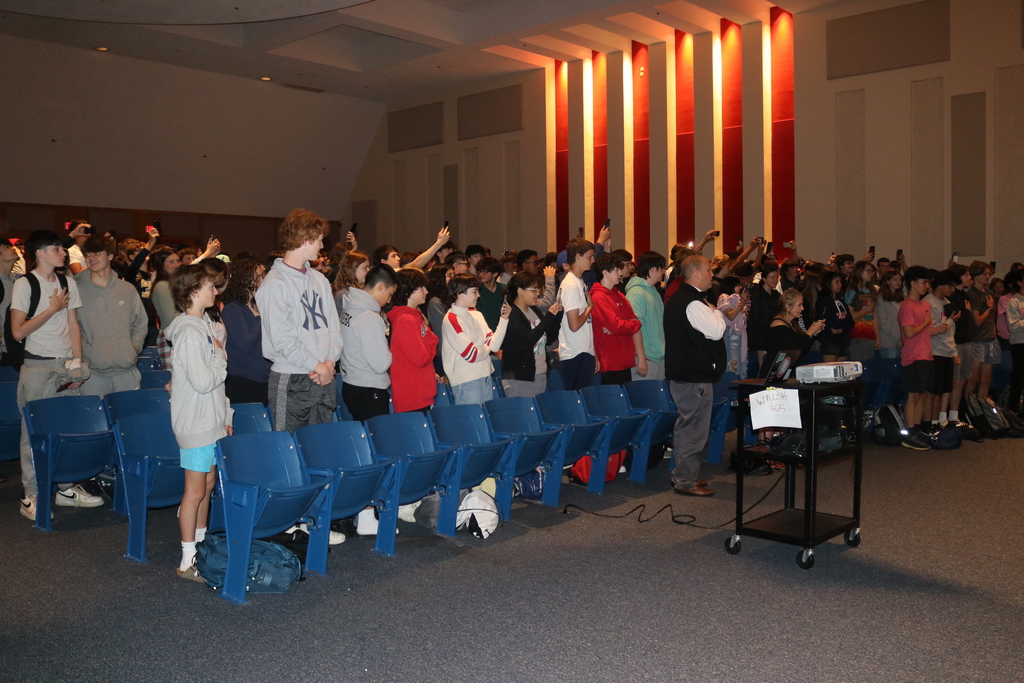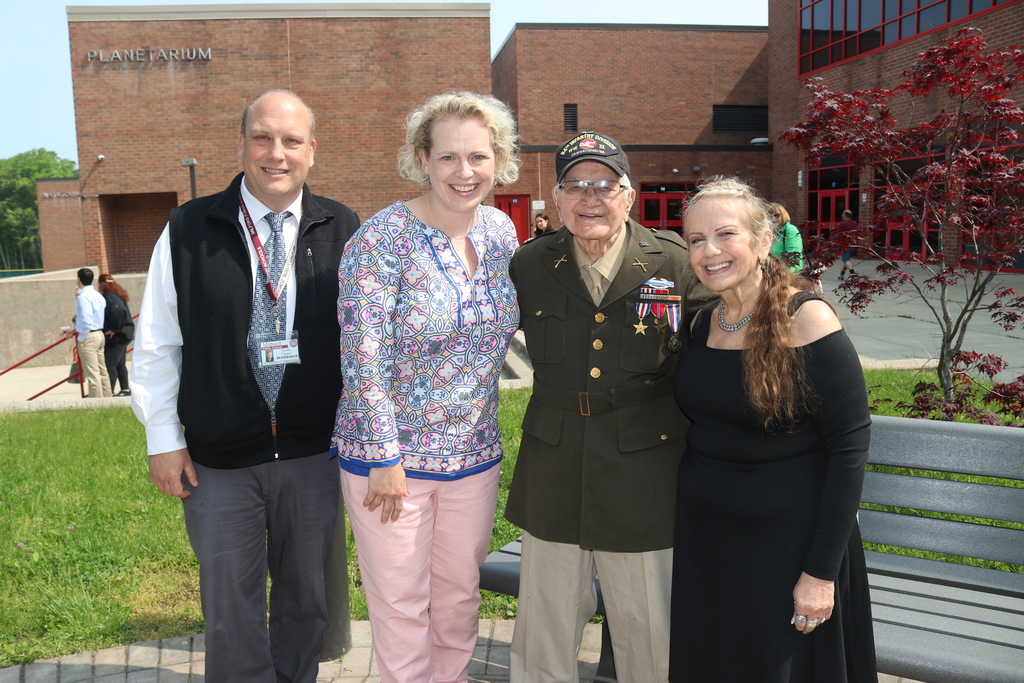 Rain couldn't keep Mathewson's Class of 2015 away -- as they eagerly anticipated the digging up of their Time Capsules. They buried their memorabilia when they were 5th graders and now they are getting ready for high school graduation. True 'treasures' were found - terrific!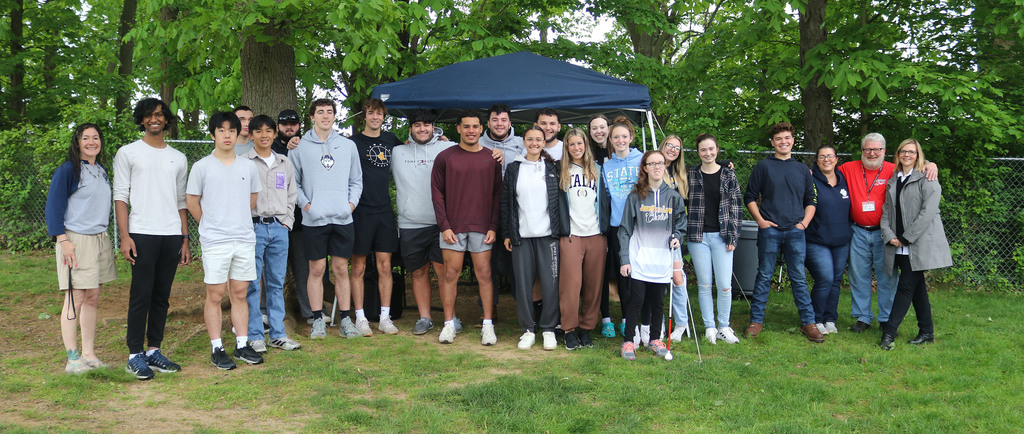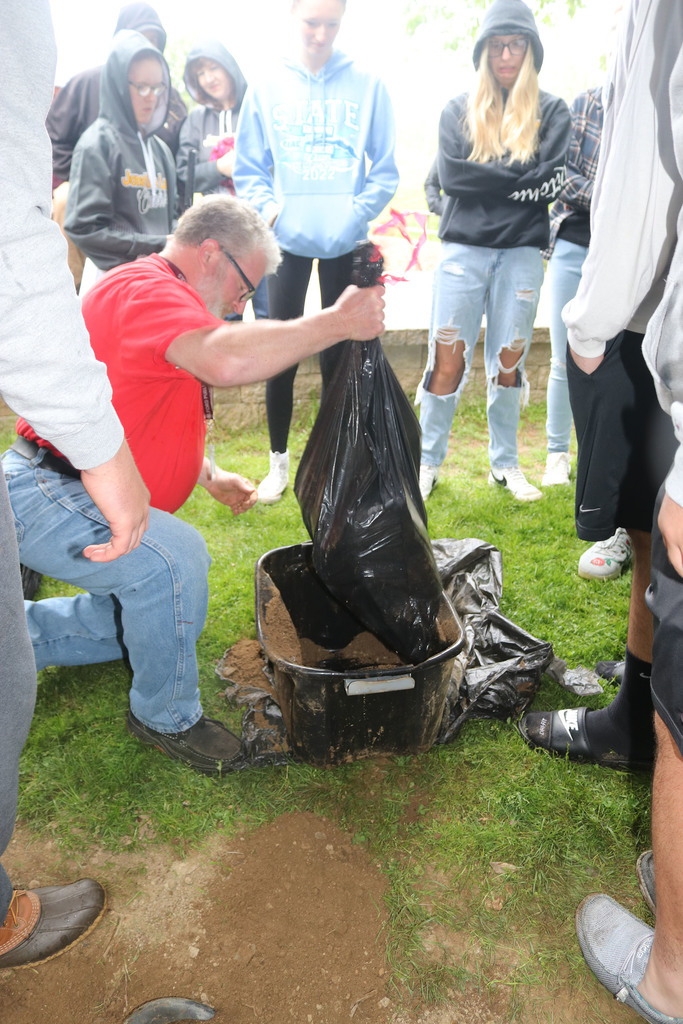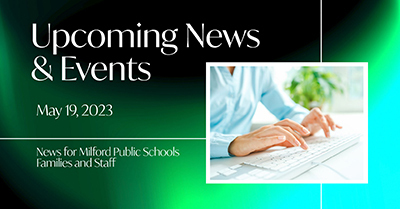 Here's a few more from East Shore today!! A great event. @MrsCEastShore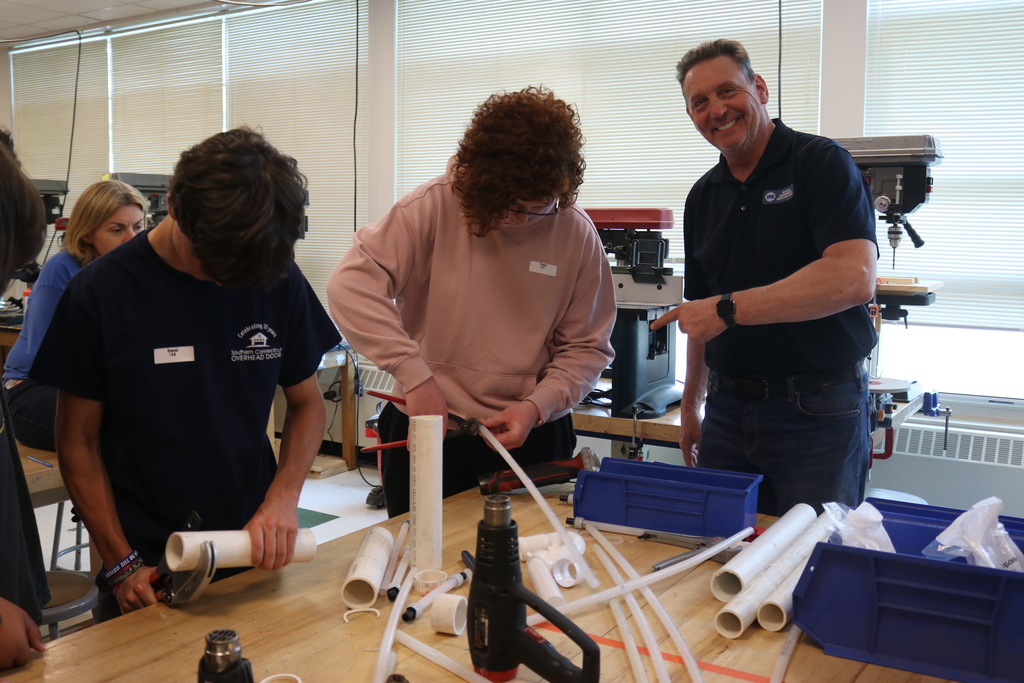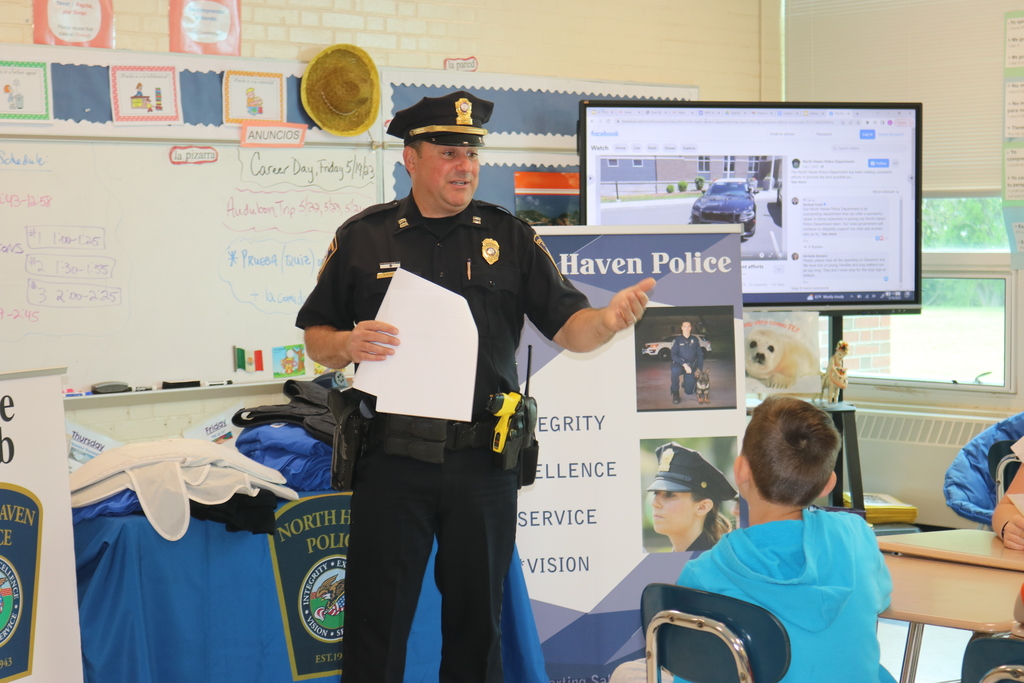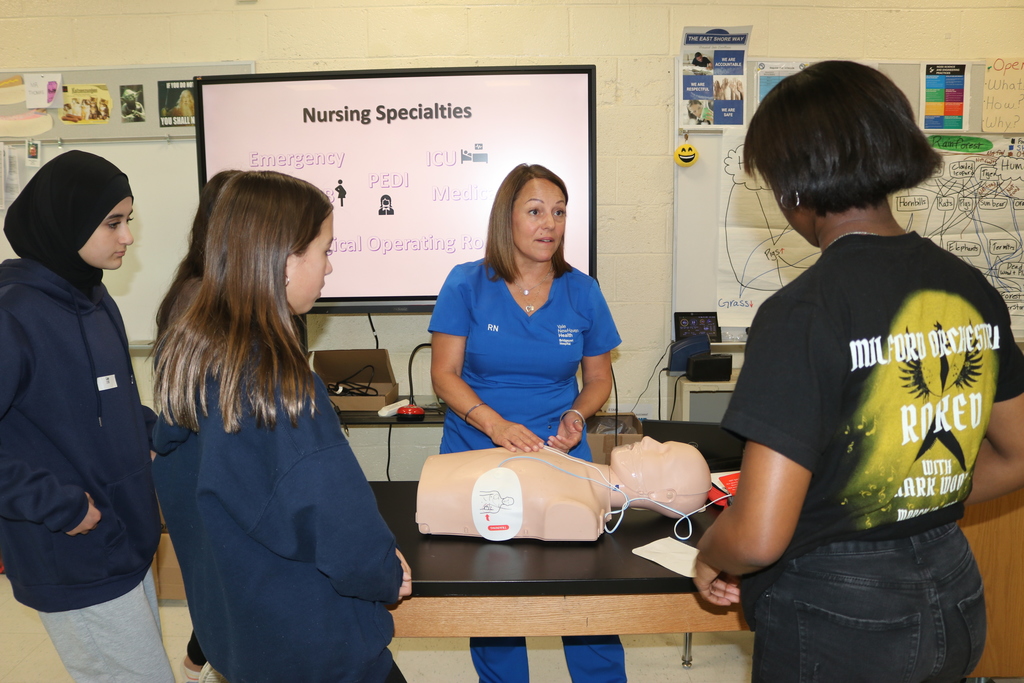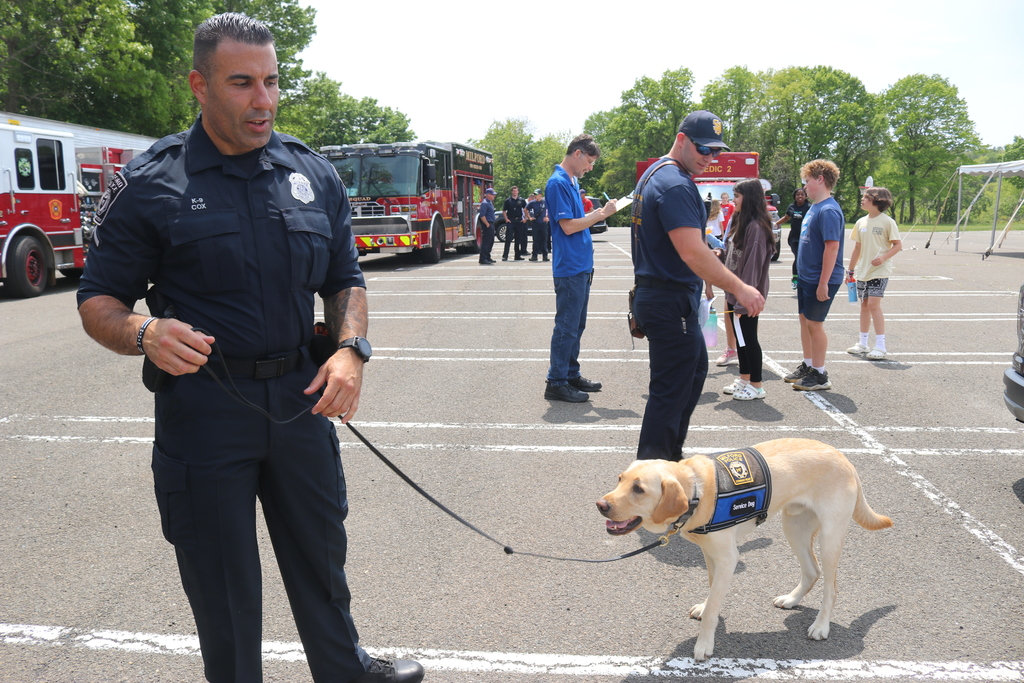 It's Career Day at East Shore! More than 40 professionals shared what their careers are like with the students. Professions ranged from nursing, to police/fire, broadcasting, technology, authors, finance and many, many more. Terrific! @MrsCEastShore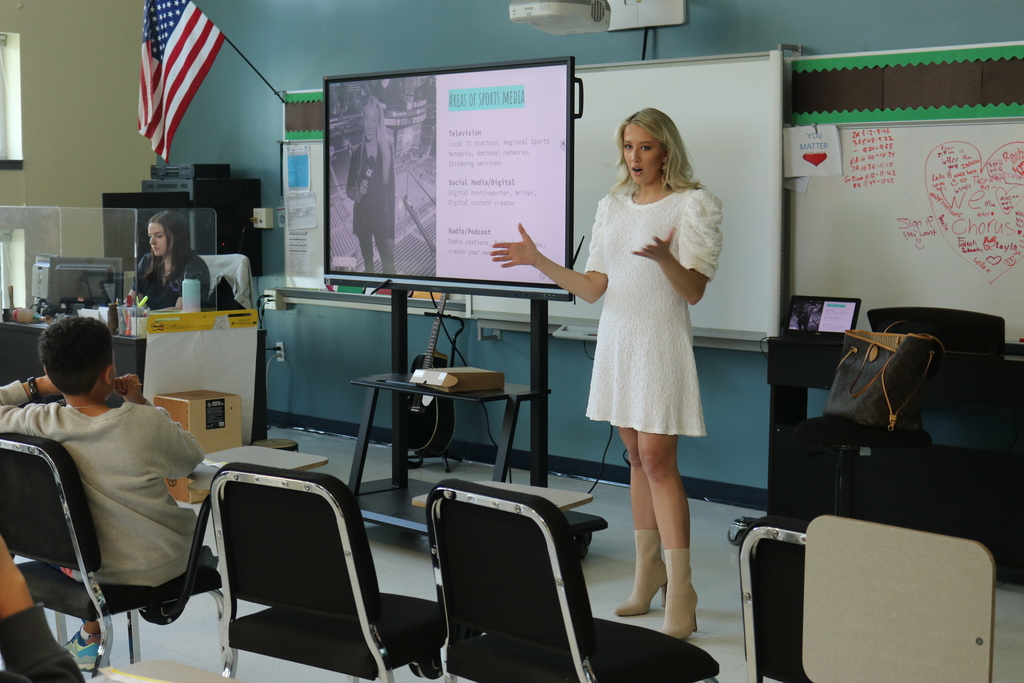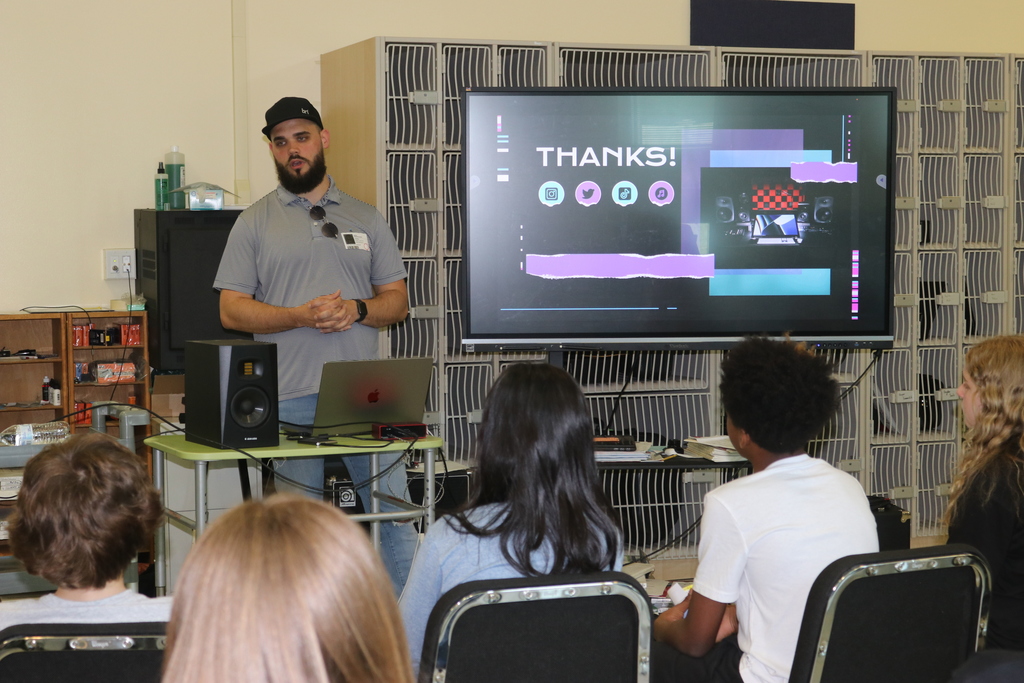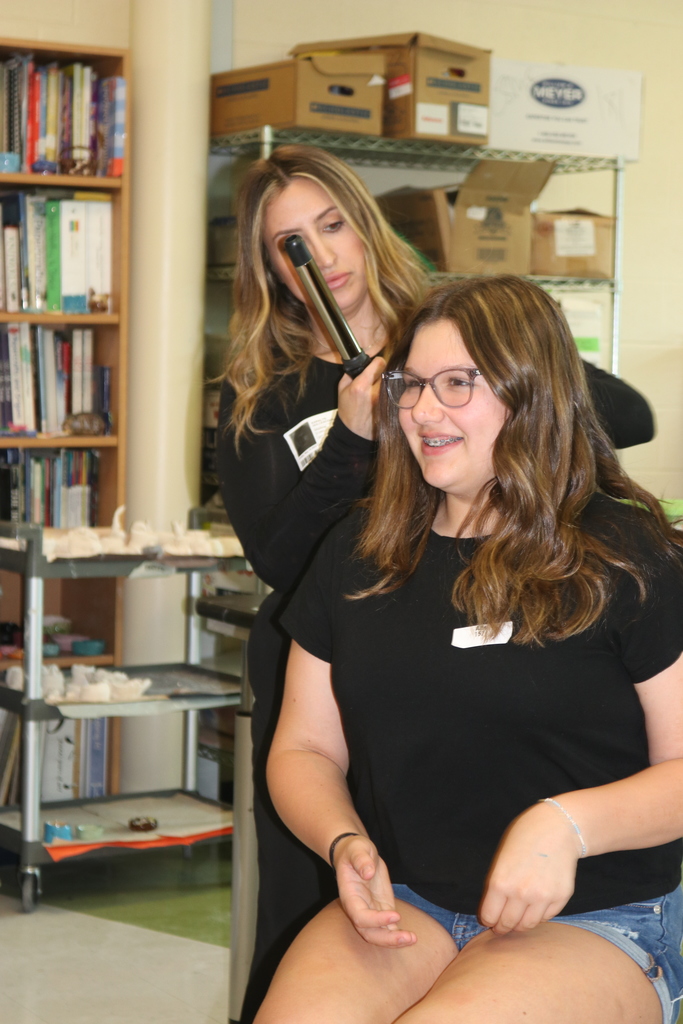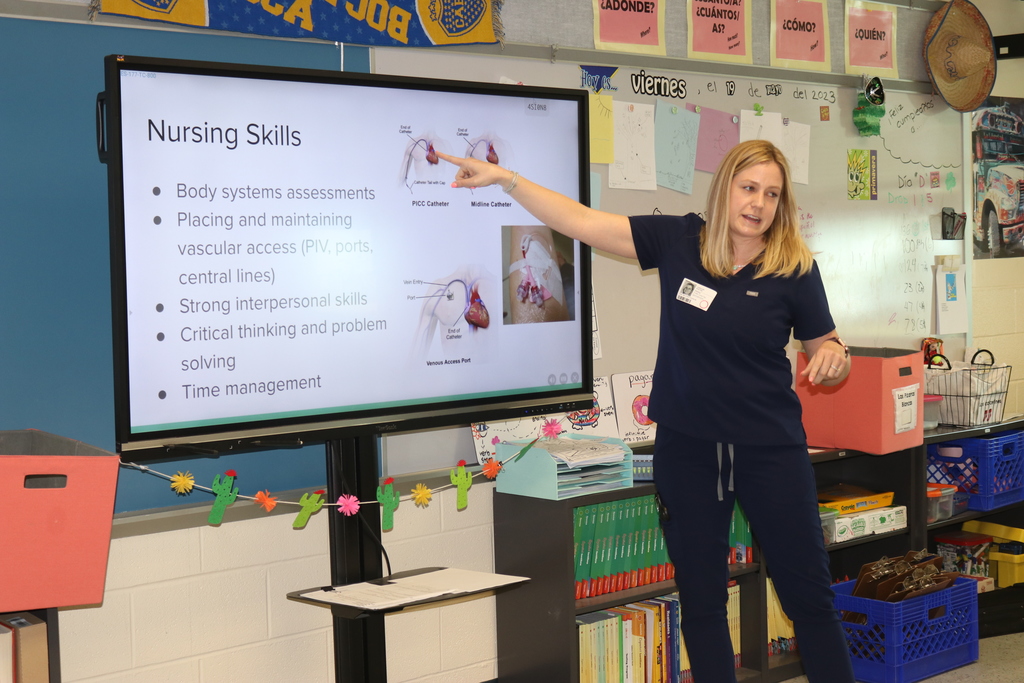 The RISING CHEF CHALLENGE took place yesterday with students trying 3 recipes for future addition to the school menu. Penny Timmeny's Apple Strawberry Yogurt Parfait was voted the winner. Runners-up were Michaela Smith's Black Bean/Corn Salad & Alice Saunders' Vegetarian Chili.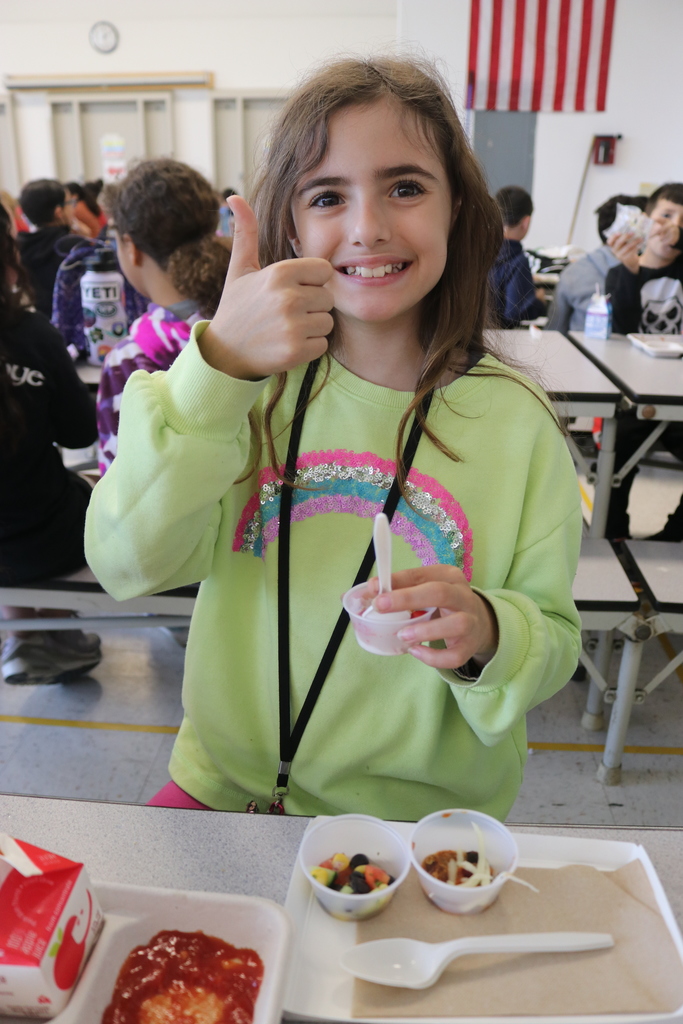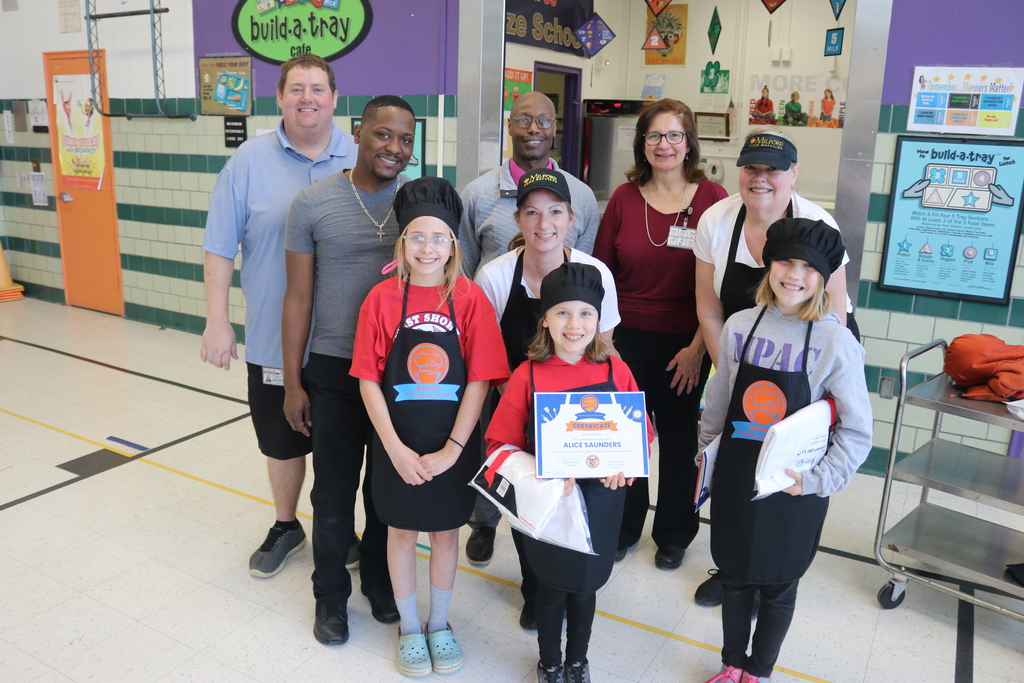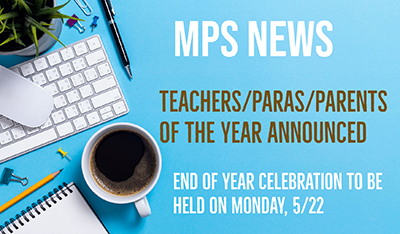 Congratulations to ASHLEY GRANT-ECKHART who has just been named MPS Districtwide PARENT OF THE YEAR! Ashley has been a vibrant contributor and volunteer for the schools in our district for years -- and we are so grateful for her selfless love and support. Thank you so much!

What a way to start the week! Congratulations to ELLEN CONNORS ~ who has been named the Districtwide ParaEducator of the Year!!! We appreciate ALL that you do, every day, for our young people!! @WestShoreMS @MilfordSuper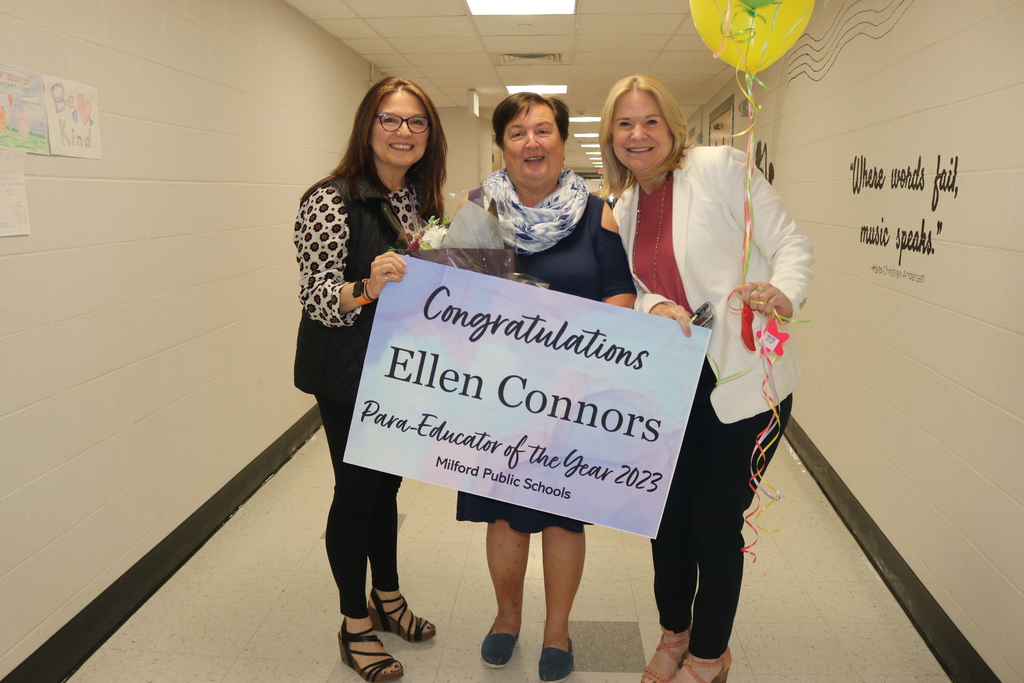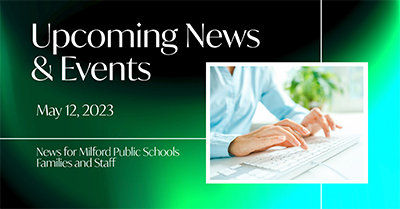 Here's a few more from yesterday's Unified Prom event! (And who doesn't love a rousing rendition of "YMCA"?). Great job, Foran!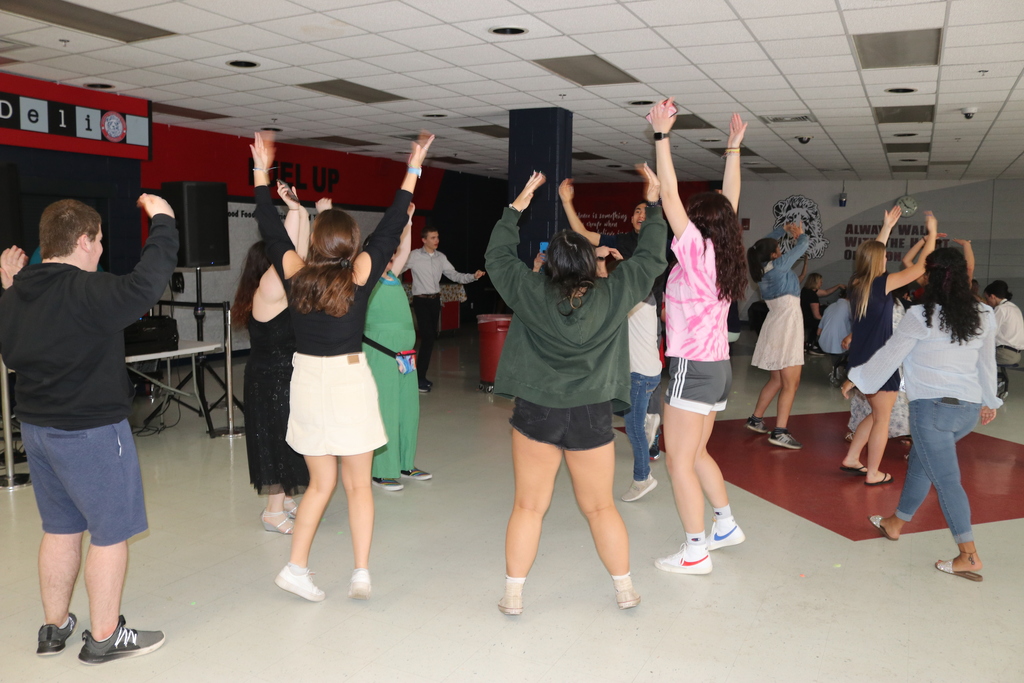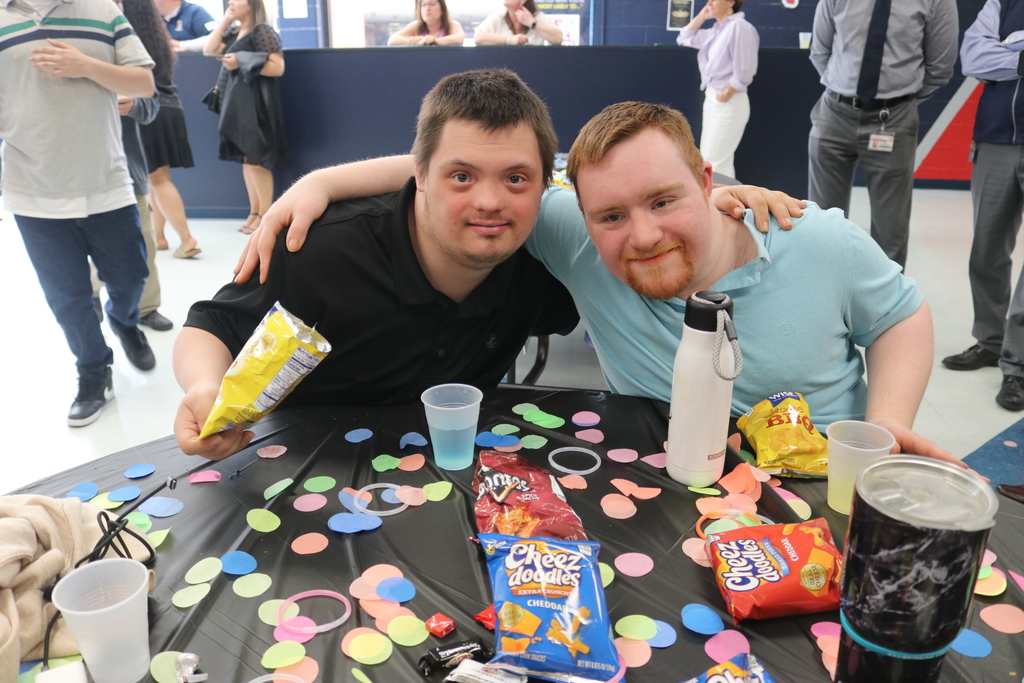 Foran HS hosted their annual UNIFIED PROM yesterday -- with all the bells & whistles -- giving students from Milford and Unified Programs across the region an afternoon of food, dancing, and fun! Here are a few pics - guaranteed to give you a smile. A great time was had by all!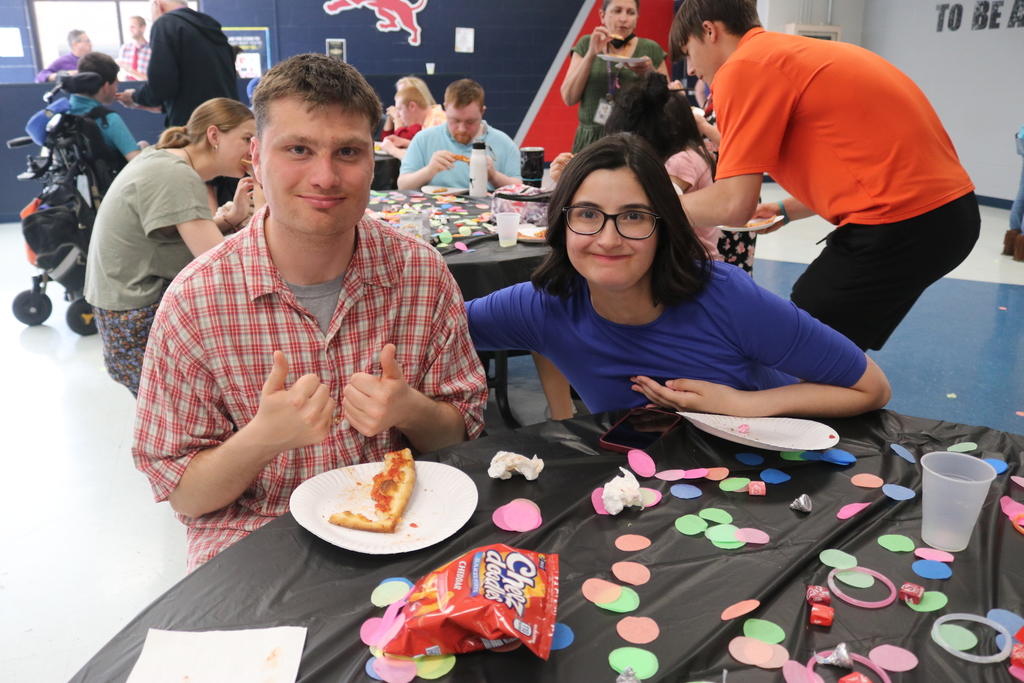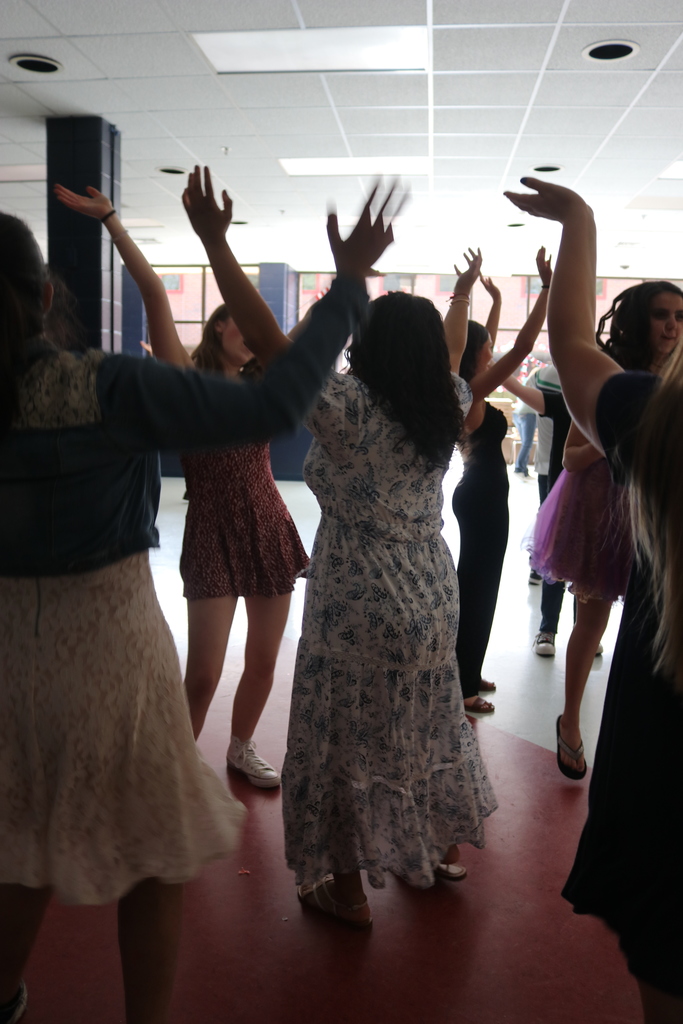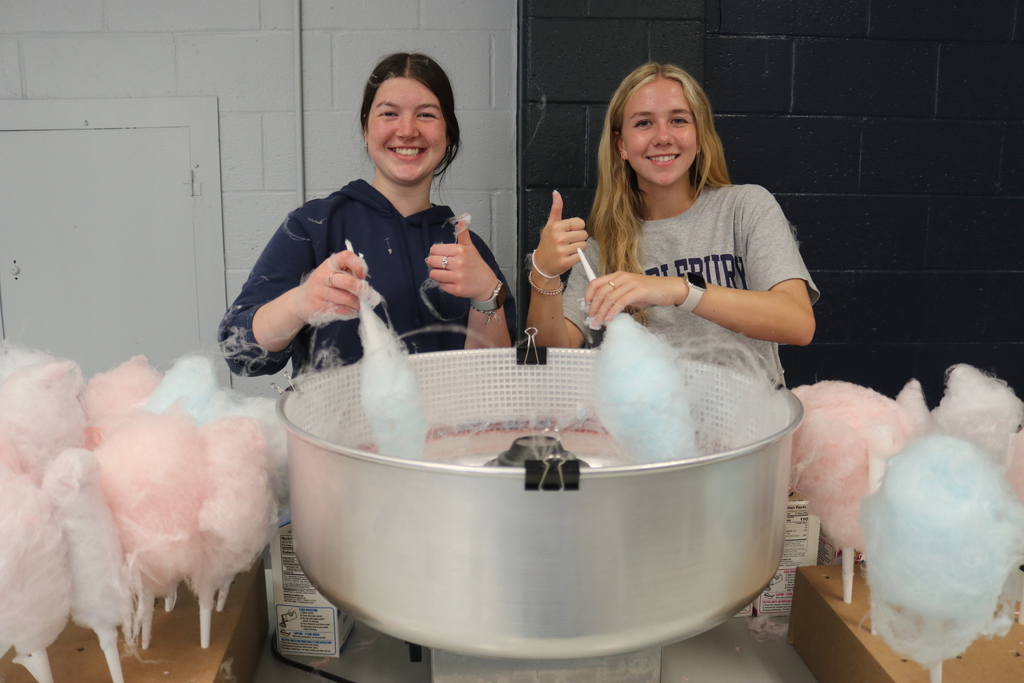 BREAKING: Congratulations to KELLY JONES who has been named the Districtwide Teacher of the Year for Milford Public Schools. We think these pics say it all. This is what it means to be a lifetime educator. Thank you for all that you do for our kids!