Look what we got in the mail today! Registration dates: August 25-27th. Can't wait to meet you!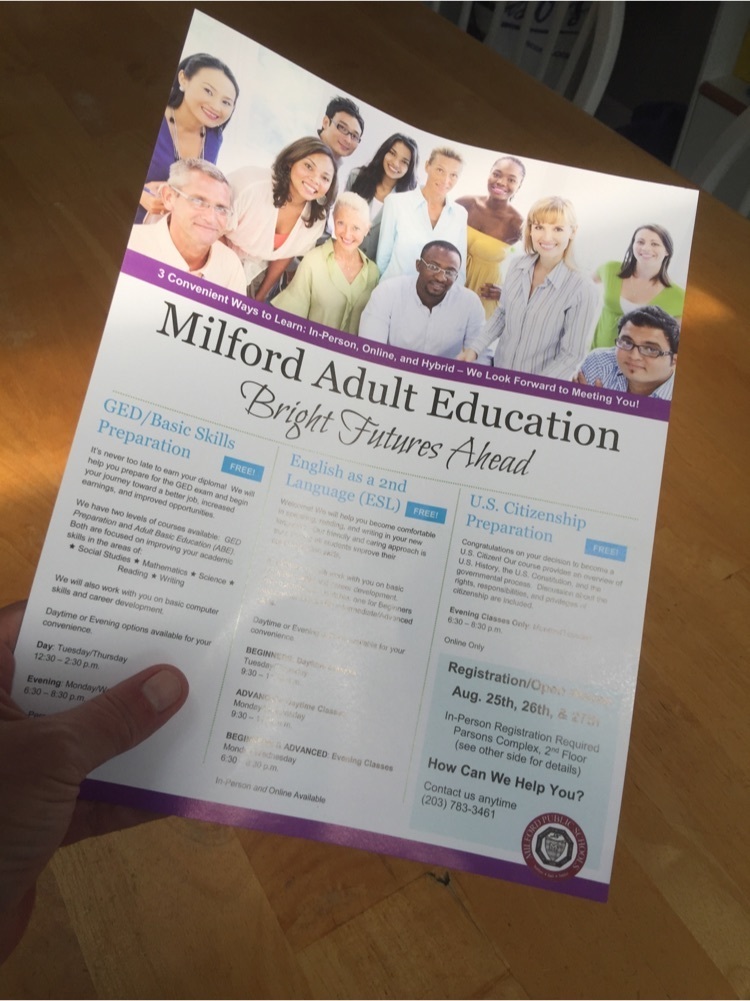 Next COVID Vax Clinic @ ESMS on Wed., 8/4: Get Your Shot AND a free $20 Target Gift Card Let's keep it going, Milford! East Shore Middle School will host the clinic from 3:00 – 7:00 p.m. - Ages 12 and older - No appointment necessary - The Pfizer vaccine will be dispensed

COVID VAX CLINIC @ West Shore MS ON WED.: 7/28 3:00 - 7:00 p.m. Get your COVID-19 vax at this clinic -- and get a $20 Target Gift Card! Walk-ins are welcome, no appointment necessary. Those under the age of 18 must be accompanied by a parent or guardian. @MilfordSuper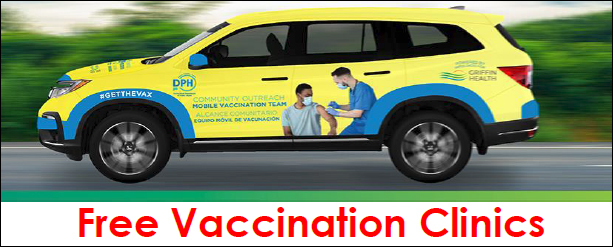 Due to the impending inclement weather, all Milford Public Schools Summer Programming events and activities including, but not limited to, Ready to Learn, staff and student run athletics, extra-curriculars, extended school year and summer school are canceled for July 9, 2021.

Welcome to the soft launch of the new Milford Public Schools website. There will be more to come!