Students recited 'America's White Table' today at the Academy; everyone enjoyed a meal and treats prepared by the Academy's culinary student team; then posed for one final group picture to make the day complete. Great job, Academy, and thank you to our guest visitors today!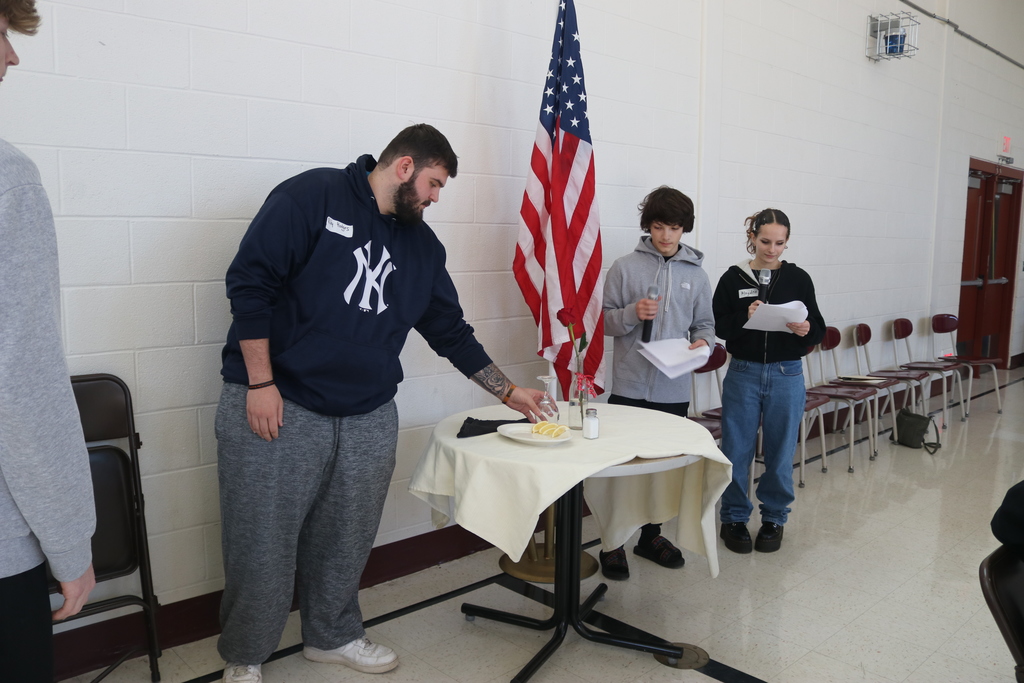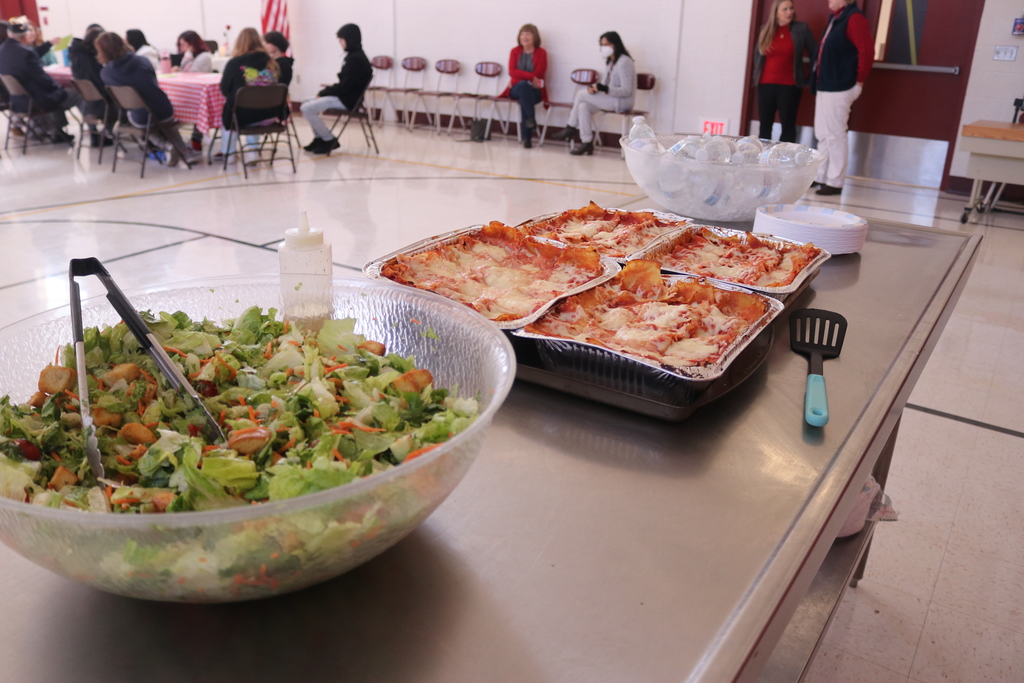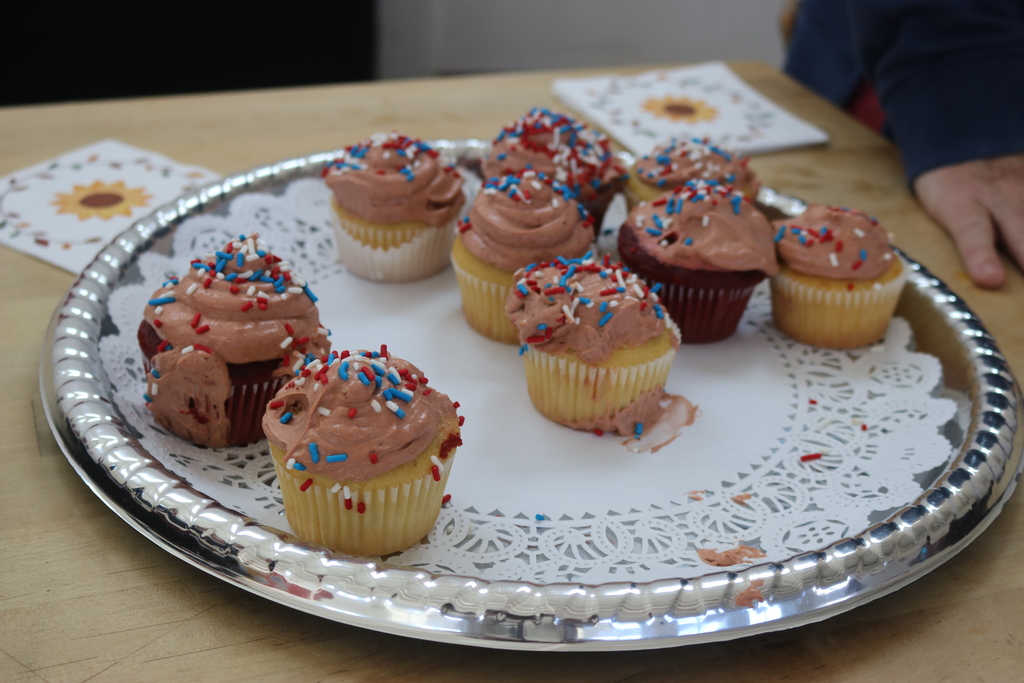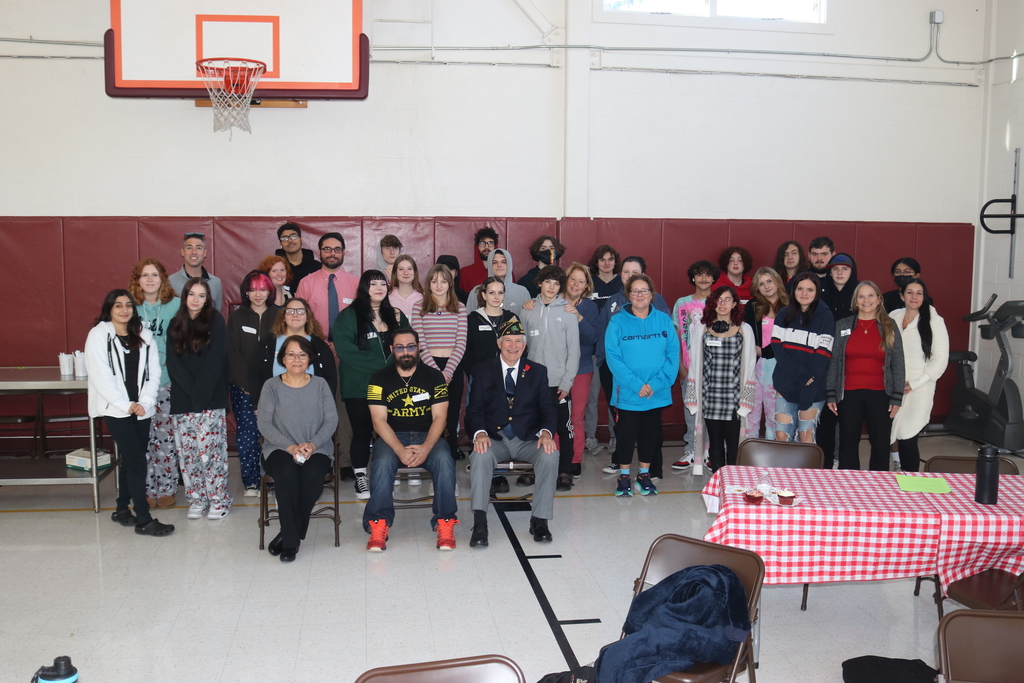 The Academy conducted its Veterans Day activities today -- and were honored with three guest veteran visitors. Students and teachers intently listened to their guests' stories and were able to pose additional questions. It was an incredible learning experience -- for everyone.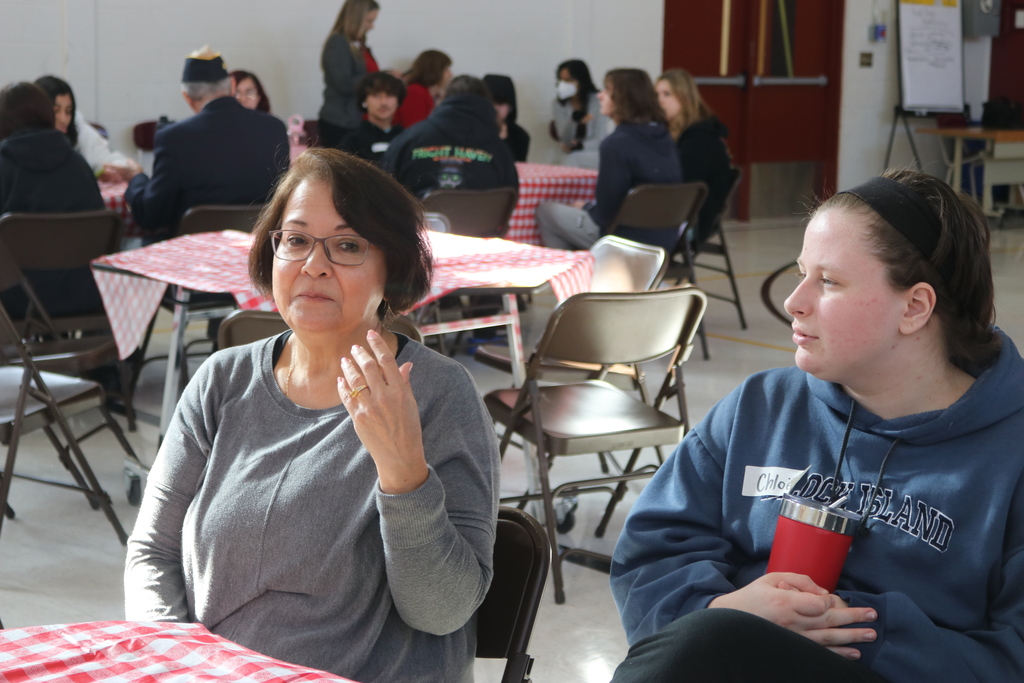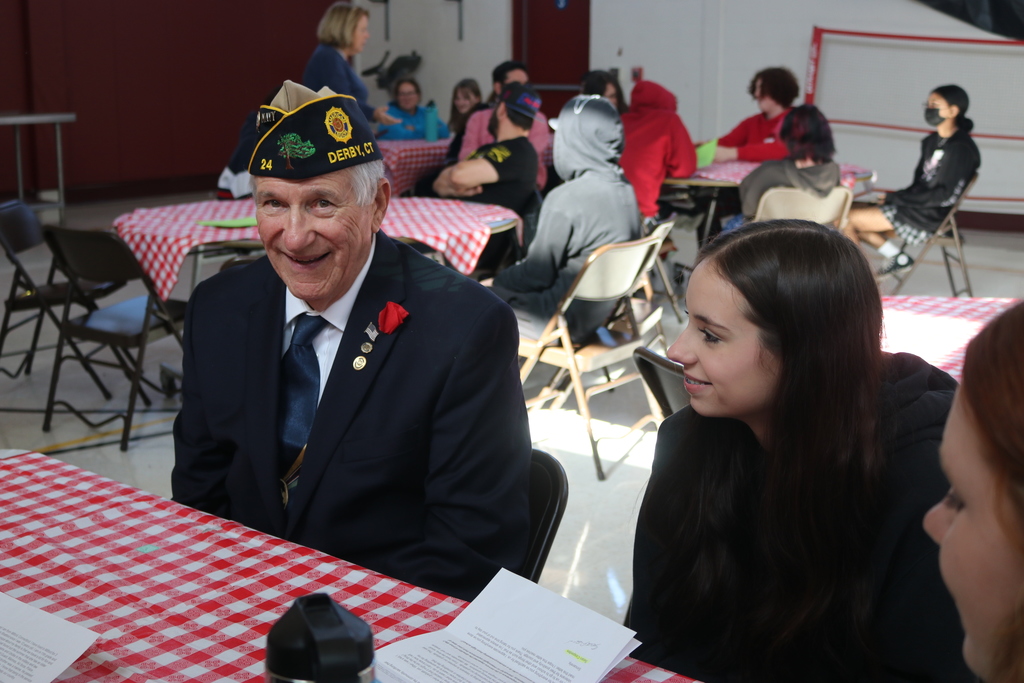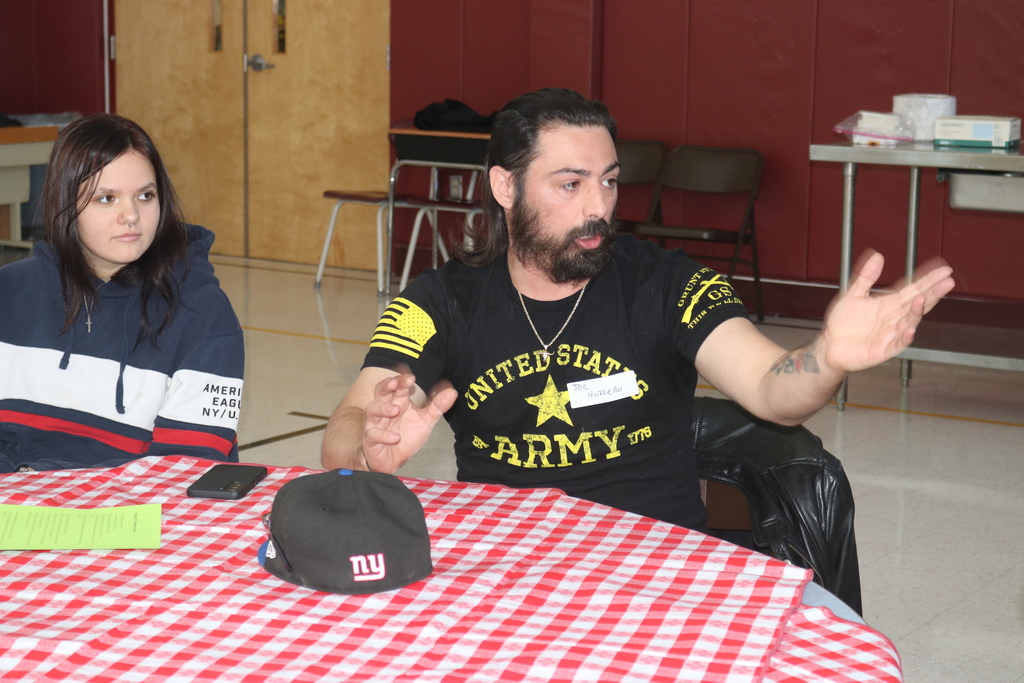 "Oh, the Places You'll Go!" Saw this today while driving around the district. Congratulations Tara Hughes (JLAW, Class of 94), and thanks for representing us so beautifully!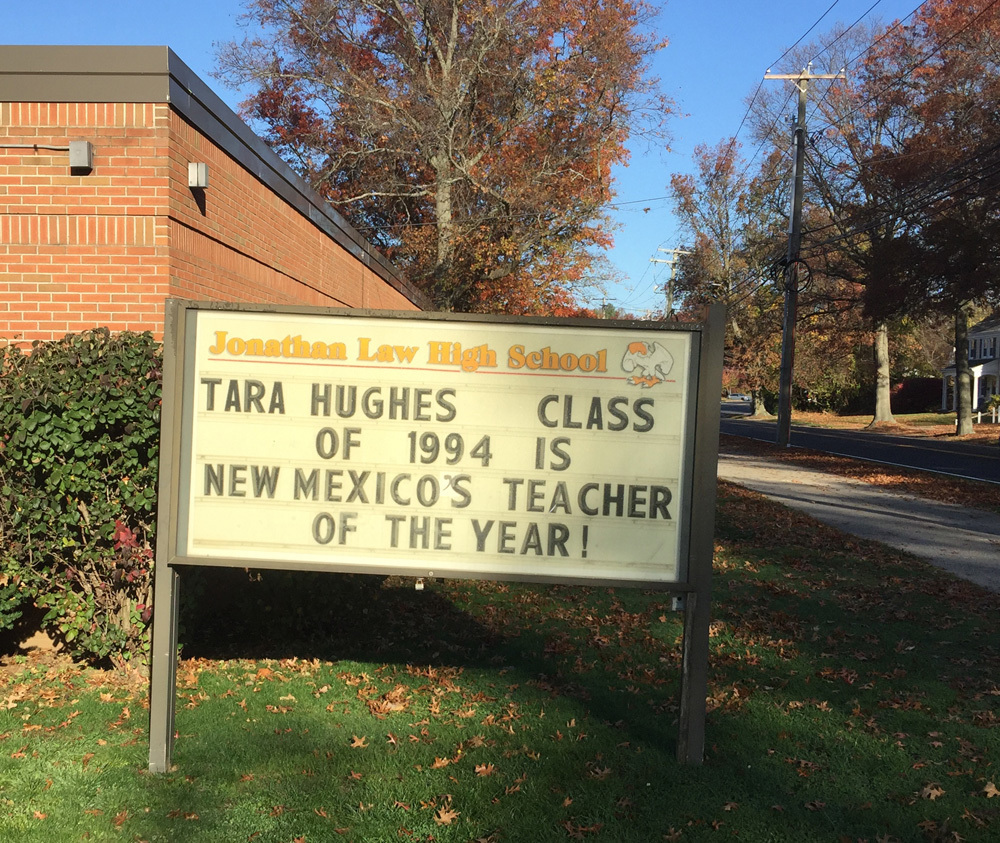 Thank you for your service! Mathewson Elementary honors the veterans from their school community. After breakfast, guests visited with students in various classrooms to share their stories. Have a great day!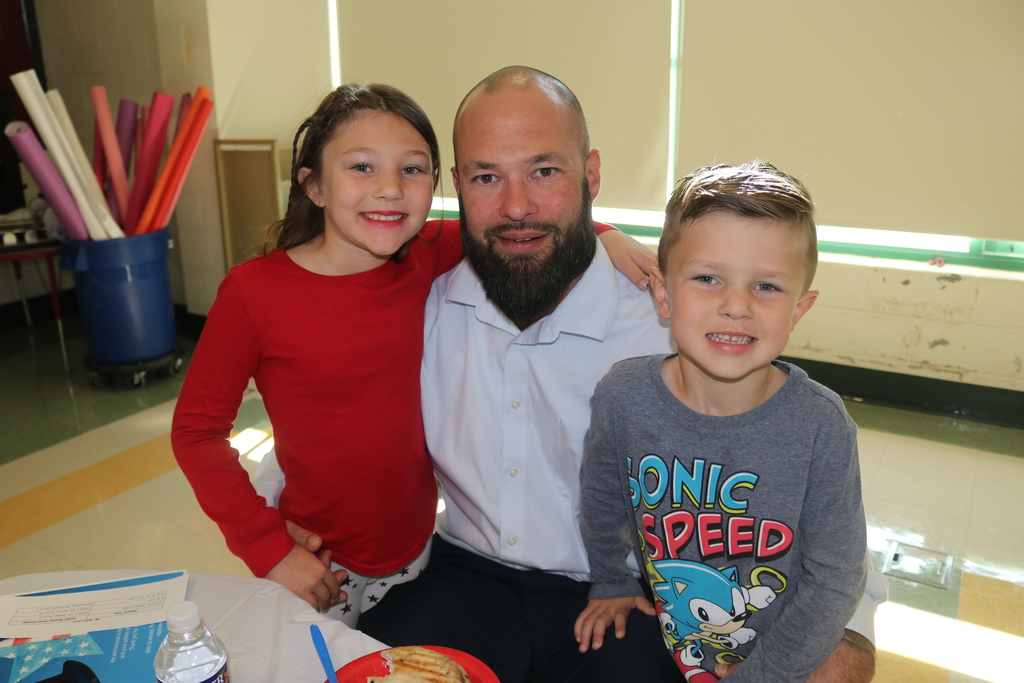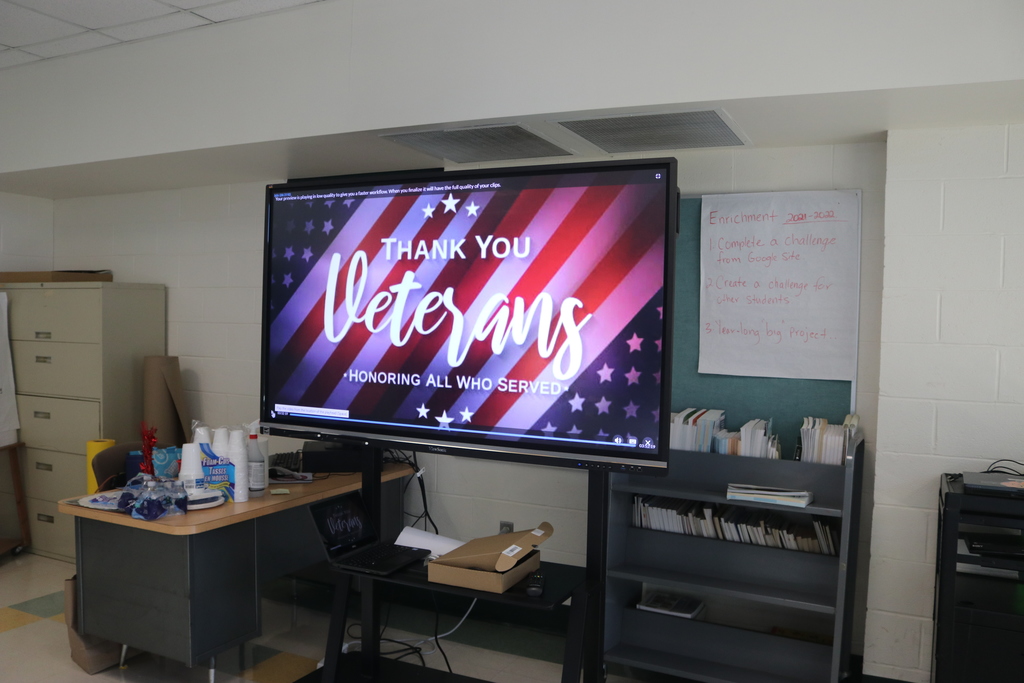 Veterans Day activities began today with a lovely celebratory breakfast at Mathewson Elementary! Welcome vets and thank you for your service.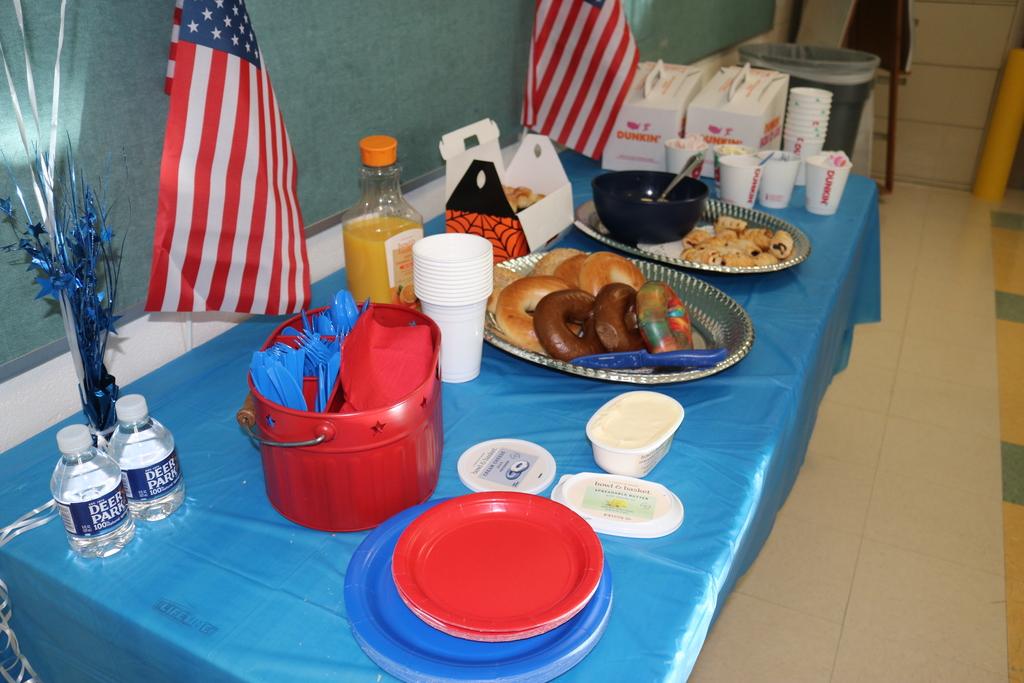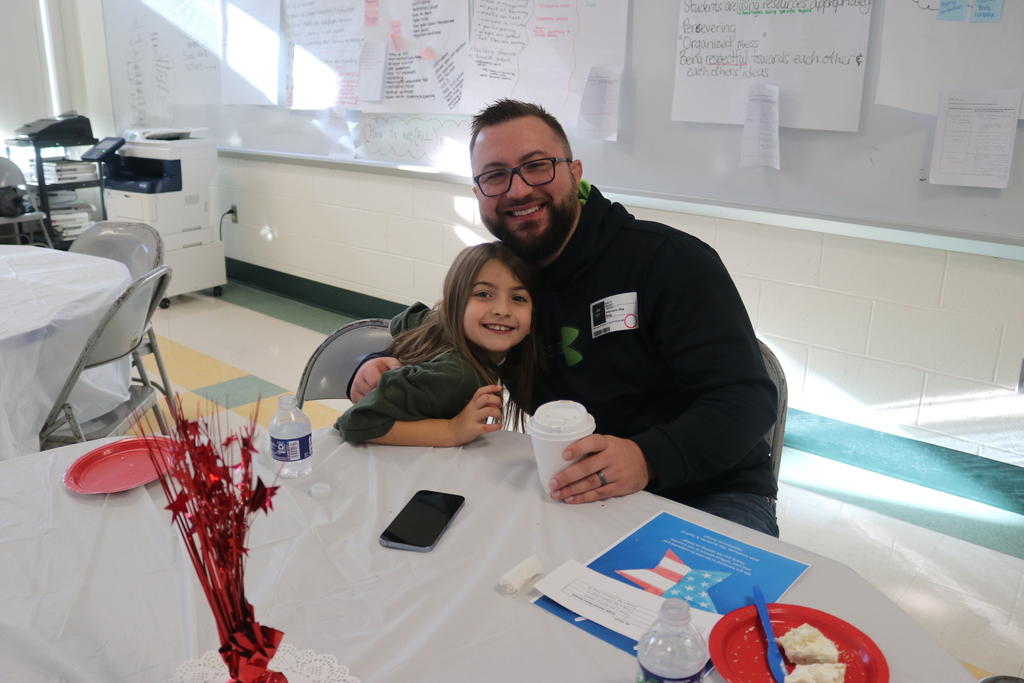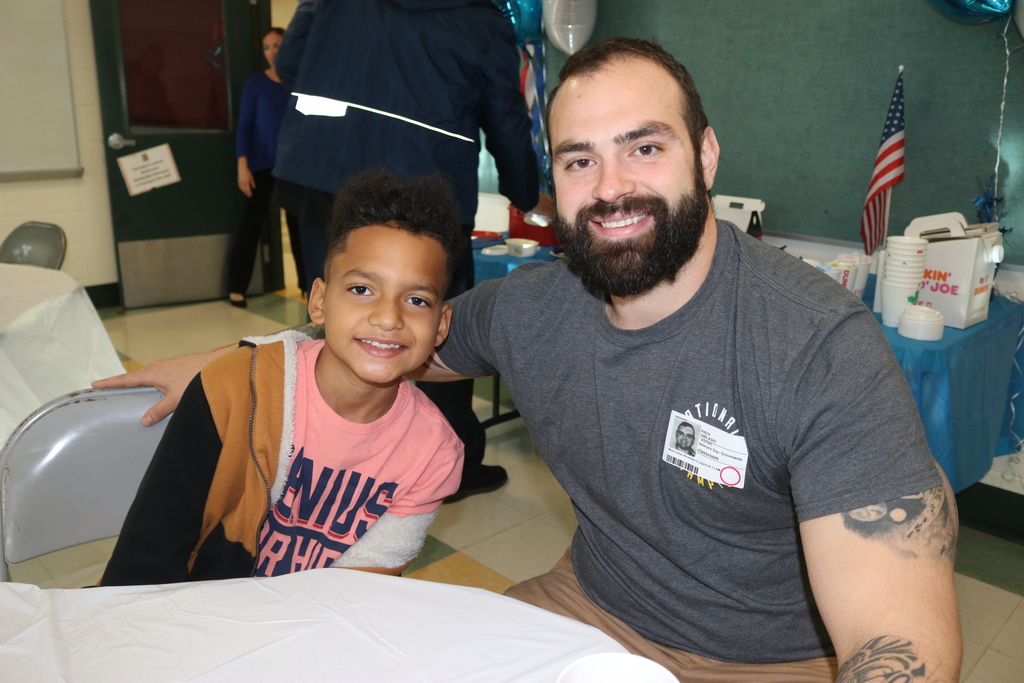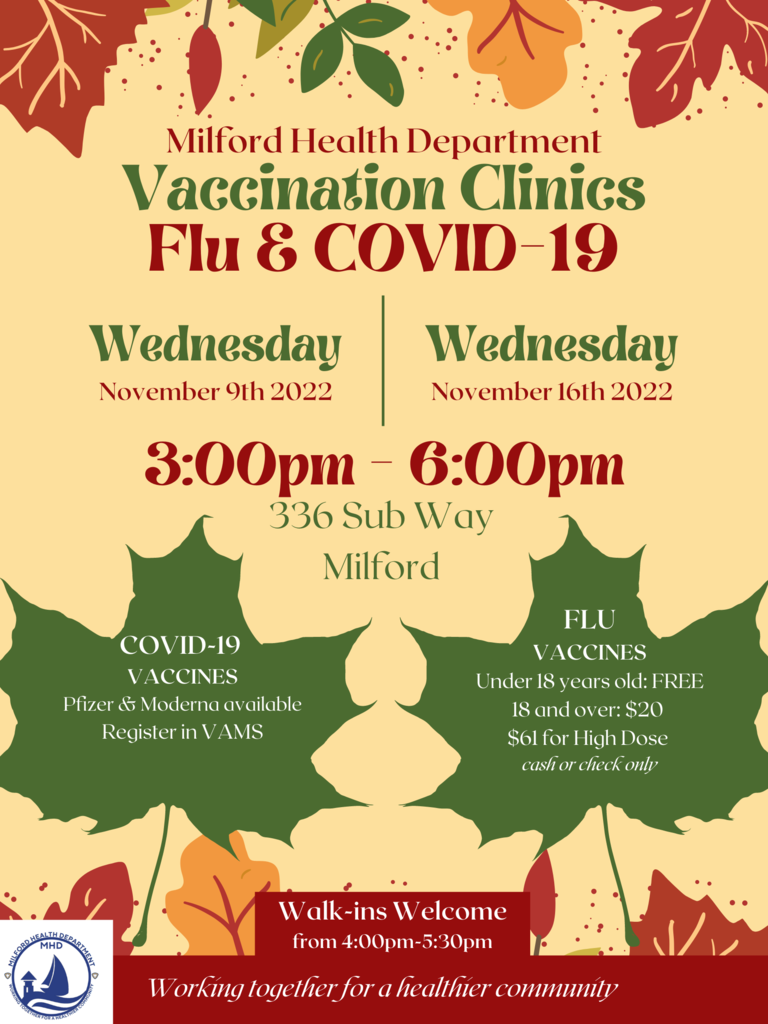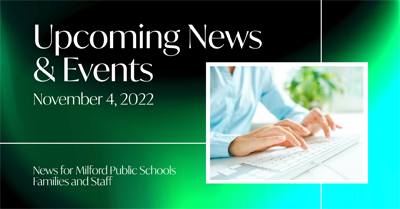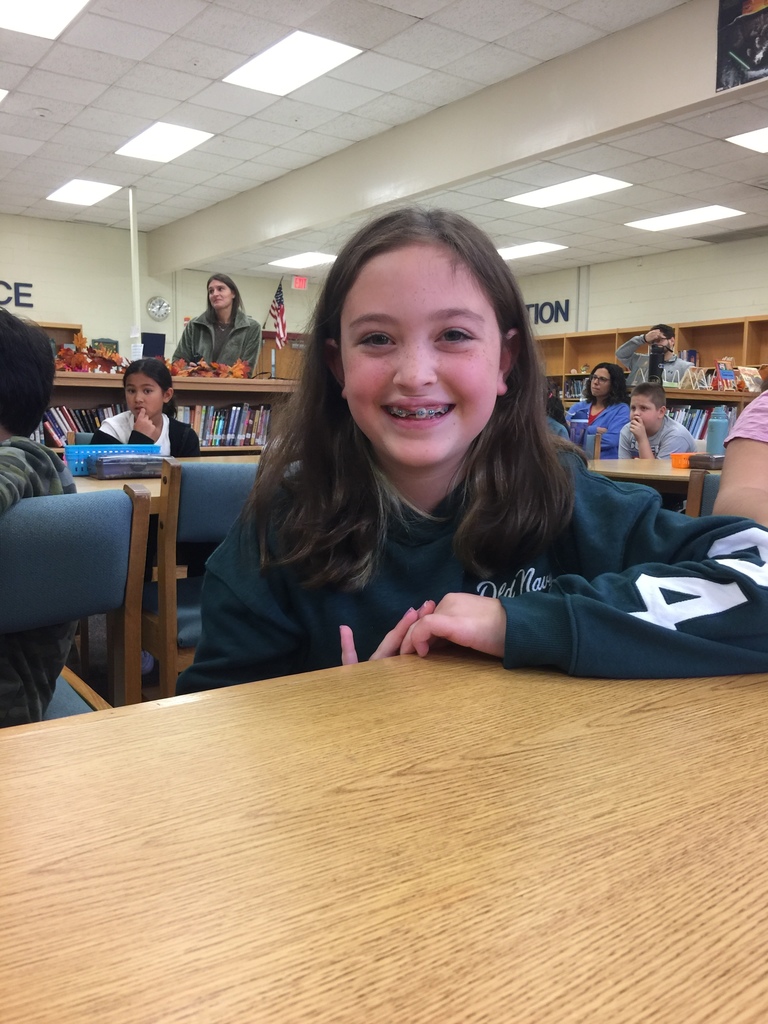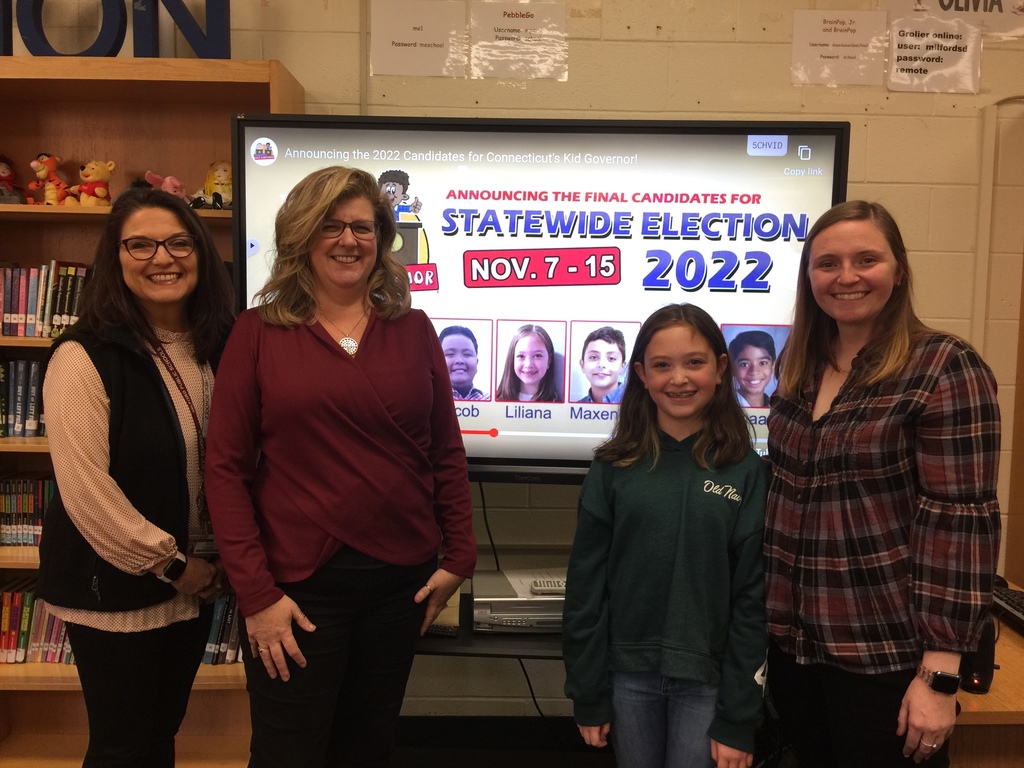 It's that time of year we start thinking about snowstorms and other inclement weather situations. Here's how the MPS will address delays/early dismissals/closures this year.
https://www.milforded.org/article/896144

Due to heightened police activity in the Devon area, some school bus and walking routes to JLAW, WSMS, and JFK have been impacted. Messaging to affected families was sent for specific bus routes and walkers in the area. Please avoid the area. Updates will follow.

We are pleased to report Ms. Terese Maguire has been named Early Childhood Education Supervisor for the Milford School district. Read the full length article below to learn more about Ms. Maguire. Welcome to Milford, Terese.
https://www.milforded.org/article/891708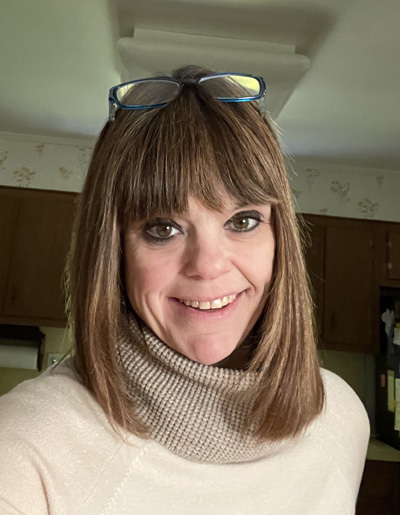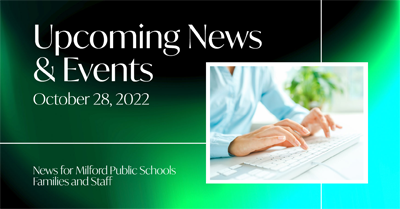 Started the day at Jonathan Law visiting with the Certified Nursing Assistant (CNA) class. The lesson for the day was practicing how to safely move a patient from a bed to a wheelchair. Great job everyone!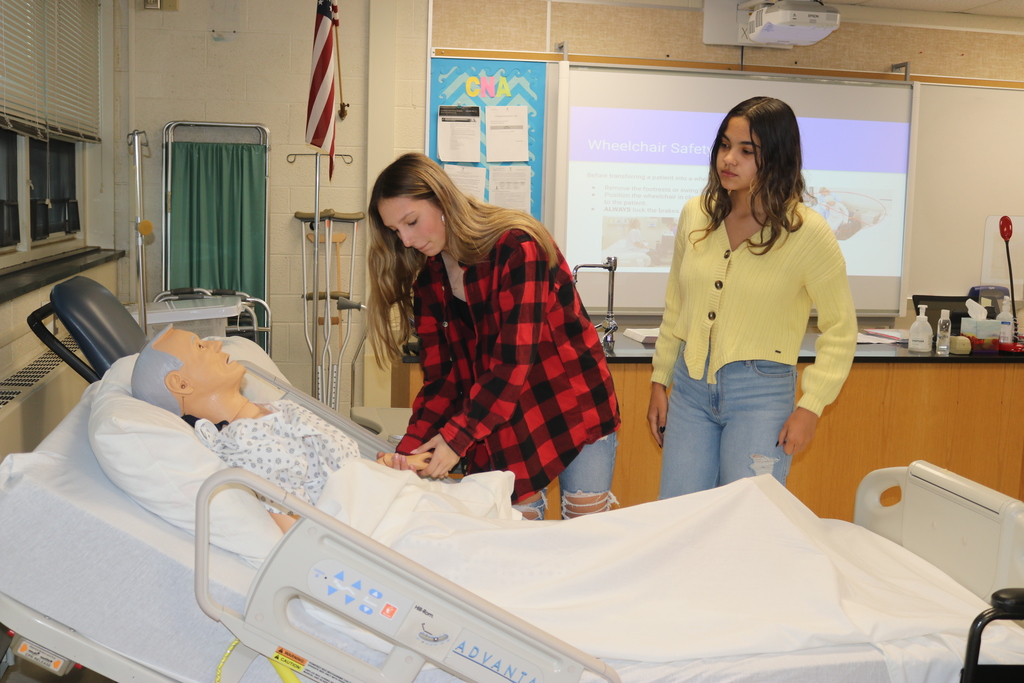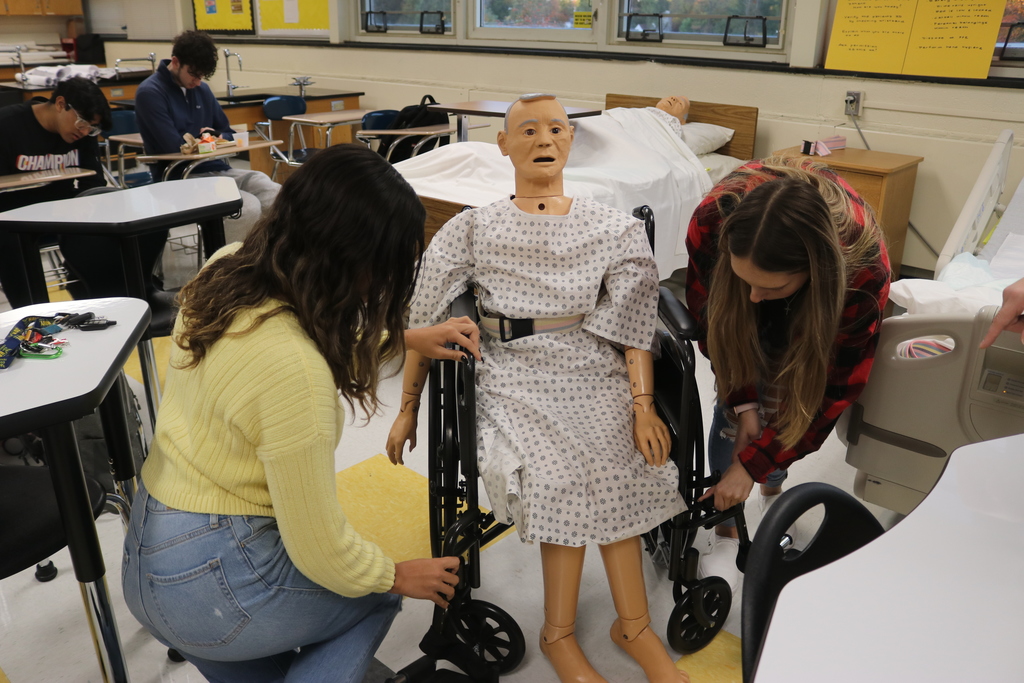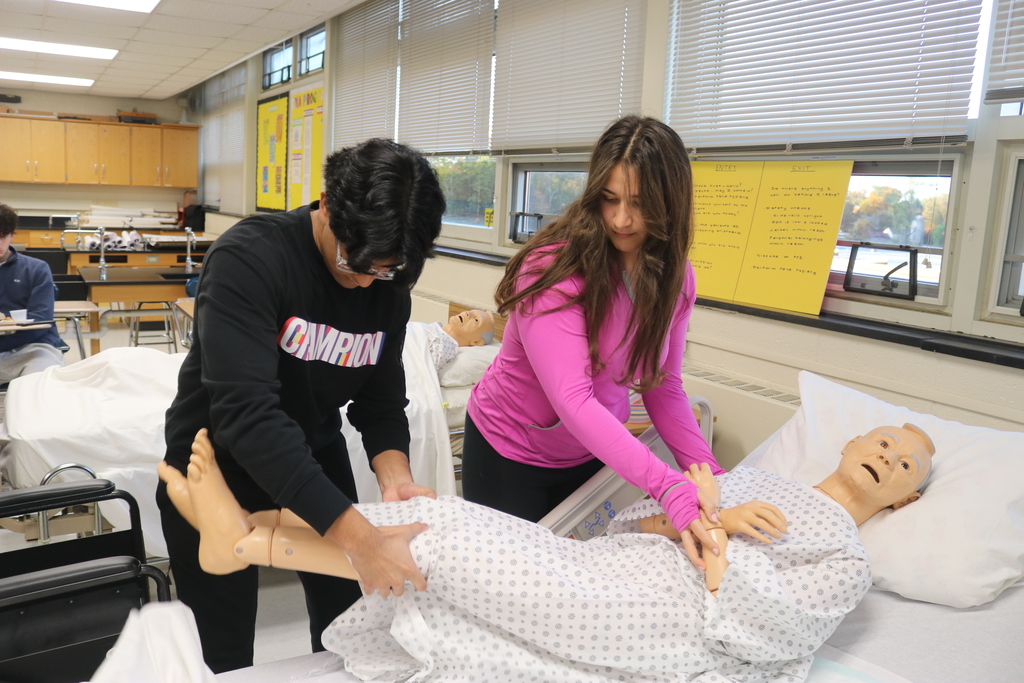 It's Fall Formal Time for our Unified Sports/Unified Arts students! This good-lookin' group posed for a quick pic before getting on the bus to the event. Have fun everyone!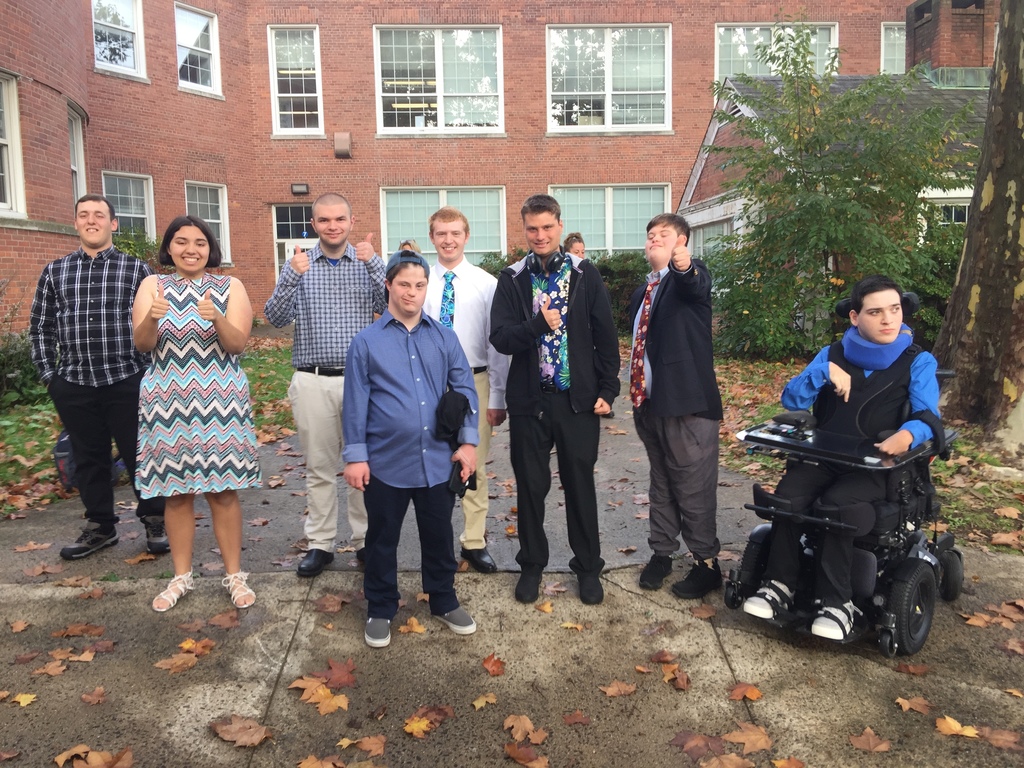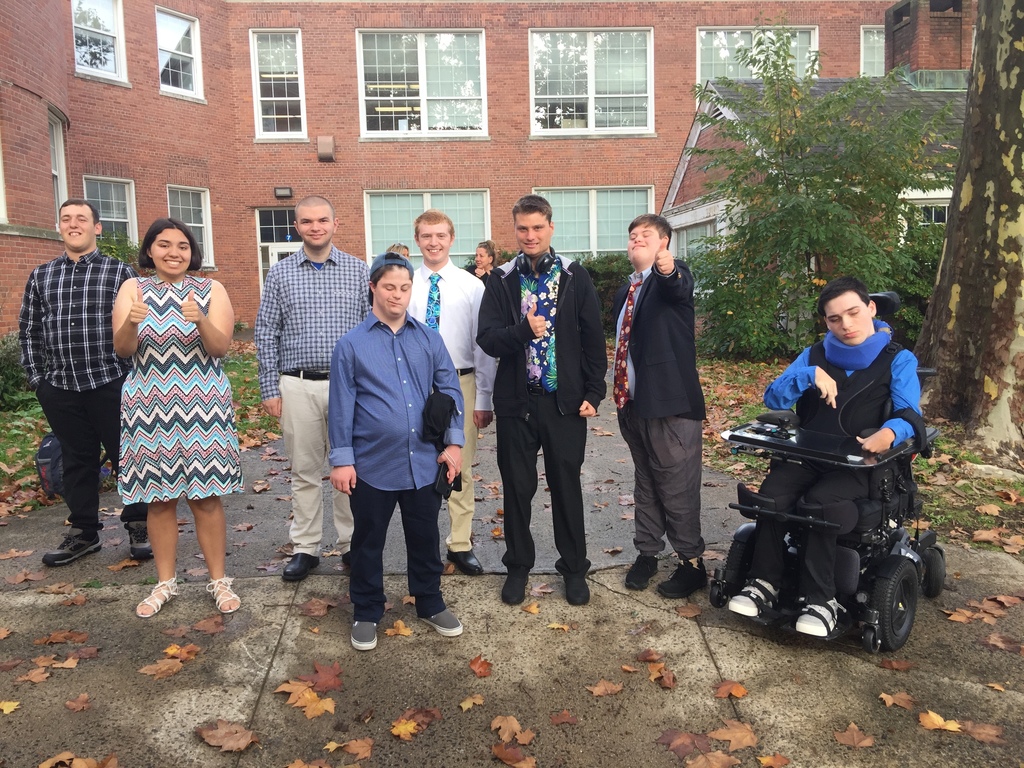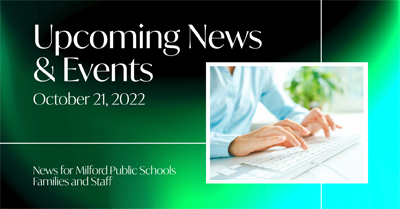 It's Parent-Teacher Conference time! Parents get to visit with their child's teacher, learn more about their child's progress, and ... of course ... visit the Book Fair. A time-honored tradition in the Milford Public Schools. Here are some pics from JFK tonight. Welcome!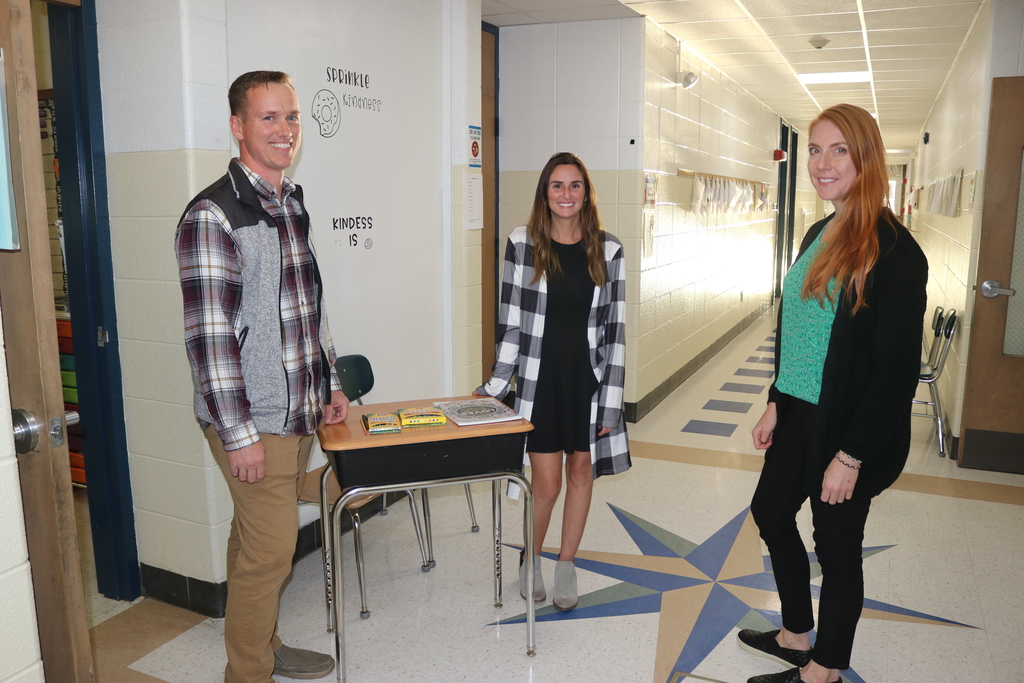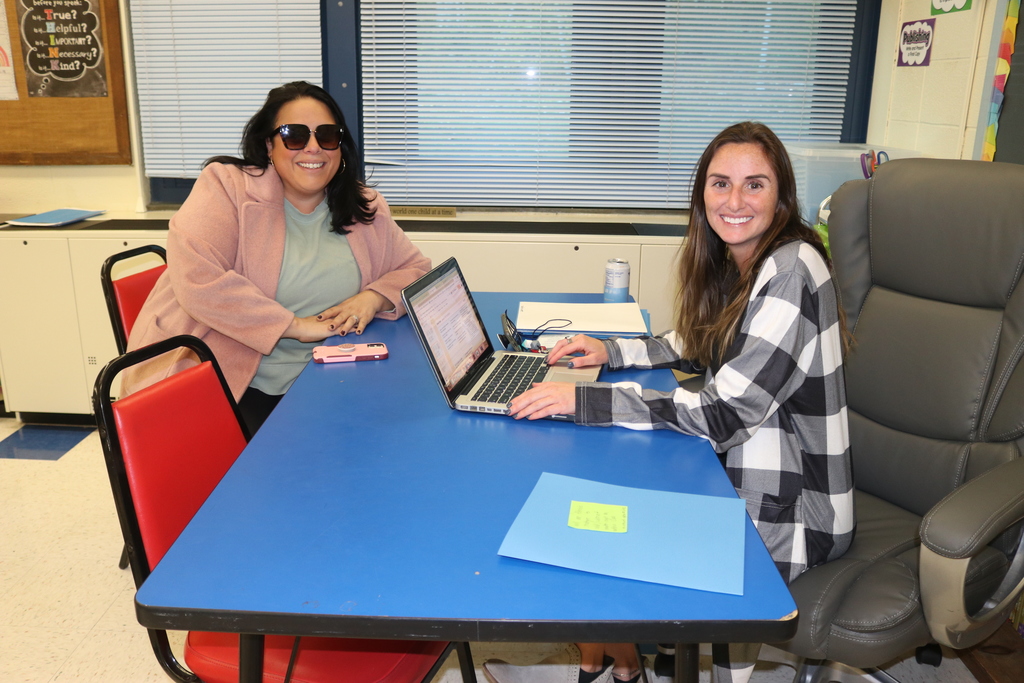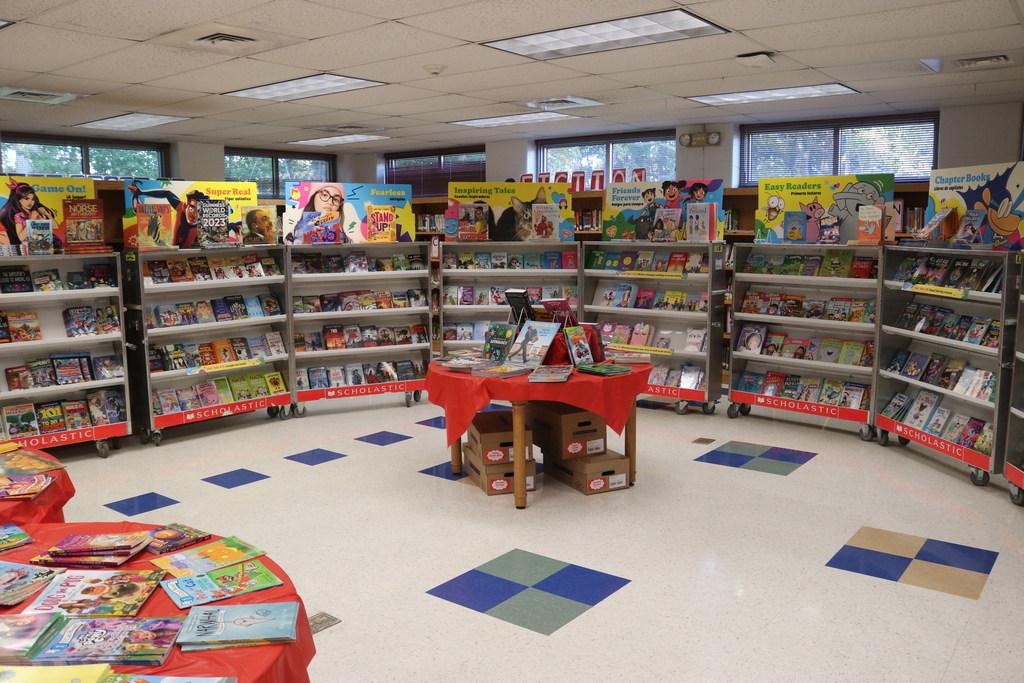 Foran High students learned about the consequences of distracted driving today, thanks to the 'Save a Life' Tour. After viewing a video presentation, students used a driving simulator while being peppered with text messages on a provided cell phone. Fascinating! @MrBLionPride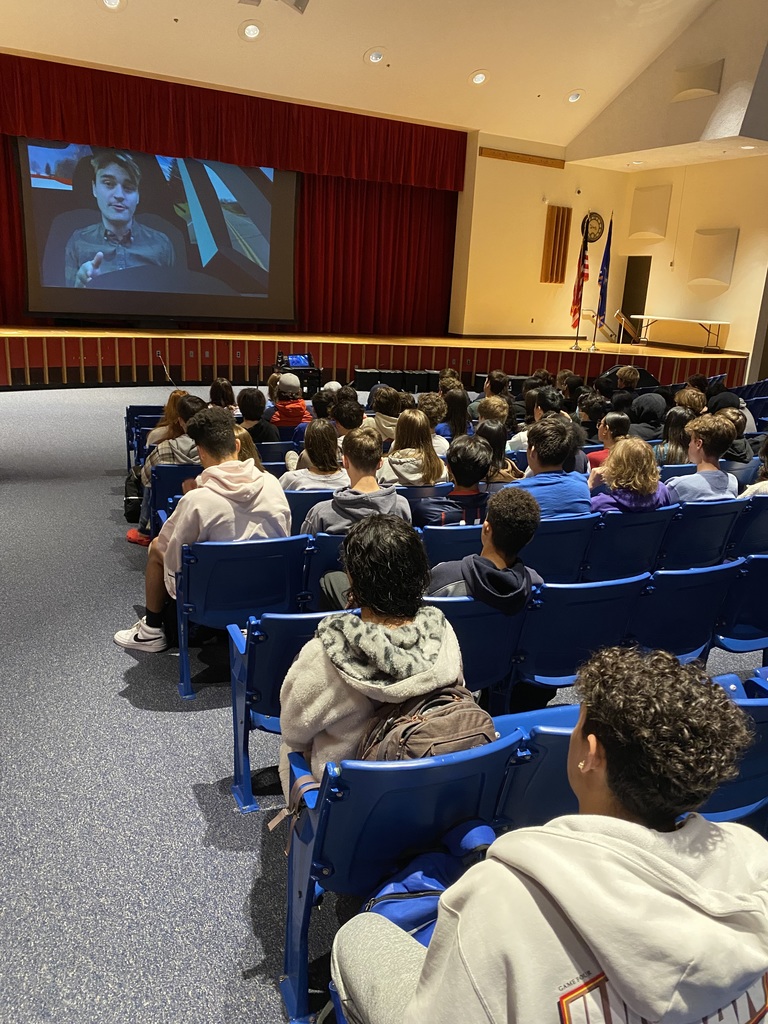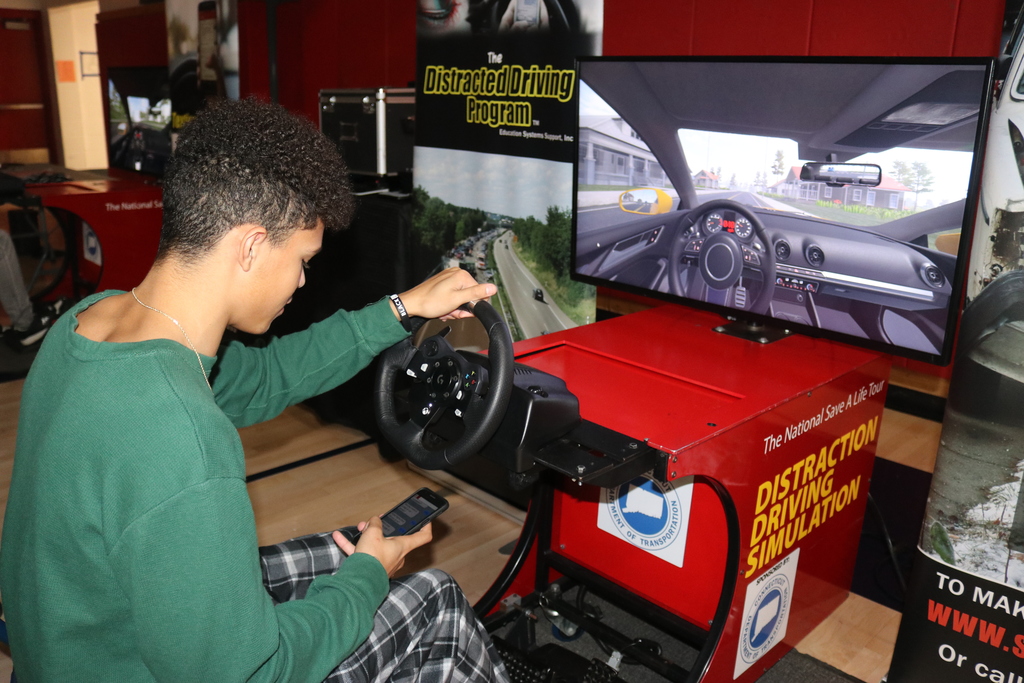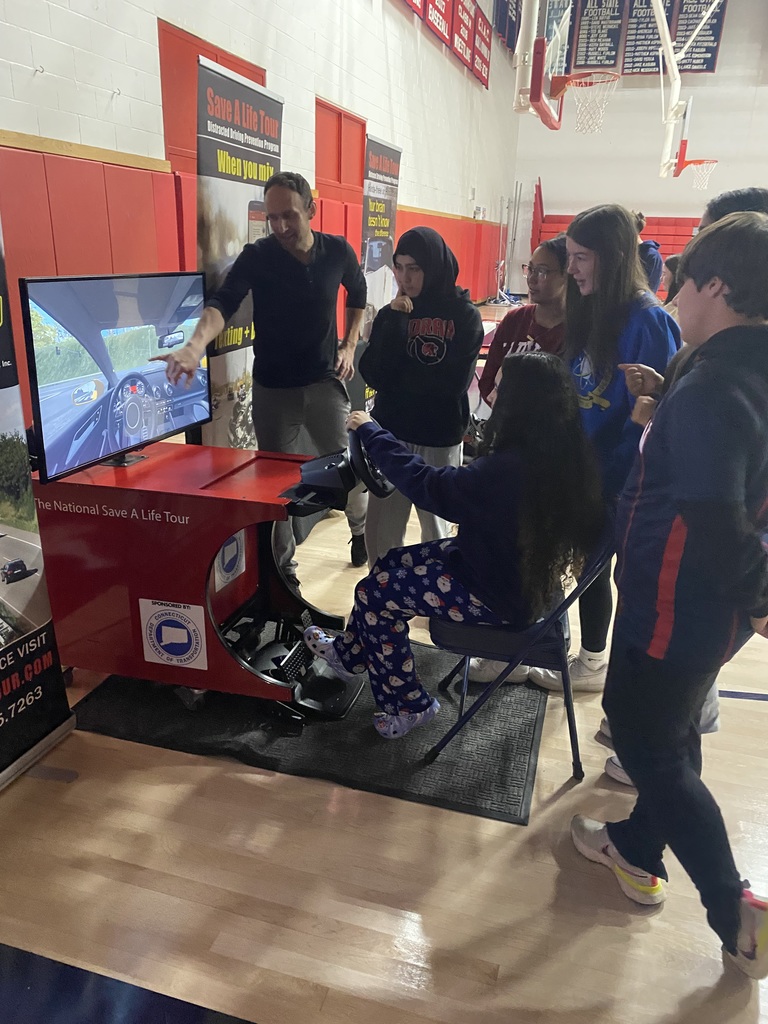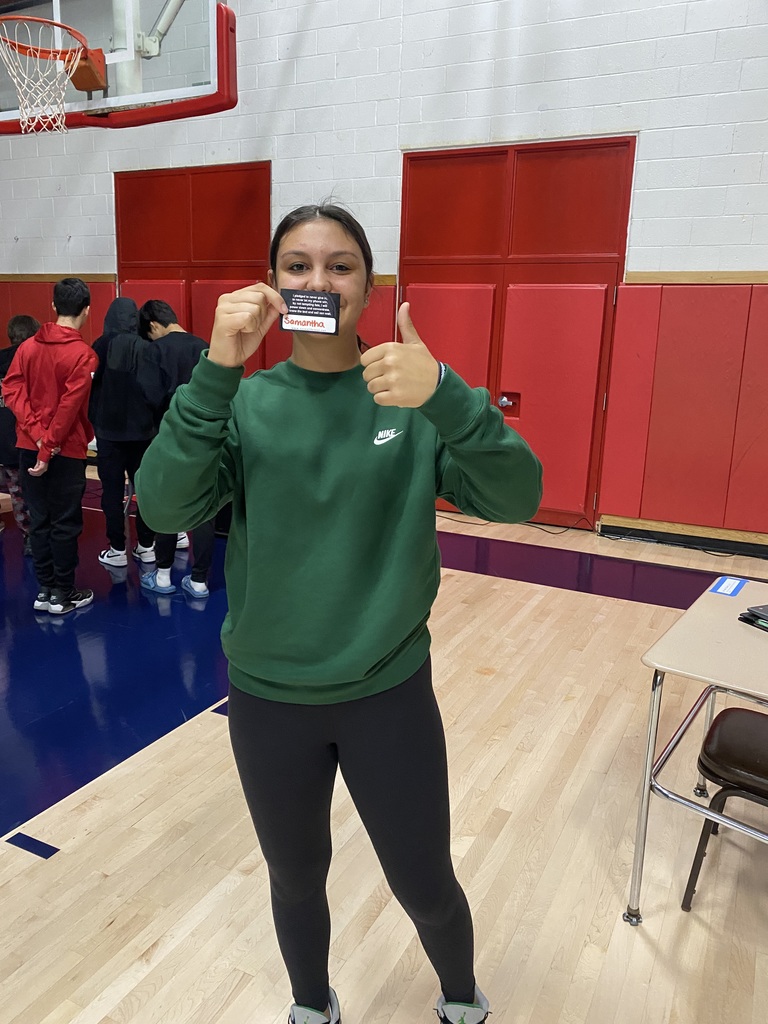 MPS staffers at Parsons took part in Fire Extinguisher Training this week, thanks to the Milford Fire Dept. Employees learned about the different types of extinguishers -- and then went outside to practice with simulator equipment. Thank you, MFD!
https://5il.co/1jlt9