The Middle School concert was such a treat, we're adding a few more pics!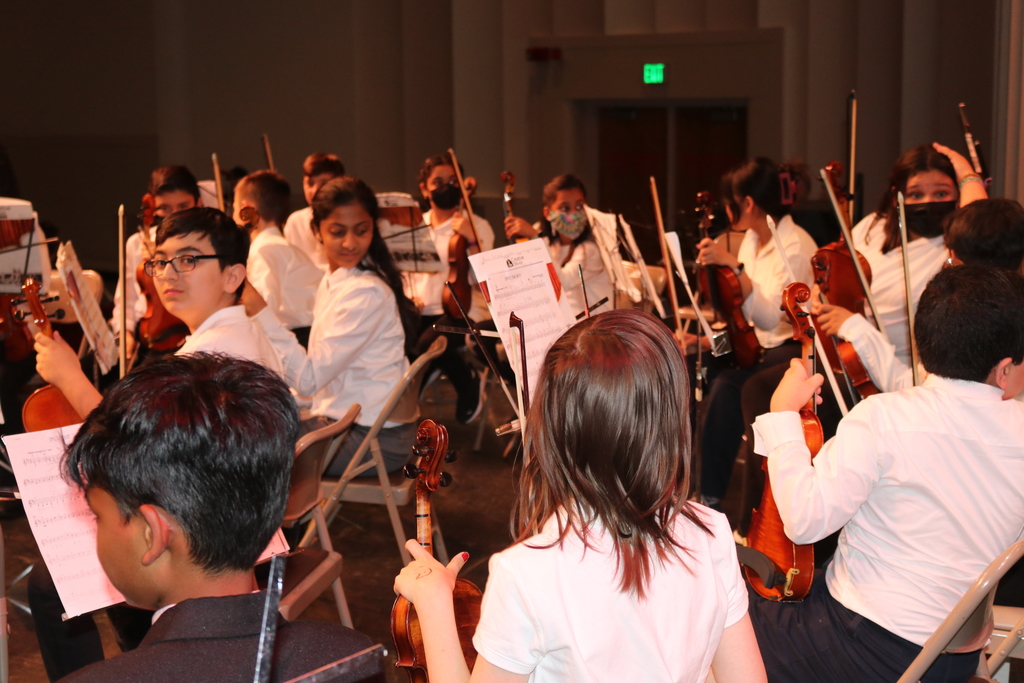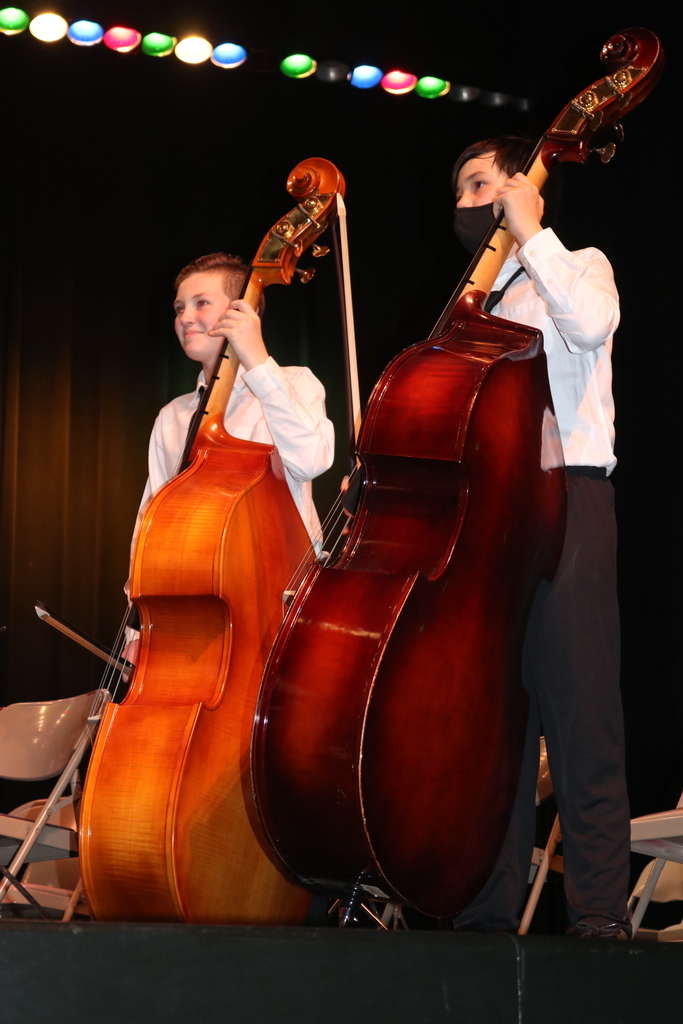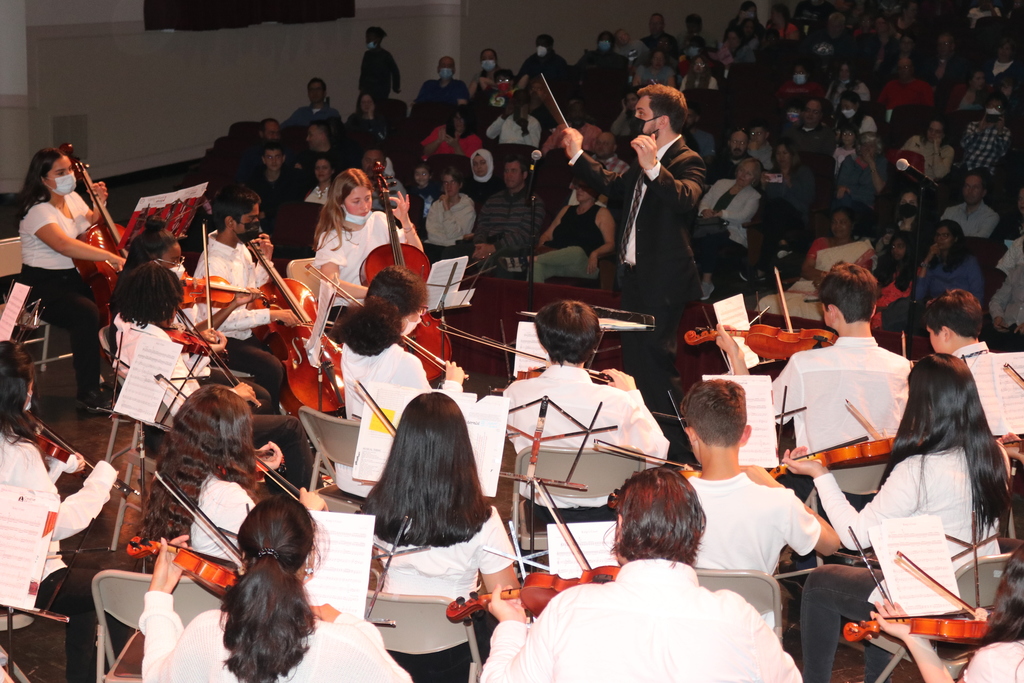 Live concerts -- we've missed them so! Tonight we had a real treat with the Combined Middle School Orchestra Concert. Check out these pics!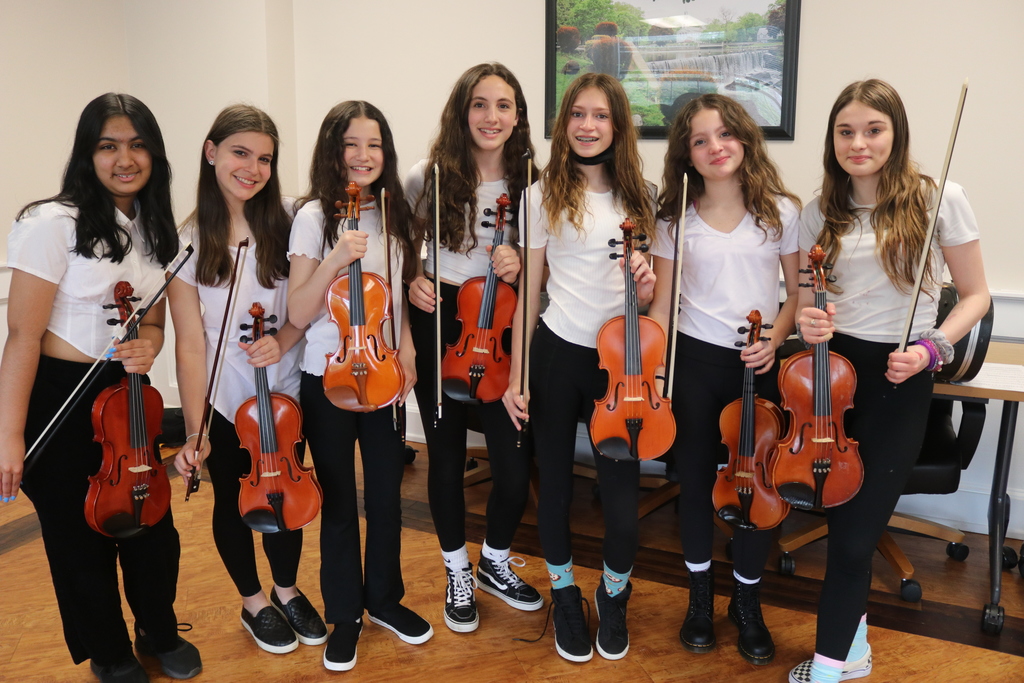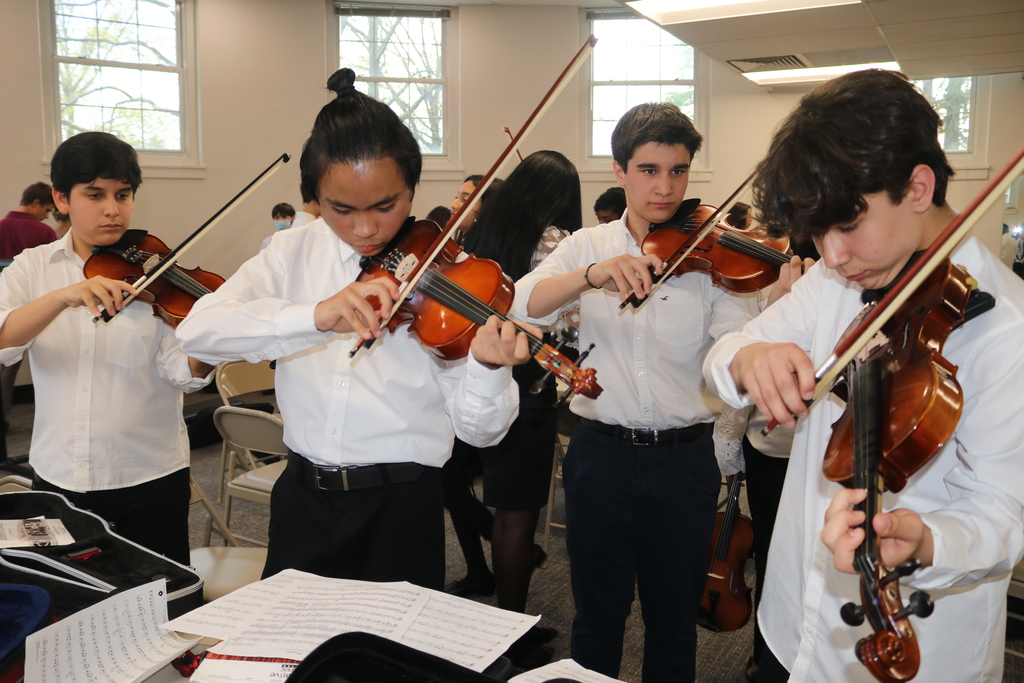 Please take a moment to read today's letter from Dr. Anna Cutaia, Superintendent, and Deepa Joseph, Director of Health, regarding Mitigation Strategies. Thanks for your continued partnership!
https://www.milforded.org/article/733365

Sound Check - 1, 2, 3 -- It's almost time for the Jay Rowe's Smooth Jazz for Scholars Benefit Concert! Jay took a moment out to chat with Amy Perras (Instructional Supv. Music, PK-12) left, and Dr. Anna Cutaia (Supt. of Schools) right. Here's to a great show, guys!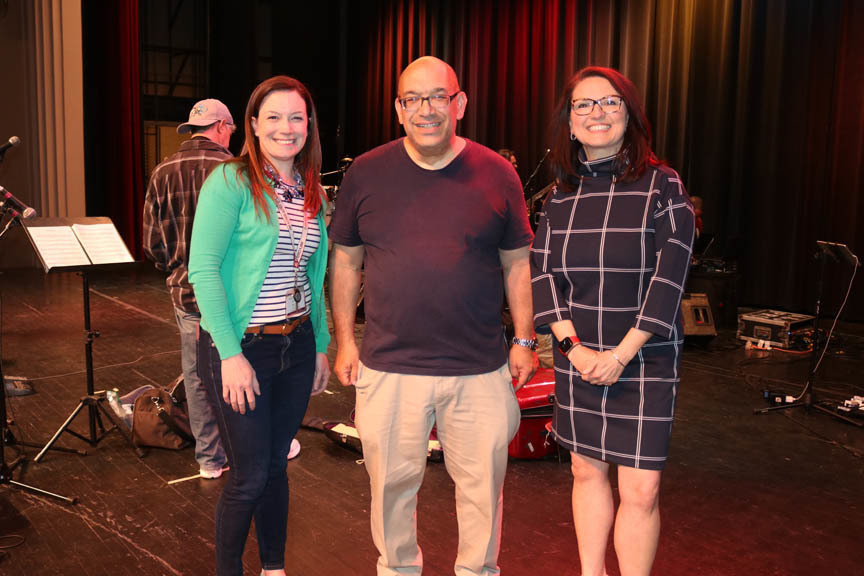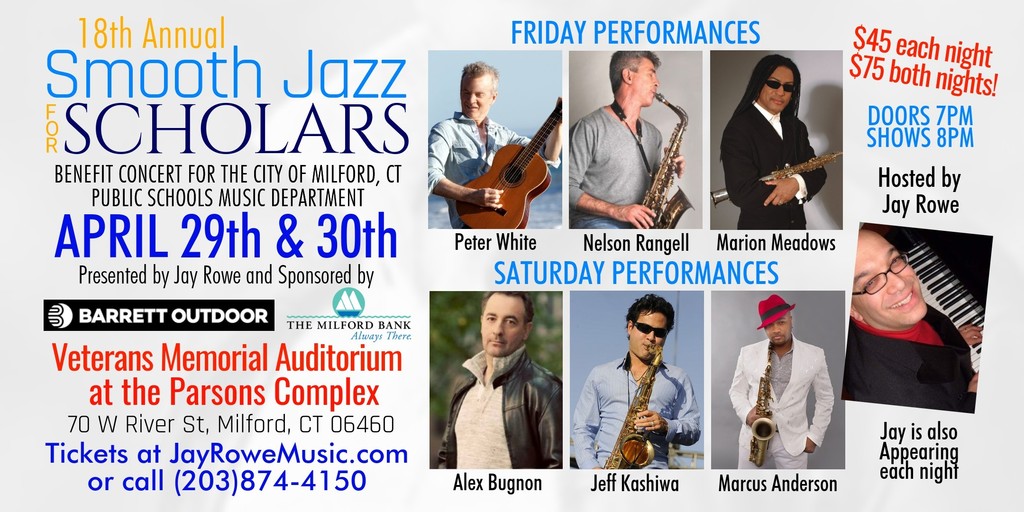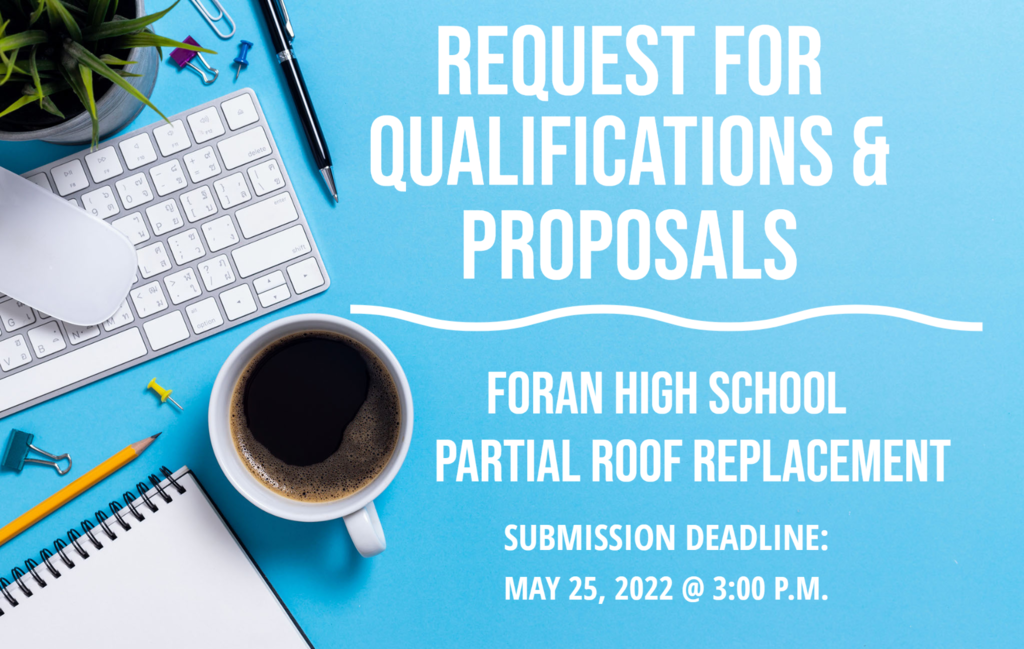 Back-to-School tomorrow morning, friends! Here is a letter from Dr. Cutaia to help frame our return. Please read this important information -- and we can't wait to see you all tomorrow, 4/25.
https://www.milforded.org/article/721892

It's Official! The courts at Foran HS will now be known as the Richard A. Herman Memorial Tennis Courts - in recognition of this trailblazing educator. Mr. Herman was a dedicated leader of the Milford Public Schools. Here are some pics of the ceremony this morning.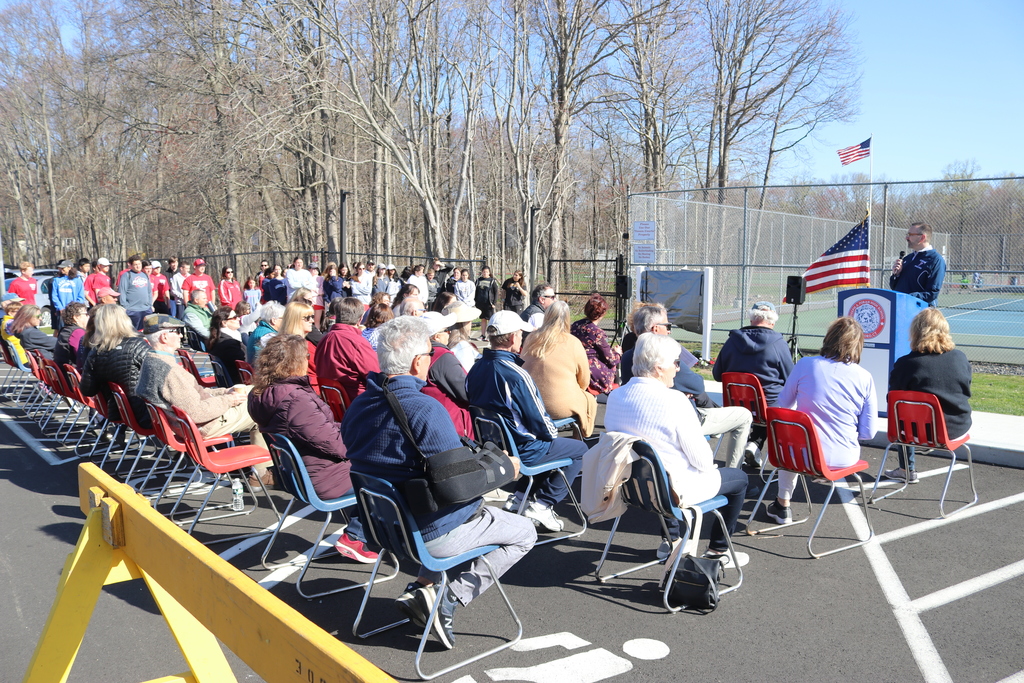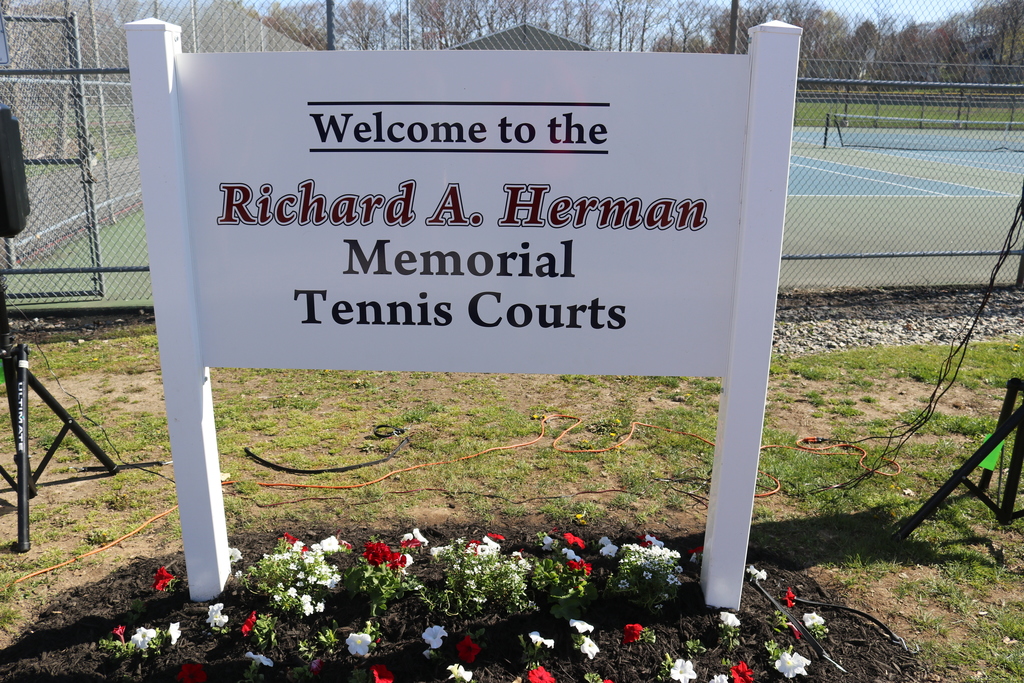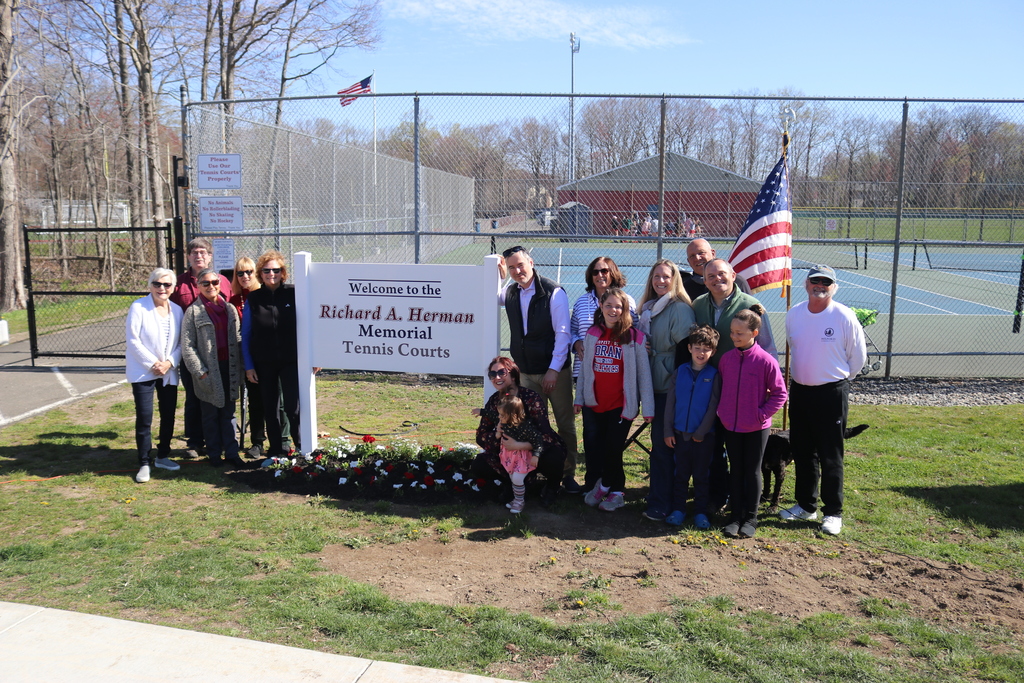 Congratulations to Janelle Dimaya for her 1st place finish at the 36th Annual Citywide Spelling Bee, held last night at City Hall. Janelle hails from West Shore Middle School and sealed her victory with the word P-L-A-G-I-A-R-I-S-M. Congrats to all of the finalists -- great job!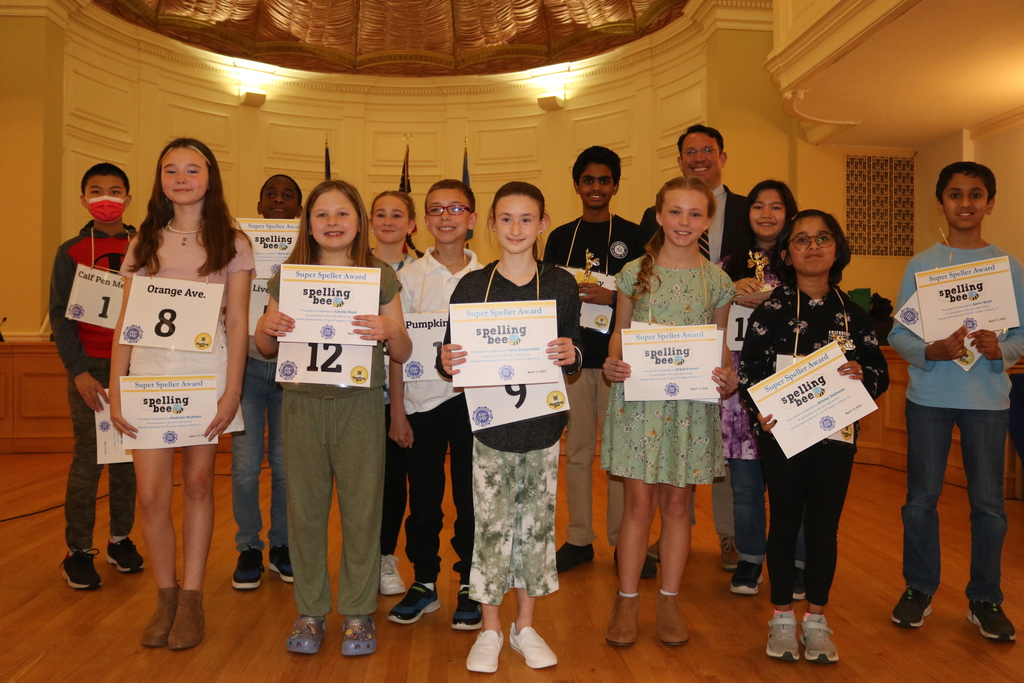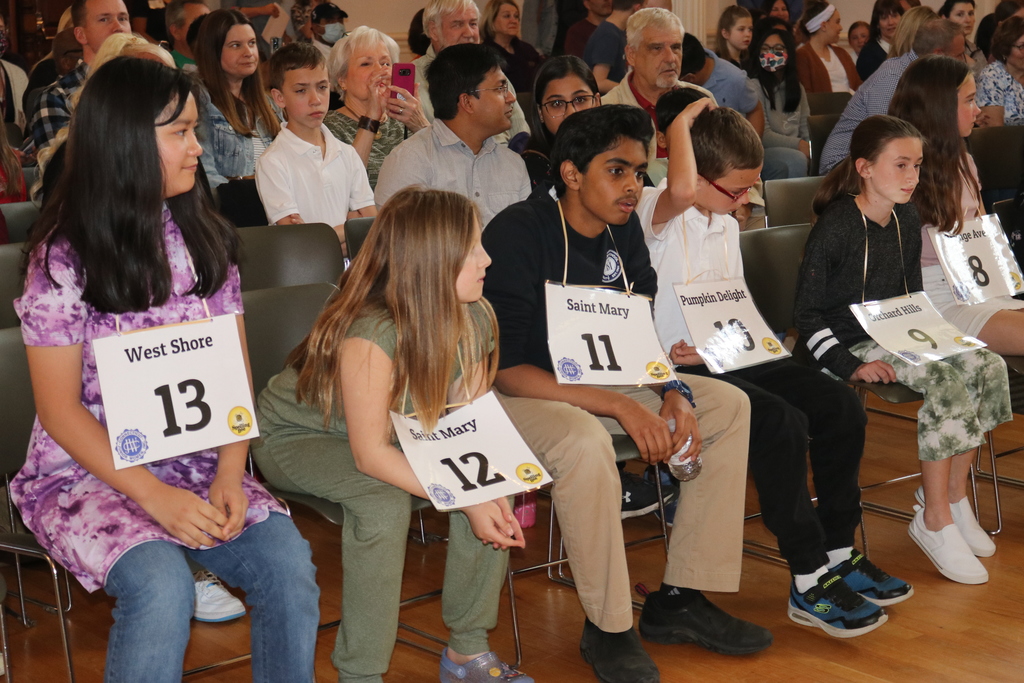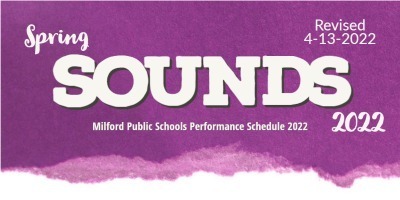 Don't forget to turn on your TVs to News8 between 5:30 - 6:00 tonight! Our very own West Shore Middle School will be featured in the What's Right With Schools segment on WTNH/News8. We can't wait!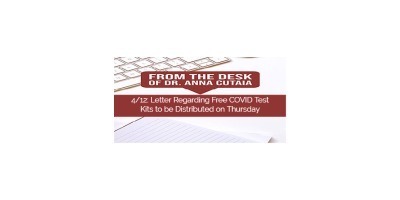 Great news! The Graduation Dates have been confirmed for the Class of 2022! Friday, June 17: Foran Monday, June 20: Law Each ceremony will begin at 5:15 p.m. Read this article for more:
https://www.milforded.org/article/710779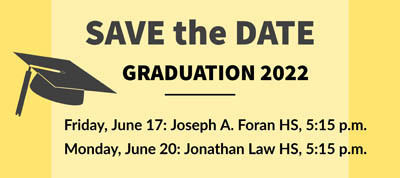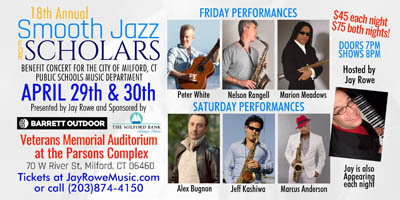 It's National ParaEducator Day! Today we offer our thanks and a healthy round of applause to our Milford Public Schools ParaEducators. Your dedication and the support you provide is crucial. Thank you for all you do!
https://5il.co/18bzf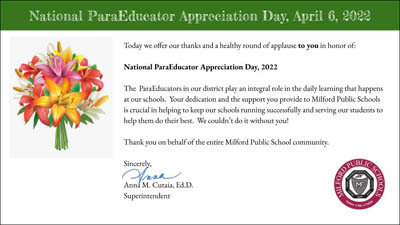 Spots Open for Fall 2022 at Foran Child Learning Center for children ages 3-4, for the 2022-23 school year. Hours: M-F, 7-3:30, follows MPS calendar. $45/day. Contact Rachel Pangu at
rpangu@milforded.org
for more. Open to all MPS teachers and Milford residents