Our visit to Orchard Hills was a wonderful way to conclude our Veterans Day tour across the district! Students and staff welcomed more than 60 veterans from the school community with songs, readings, and an assembly. Wonderful!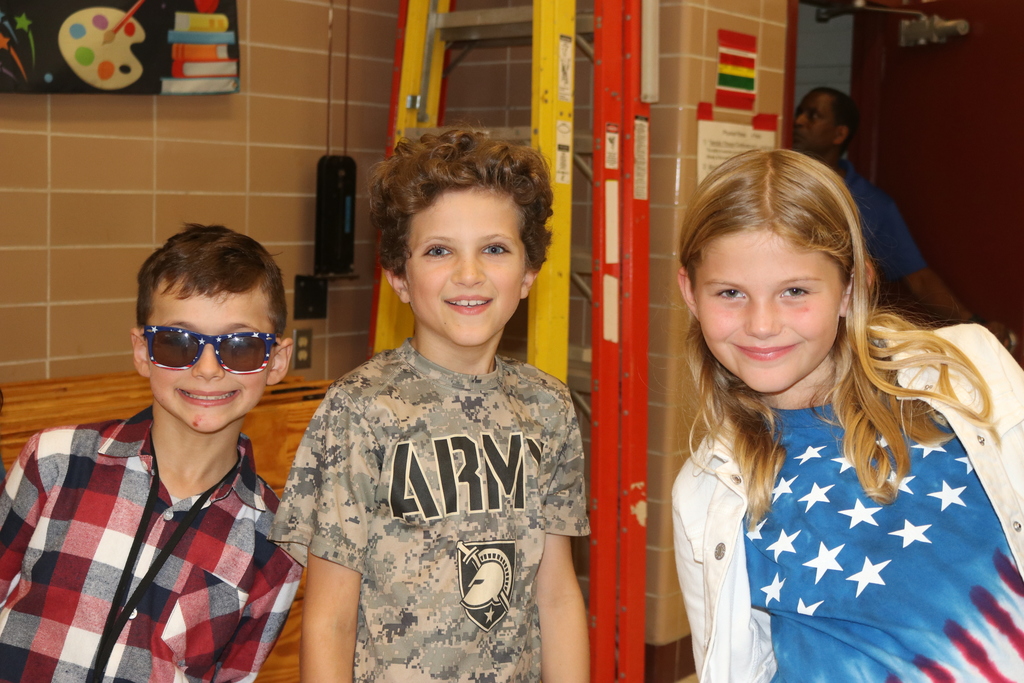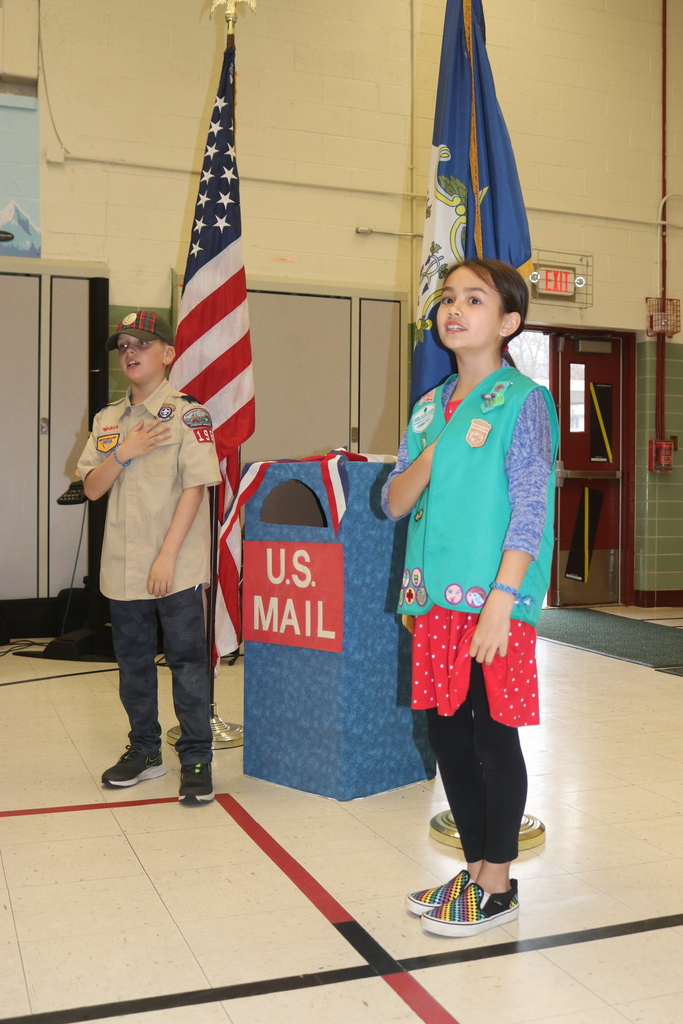 We gather together in celebration of Veterans Day, 2022.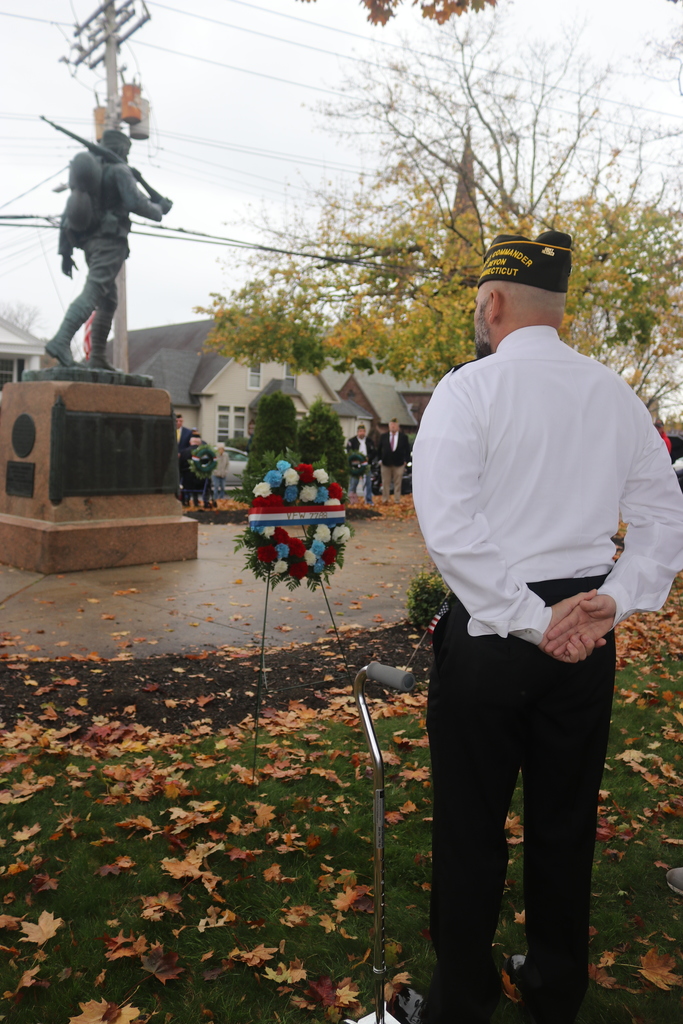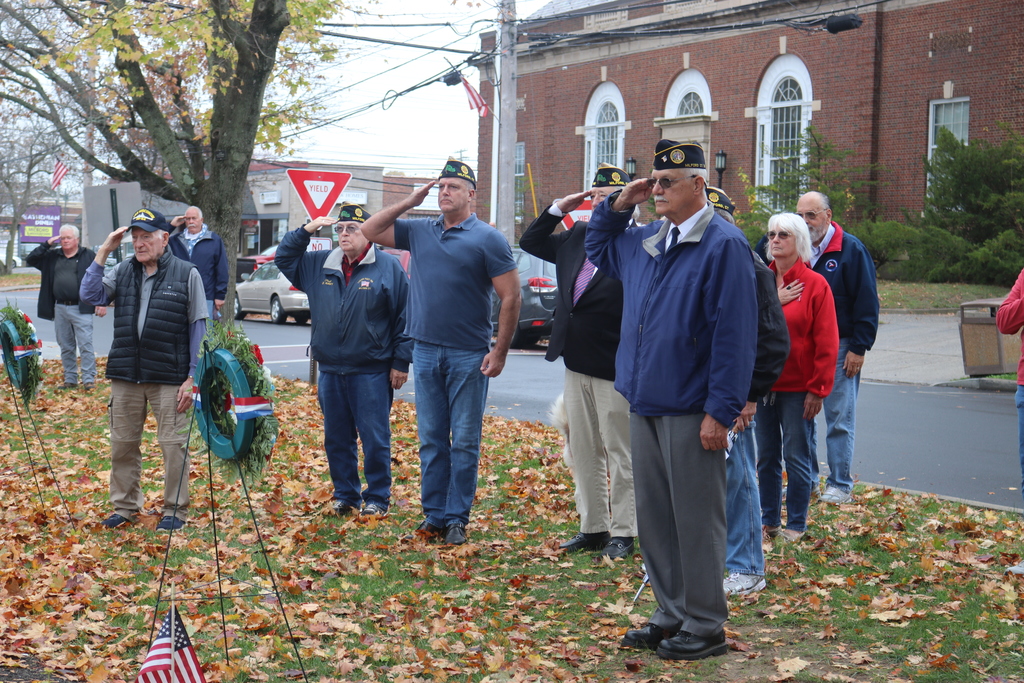 On the 11th day -- of the 11th month -- at precisely 11:00 a.m., the City of Milford began its recognition of Veterans Day with its traditional Wreath-Laying Ceremony. Representatives from a variety of veterans organizations joined together for this moving ceremony.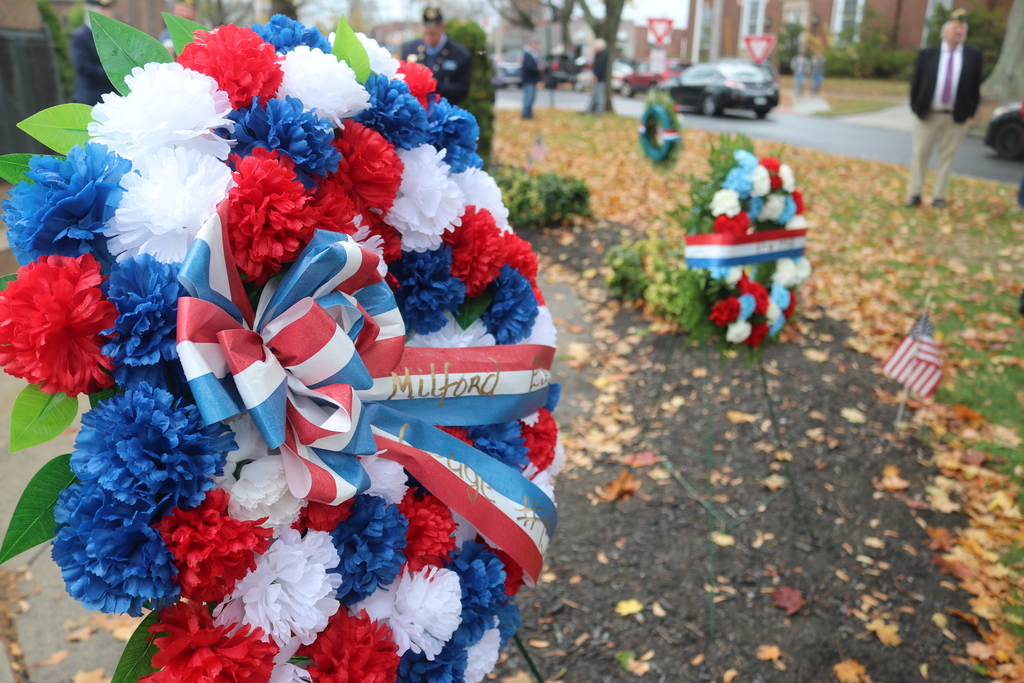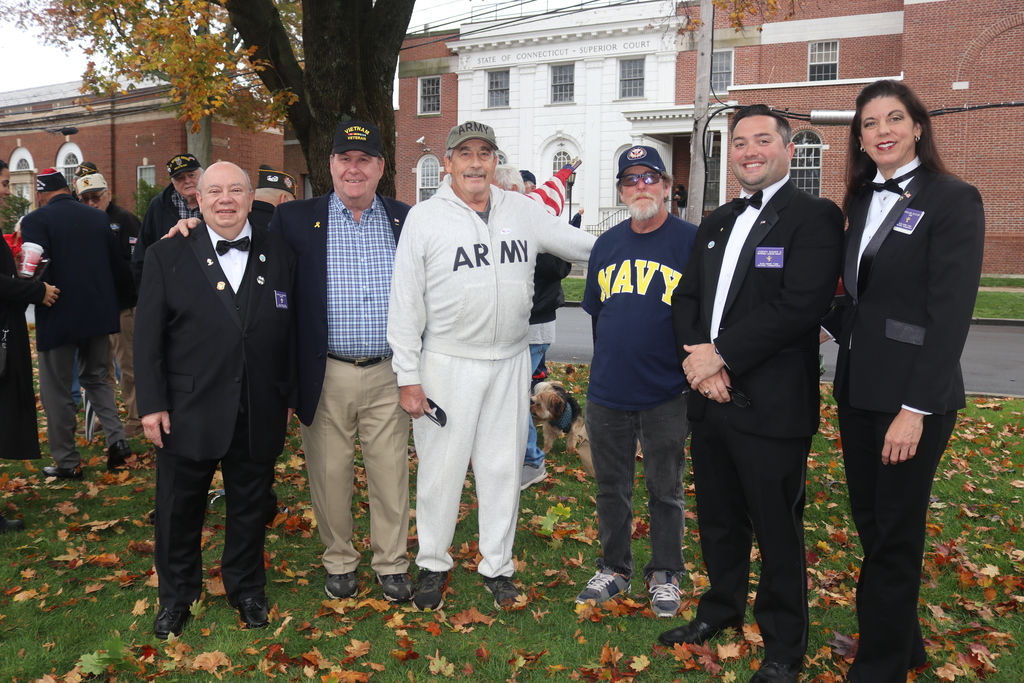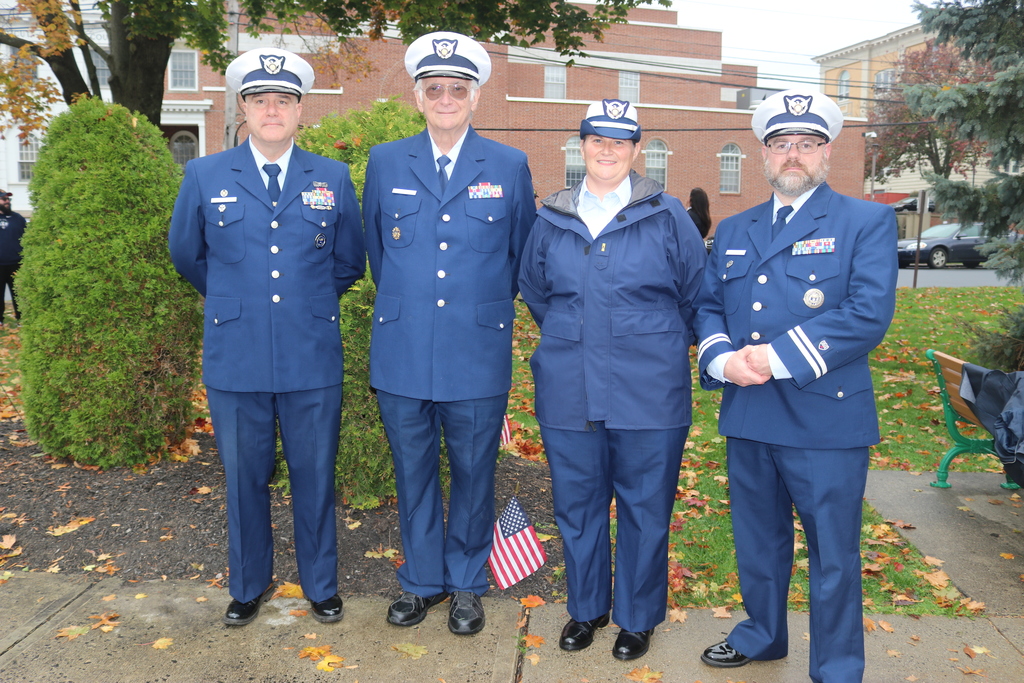 Principal Shannan Carlson got things started for the ESMS Veterans Day assembly - incorporating readings, songs, recognitions and photos. A beautiful tribute to our vets ... thank you East Shore for reminding us the importance of this day.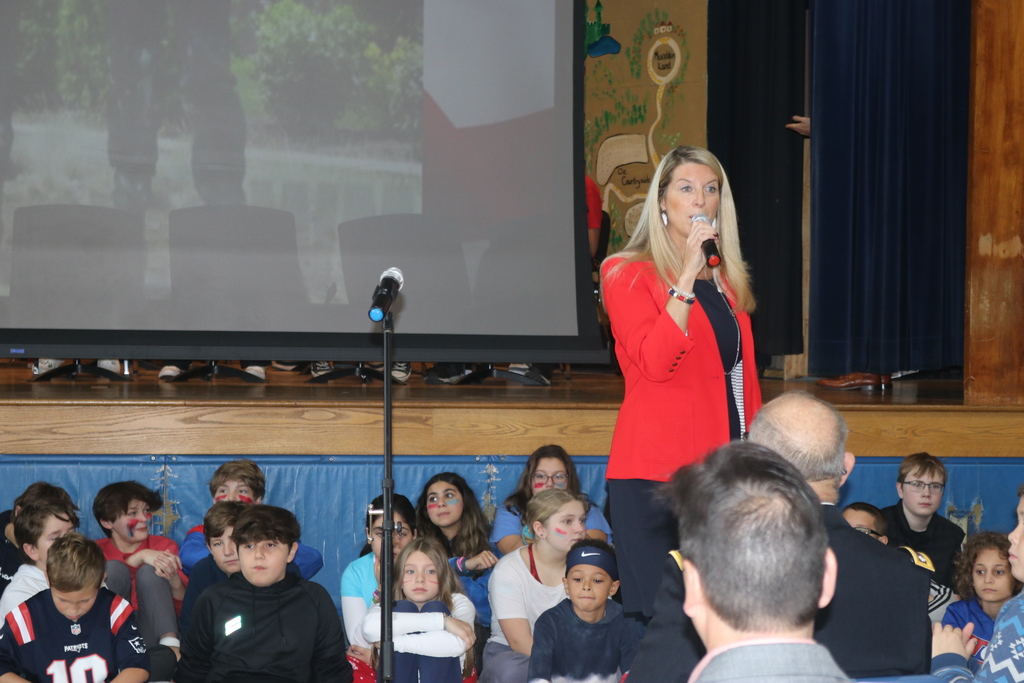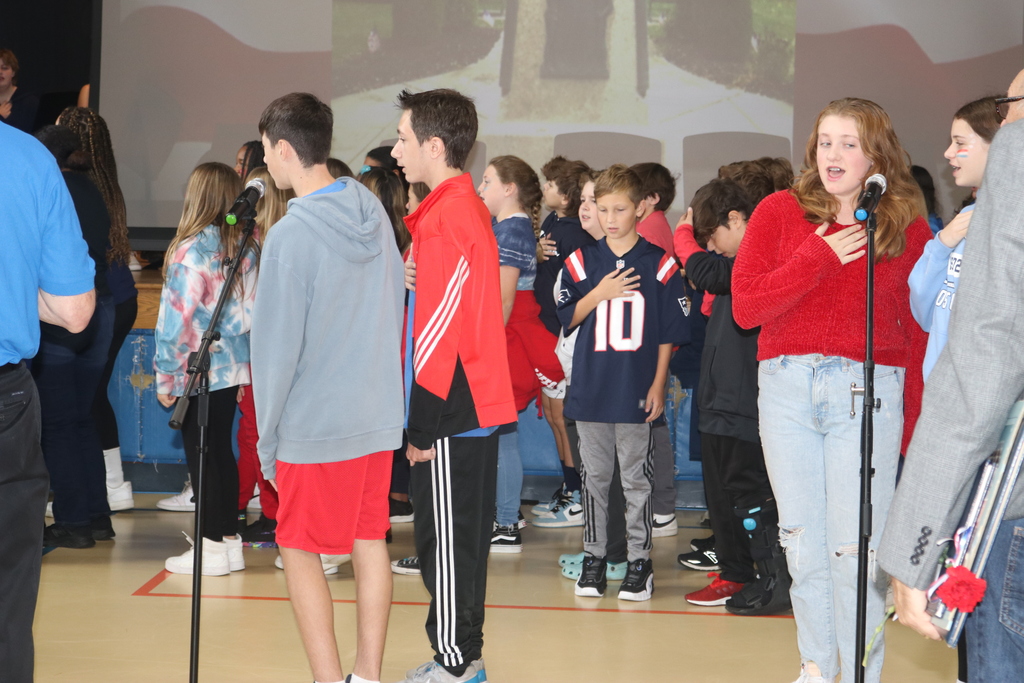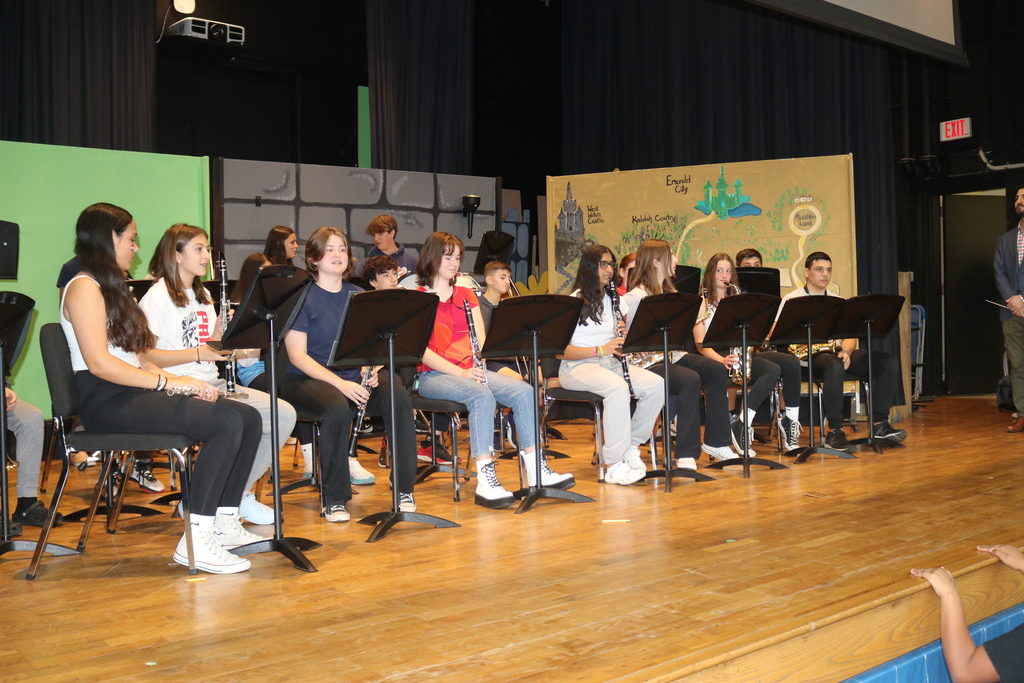 Dozens of guest veterans enjoyed some delicious treats before a Veterans Day assembly at East Shore Middle School, courtesy of the school's PTA. Thank you for your service!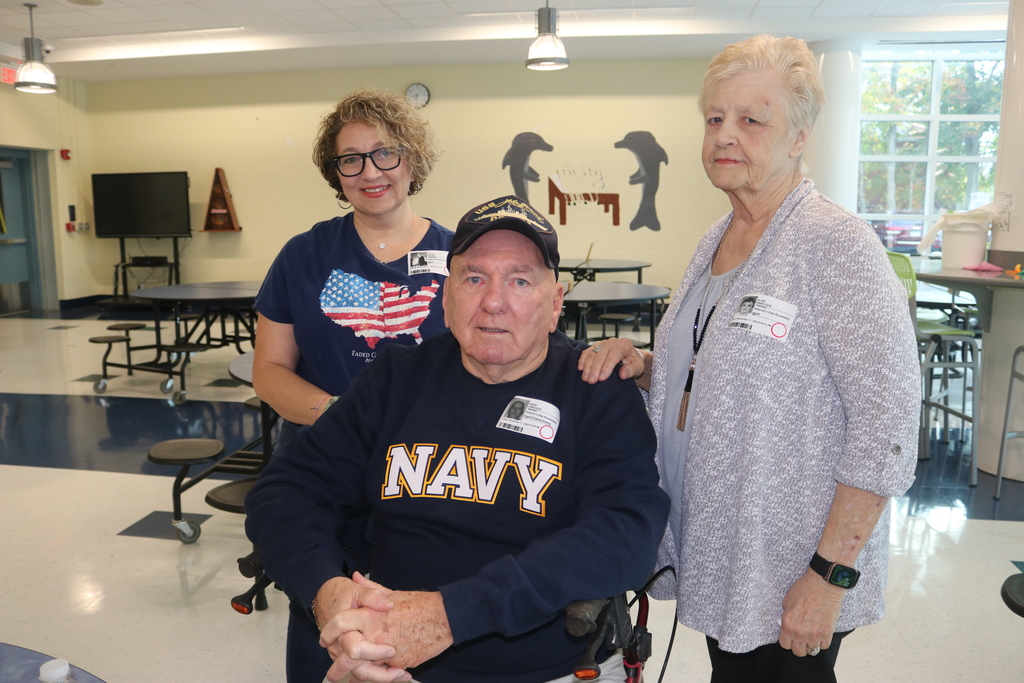 What a beautiful tribute to our veterans this afternoon at Meadowside. Amidst songs, poems, readings -- and a few tears (the 'God Bless the U.S.A.' rendition was, in a word, beautiful) -- we are yet again reminded how lucky we are. Great job, Meadowside!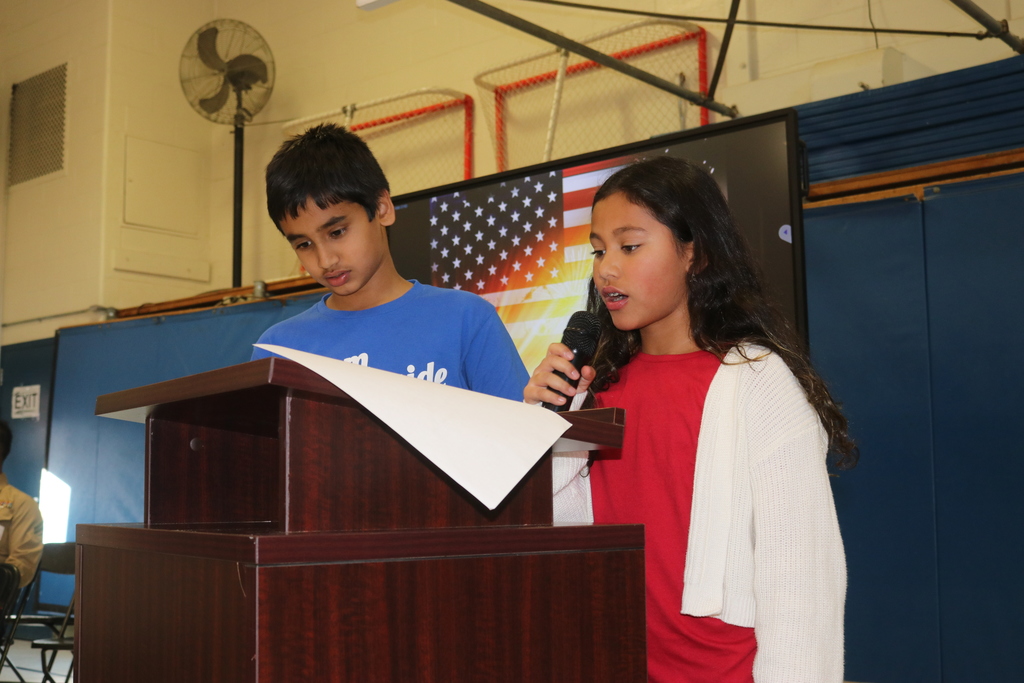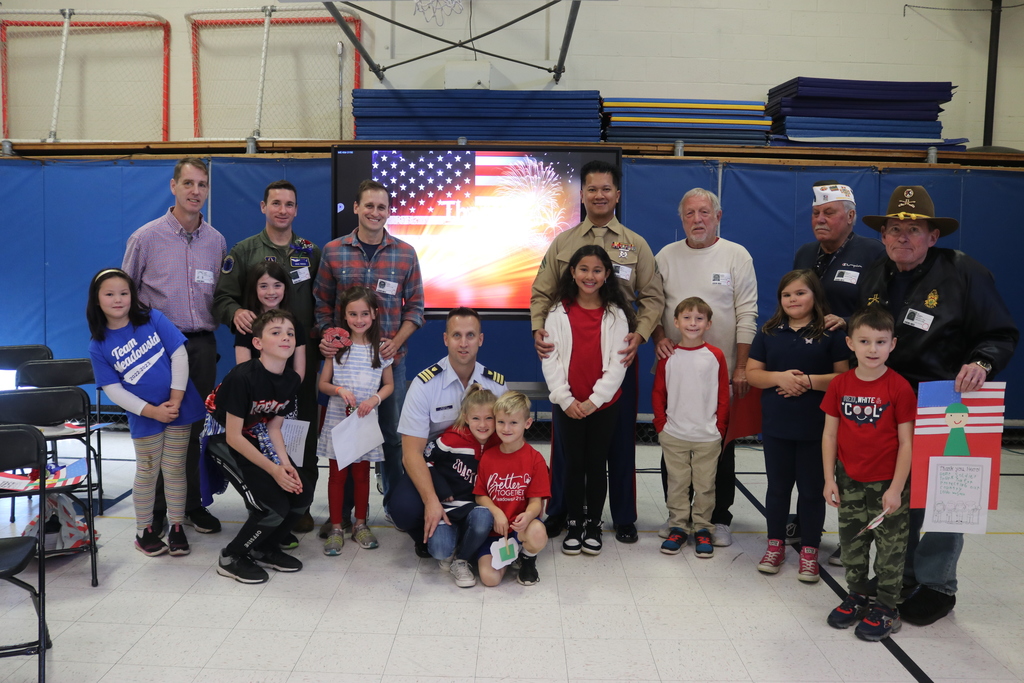 Meadowside Elementary honored the veterans in their school community today - first with goodies in the Media Center, followed by an all-school assembly honoring their guests. Thank you for your service, Meadowside vets!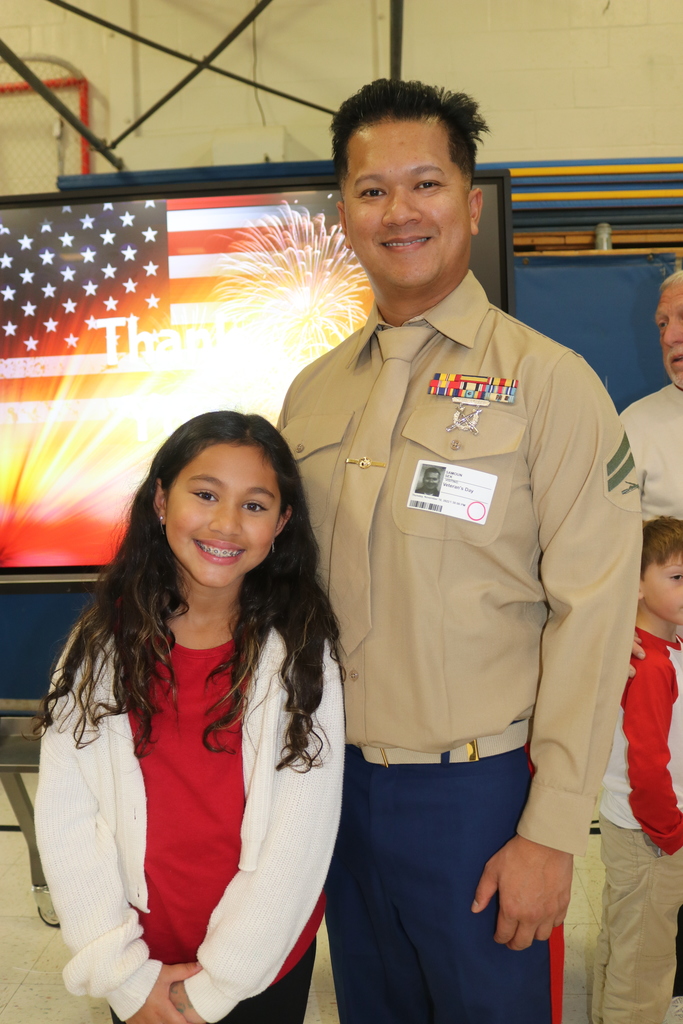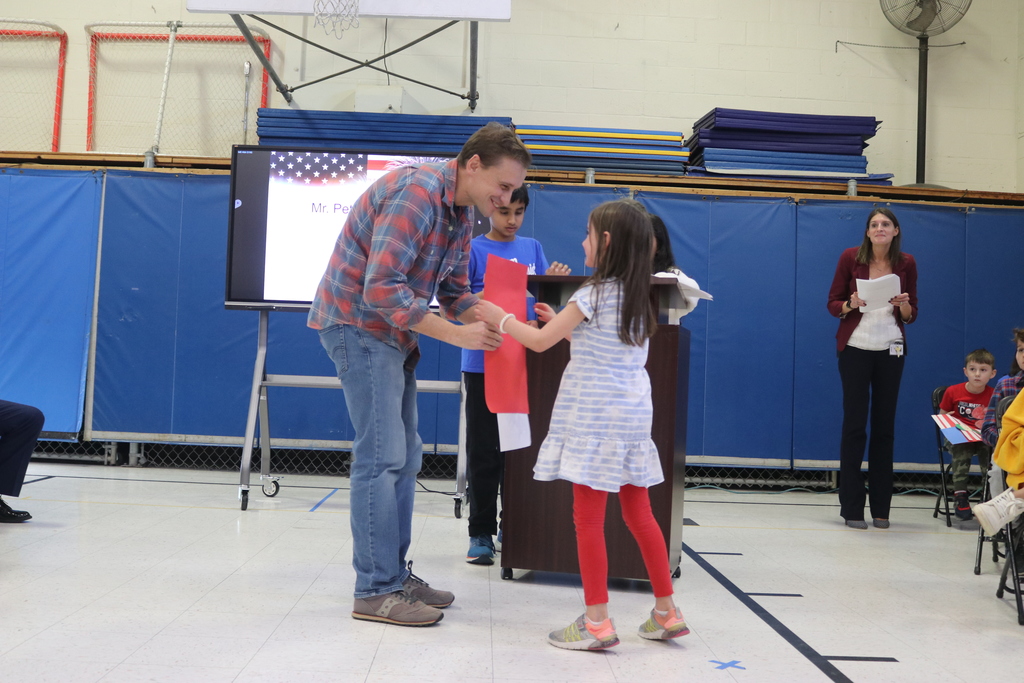 Students recited 'America's White Table' today at the Academy; everyone enjoyed a meal and treats prepared by the Academy's culinary student team; then posed for one final group picture to make the day complete. Great job, Academy, and thank you to our guest visitors today!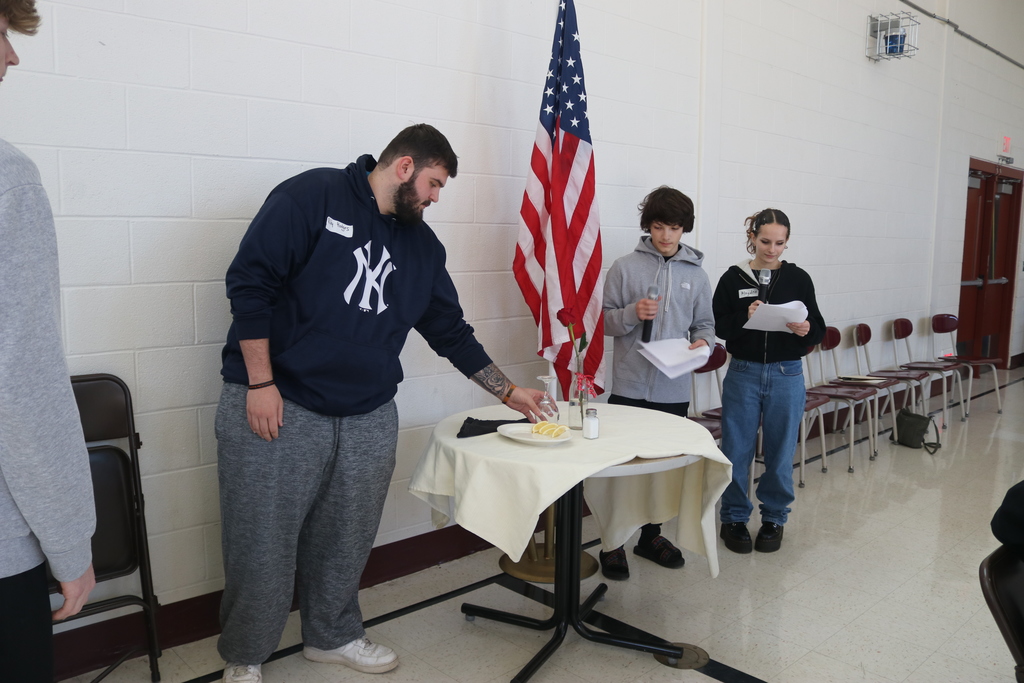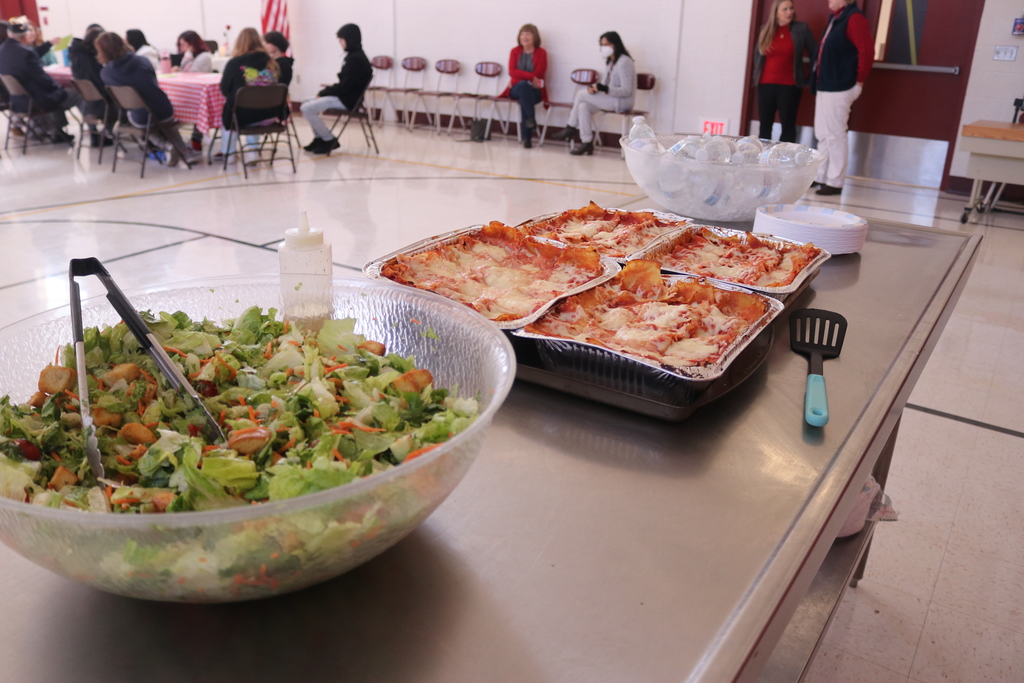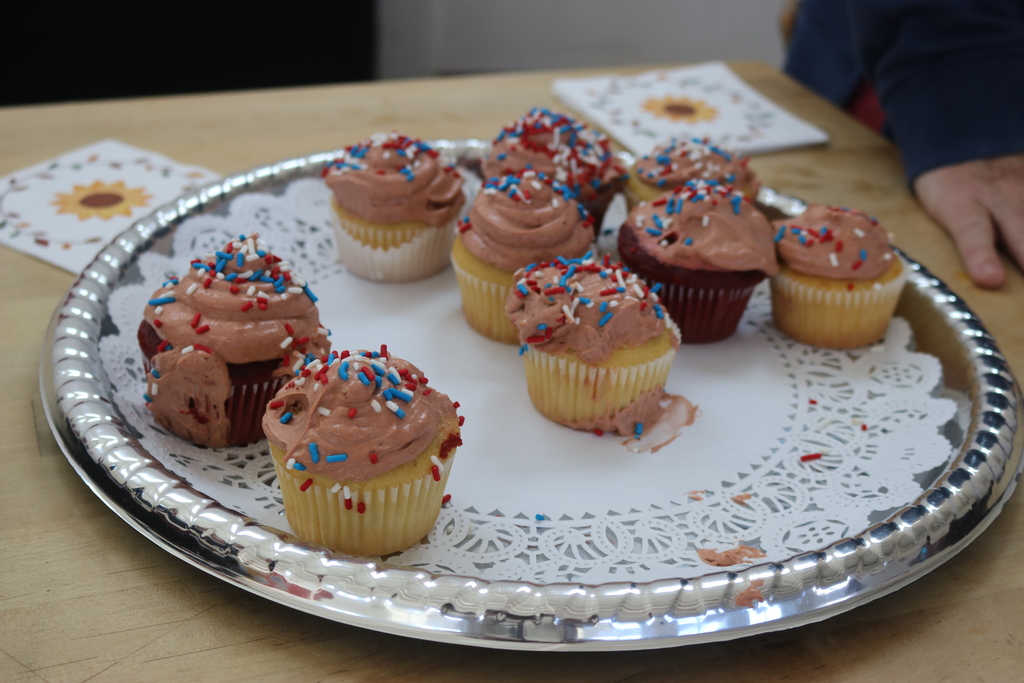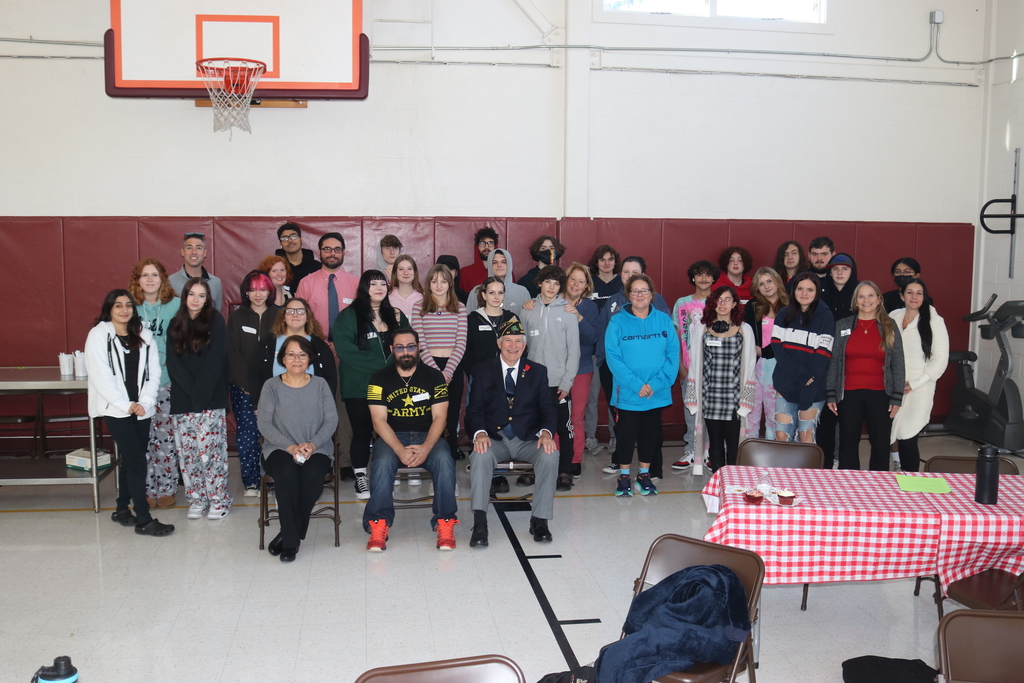 The Academy conducted its Veterans Day activities today -- and were honored with three guest veteran visitors. Students and teachers intently listened to their guests' stories and were able to pose additional questions. It was an incredible learning experience -- for everyone.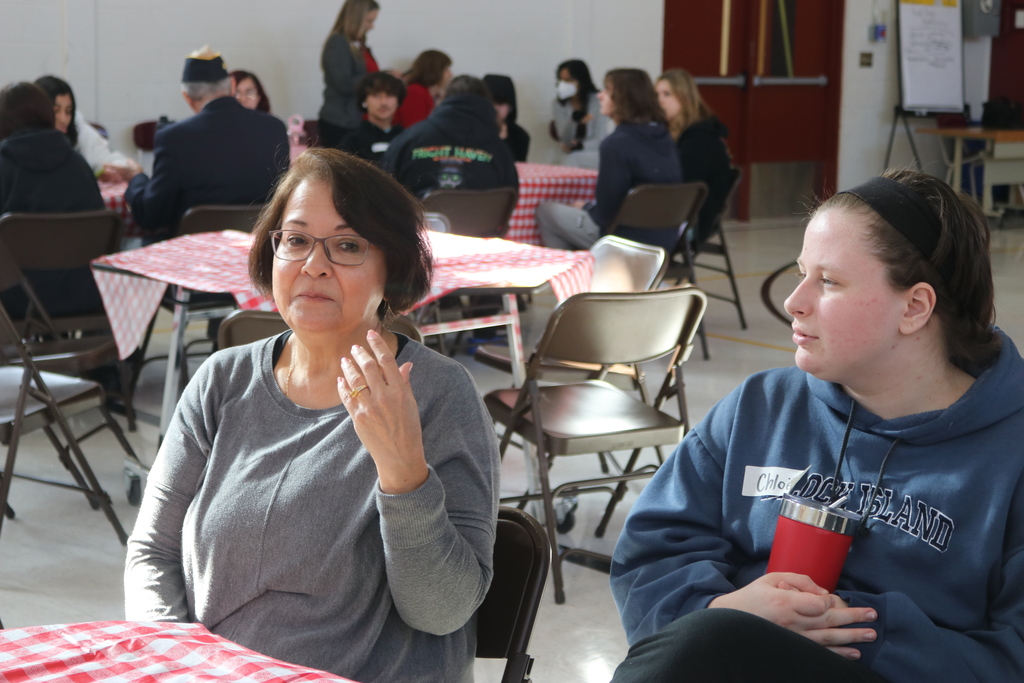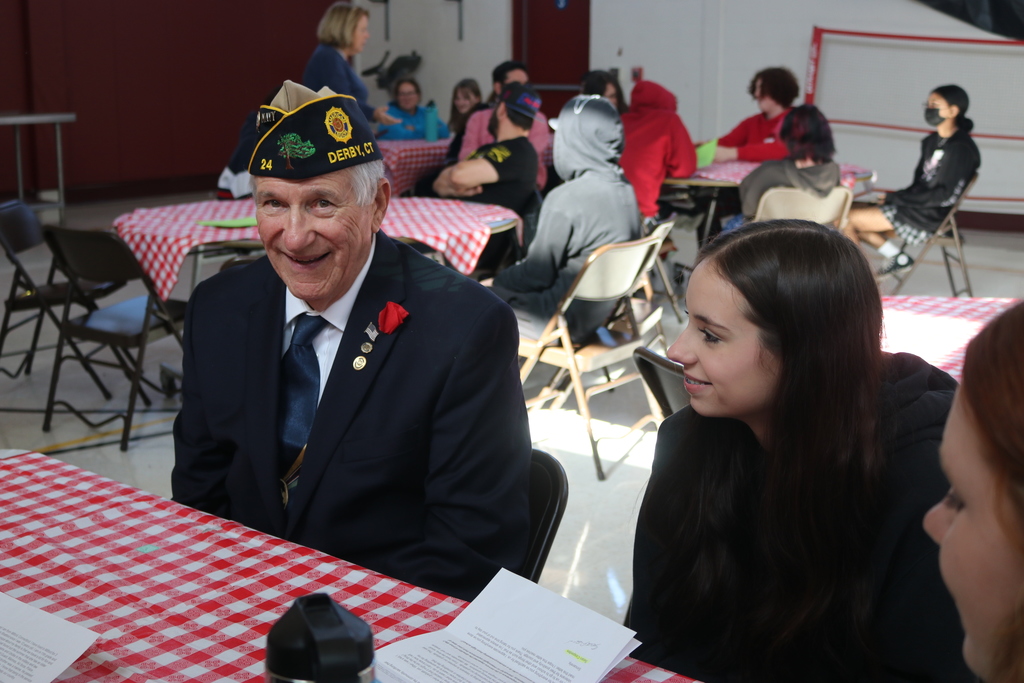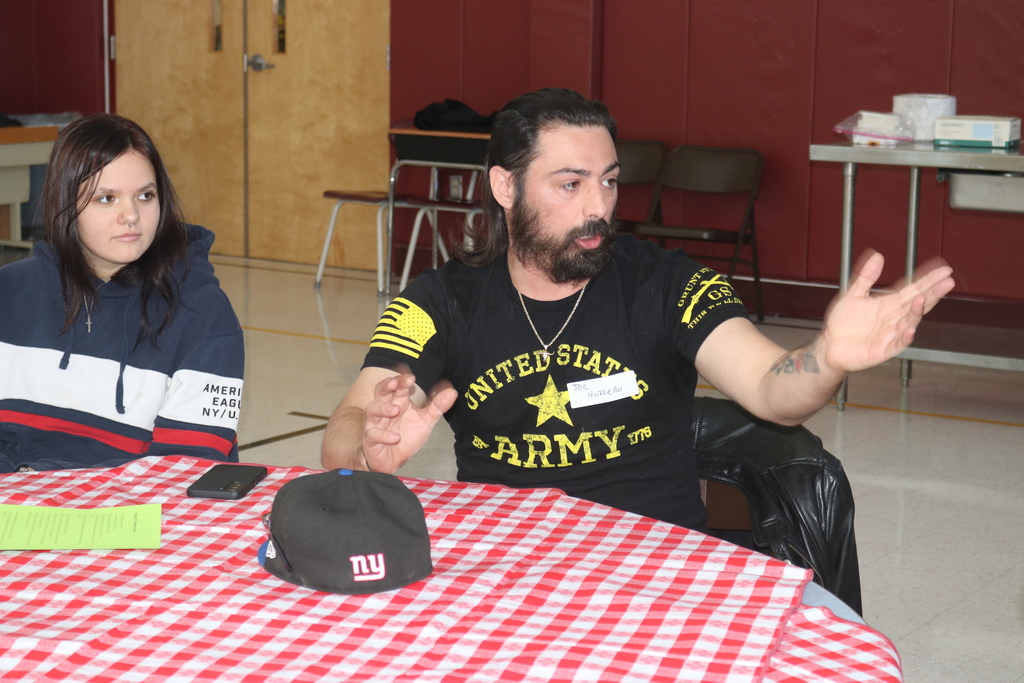 "Oh, the Places You'll Go!" Saw this today while driving around the district. Congratulations Tara Hughes (JLAW, Class of 94), and thanks for representing us so beautifully!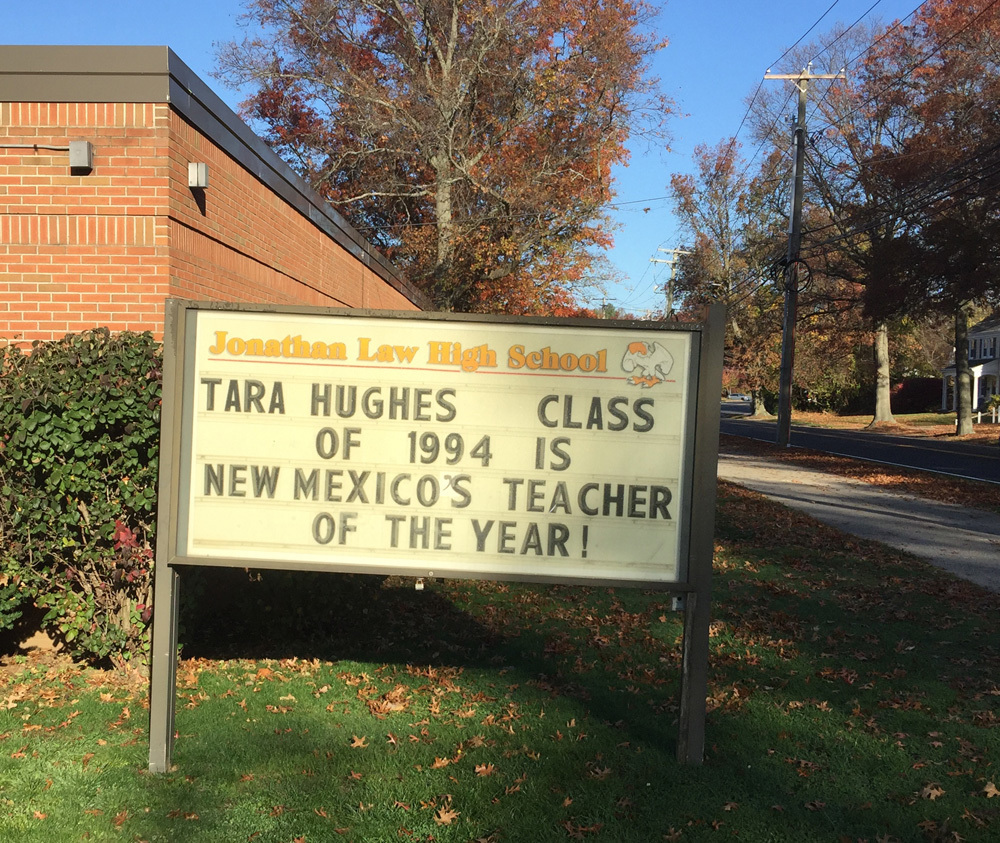 Thank you for your service! Mathewson Elementary honors the veterans from their school community. After breakfast, guests visited with students in various classrooms to share their stories. Have a great day!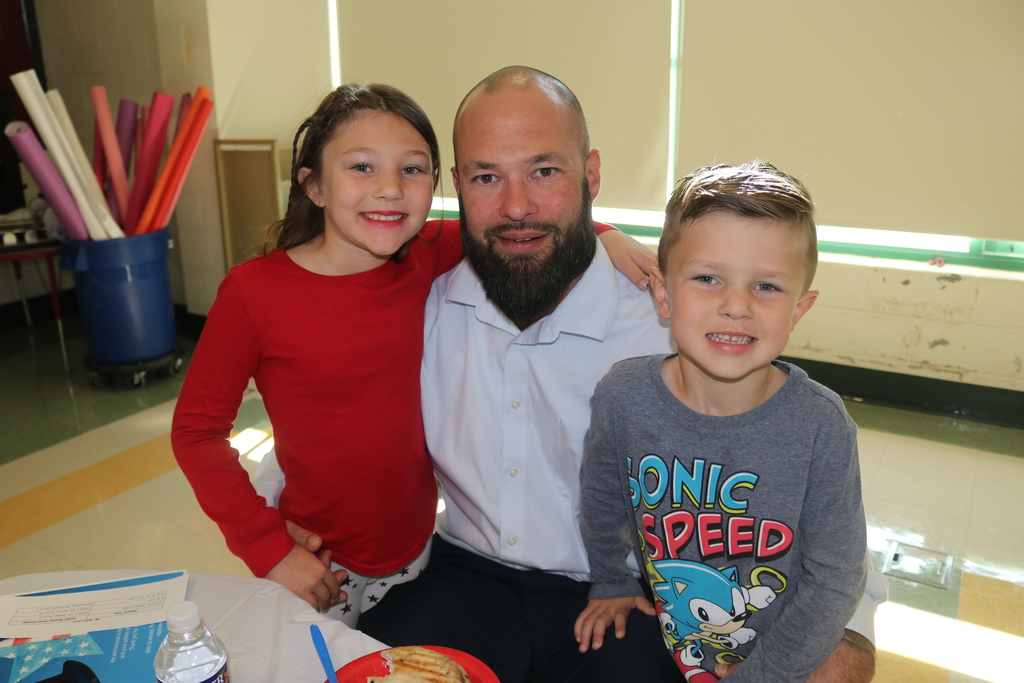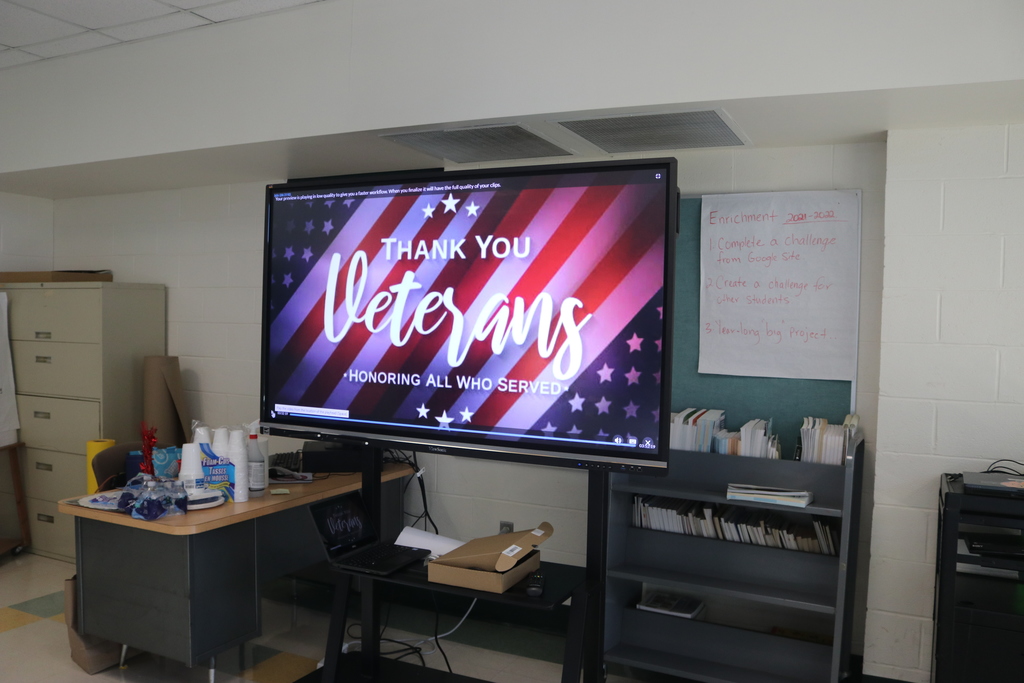 Veterans Day activities began today with a lovely celebratory breakfast at Mathewson Elementary! Welcome vets and thank you for your service.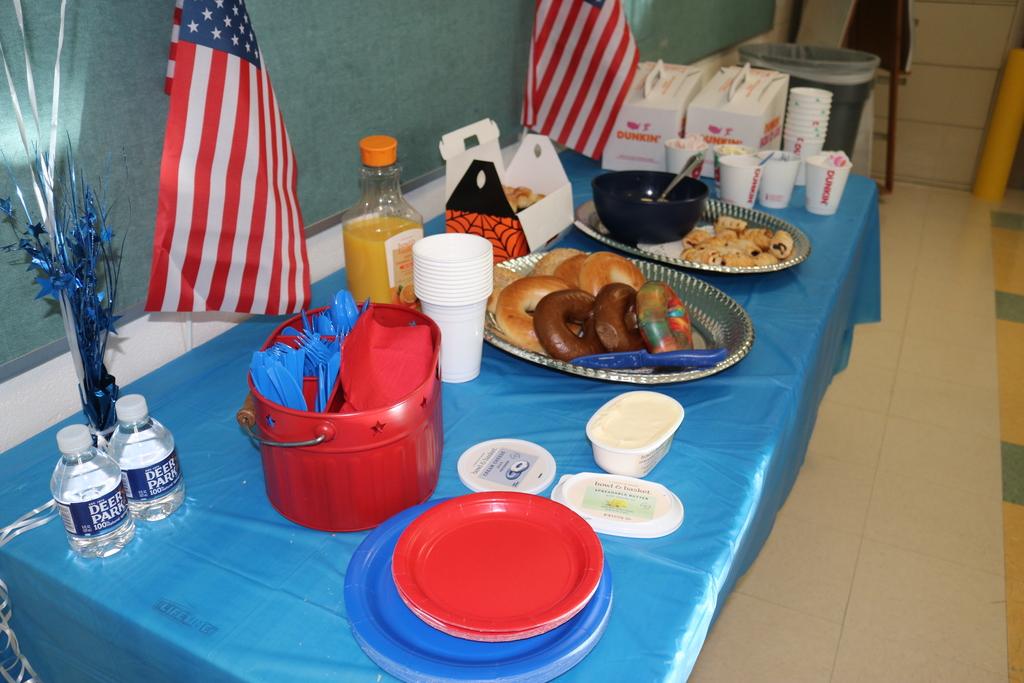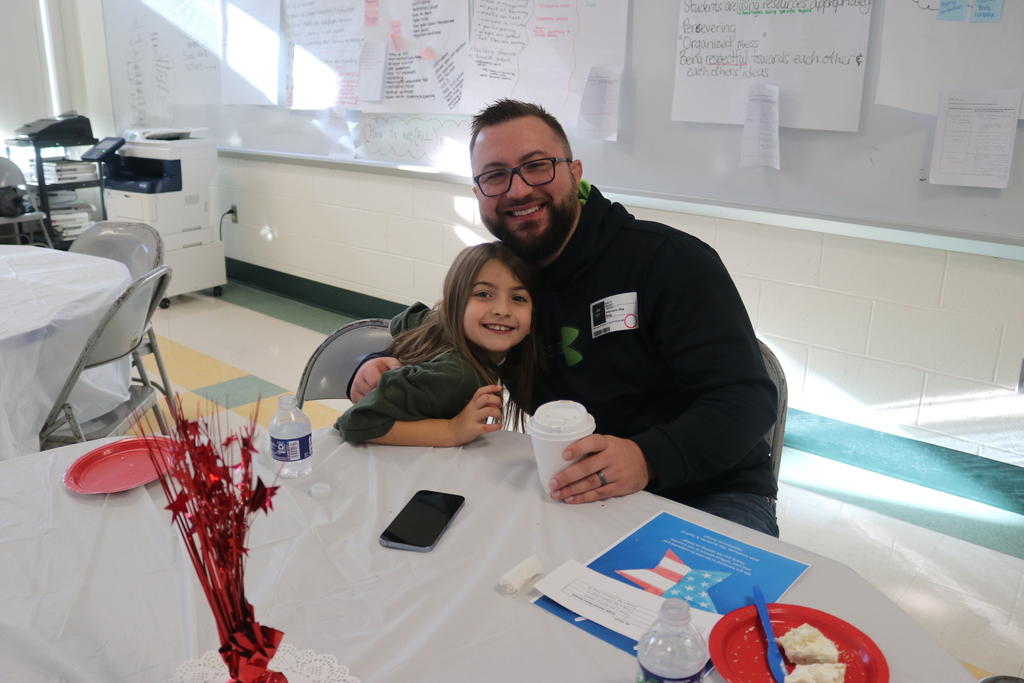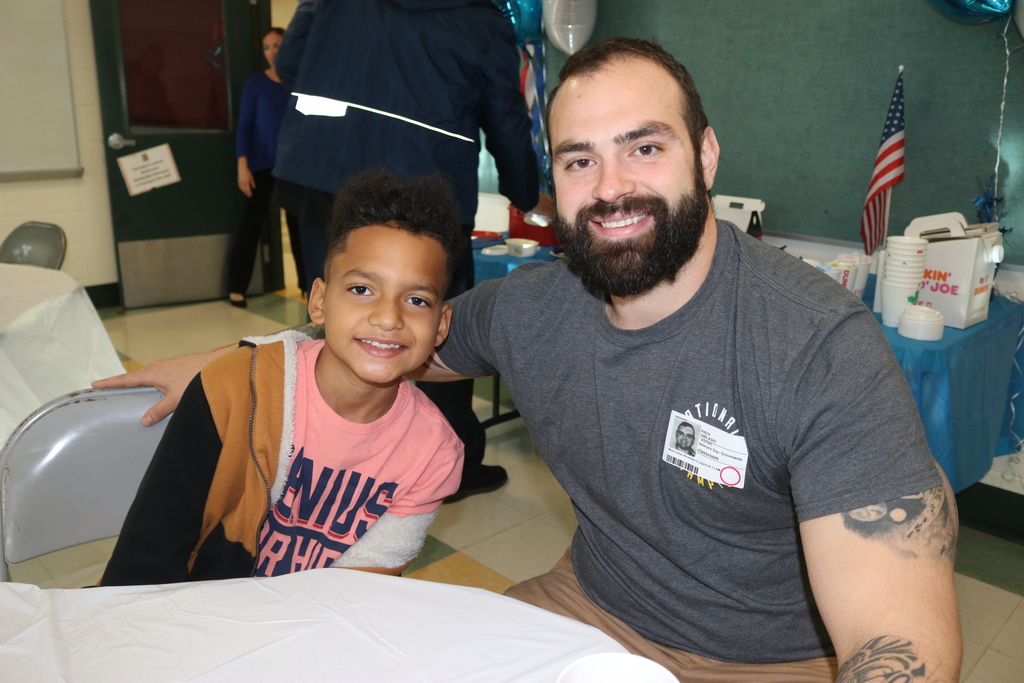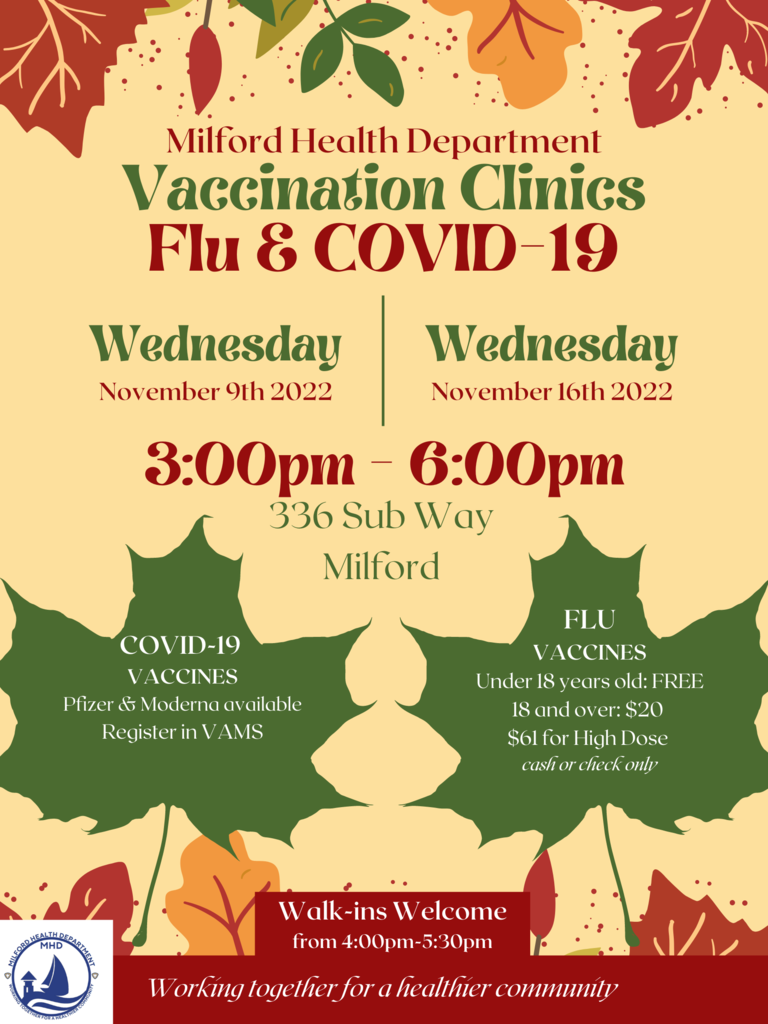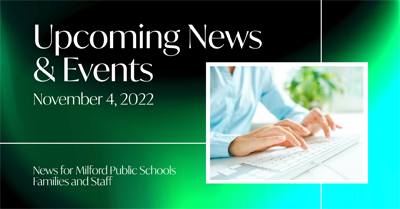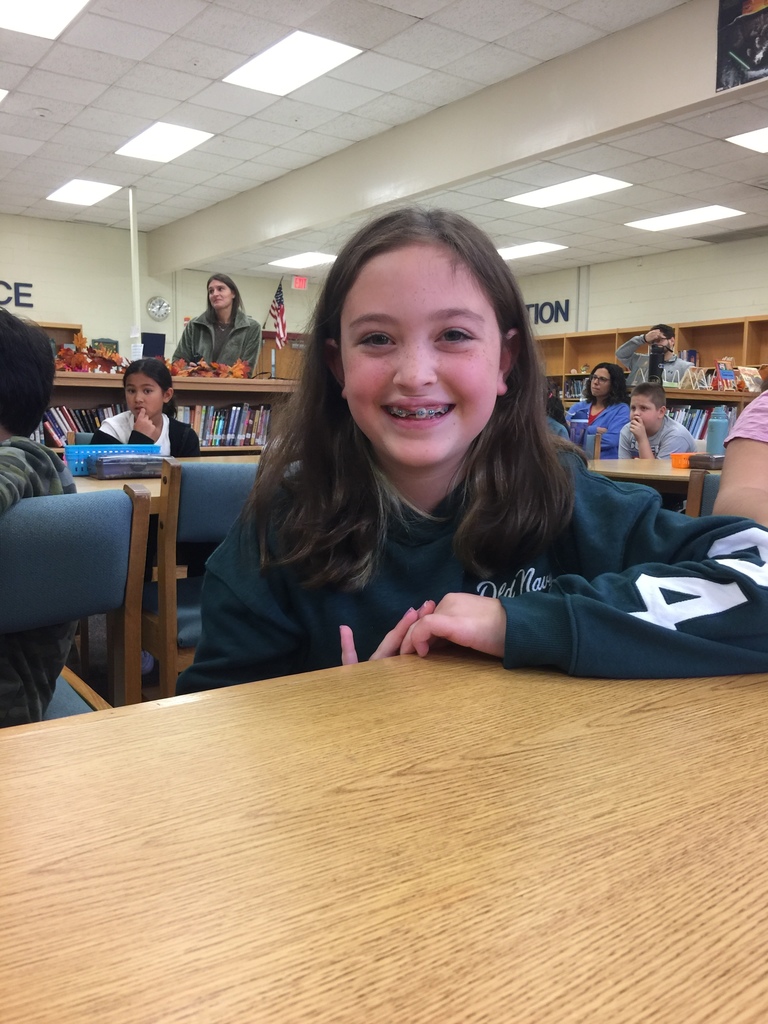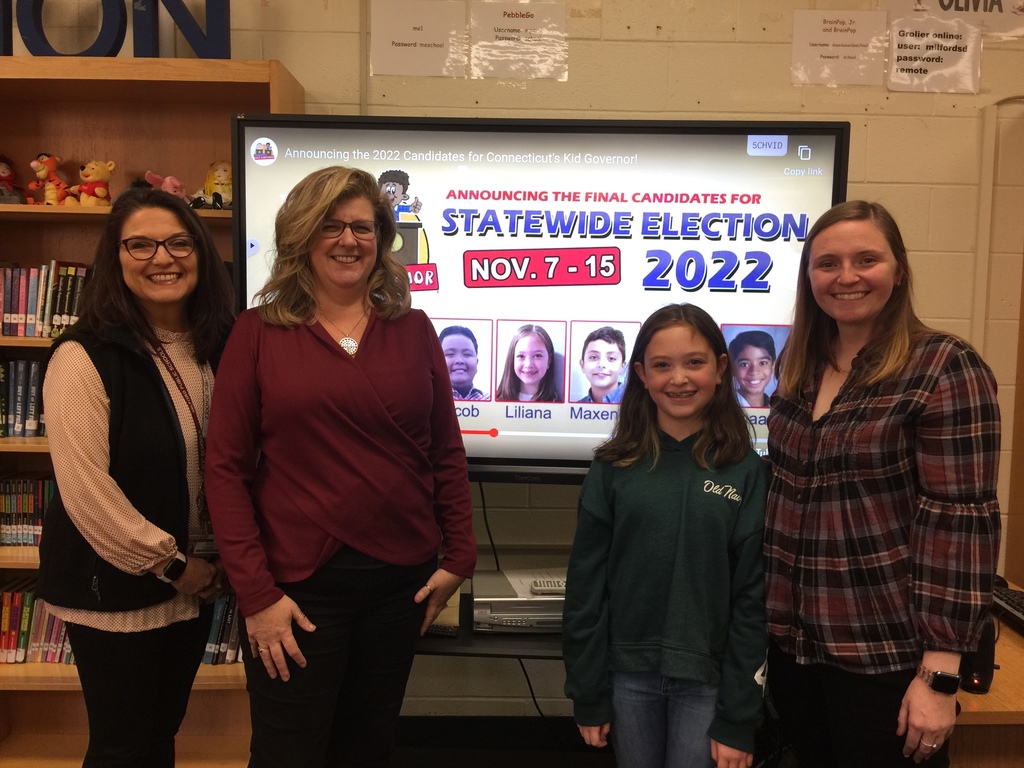 It's that time of year we start thinking about snowstorms and other inclement weather situations. Here's how the MPS will address delays/early dismissals/closures this year.
https://www.milforded.org/article/896144

Due to heightened police activity in the Devon area, some school bus and walking routes to JLAW, WSMS, and JFK have been impacted. Messaging to affected families was sent for specific bus routes and walkers in the area. Please avoid the area. Updates will follow.

We are pleased to report Ms. Terese Maguire has been named Early Childhood Education Supervisor for the Milford School district. Read the full length article below to learn more about Ms. Maguire. Welcome to Milford, Terese.
https://www.milforded.org/article/891708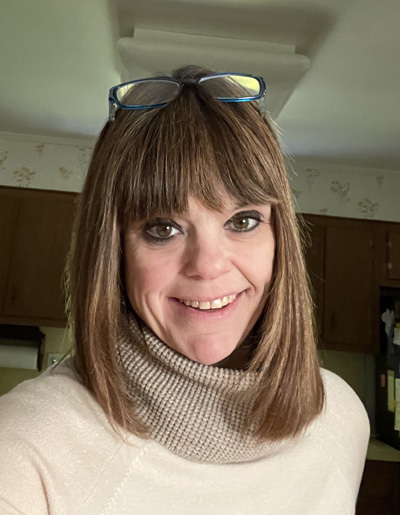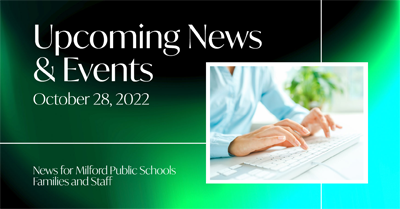 Started the day at Jonathan Law visiting with the Certified Nursing Assistant (CNA) class. The lesson for the day was practicing how to safely move a patient from a bed to a wheelchair. Great job everyone!