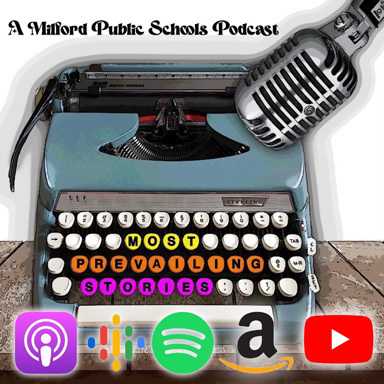 CIAC Football Semi-Finals Jonathan Law at Notre Dame West Haven Sunday, 12/4, 12:30pm Veterans Stadium-West Haven Get your tickets at
https://gofan.co/app/events/819465?schoolId=CIAC
$10 adults $5 students and senior citizens Reserve your tickets now!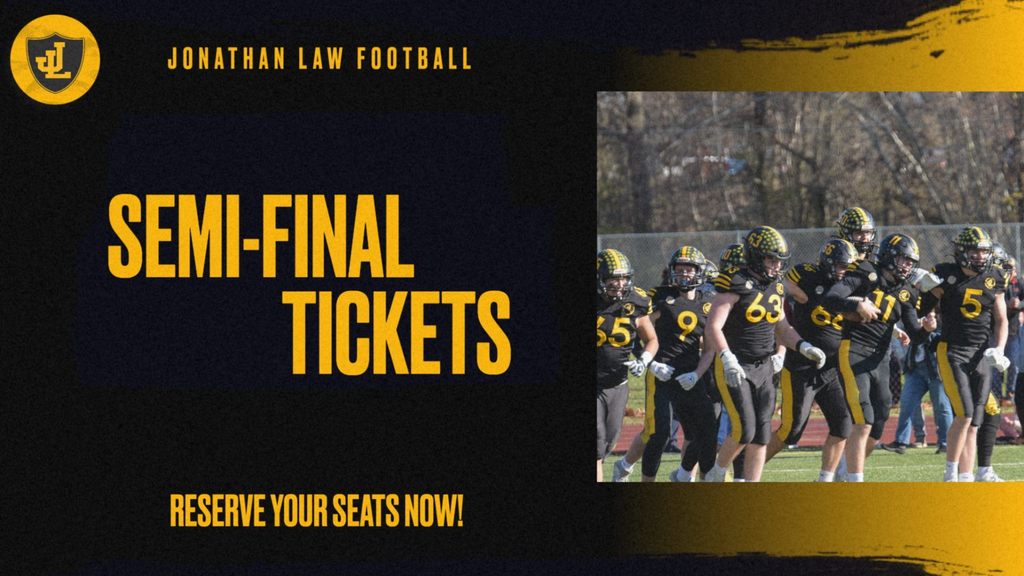 WOW! Thank you JAY ROWE for stopping by with a check for $3000, to benefit the MPS music department. Jay, a world-renown jazz performer, donated the proceeds from the 'Smooth Jazz for Scholars' concert that took place earlier this year. Thank you so much, Jay! @MilfordSuper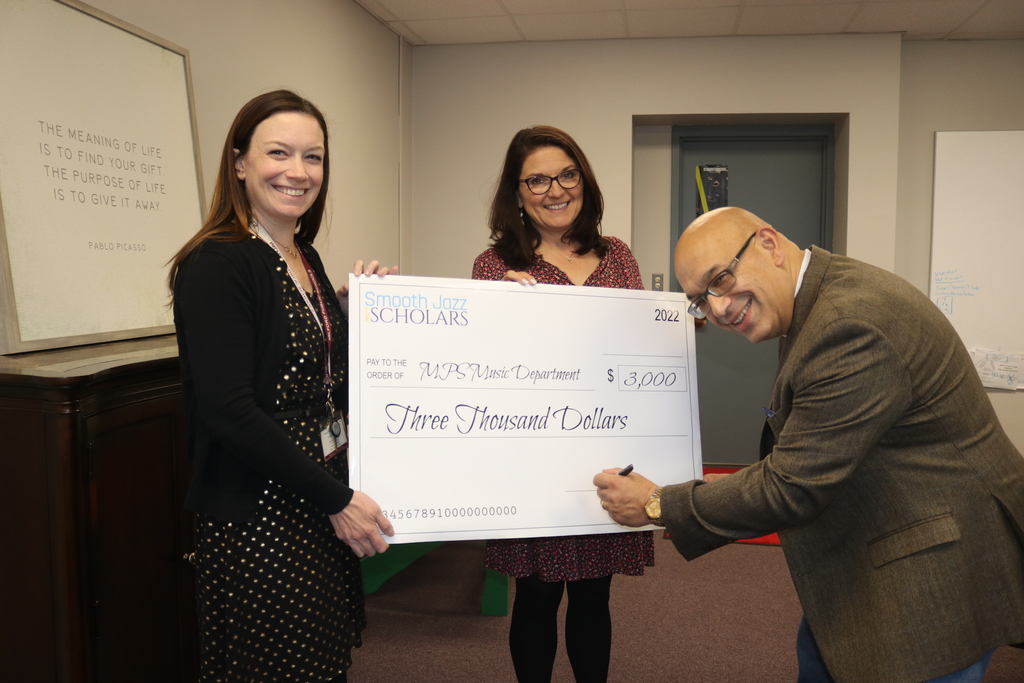 Hello Friends! It's GIVING TUESDAY -- the day where we all have the chance to support our local benevolent and charitable organizations so they may continue their terrific work in our community. Let's join the effort!
https://www.unitedwayofmilford.org/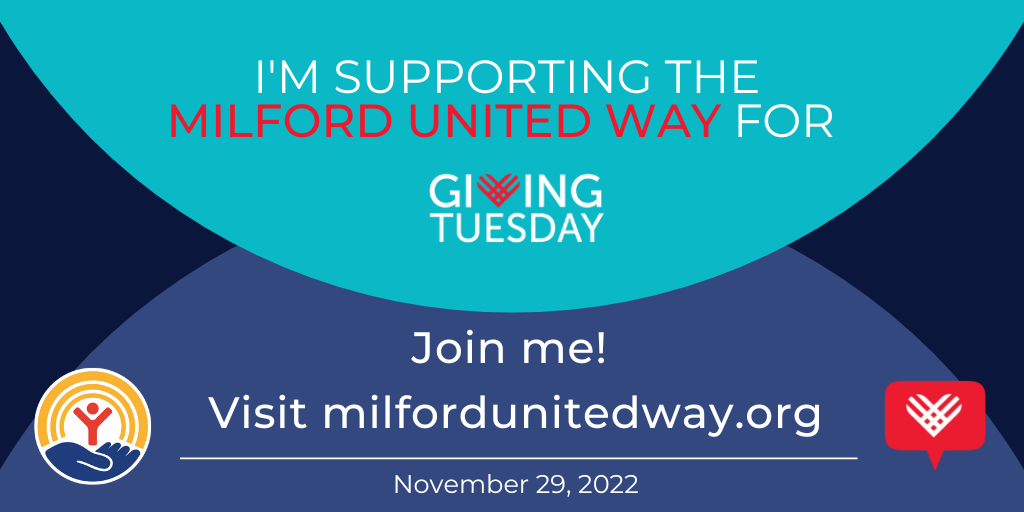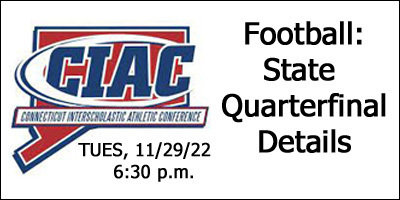 NEWS FLASH! Tune in to NEWS12 at 5:00 TONIGHT to see a great story about West Shore 6th Graders as they recreated the Macy's Thanksgiving Day Parade -- with Ozobots. Students coded the path of these miniature robots and decorated them as Macy's parade floats. Great work, WSMS!


All the information you'll need to know about the big Thanksgiving Day Game in Milford. Click the link for all the details plus a live stream link for game day.
https://www.milforded.org/article/916018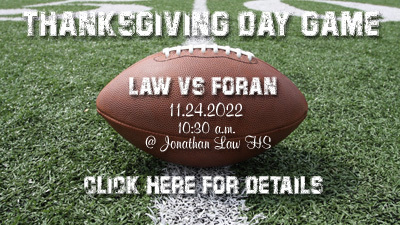 Lots of news to share this week! Important Thanksgiving Day game deets, Foodservice info, PEP program, Episode 6 of our MPS Podcast -- and more! Check out this week's Upcoming News & Events!
https://www.milforded.org/article/916010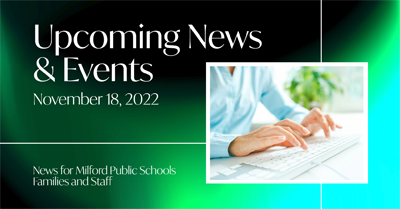 It was an exciting morning at Orchard Hills Elementary when News8's Sam Kantrow visited with the kindergartners to talk about weather. Students chatted with Mr. Kantrow about natural disasters, seasons, his special weather vehicle, and more. Thank you, Mr. Kantrow!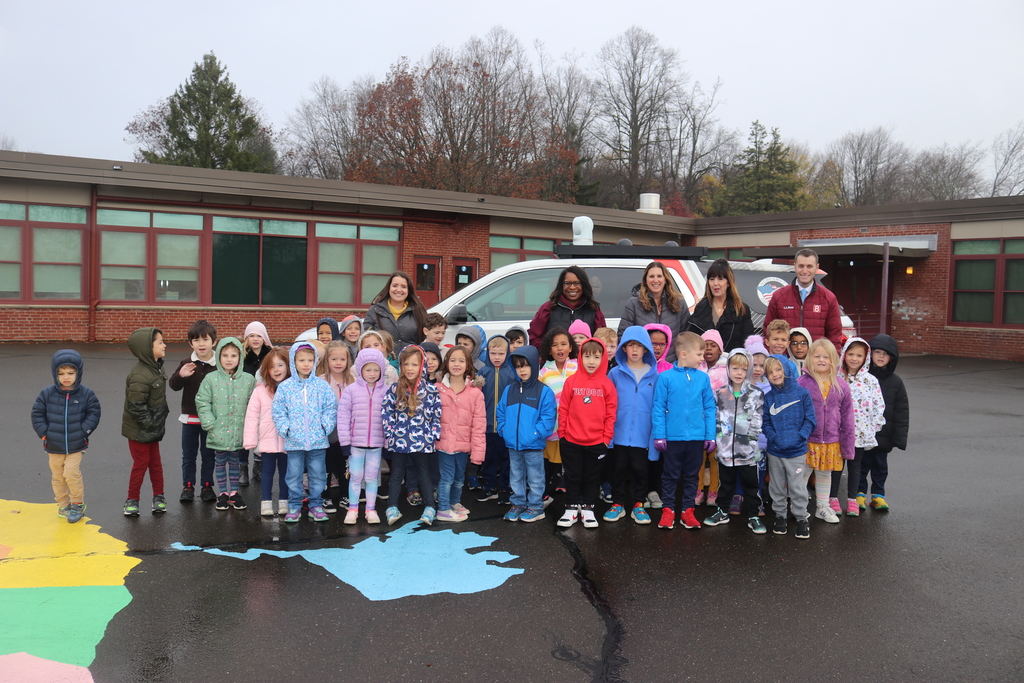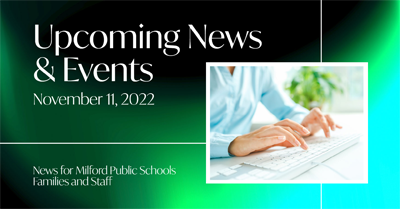 Heartfelt gratitude and support for our veterans ... And, for those not able to attend the event at Orchard Hills, the students wrote letters to 'Dear Veteran' that were delivered to the V.A. hospital that afternoon. A beautiful event ...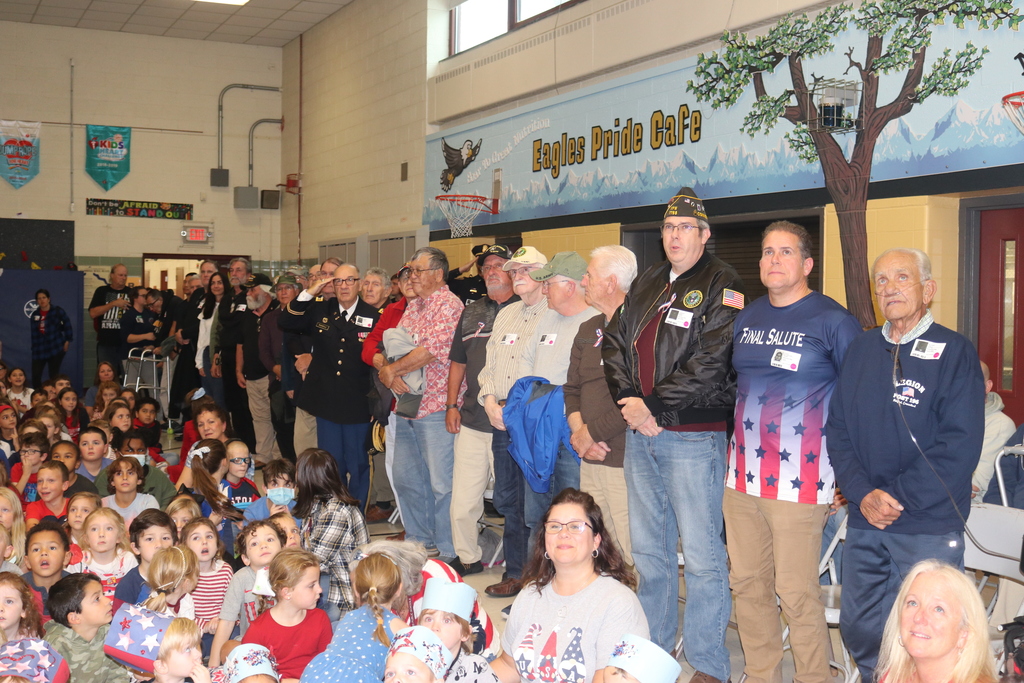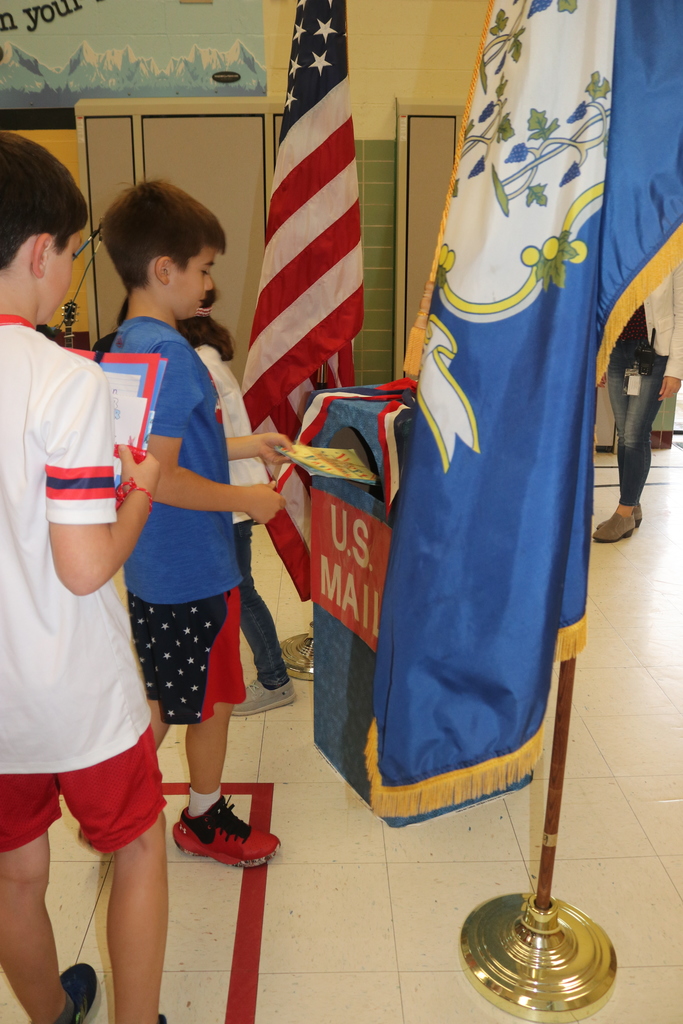 Our visit to Orchard Hills was a wonderful way to conclude our Veterans Day tour across the district! Students and staff welcomed more than 60 veterans from the school community with songs, readings, and an assembly. Wonderful!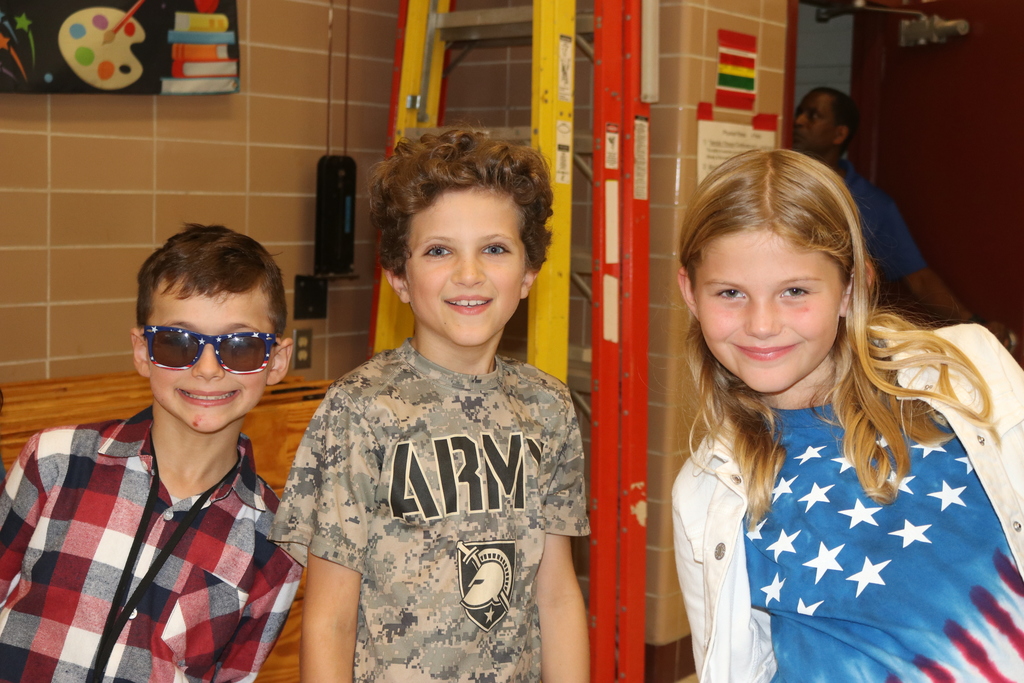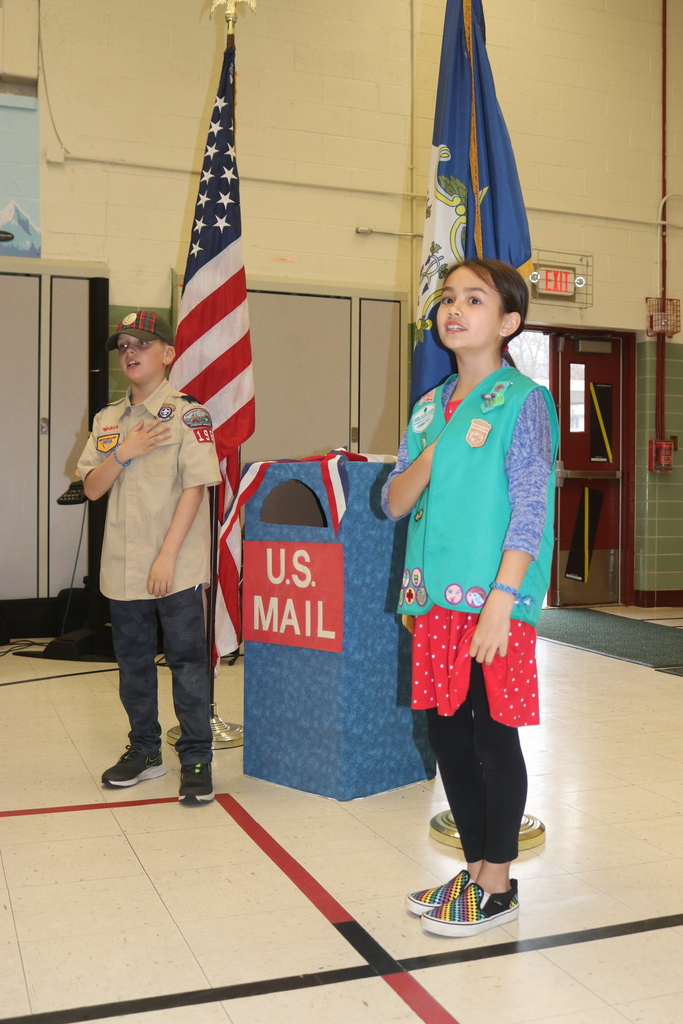 We gather together in celebration of Veterans Day, 2022.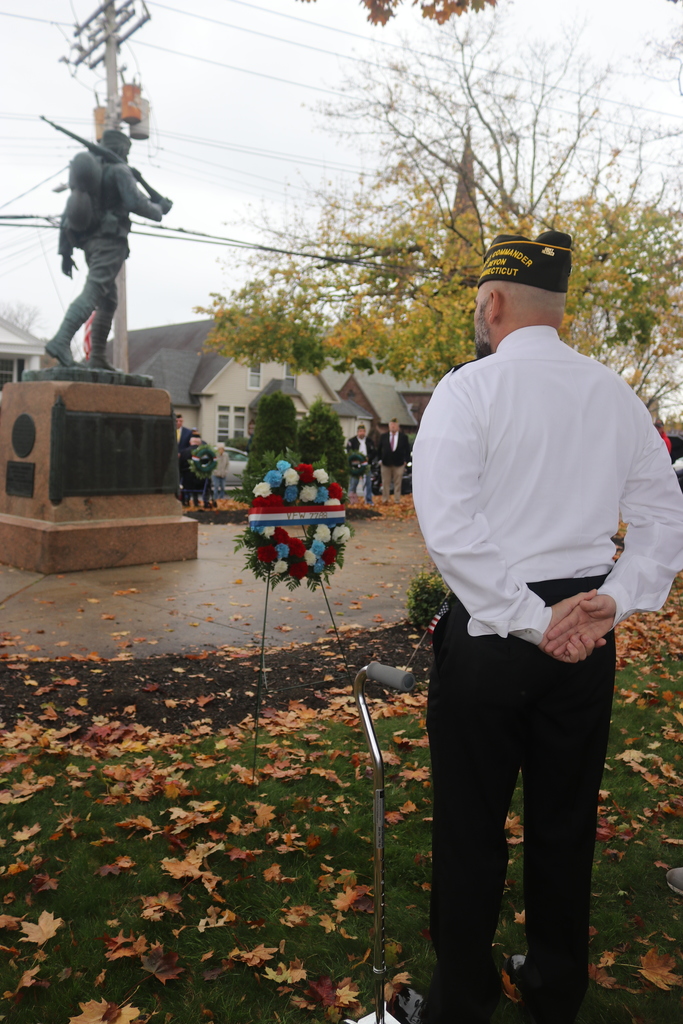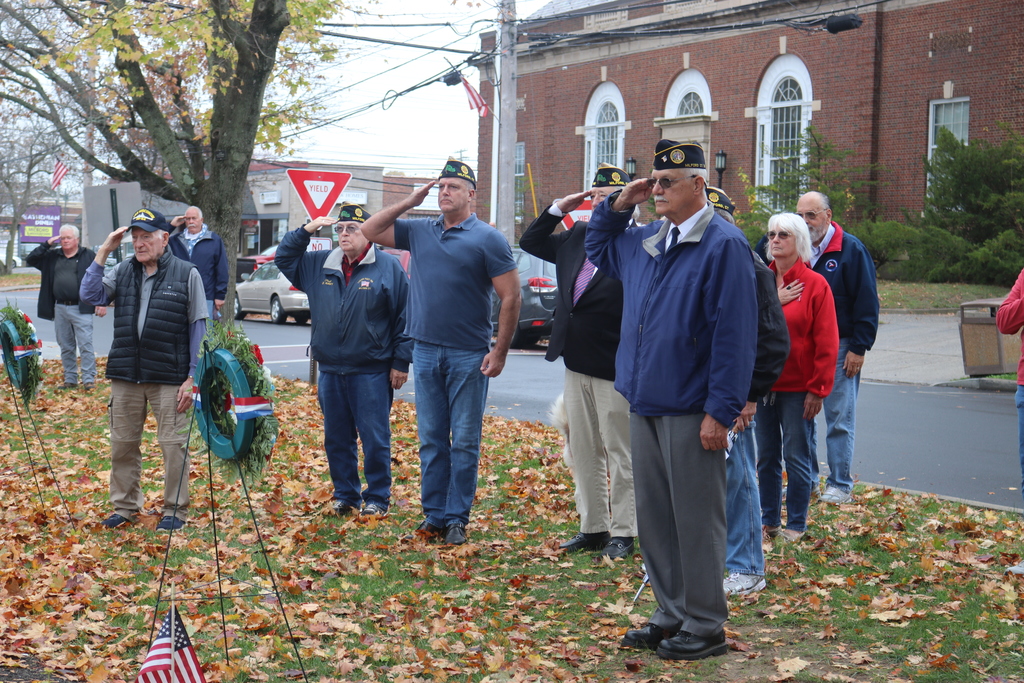 On the 11th day -- of the 11th month -- at precisely 11:00 a.m., the City of Milford began its recognition of Veterans Day with its traditional Wreath-Laying Ceremony. Representatives from a variety of veterans organizations joined together for this moving ceremony.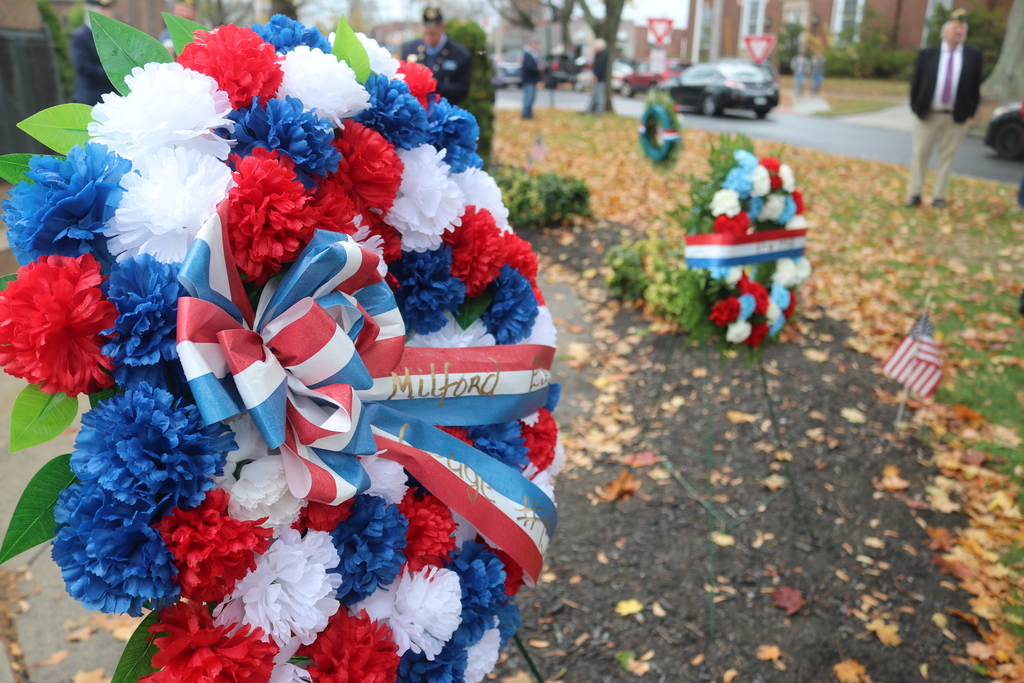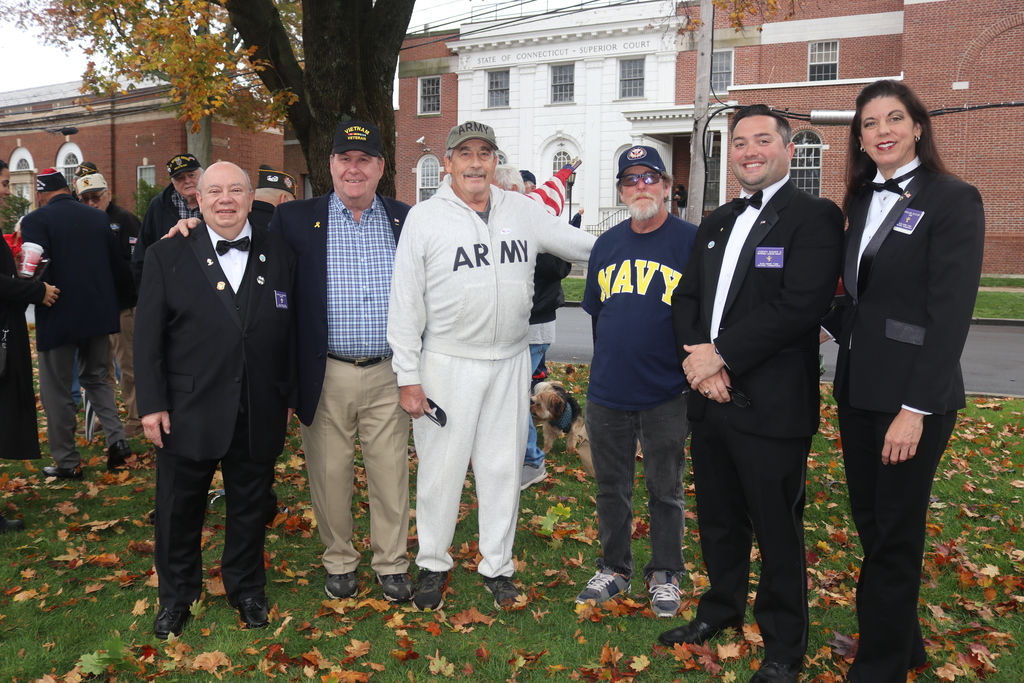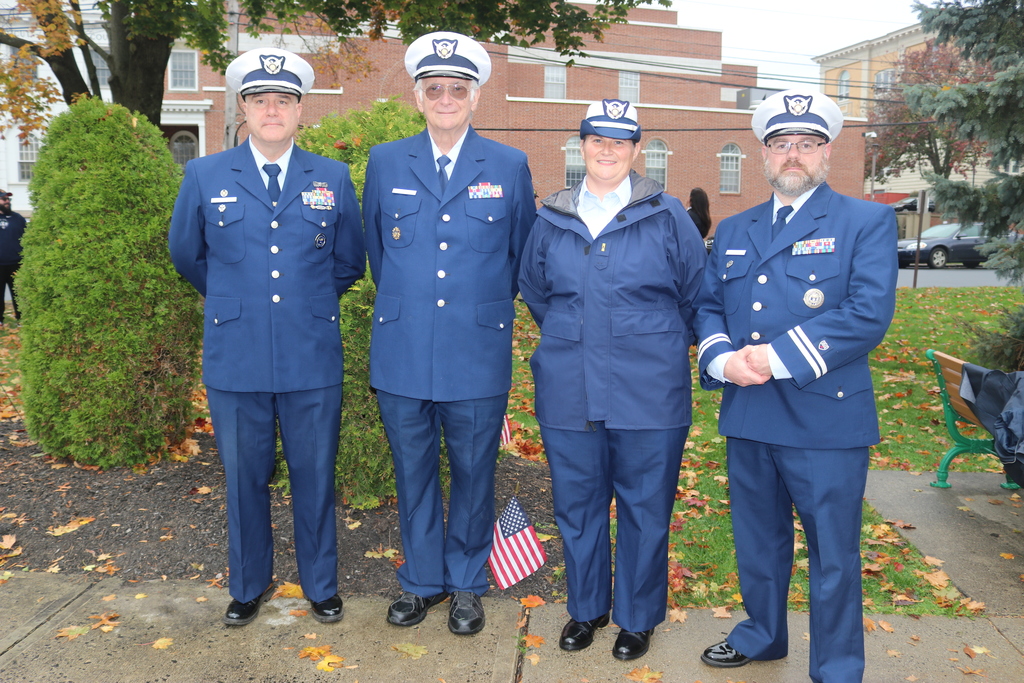 Principal Shannan Carlson got things started for the ESMS Veterans Day assembly - incorporating readings, songs, recognitions and photos. A beautiful tribute to our vets ... thank you East Shore for reminding us the importance of this day.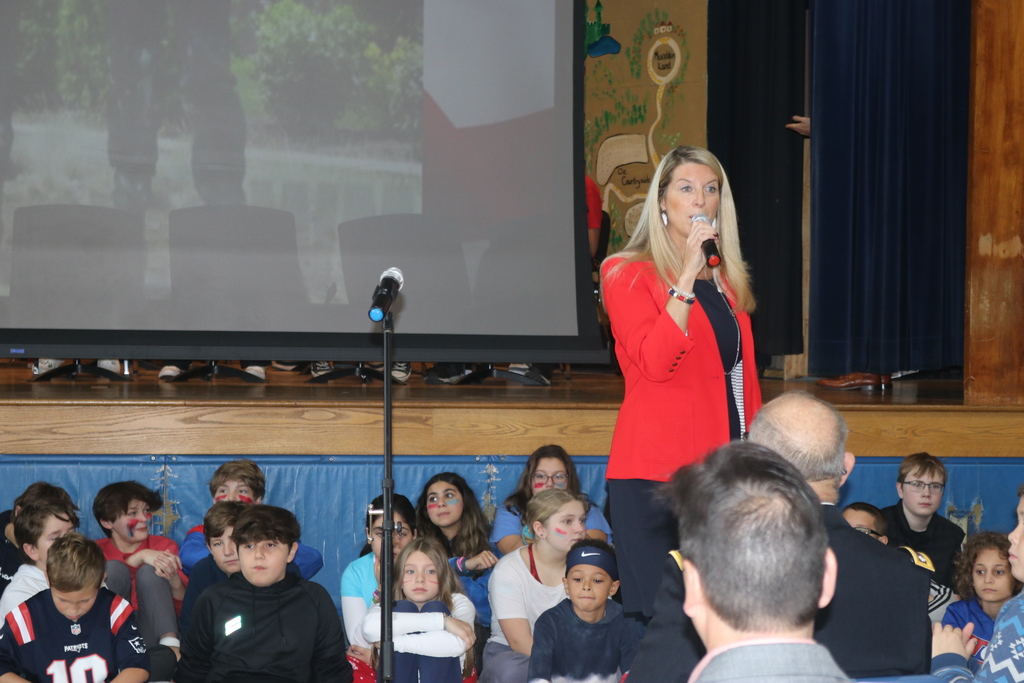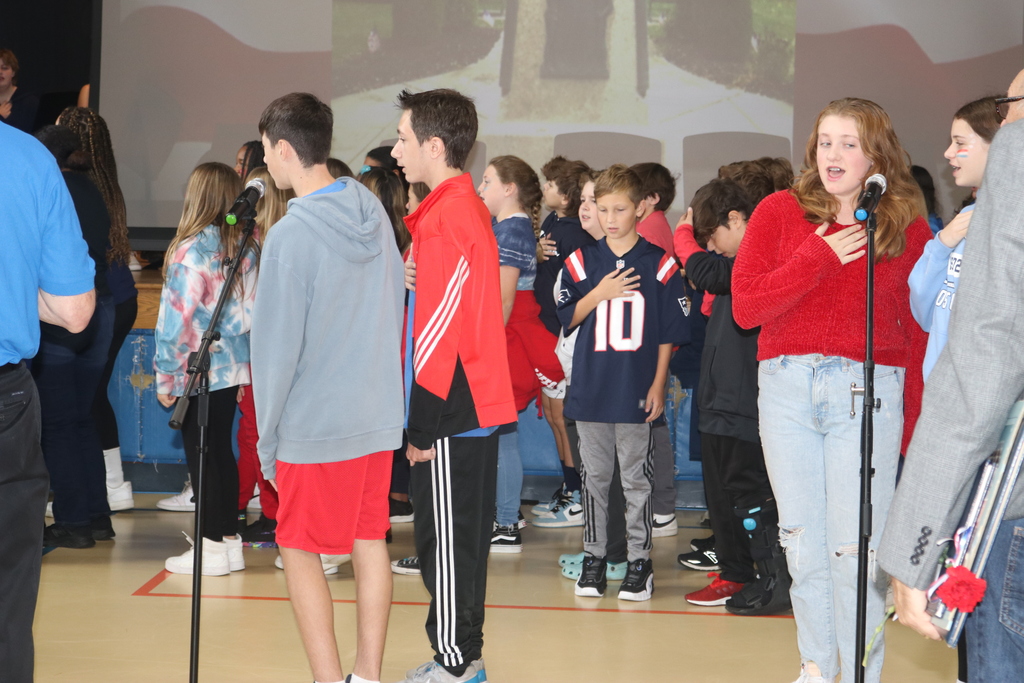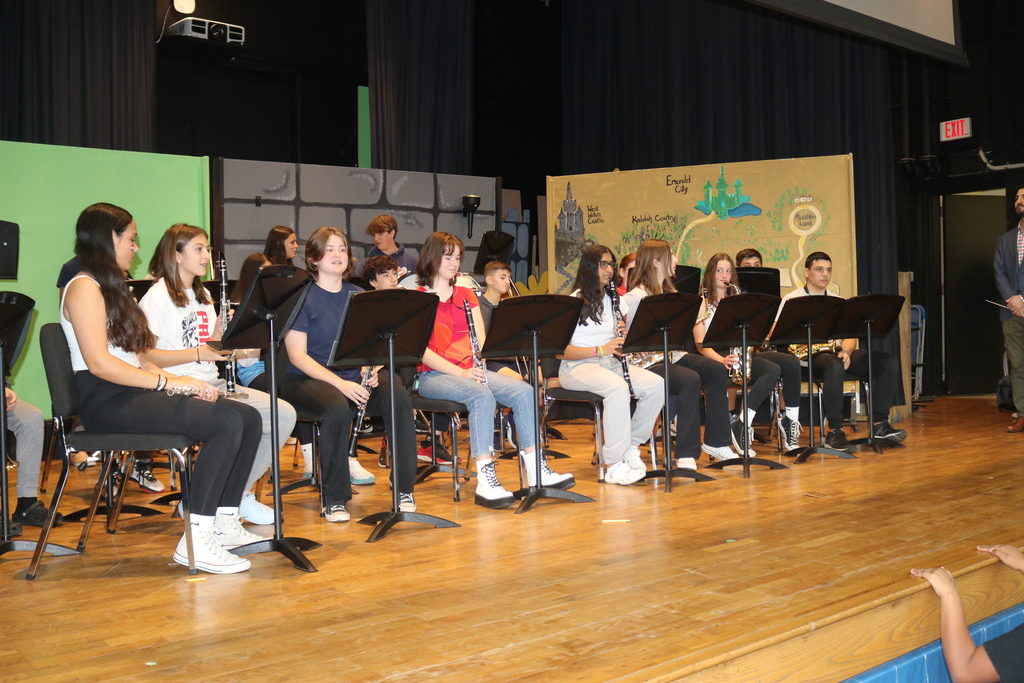 Dozens of guest veterans enjoyed some delicious treats before a Veterans Day assembly at East Shore Middle School, courtesy of the school's PTA. Thank you for your service!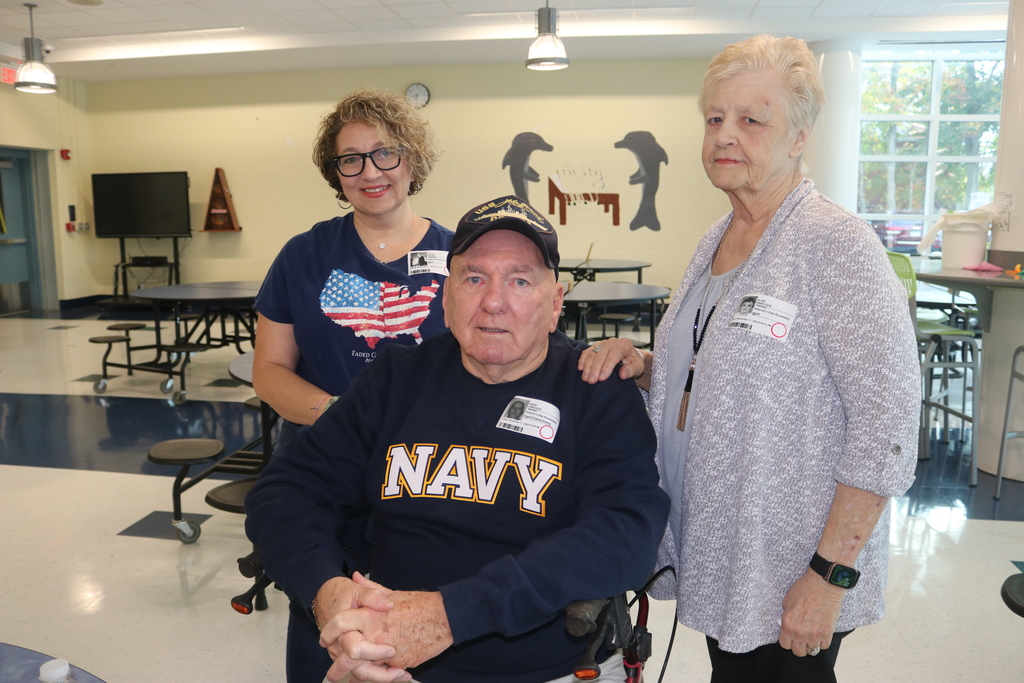 What a beautiful tribute to our veterans this afternoon at Meadowside. Amidst songs, poems, readings -- and a few tears (the 'God Bless the U.S.A.' rendition was, in a word, beautiful) -- we are yet again reminded how lucky we are. Great job, Meadowside!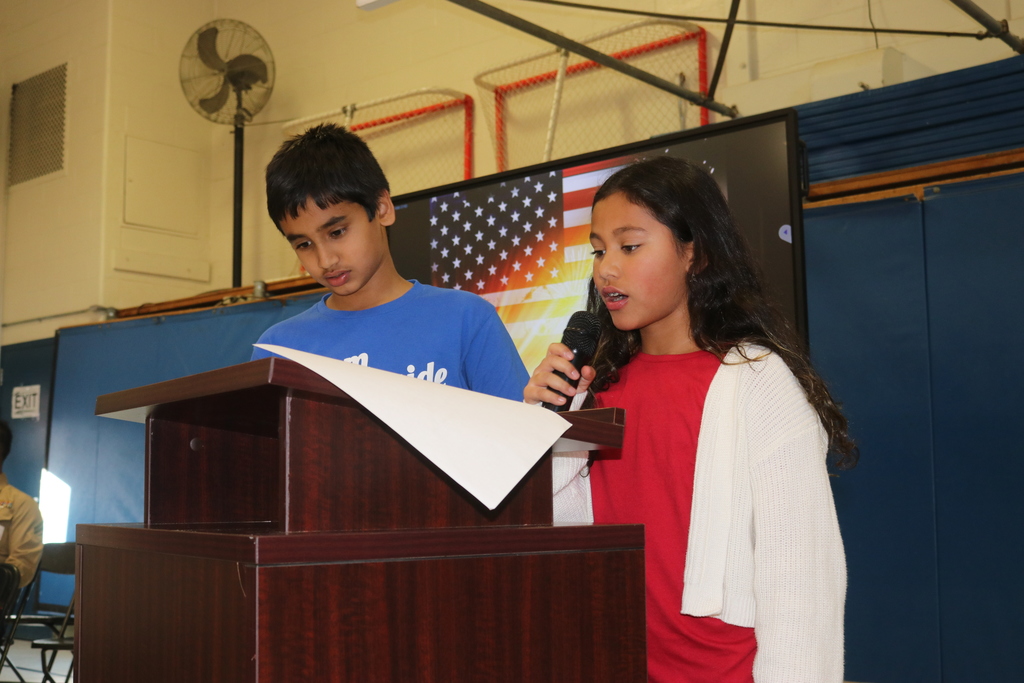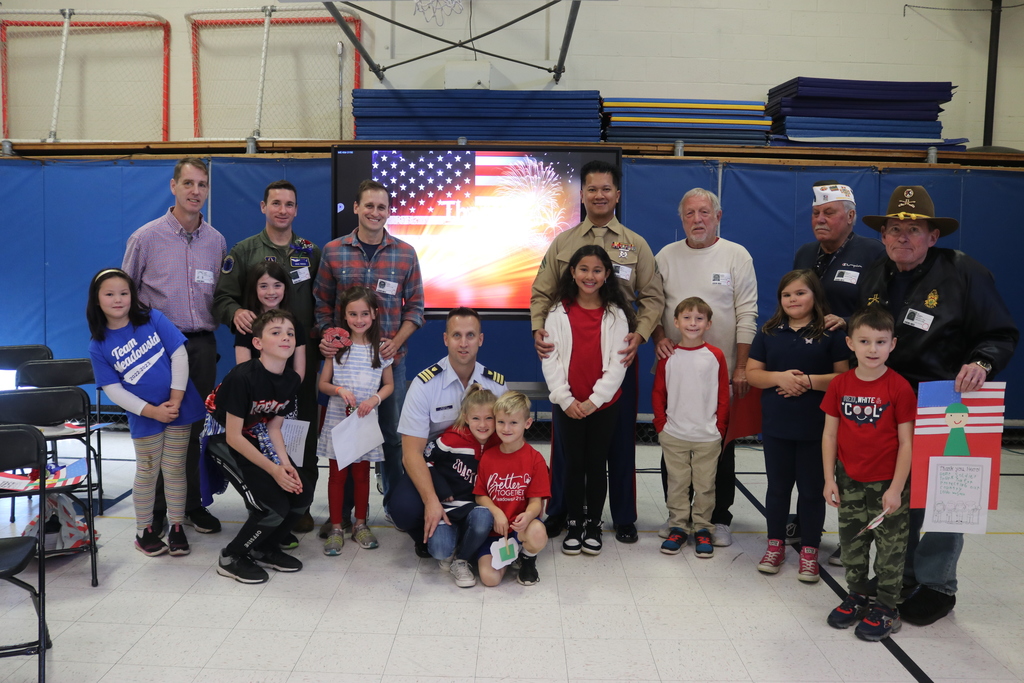 Meadowside Elementary honored the veterans in their school community today - first with goodies in the Media Center, followed by an all-school assembly honoring their guests. Thank you for your service, Meadowside vets!