What a great way to learn about careers! Thanks to our Milford PD for helping us learn about what it is like to be an officer. Officer Mack (k-9) was a huge hit with our kindergartners.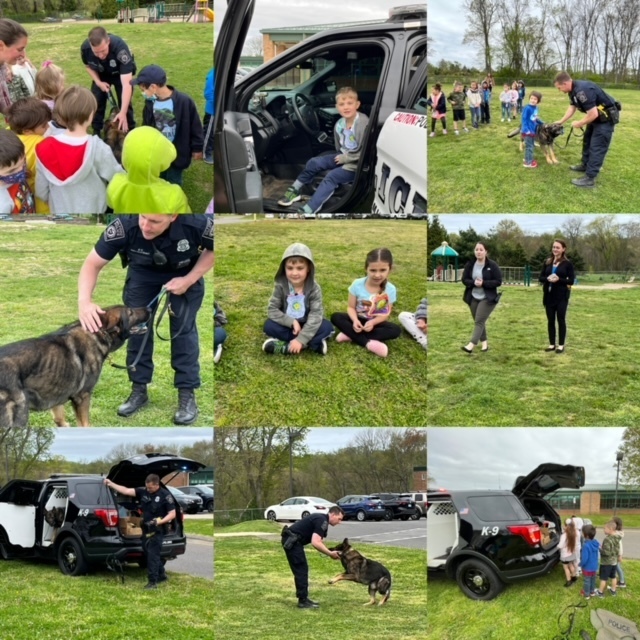 Wishing all the Bulldog Moms and special women a very Happy Mothers Day weekend ahead!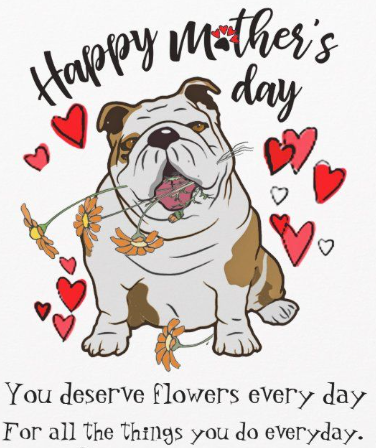 Thank you to our PTA, so ready to sell some plants 🪴 and flowers 🌸 today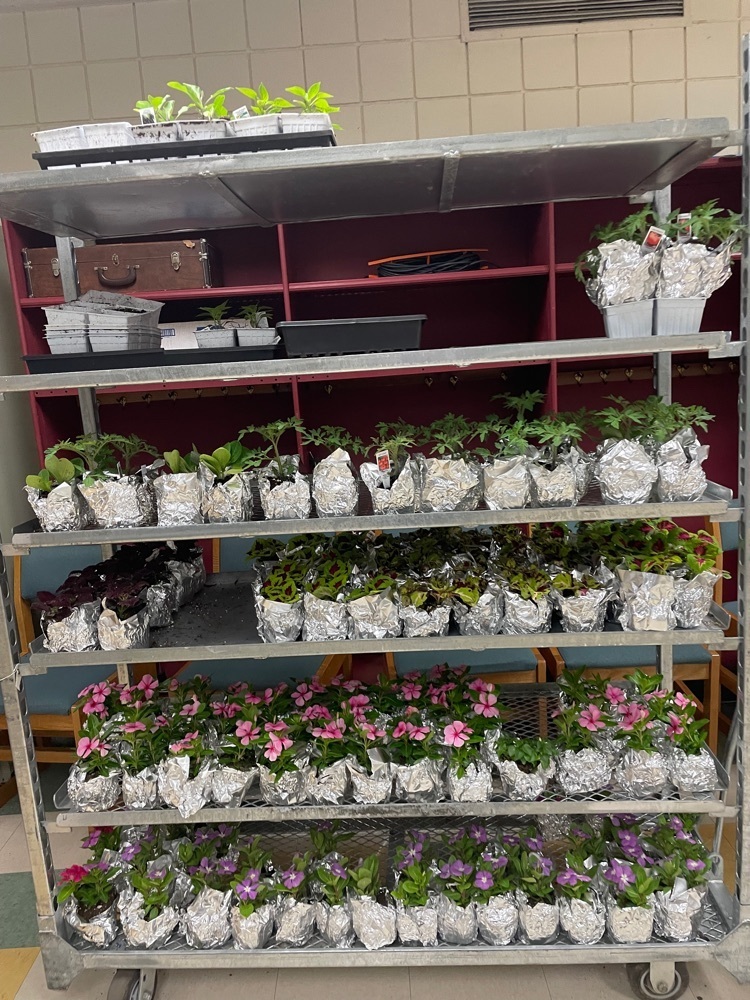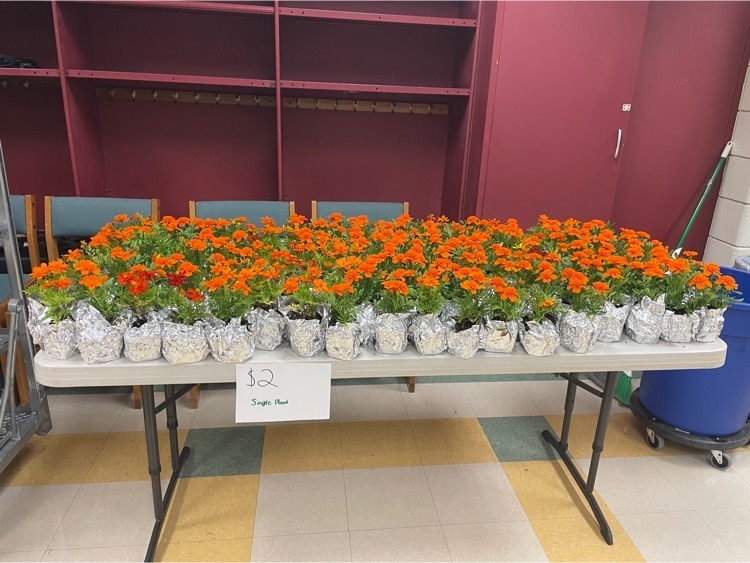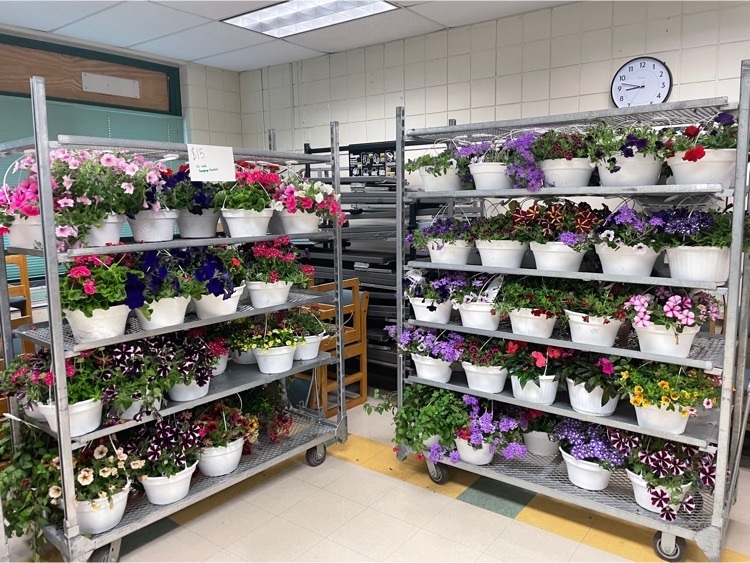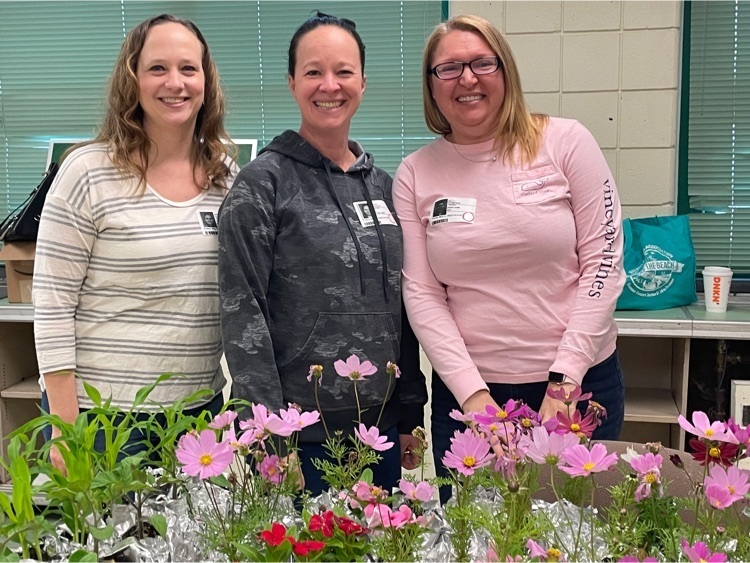 May the 4th be with you Bulldogs! Happy Star Wars/ superhero day!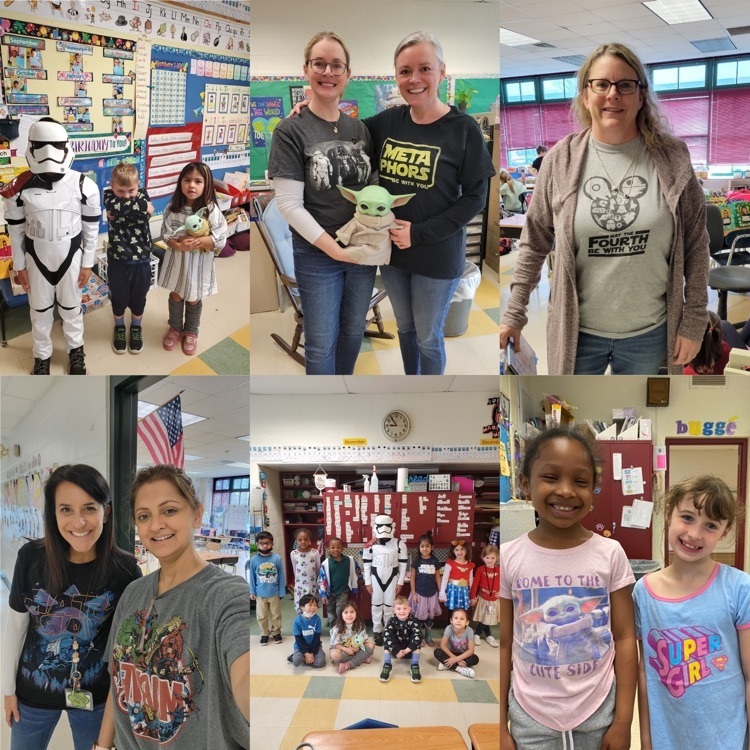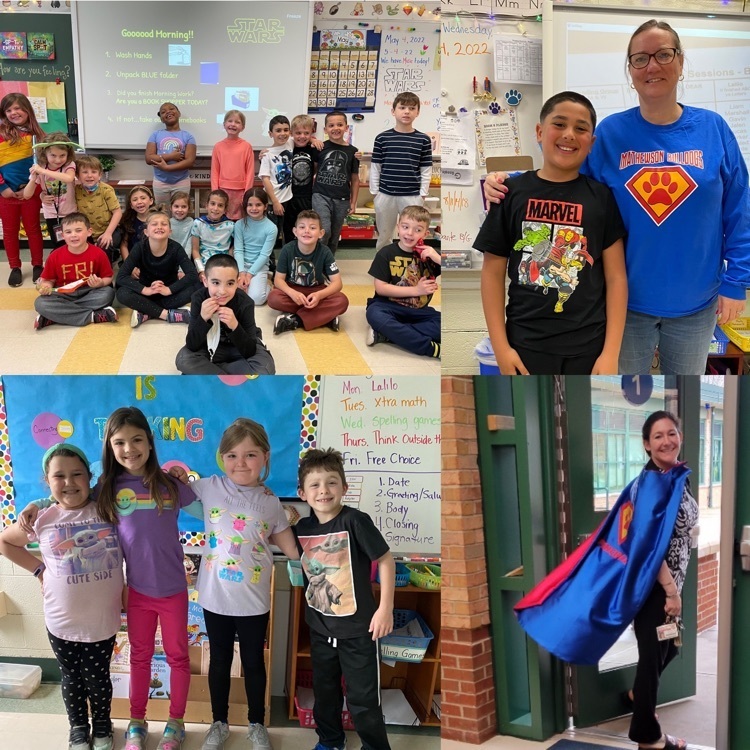 Thank you to our PAWmazing Bulldog staff. All of your efforts everyday go noticed! Happy Teacher/Staff Appreciation Week🐾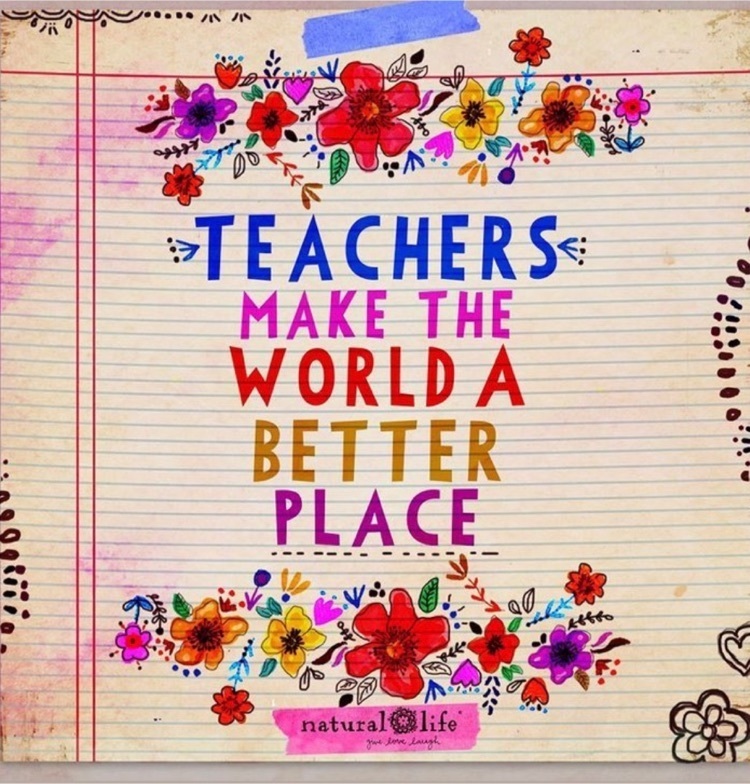 Feeling the love for Staff Appreciation week! Thank you Mathewson PTA for all you do always, and the treats!!

Thanks to all that participated in our Hat Day/Crazy Hair Day before break! Way to support a great cause and have fun!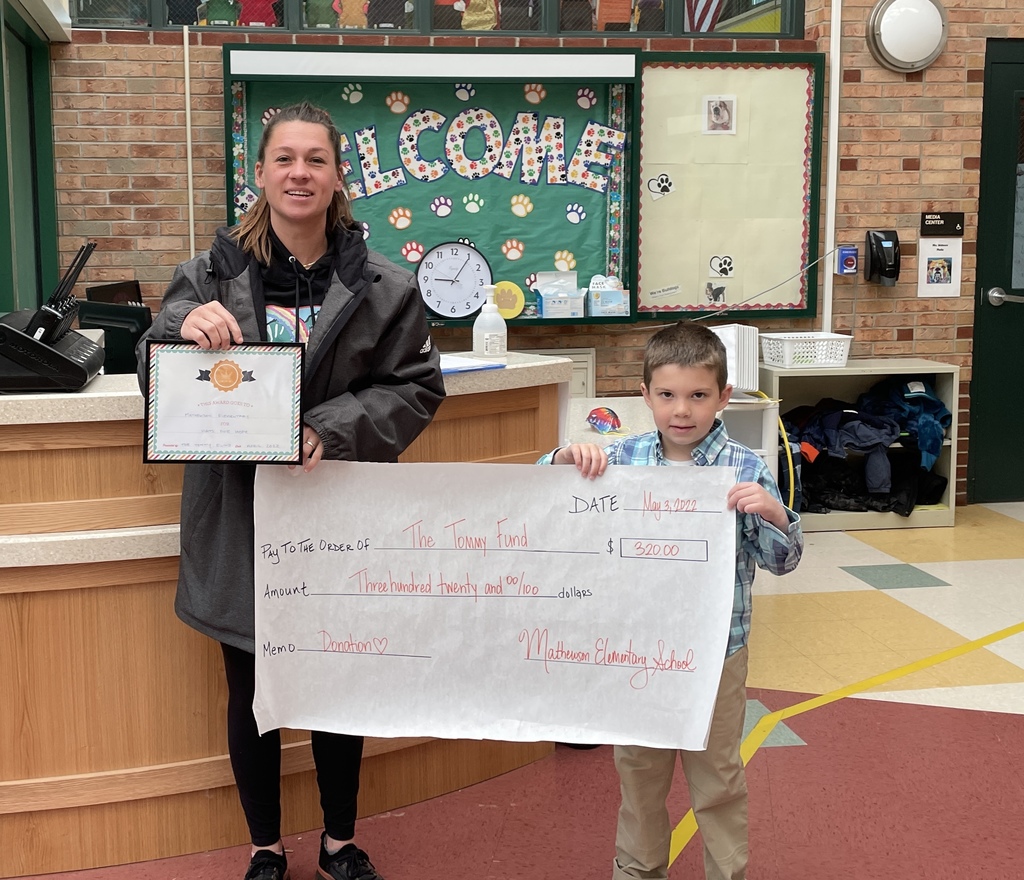 So proud of our Mathewson Para and Teacher of the Year! Way to go Mrs. Camperlengo and Mrs. Kingsley!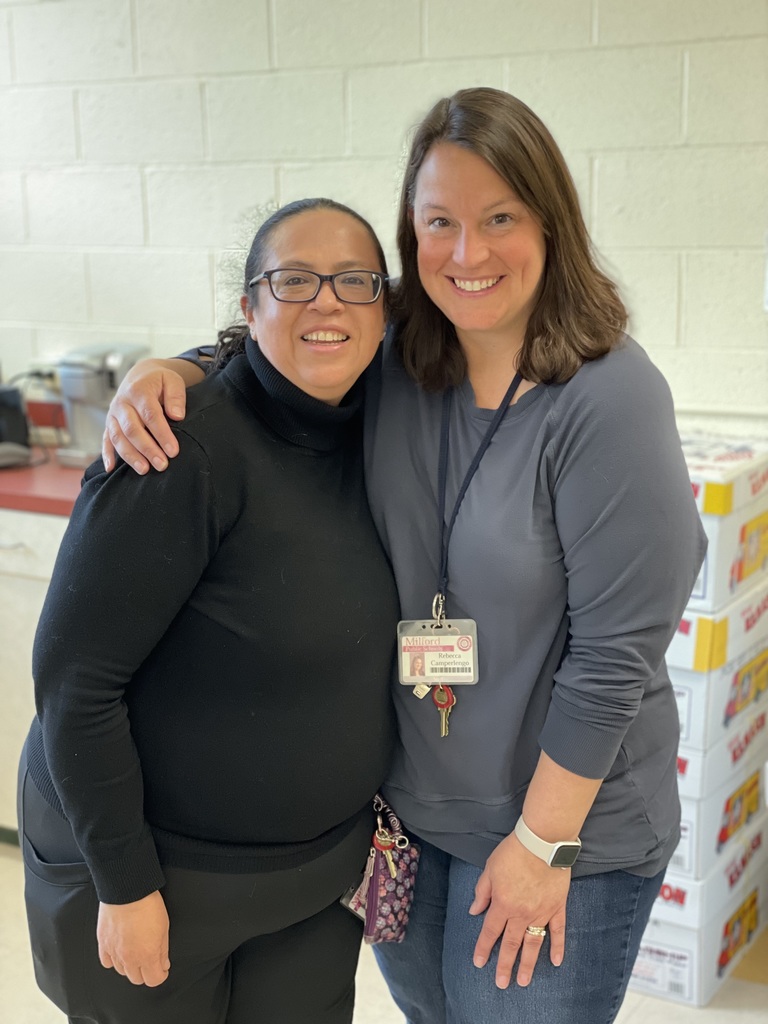 Congratulations to Elisa Kingsley our Mathewson Paraprofessional of the Year!

Congratulations to our Mathewson Teacher of the Year, Becky Camperlengo! PAWmazing!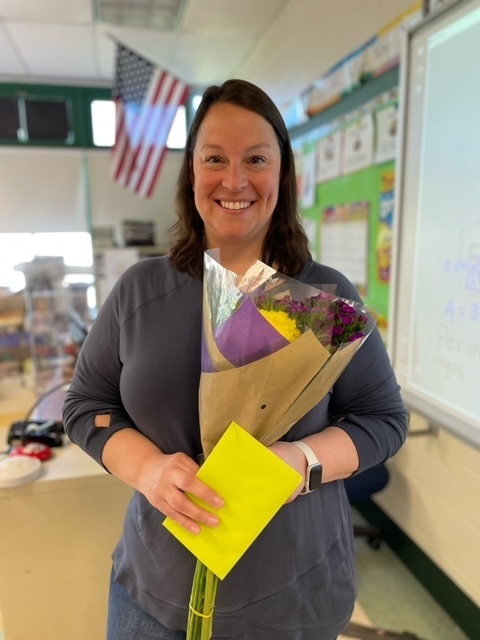 Crazy hat and hair day is PAWmazing !!!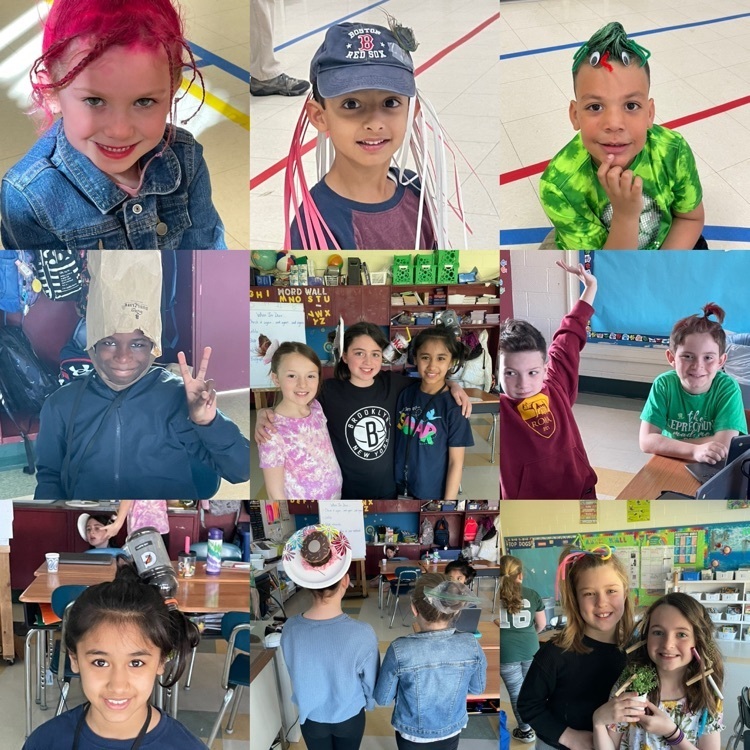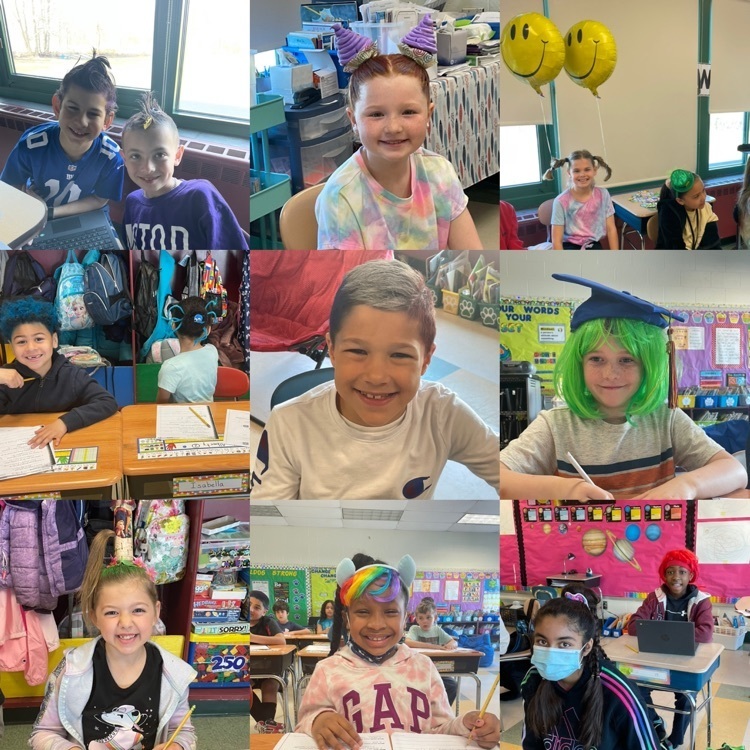 What is better than starting break with a crazy hat and hair day! Well done Bulldogs !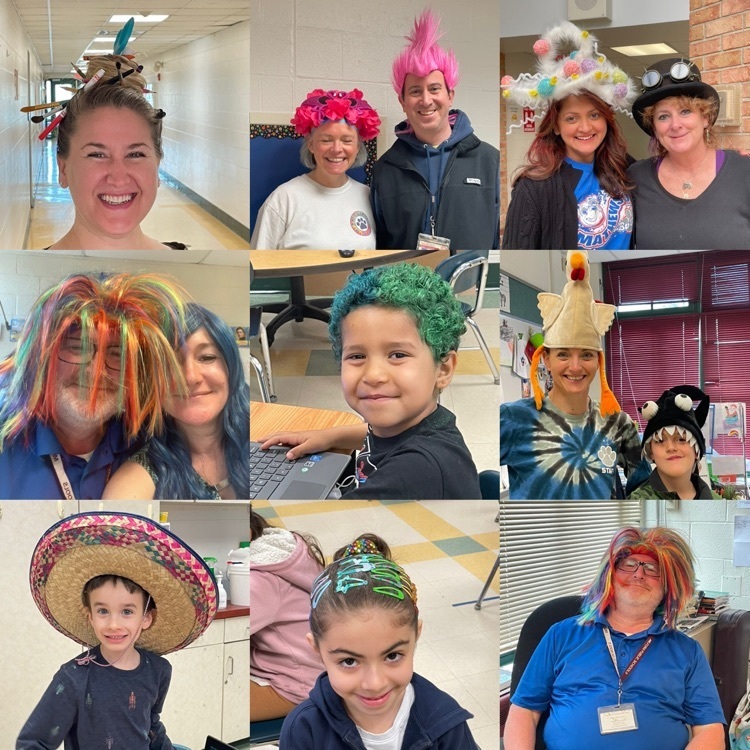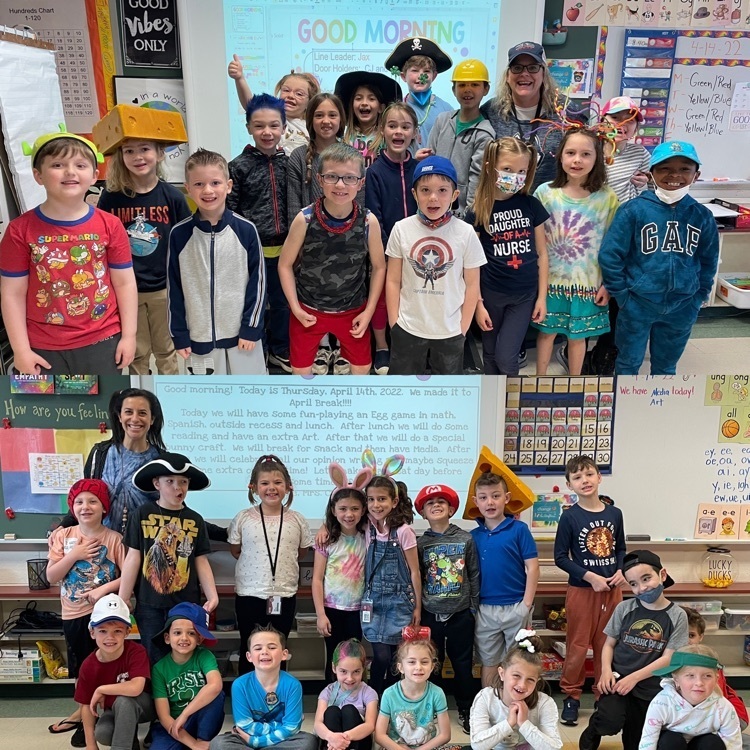 Best….PE class….ever…. 😄🐾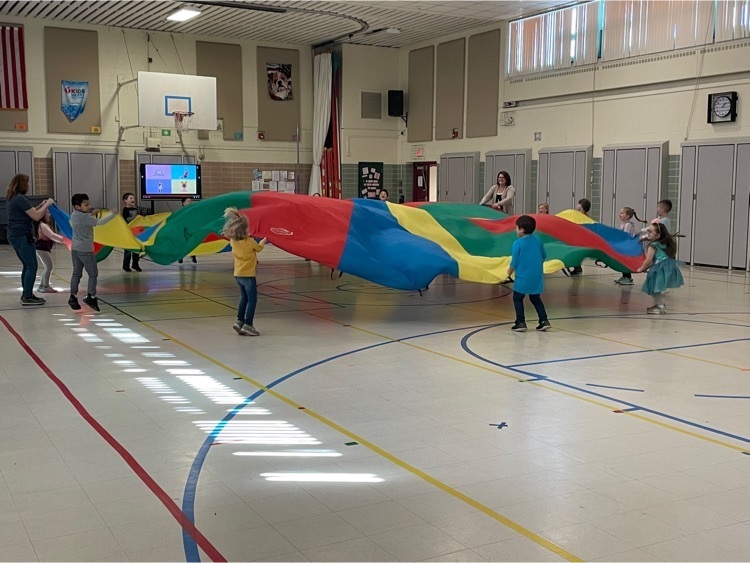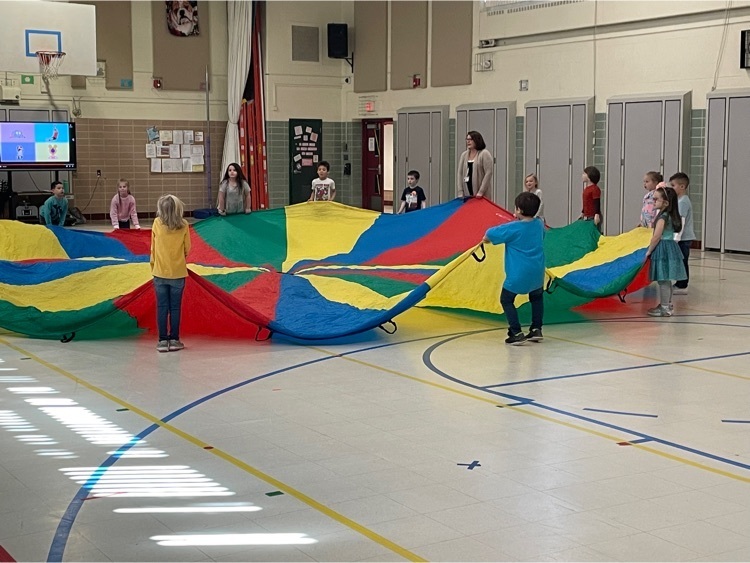 Lunch time fun !

Fifth Grade Spelling Bee competition !!!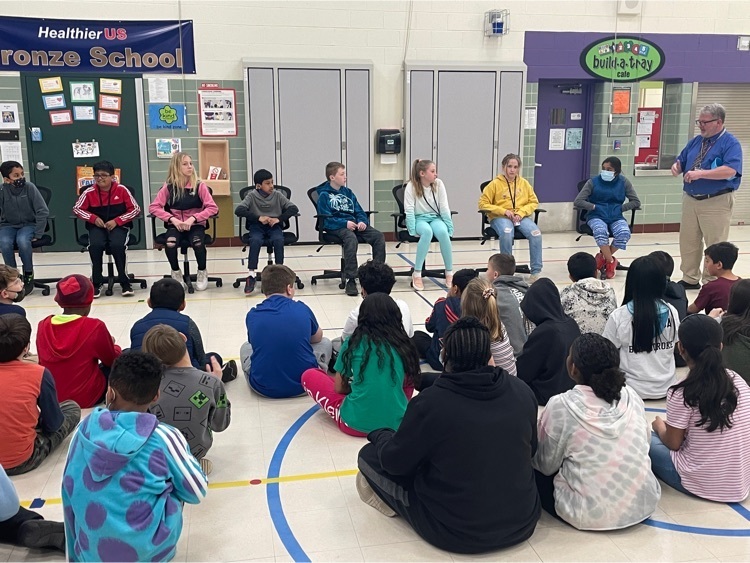 Congrats to Aarin and Molly our Bulldog Spelling Bee finalist and Runner Up! So proud! Good luck at our JWC citywide competition.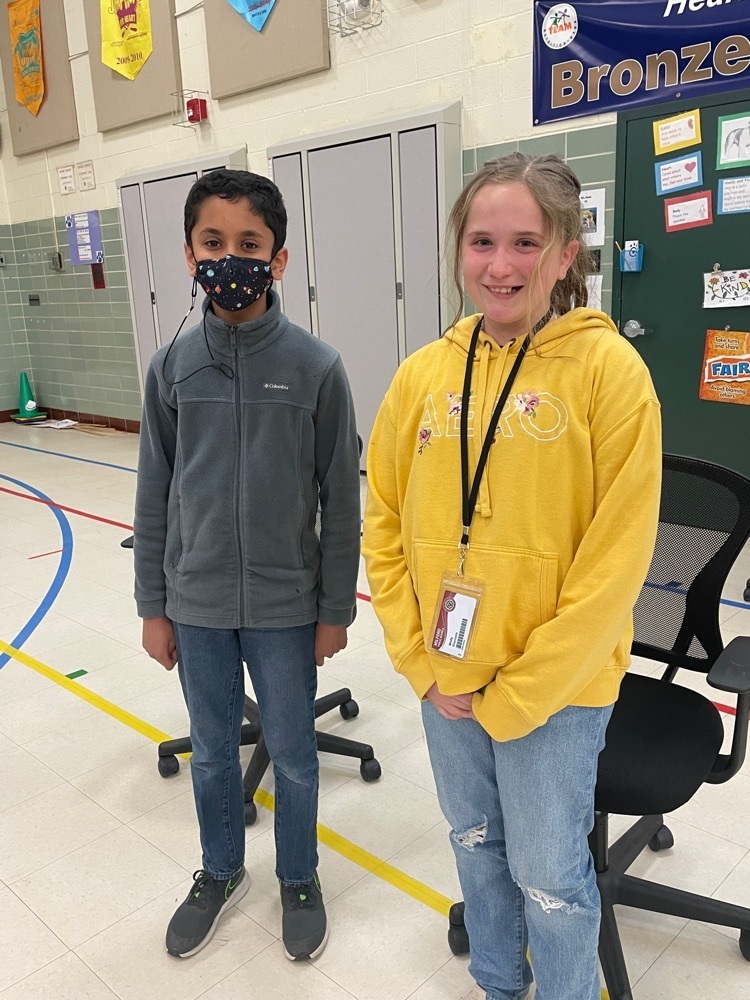 PAWmazing student led learning 🐾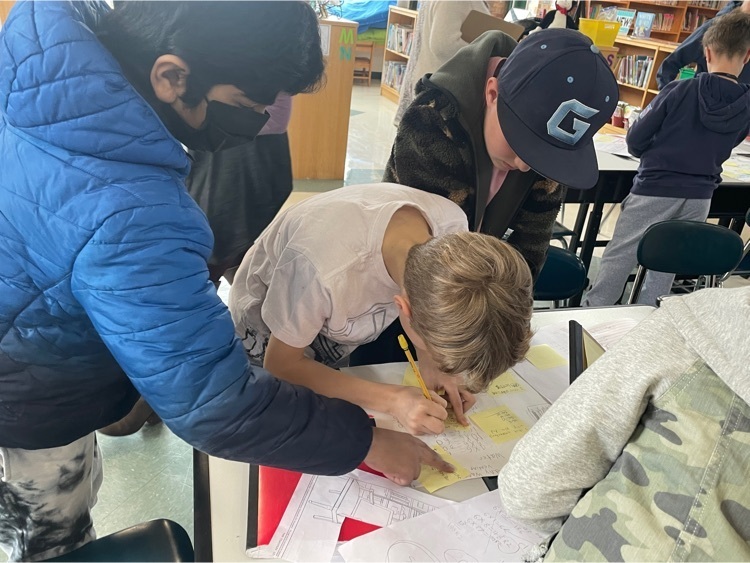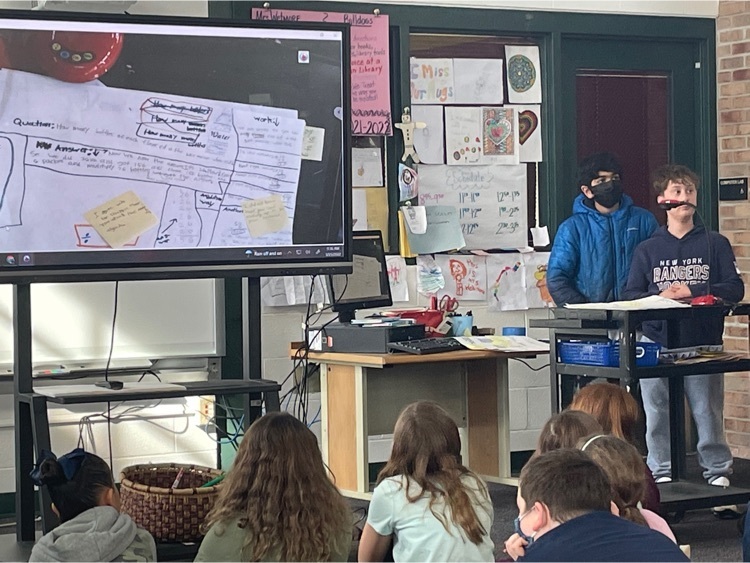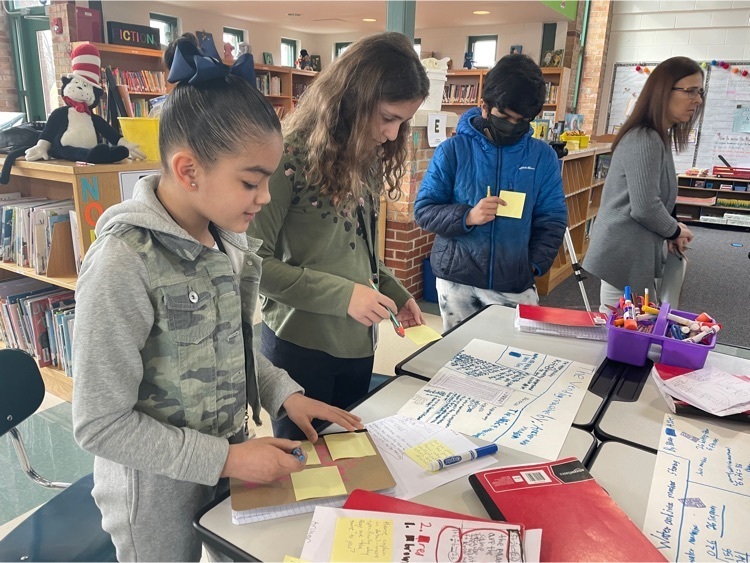 Sharing our thinking and eliciting feedback Mathewson grade 4 HQI lab day 3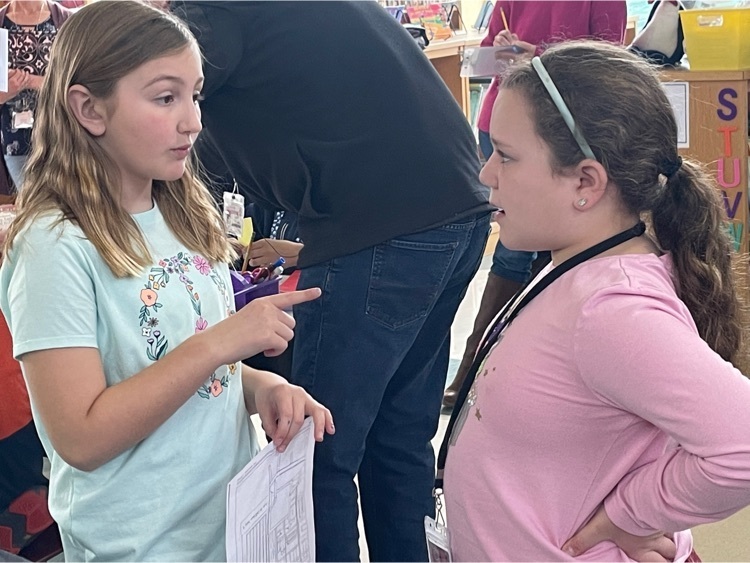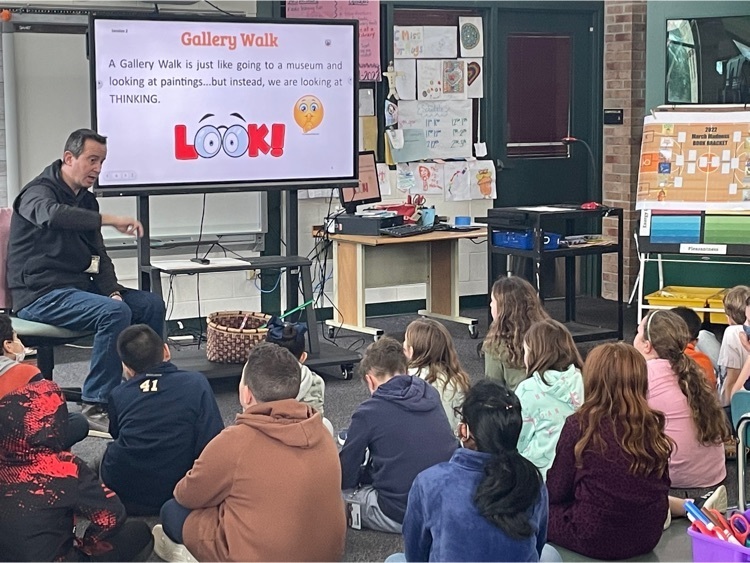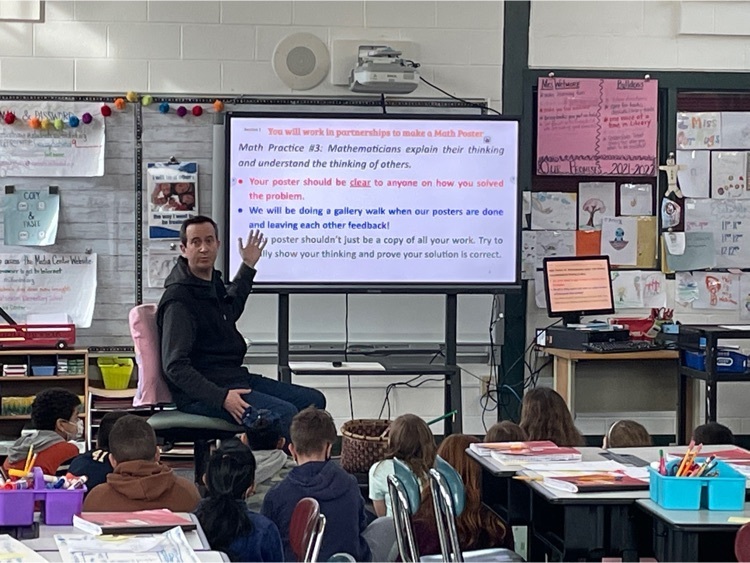 Teachers were seated on the rug, our learners were seated in the chairs. Grade 3 HQI lab site day 2