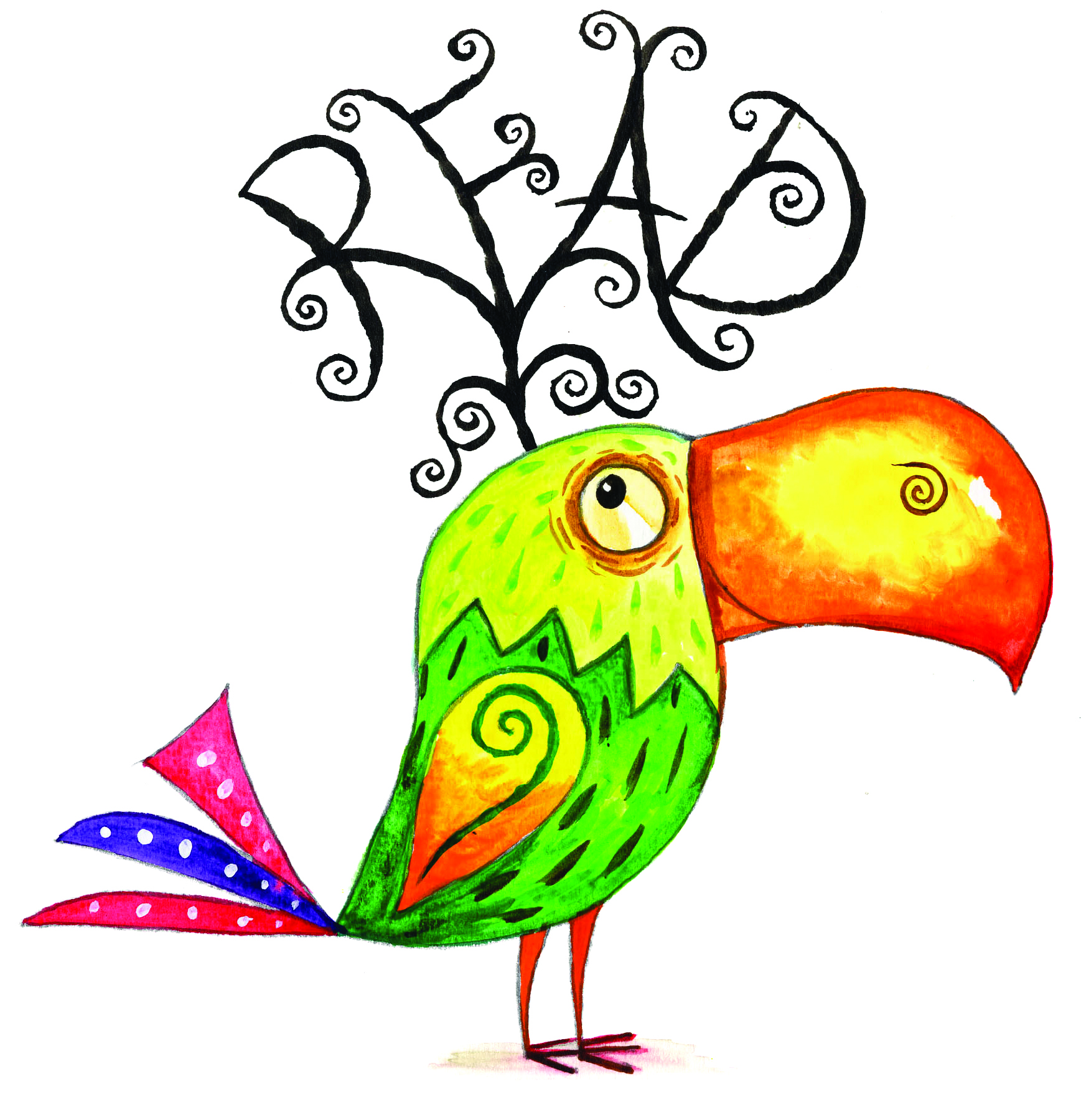 Parents...
We can always use 3x3 sticky notes to demonstrate our thinking.
Reading
Interactive Read Aloud
5x weekly

Daily reading of a text that supports our reading unit

Teacher models fluent reading, and thinking out loud of key reading practices
Reader's Workshop
Daily mini lesson, about 15 minutes

Independent Practice of the skill just taught in the mini lesson

Share/wrap-up
Independent Reading
Student reads a Just Right Book while demonstarting "Thinking" on sticky notes or in Reader's Notebook.

Teacher conferences with student during this time and refers to Reader's Notebook and sticky notes.
Unit Focus
launching unit

understanding narrative structure

navigating nonfiction

traditional literature – fairy tales, folk tales

biography

series book clubs

research in nonfiction texts

poetry
Need help picking Just Right Books? Try the Link Below:
Scholastic Online Orders
Online Ordering Information
Web address: scholastic.com/bookclubs
Class Activation Code:
Room 15- Vagnini: MMPVT
Dear Parent,
Now it's easier than ever to find the perfect books for your child
--
shop our NEW online Book Clubs Web site. Choose from a much-wider selection of books than in the printed flyer. Plus, you can send your orders directly to me online and use your credit card to pay.
Best of all,
we earn a FREE book for the classroom library every time a parent places an order online.*
It's so simple! Here's how it works:
SIGN UP at

www.scholastic.com/bookclubs

. On the parent page, click the "Register" button in the "First Time Here?" section. Register for your own user name and password. When prompted, enter the one-time Class Activation Code shown above. This unique code ensures that your order is sent to me.


SELECT the books you'd like to order -- choose from thousands of titles -- many more than in our monthly flyers.


SEND your order to me online by the due date and your child's books will be delivered directly to my classroom.
Ordering online is fast, easy, and secure.
Of course, you can still order using the form from the printed flyer. But why not see for yourself how convenient it is to order online?
Thank you,
Mrs. Jaques, Ms. Vagnini, and Mrs. Salai
*Excludes eBooks.