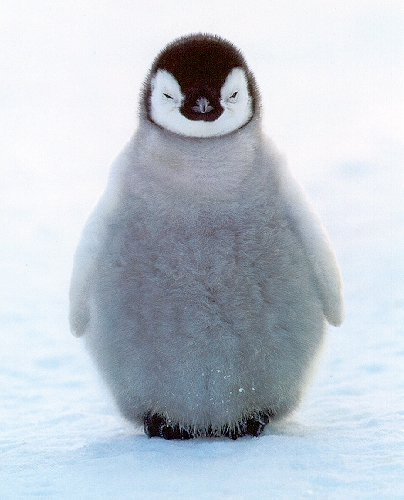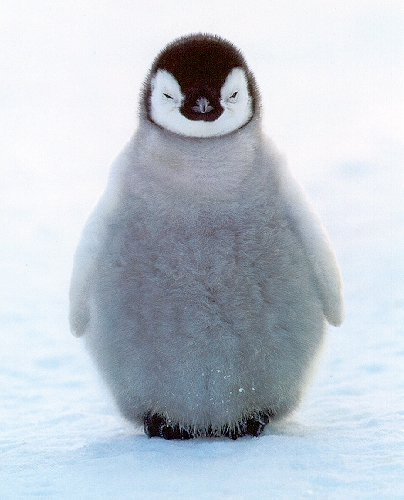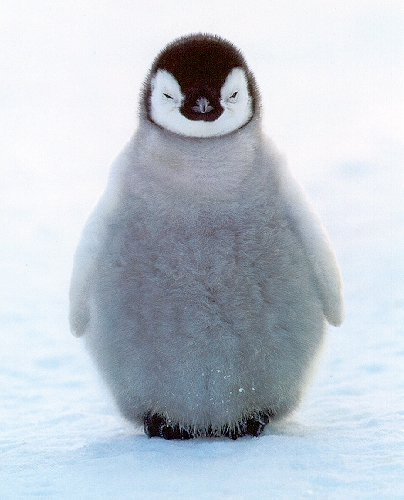 WELCOME TO HARBORSIDE MIDDLE SCHOOL 2016- 2017
GOOGLE CLASSROOM
Starting the 2016-2017 school year, all classroom information regarding homework, suggested supplies, class resources, etc. will be located on my google classroom site. Students have logged into their specific google classrooms at https://classroom.google.com and are able to view class specific information. Students were provided access codes to join, and they signed up in school.
If you have any questions, please feel free to email me at (dshultis@milforded.org) or call 203-783-3523 to leave a message. When emailing or calling, please understand that I may not be available to respond or talk immediately as I may be teaching.
Thank you.
Ms. Shultis
Homework Club will be held after school on Tuesdays and Thursdays, starting October 4, 2016.
Homework Club is not extra help. Students meet in the media center.
Late Buses run on Mondays, Tuesdays and Thursdays, beginning October 4, 2016.
---
Trimester Dates
2015-2016
Trimester One - August st to November th
Trimester Two - November th

to March rd
Trimester Three - March th to June 7th (tentative date)